Sony has patented a method for PlayStation in-game advertising that stops games to show you a commercial just like you see while watching a TV programme.
The process involves slowing of the game play with a warning that the advertisement is about to play, followed by advertisement and then the game resumes where you left last.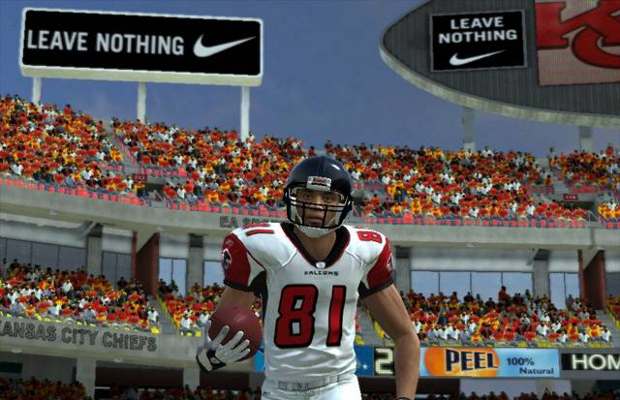 While watching a commercial during a TV programme has been accepted given that most programs are free, that is not the case with games till now. Currently, most good games are paid and they require concentration which will be broken by an advertisement.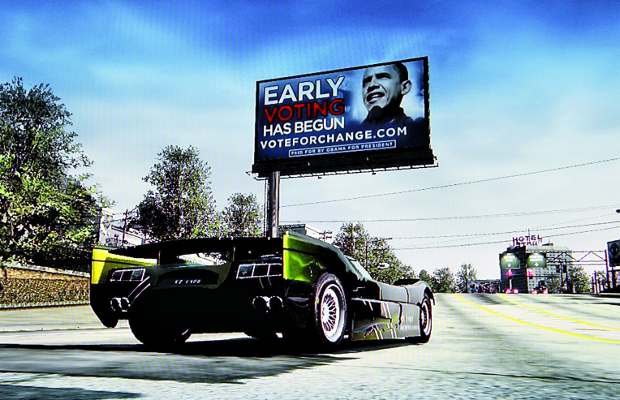 However, Sony has not announced any plan to implement this new ad placement model. Since Sony has already made available its PSP certified phones which support most PlayStation games, ad breaks may be introduced very soon.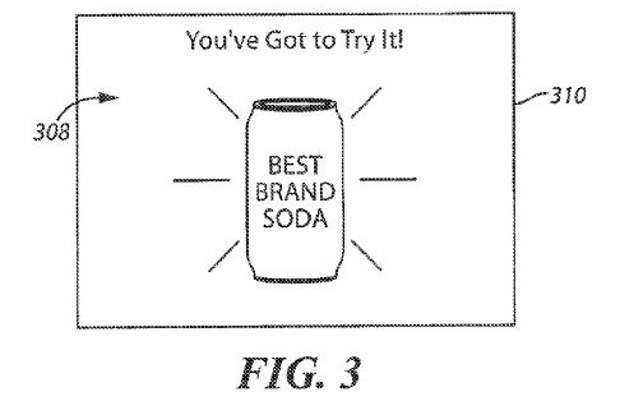 Advertisement has been part of gaming for a long time now, but it has been served as branded artifacts inside the game which is a very non-intrusive in nature. However, developing games with richer game play is quite expensive so this might put pressure on developers and Sony to make more money from advertising, especially from free games.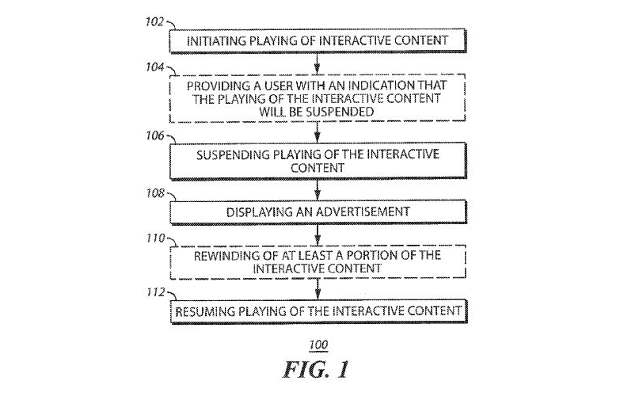 But will the gamers accept it? Well people have accepted advertising in television, radio, magazines and even in the trains and buses, so probably they will. However mobile gaming is very different and so are gamers.