Acer is reportedly working on a Windows Phone 8 mobile operating system smartphone codenamed W11. Russian website Acer Club posted details about the Acer W11 device with slide out Qwerty keyboard. No further details about the device were mentioned except that it is for the entry level segment.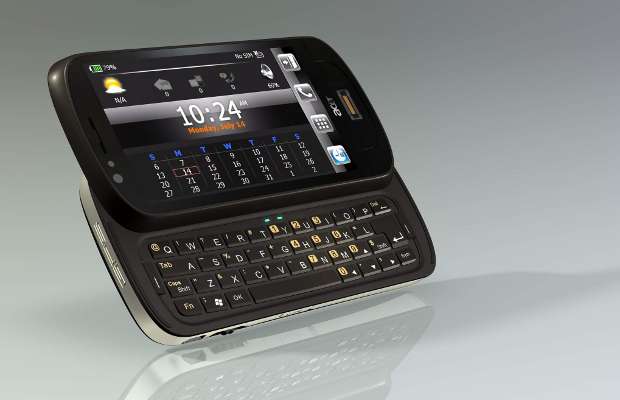 The next generation mobile operating system – Windows Phone 8 Apollo is expected to arrive alongside the desktop version of Windows 8 operating system. Acer will once again participate in the new Windows Phone hardware bandwagon with the entry level device currently under development.
This Windows Phone 8 device is most likely to look better than the Acer M900. Since no further information about the device was available, though, we take this information with a grain of salt and continue to look at it as a potential rumour.