Acer has announced two smartphones with a new version of Liquid User Interface running on top of them. The new smartphones comprise of Acer Liquid E3 which is a mid-range smartphone with a 4.7-inch HD IPS display while the Acer Liquid Z4 is more of an budget level smartphone. Acer has loaded Android 4.2.2 Jelly Bean on both devices and plans to make them available starting with Europe in April.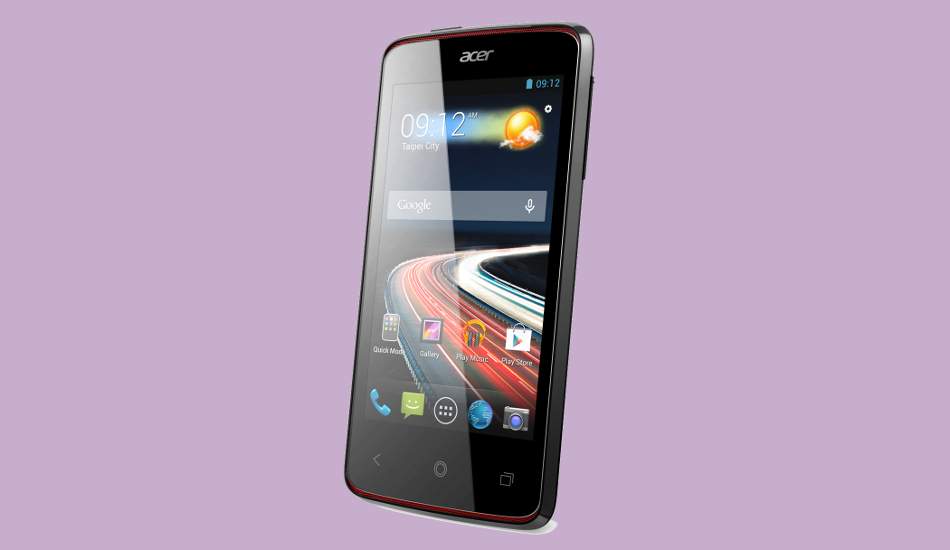 Acer has introduced new clean looking Liquid User Interface for its smartphones. The Acer Liquid E3 flaunts a 4.7-inch display with HD resolution and carries the AcerRAPID design – basically a quick access camera button at the back. Interesting bit is that the Acer Liquid E3 offers a flash in the front to aid the front facing 2 megapixel camera. Of course there is a rear camera and Acer has placed a 13 megapixel image sensor clad camera module with f/1.8 aperture. This camera boasts of ultra-fast focus.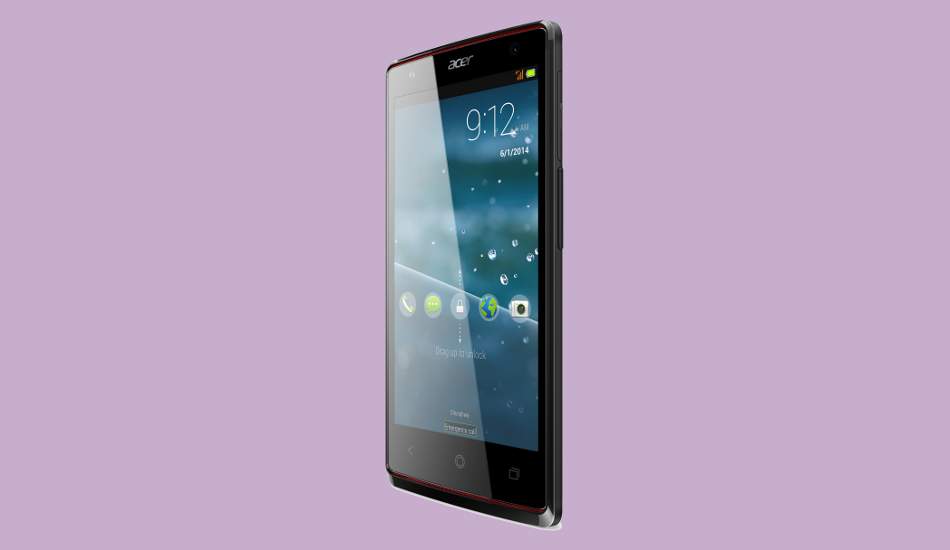 The Acer Liquid E3 is powered by a 1.2 GHz quad core mobile processor, 1 GB RAM and 4 GB internal storage. Weighing 135 grams, the Acer Liquid E3 is 9.7 mm thick. The smartphone offers three capacitive buttons out of which the center one is circular. Acer has powered this smartphone with DTS Surround Sound technology for best quality audio output. Acer has introduced new AcerFLOAT for more real-time multitasking of apps. The Acer Liquid E3 is expected to get Android 4.4 KitKat later this year and planned to be sold for Rs 17,092.
Acer Liquid Z4 is a budget smartphone with 4-inch LCD display and boasts the new Liquid UI. This smartphone too offers AcerFLOAT feature for real-time multitasking. The Liquid Z4 has a 5 megapixel camera at the back with LED Flash. The AcerRAPID button at the back launches the camera on detecting the touch to capture an image quickly. Acer has powered the Liquid Z4 with dual-core 1.3 GHz mobile processor with 4 GB on-board storage. Acer plans to sell this smartphone for about Rs 8550 approximately.