Acer has announced the launch of its Iconia A200 tablet. The company has also clarified that the tablet, which will initially feature the older Google Android Honeycomb 3.2 operating system, will get the latest Android Ice Cream Sandwich upgrade in the month of January next year.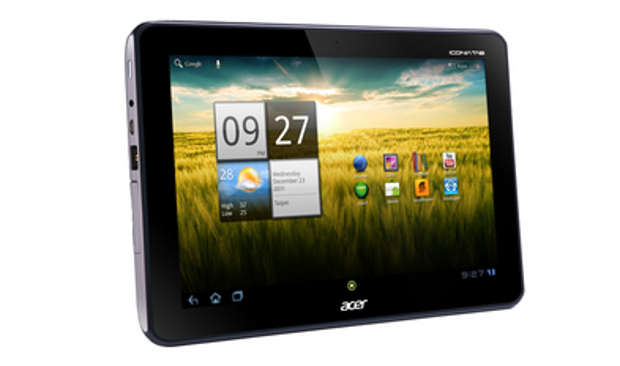 Notably, Iconia A200 is expected to come to India towards the end of this month.
Iconia A200 is a 10.1 inch tablet meant for both casual and business users. The customised user interface, which resembles the one found in Iconia A500/501, is much better to use.
Iconia A200 is almost identical to the A500 and the 501 in terms of hardware specifications, with an Nvidia Tegra 2 dual core processor for meeting it computation needs while 1 GB of DDR 2 RAM makes sure there is enough for applications to perform freely.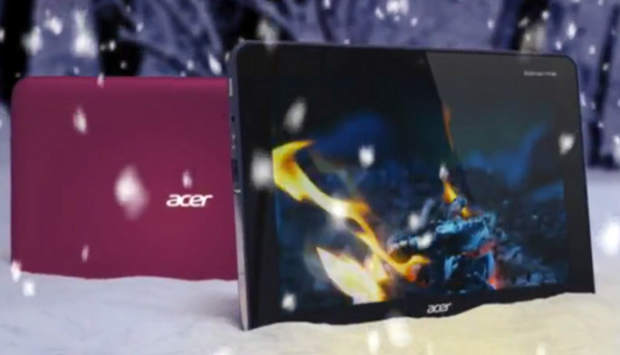 Although 3G connectivity for the tablet is not clear, the press release issued by Acer does hint at cellular connectivity with video calling both at home and outside.