Datawind, the makers of the Aakash tablet, has become the third largest tablet seller in India, according to a research. Interestingly, the maker of the cheapest tablet has been criticised in the past for not delivering (in some cases cancelling) orders.
"The overall India Tablets market recorded sales of 1.1 million units in 3Q (July-September) 2012. In the overall India Tablets market, Samsung led with a 23.9 per cent share, followed by Micromax at second position with 15.3 per cent share and Datawind at third position with a 12.3 per cent share," according to the research report of Cyber Media.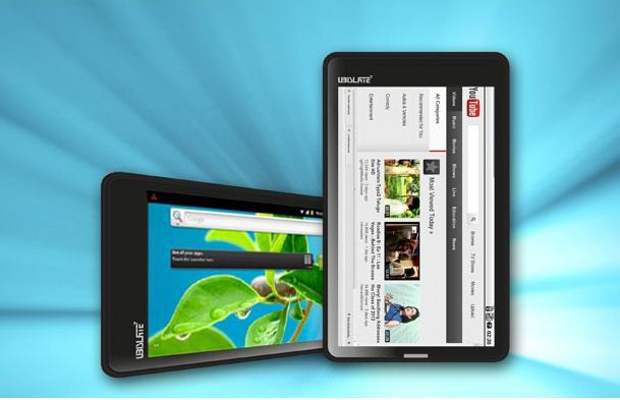 Datawind announced the Aakash tablet and few others variants of the tablet with added features in 2010. It recently also announced the upgraded Aakash 2.
Meanwhile, in its analysis, the Cyber Media research report said that mostly tablets with WiFi connectivity (about 63 per cent) were sold in the country and a whopping 91 per cent of tablets have Android operating system.
According to Faisal Kawoosa, lead analyst, CyberMedia Research Telecoms Practice, "A majority of the tablets currently on offer have built-in WiFi connectivity with 3G access enabled through a USB dongle. However, going forward, increased penetration of 3G networks, declining ASVs of 3G-enabled media tablets and launch of BWA (4G / WiMax / LTE) services in the country is likely to see a rise in 3G-only tablet devices with larger screen sizes."
"This trend is expected to give a fillip to new types of data services and content being demanded and consumed by subscribers, which in turn will drive a further increase in adoption of Media Tablets in India," he added.
In its forecast for 2013, the report says, "There could be some cleansing in the market for sub-INR 5,000 Tablets. 2013 is likely to see some of the players in this segment closing shop due to lack of market acceptability and increasing expectations of consumers, where these devices are bound to fail."