In today's fast-paced world, we use a multitude of websites and apps for various purposes, from social media to online banking. With so many accounts, it's easy to forget passwords and find yourself locked out of an important site. Fortunately, Google Chrome, one of the most popular web browsers, has a built-in password manager that saves your login information for different websites if you have saved them on your browser. In this story, we'll explore how to recover passwords of other sites from the Chrome browser, giving you peace of mind and access to all your accounts.
Step 1: Open Google Chrome on your computer.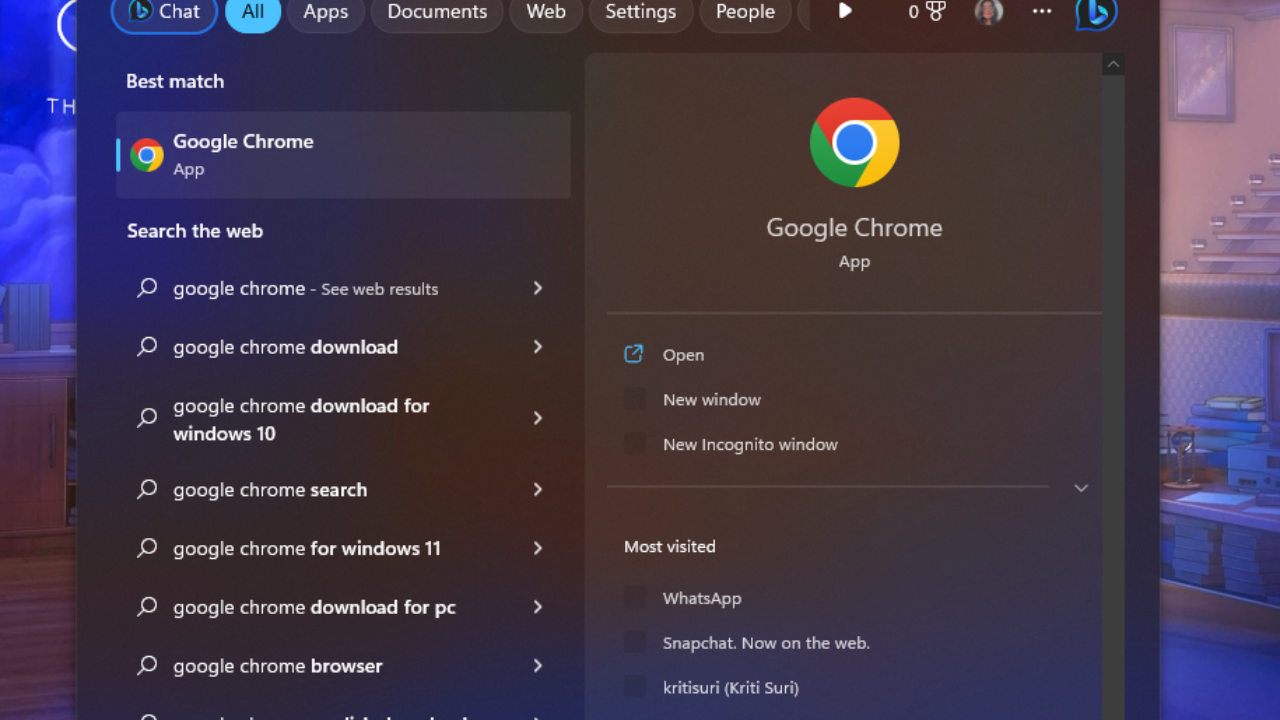 Step 2: Click on the three dots in the top right corner of the browser window.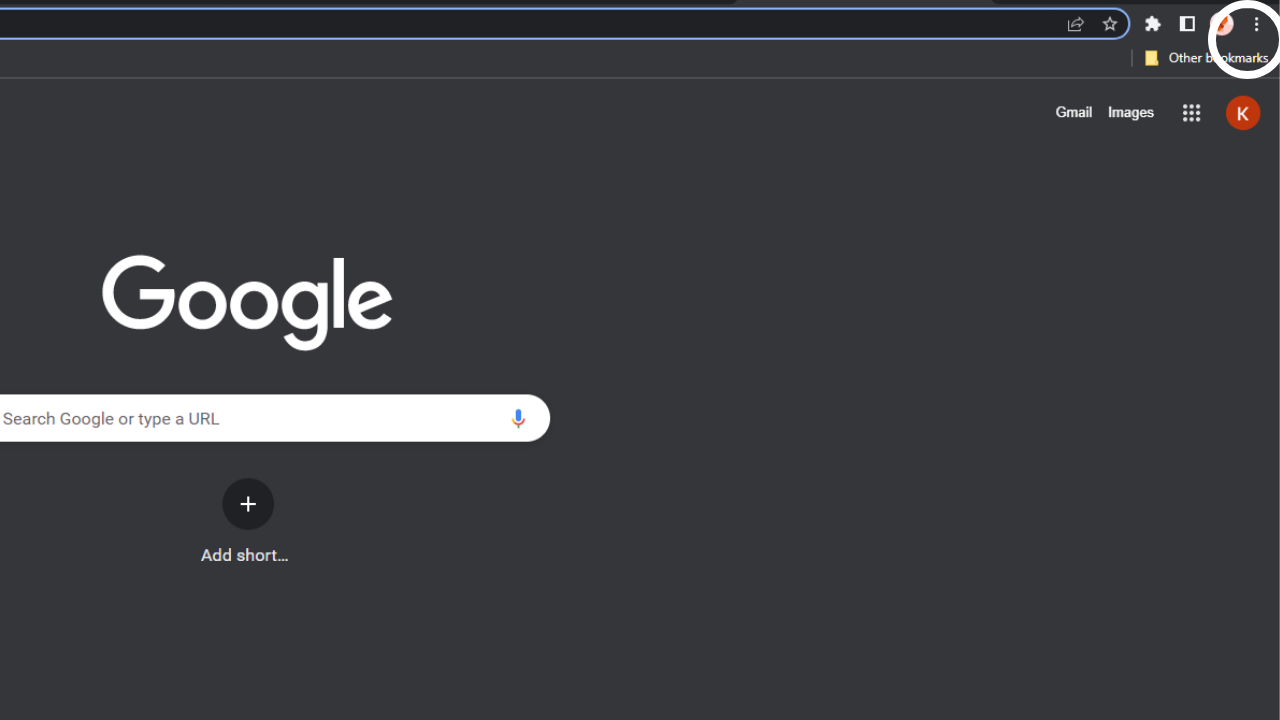 Step 3: Click on "Settings" from the dropdown menu.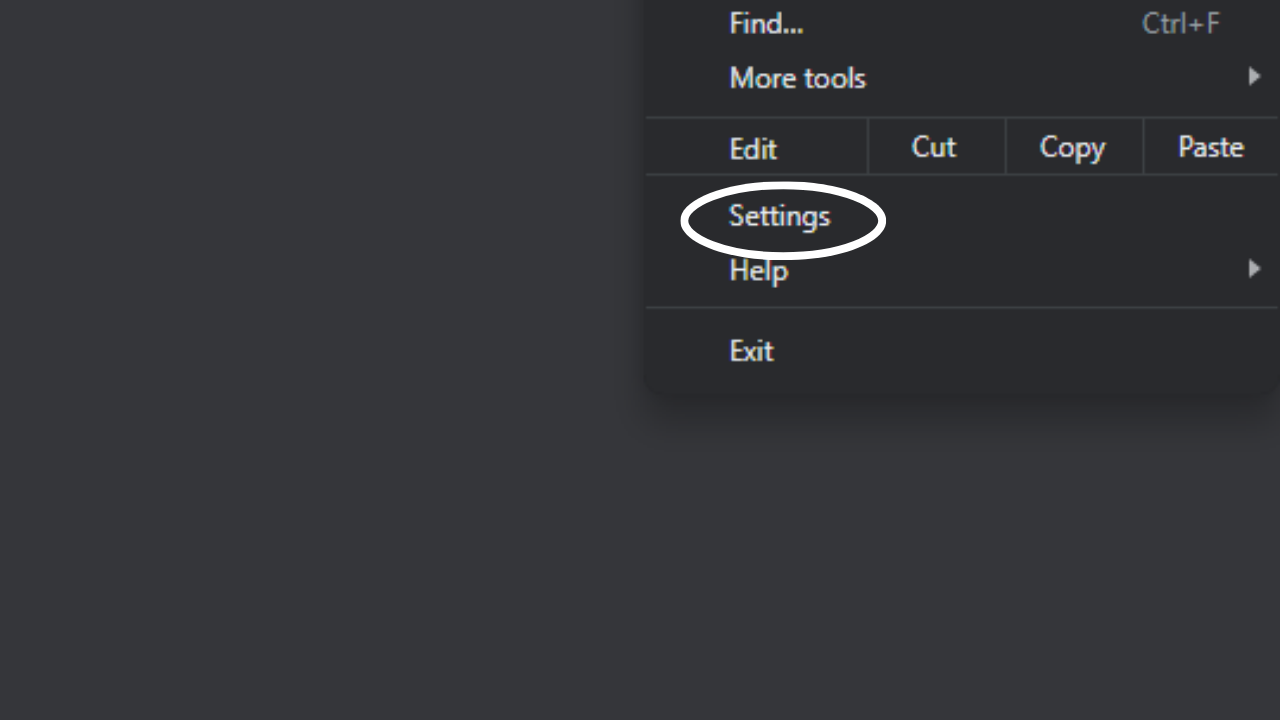 Step 4: Scroll down and click on Autofill<Passwords Manager.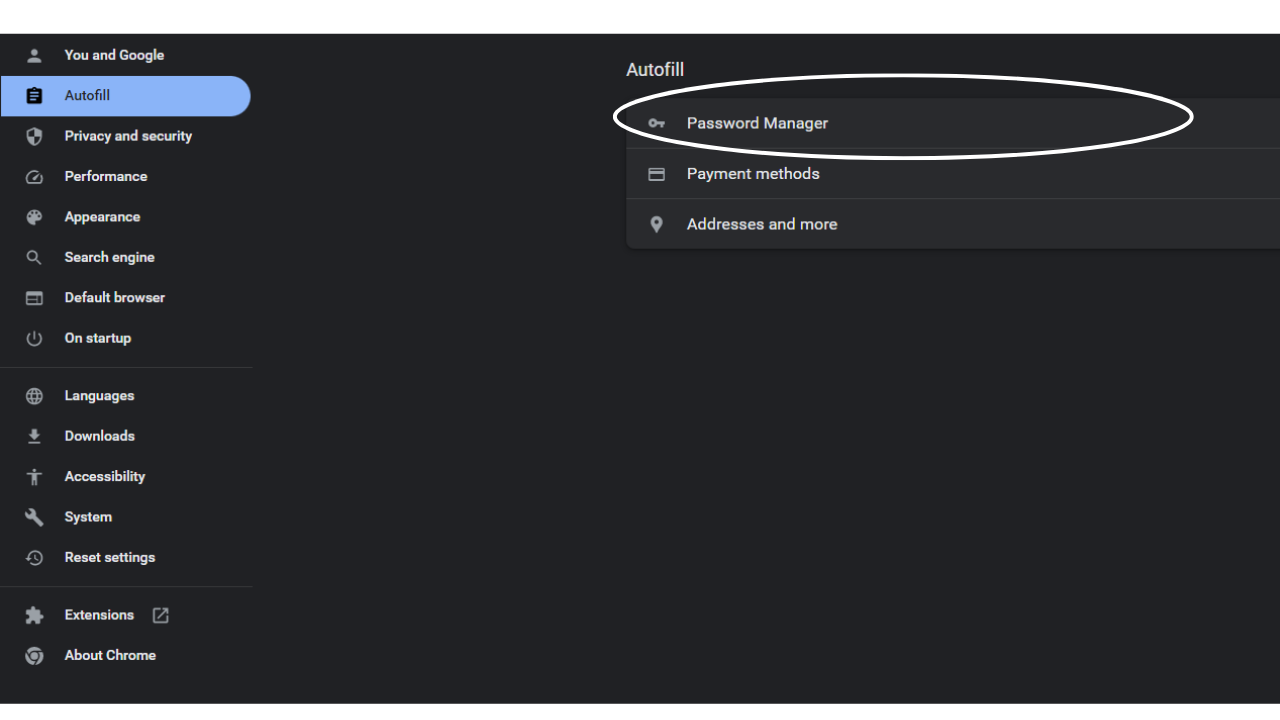 Step 5: In the "Passwords" section, you will see a list of all the websites for which you have saved passwords. Click on the website for which you want to recover the password.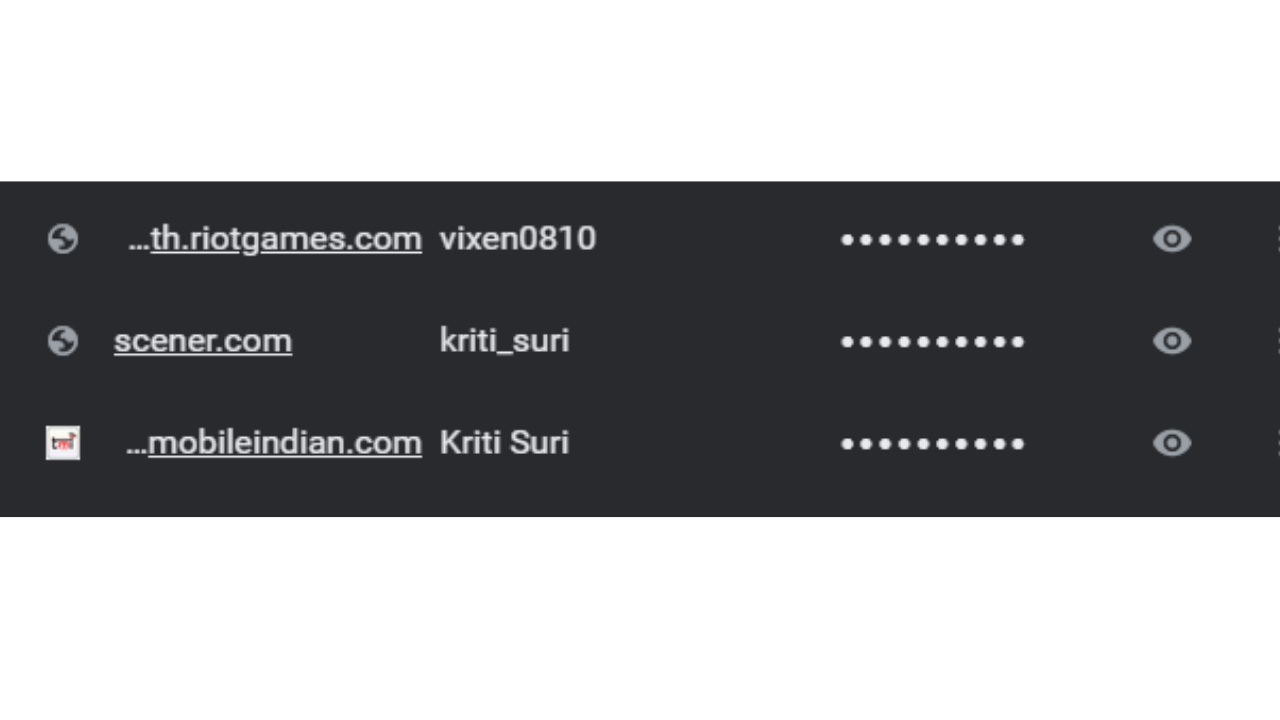 Step 6: Click on the eye icon next to the password field to reveal the password.
Read More:
Top free chrome extensions for photo editing
Why can't you download YouTube Videos via Chrome extensions?
Step 7: If your Chrome browser is synced with your Google account, you can also access your saved passwords on other devices by going to passwords.google.com.
It's important to note that while Chrome can save your passwords, relying solely on the browser is not recommended to remember your passwords. It's always a good idea to keep a separate record of your passwords in a secure location, such as a password manager app or a physical notebook. Also, do keep in mind that anyone with access to your computer can view your saved passwords using these steps. So make sure you keep your computer secure.
Recovering passwords from Chrome is a simple process that can be done in just a few clicks. By following the steps outlined above, you can quickly and easily retrieve your saved passwords and regain access to your accounts.