The much-awaited Multi-device feature from WhatsApp has finally gone live in the app. The feature makes it possible for users to use WhatsApp on the web and other desktops without having the primary phone to be connected to the internet.
The feature has been requested multiple times in the past by the users. It makes it easier for the users to stay in sync between the phone and the desktop. Before proceeding with the guide, make sure you have the latest beta version of WhatsApp installed. Here's a step-by-step guide on how you to use the WhatsApp multi-device feature:
Step 1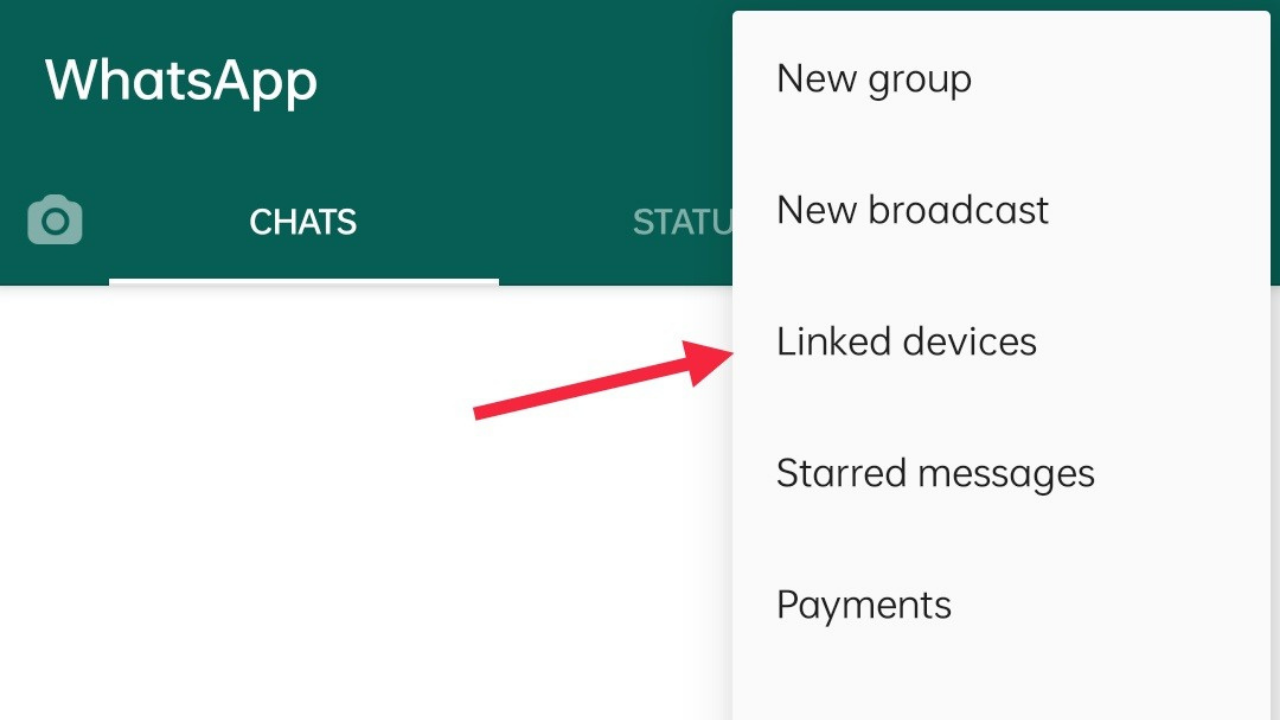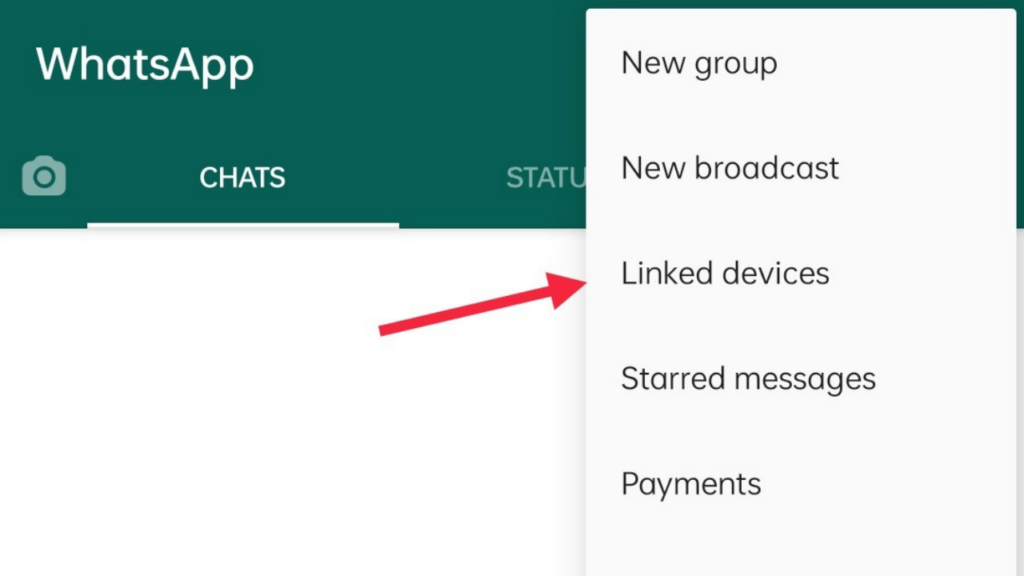 Open WhatsApp, click on the three dots on the top right. Now click on 'Linked Devices'. Yes, the 'WhatsApp Web' option has now been replaced.
Step 2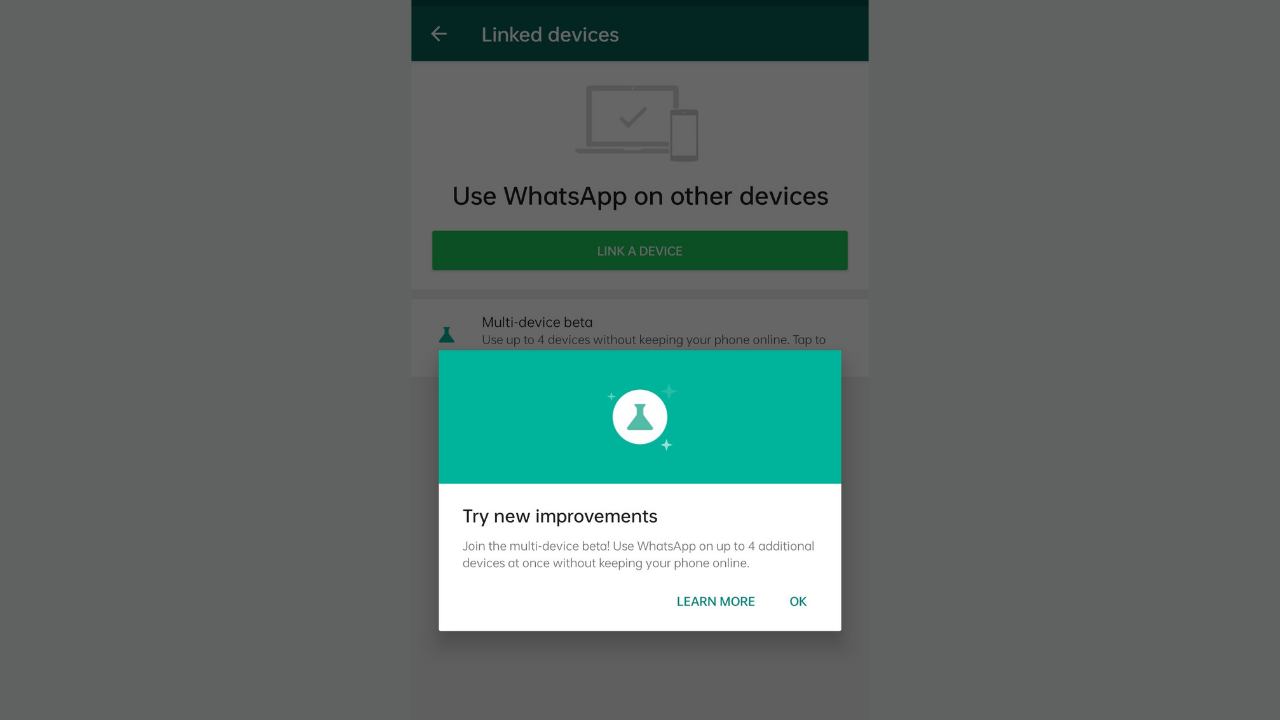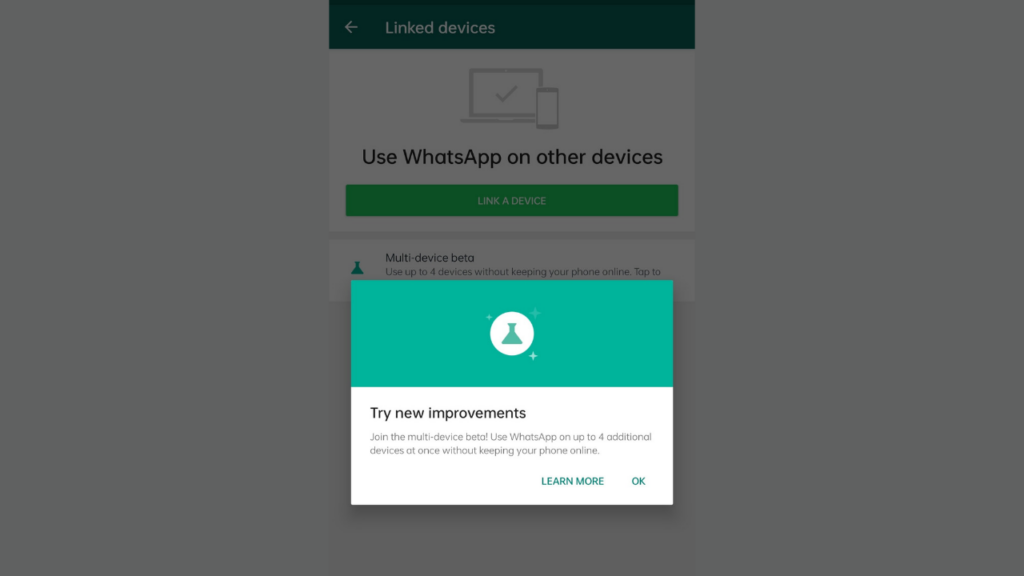 Once you click on it, you will be greeted with a 'Try New Improvements' box. Now click on 'Learn More.'
Read More: WhatsApp Multi-device feature now available via beta
Step 3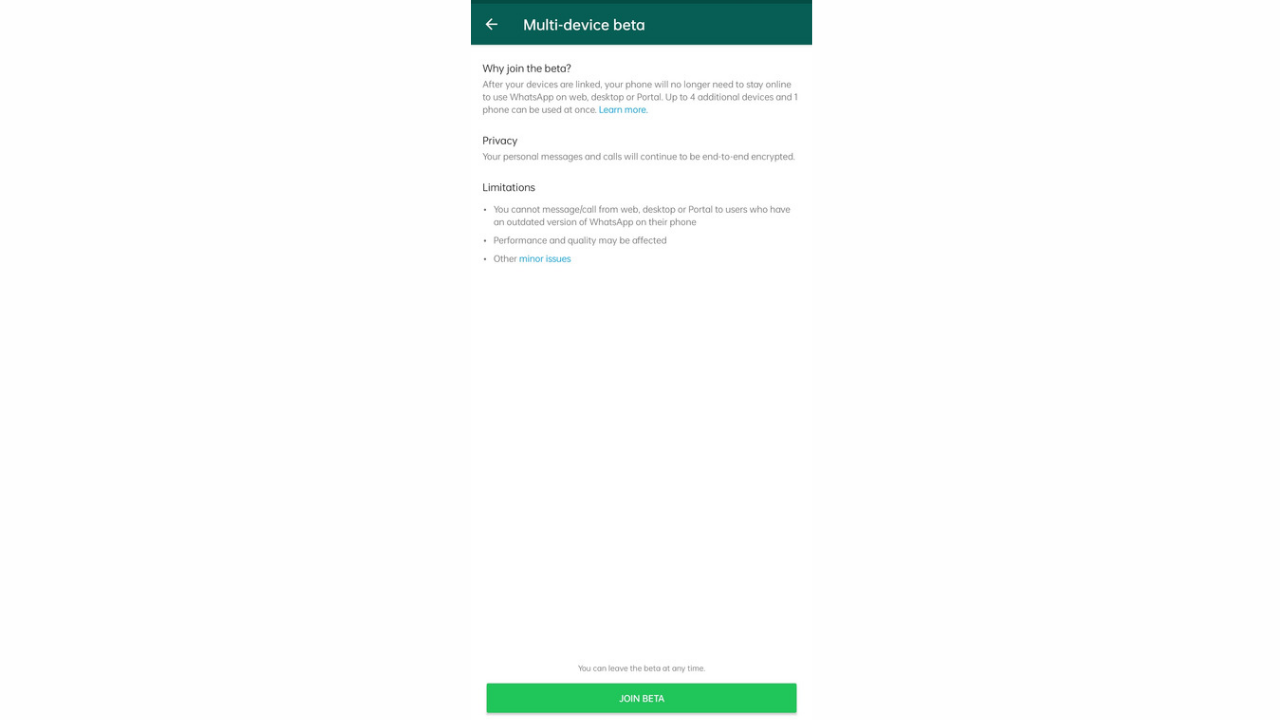 Here, WhatsApp gives you a disclaimer about a couple of issues you might face while using the feature. That's expected because it's a beta. Also, you can unenroll yourself any time from the beta as per your choice from this very same screen. You can also re-join it any time afterwards.
Step 4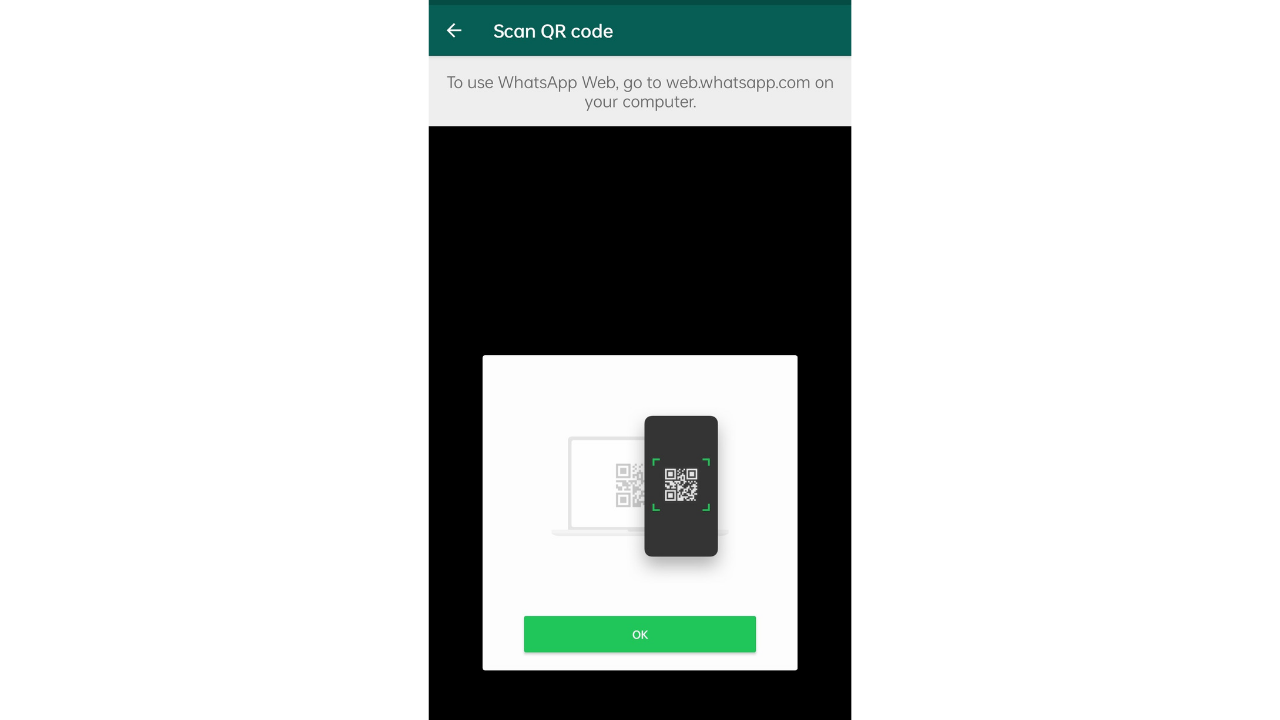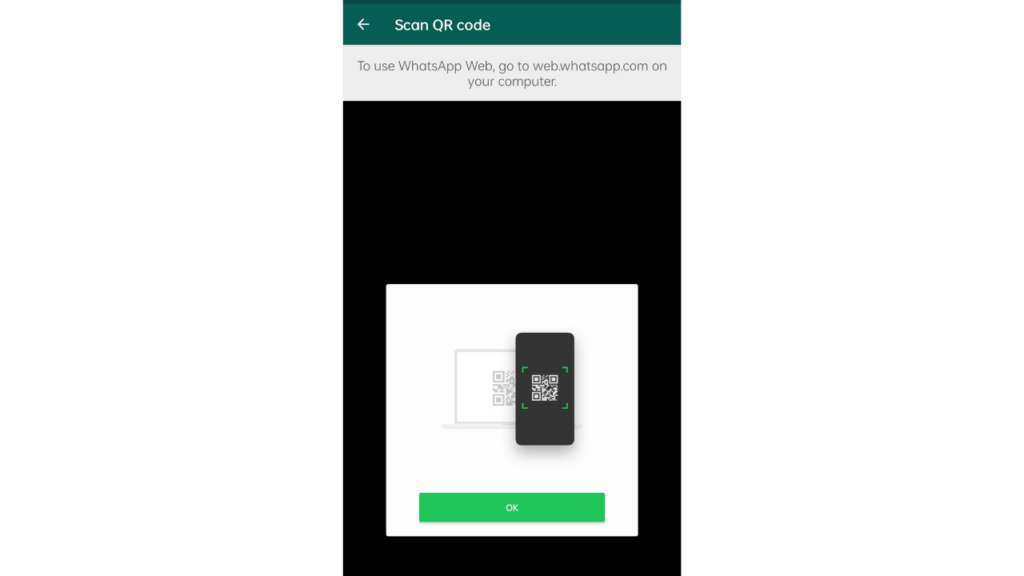 Now that you have enrolled yourself into the beta, go back a screen and click on 'Link a Device'.
Step 5
Now follow the usual process of scanning a QR code on PC to link your phone with the desktop/web app. Then, you can turn off the internet on the phone and you will notice that WhatsApp will still work on your PC without any issues. Earlier, the phone had to be connected to internet all the time for WhatsApp to work on PC.
So this was our guide to help you use WhatsApp without any hassle on PC. This feature by WhatsApp definitely solves many problems for those who are in front of a desktop for most of their day.