Internet is a place where people from different regions of the planet interact with each other and not everyone on the planet speaks English or your national language. Another barrier is the fact that you may not know the language the other person speaks. To solve issues such as this one, Google has a translator called Google Translate and the company has tried to integrate the service as many of its products as possible. If you are a Google Chrome user and want to use Google Translate for certain words or sentences, then try the Google Translate Chrome extension by following the steps below:
Step 1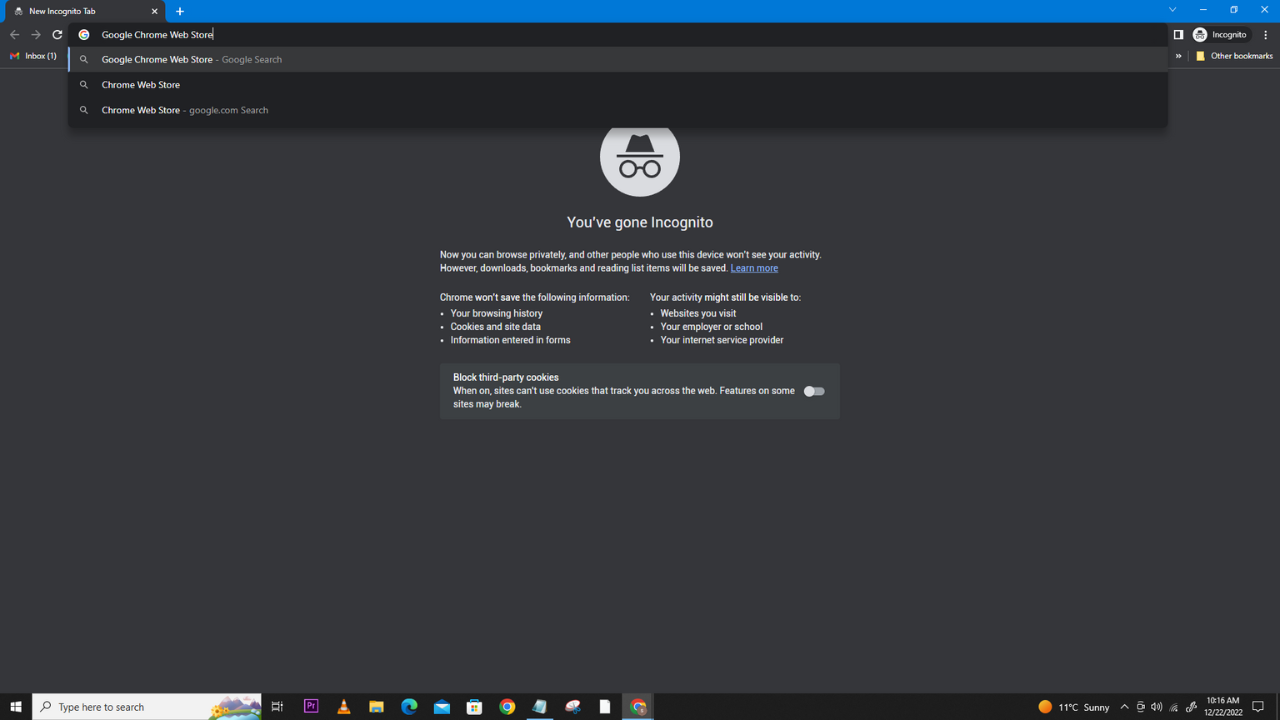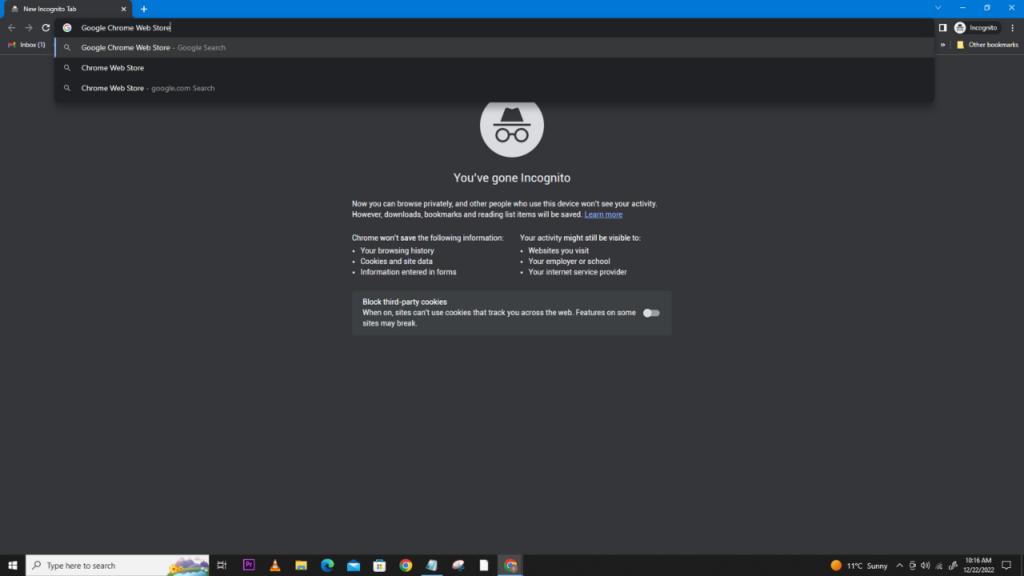 Launch Google Chrome and search for the Google Chrome Web Store. Now, navigate to the Google Chrome Web Store's home page, type Google Translate in the search bar that appears at the top left corner.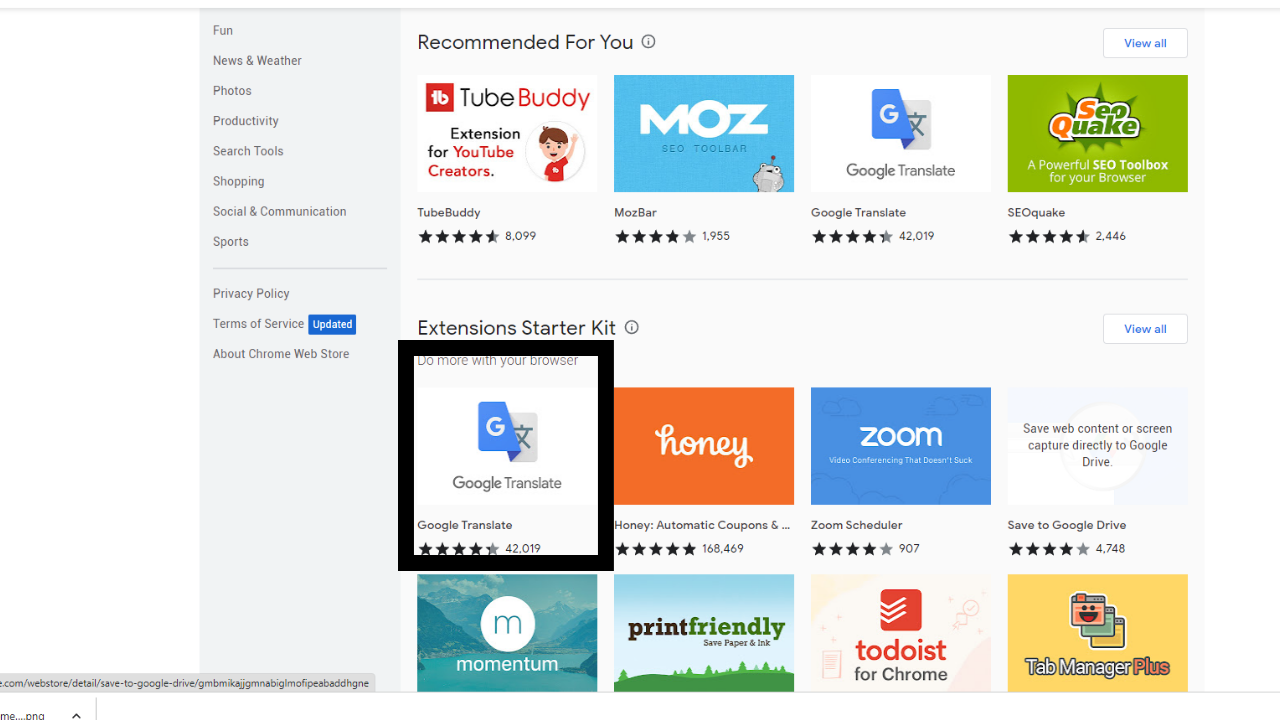 Step 2
Now tap on the Add to Chrome button beside the Google Translate extension.
Step 3
Now tap on the 'Add Extension' button in the confirmation dialogue box that appears on screen.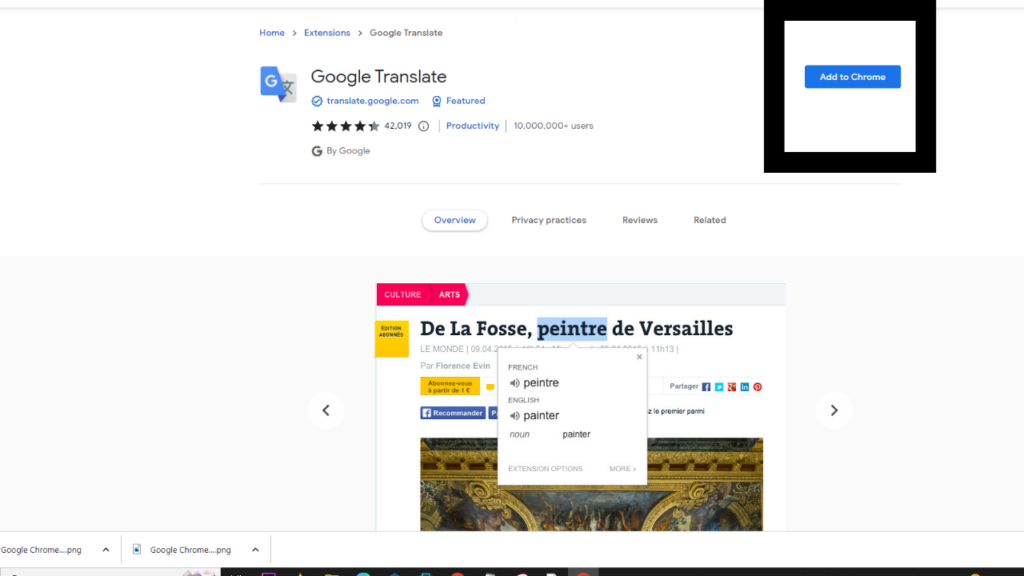 Step 4
Now click on the extension's icon located at the top right corner of the address bar. Next, tap on the 'pin' icon next to Google Translate.
Step 5
Next, search for anything on Google Chrome. Highlight a word or group of words that you want to translate and then press the Google Translate icon.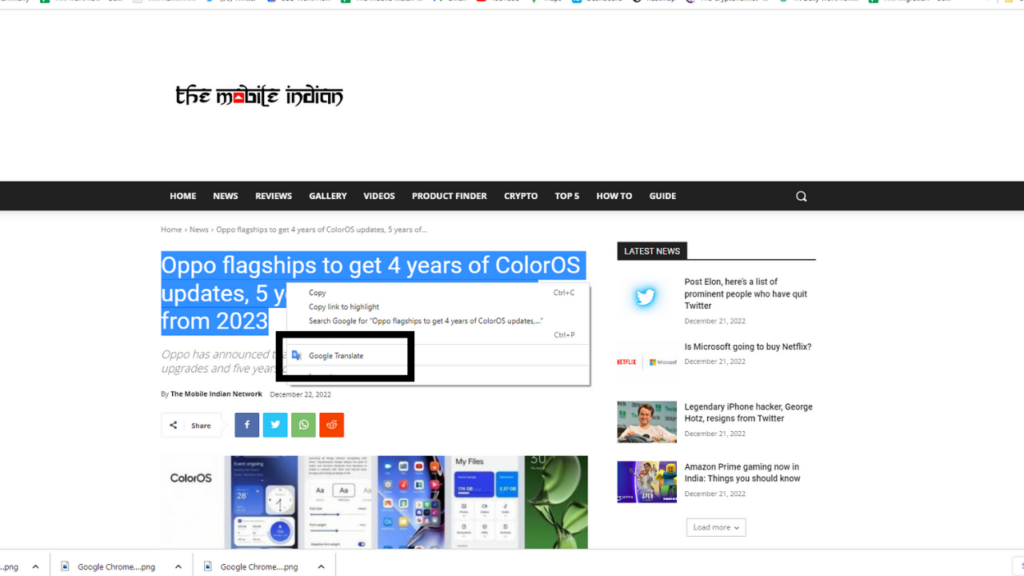 Step 6
Now, click the 'Open in Google Translate' button. From here, you can select a language of your choice to which you want to translate your selected words.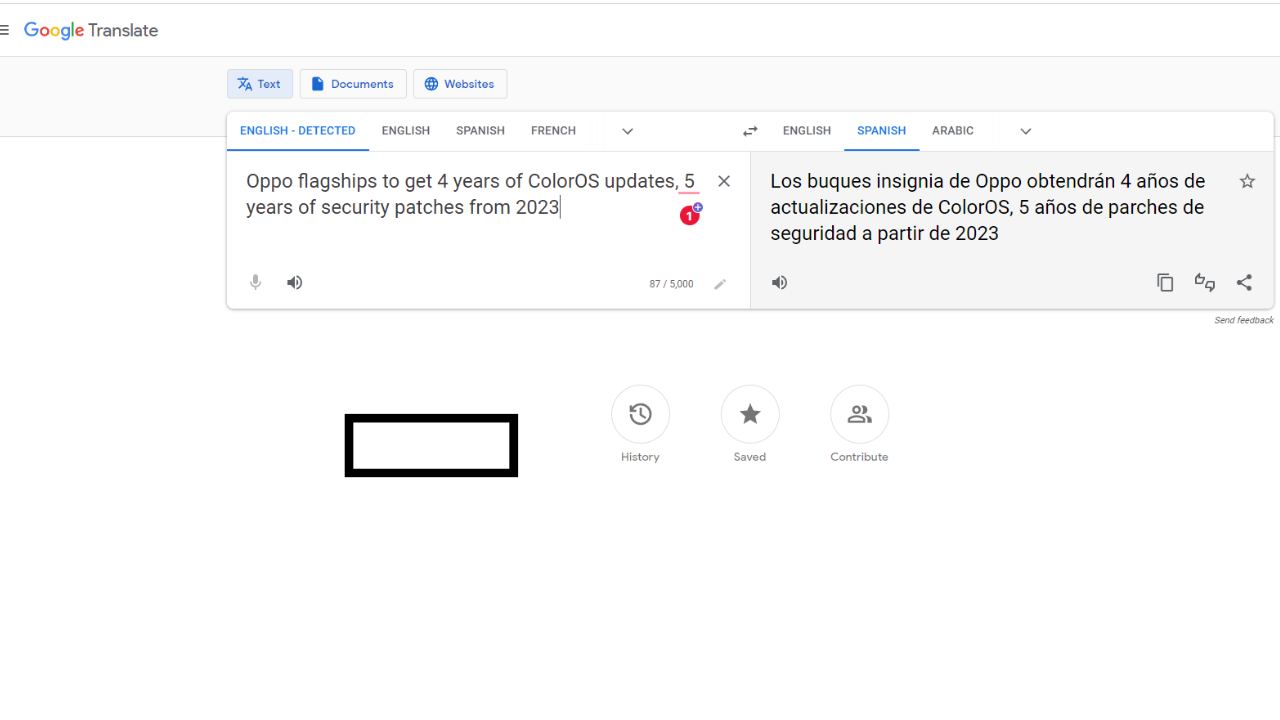 Step 7
Now select the language you want to the translate the word into. After that, the selected word or group of words with their translation in the specified language will appear on the screen.
With this, you will be easily able to translate a certain set of words. However, if you are not a casual user and want more features, you can check out our guide on how to use Google Translate and how to translate entire websites using Google Translate.