Taking screenshots is one of the native yet trivial function one can easily master with little effort.
Google's Android 4.0 Ice Cream Sandwich update is now being pushed out for several devices running Android 2.3 Gingerbread. Along with the cosmetic facelift, the Android 4.0 ICS brings a slew of new features and optimisations of which many are not visible on the interface. It also brings the new native screenshot feature that allows you take a snapshot of your mobile screen.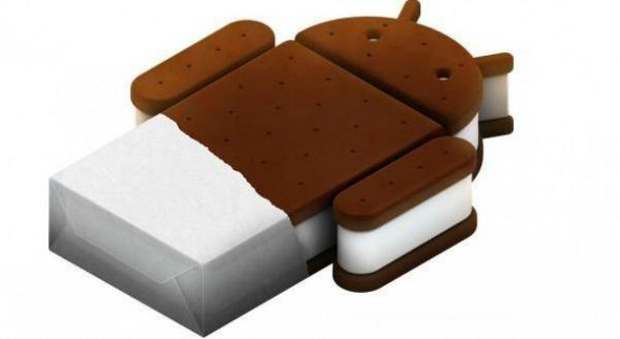 Whether you engage in mobile banking, payment or any other activity which requires taking some visual records, that's when the screenshots serve crucial. It could also be the discount code or discount coupon displayed on your phone. Taking a screenshot on an Android smartphone running Android 4.0 Ice Cream Sandwich is indeed bit tricky though it seems very easy. One needs to practice pressing two buttons at the same time.
Here's out short guide that explains how to go about it and which buttons to press.
###PAGE###
Step One:
Locate the volume down button, and practice pressing it while comfortably holding your device.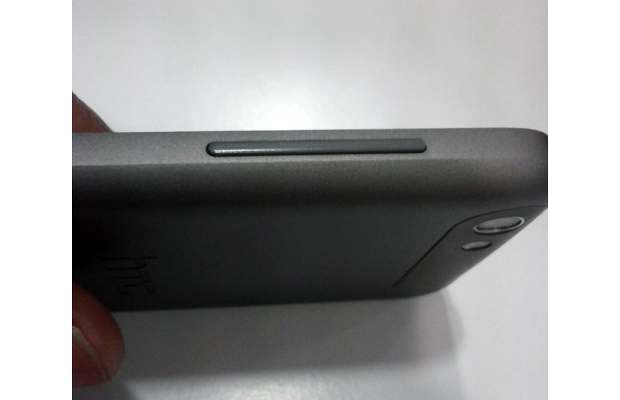 ###PAGE###
Step Two:
Locate the power button, ensure you press volume down button and power button together and at the same time. This will take some tries but continue doing it till you learn to press it together.
###PAGE###
Step Three:
Press and hold the volume down button and power button for a second or two. Camera/Screenshot tone will play and a screenshot will be taken. This screenshot will be stored in a separate folder called screenshot in the Gallery App.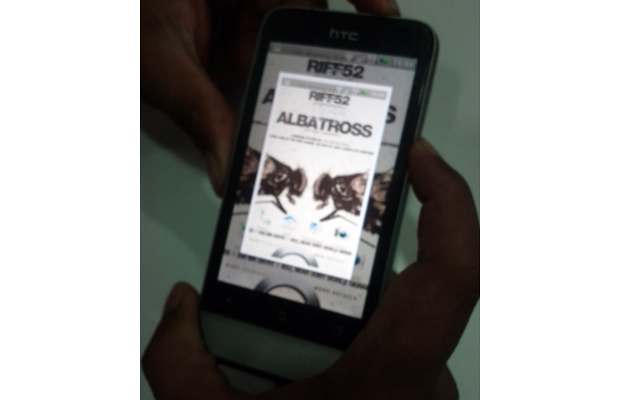 If you have the official Android 4.0 Ice Cream Sandwich update, you need not root your phone to run any screenshot app. You get to do it officially.