Make use of front camera for not just video chatting but also for taking self portraits.
Gone are the days when you had to depend on someone else for taking your photographs. Mobile phones with front camera have now allows people to do that on their own. One just needs to switch on the front camera of his mobile and say cheese!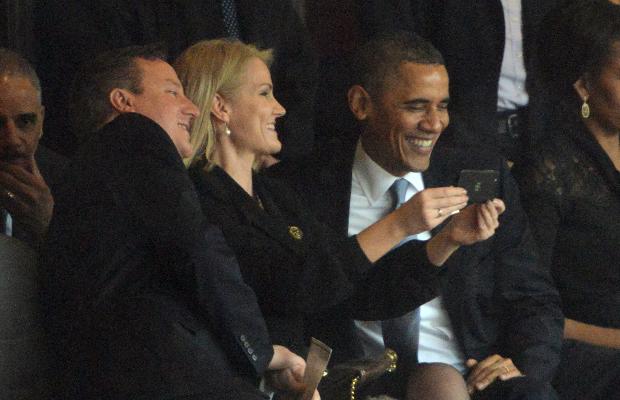 Self-portraits may be taken for a variety of reasons - capturing a moment which may not come back again, clicking yourself in different moods and may be you are tired of clicking picture of others and missing not being a part of the group picture.
How to do it?
Step one:
Switch the camera app on your phone
Step two:
Tap options icon > use front camera.
Step three:
Say cheese and press the cameras button (if your phone has one) or just tap on the screen.
How to get good results:
Try to keep camera at least on arm's length and remember to practice, practice and practice! Taking a good photo can be accident only once but not twice.
Don't shy away from being creative in terms of posing, facial expression, choosing
background and angles, and exploring different lighting conditions.
Most of you (not the slim and trims ones) will agree with me that whenever you take full frontal face pictures they rarely come out well, so when taking a self-portrait or what is popular nowadays known as selfie, present three-quarters of your face to the camera. The reason most of the professional cameraman will say this is that it will bring out different angle in your face and softens the overall look.
Keep your chin down pull your head forward a bit to hide double chin and reduce red eye effect.
If you are clicking in an outdoor location, always make sure you're facing the sun to avoid shadows. Also keep in mind that sun is not glaring directly into your eyes otherwise you will have snaps with your eyes shut.