Smartphones are personal mobile computing devices where one stocks up the means for entertainment. In smartphones, one can work on documents or enjoy listening to a song or watch a video. However, sharing the same photo, song or video with your family, friend or colleagues is somewhat cumbersome. While most applications push you to use the Google Drive, Dropbox or Email, often we miss out the simple file sharing option – Bluetooth.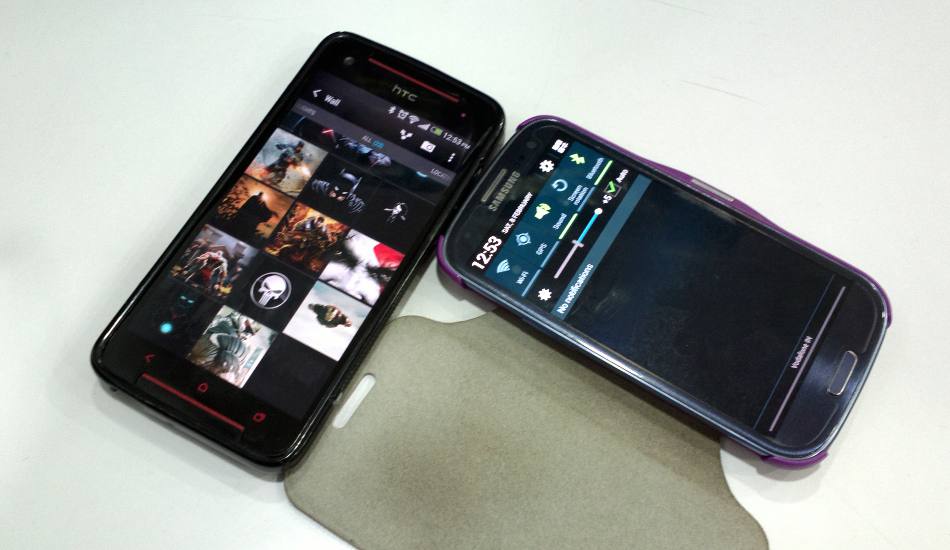 The modern day smartphones come loaded with Bluetooth 3.0 and Bluetooth 4.0 version modules that promise faster file transfer between devices. No more waiting for an hour to share a simple video you recorded of your child or a pet.
Here is a simple guide to help you share files between smartphones quickly and easily over Bluetooth.
Step 1: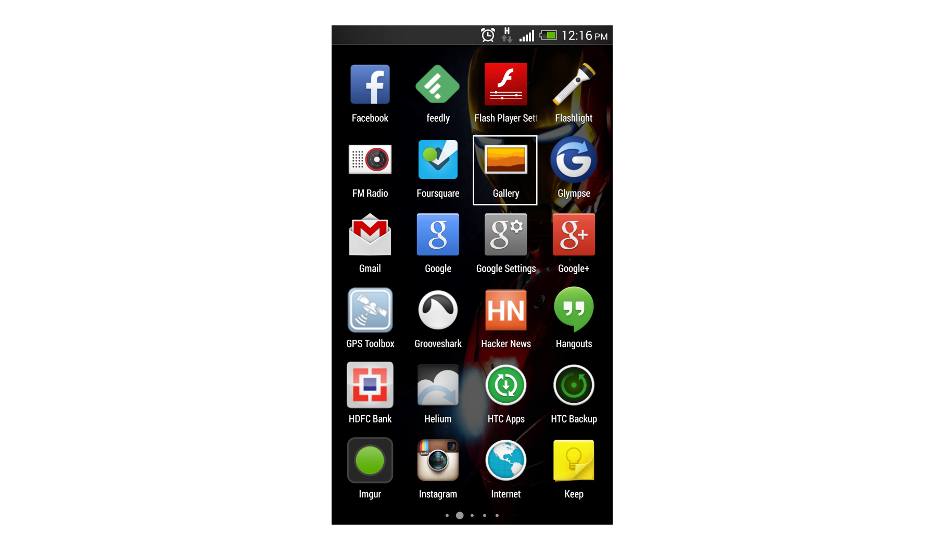 Browse to the file you wish to share. If it is a photo or a video, open the Gallery app on your Android phone.
Step 2: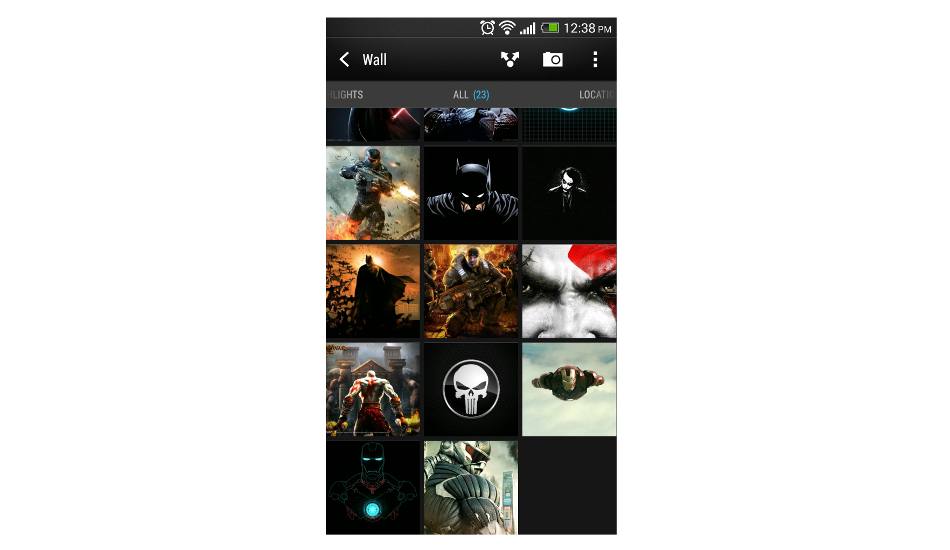 Select the single or multiple images that you wish to share. If it is a single image, press and hold that image for two seconds to load the overlay menu.
Step 3: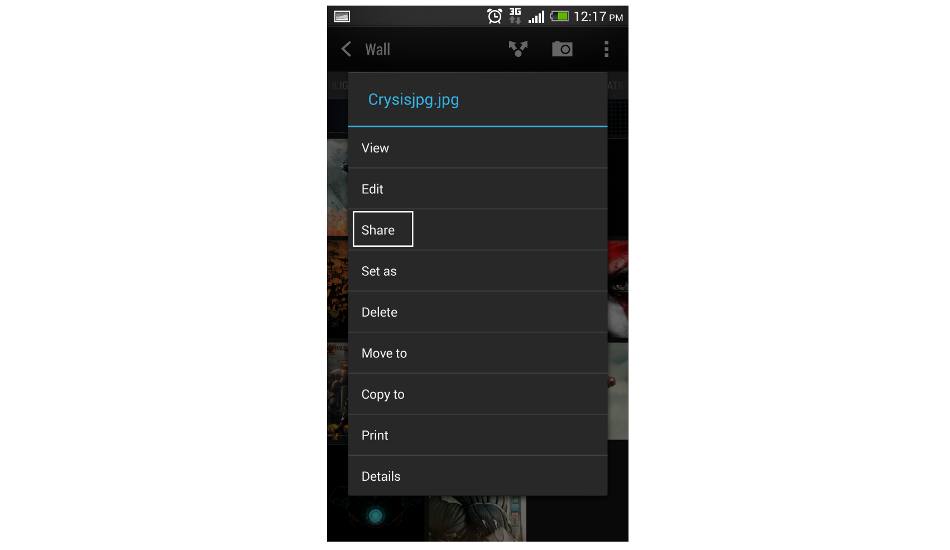 From the overlay menu, select the option – Share. (Many smartphones may have a V shaped arrow icon that stands for file sharing option.)
Step 4: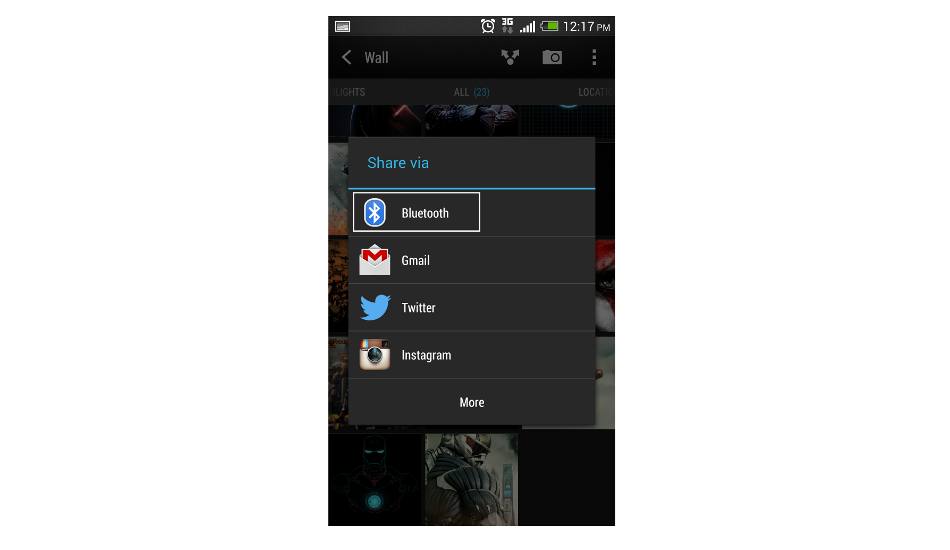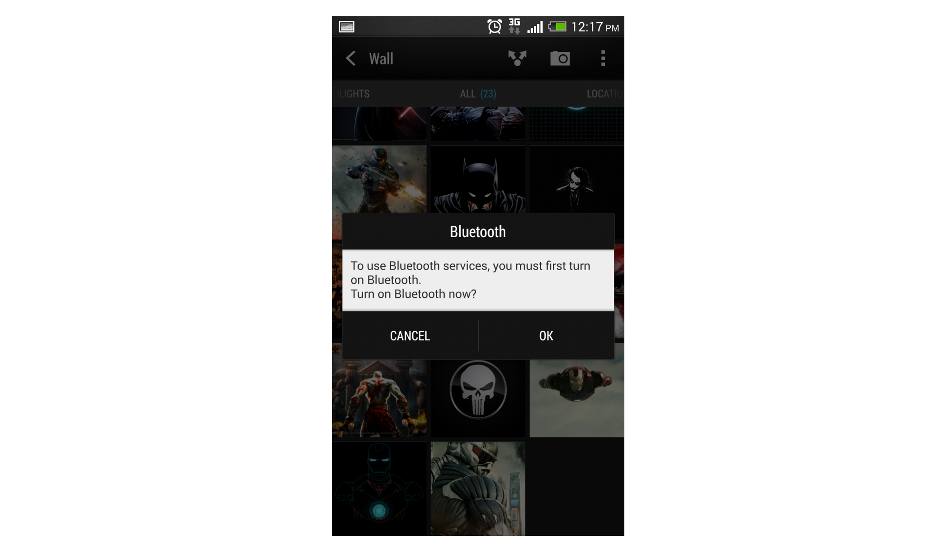 Share option will offer several other sub options, choose Bluetooth. In case the Bluetooth of your device is not active/turned off, then select OK to turn on the Bluetooth.
Step 5:
Ask your friend to enable Bluetooth on his/her device and ensure that the option to make it visible to other devices is checked.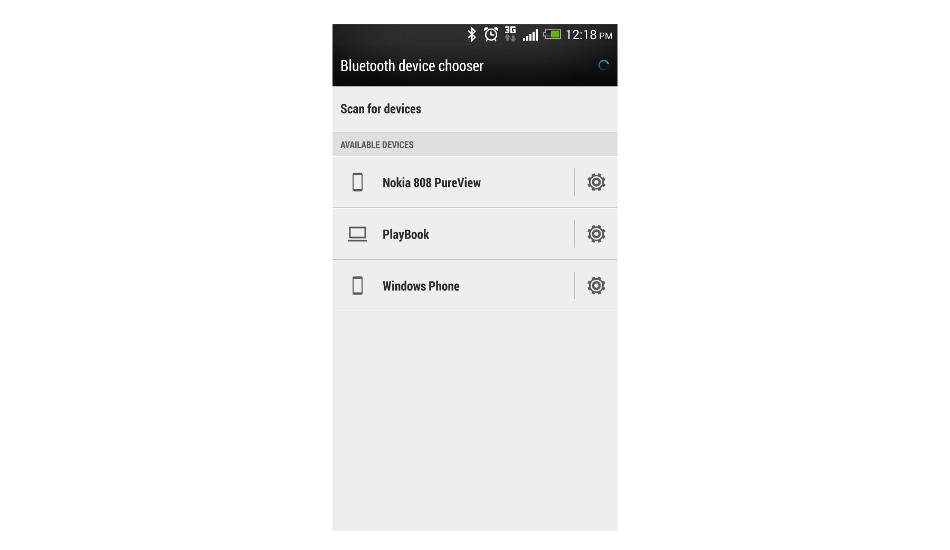 Once you see your friend's device name in the list of Bluetooth devices, select that to send the file.