Google Pay has quickly become one of the most used payments App in India. According to data from NPCI, Google Pay was the second most used UPI app for making payments in March 2023. To attract more users to the app, it has launched a convenient new feature called UPI Lite, where users will be able to make quick digital payments without the need to enter the UPI PIN that is otherwise used for such transactions. Here's how to use the feature:
Step 1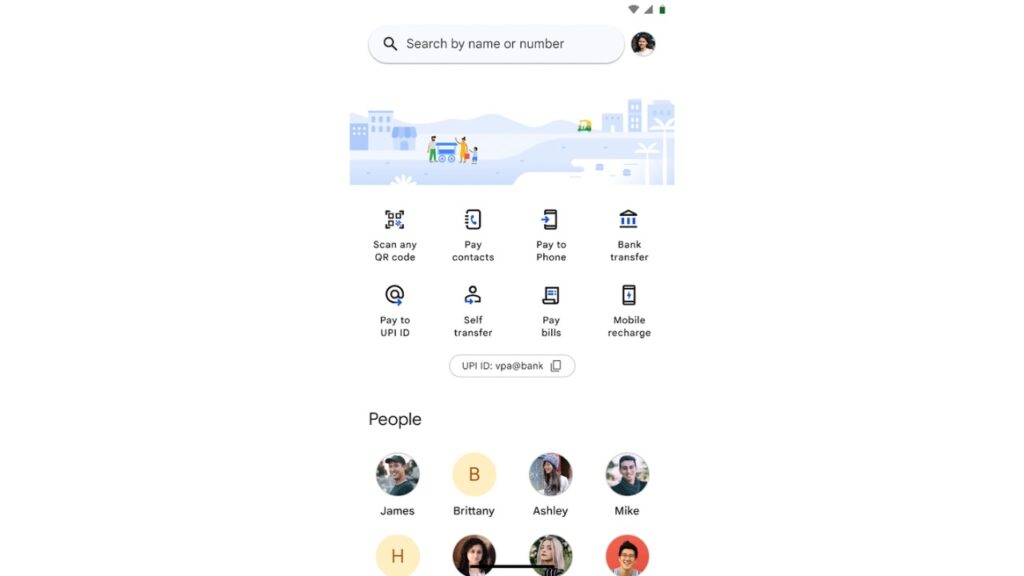 Open the Google Pay app and at the top right, tap your Profile picture.
Step 2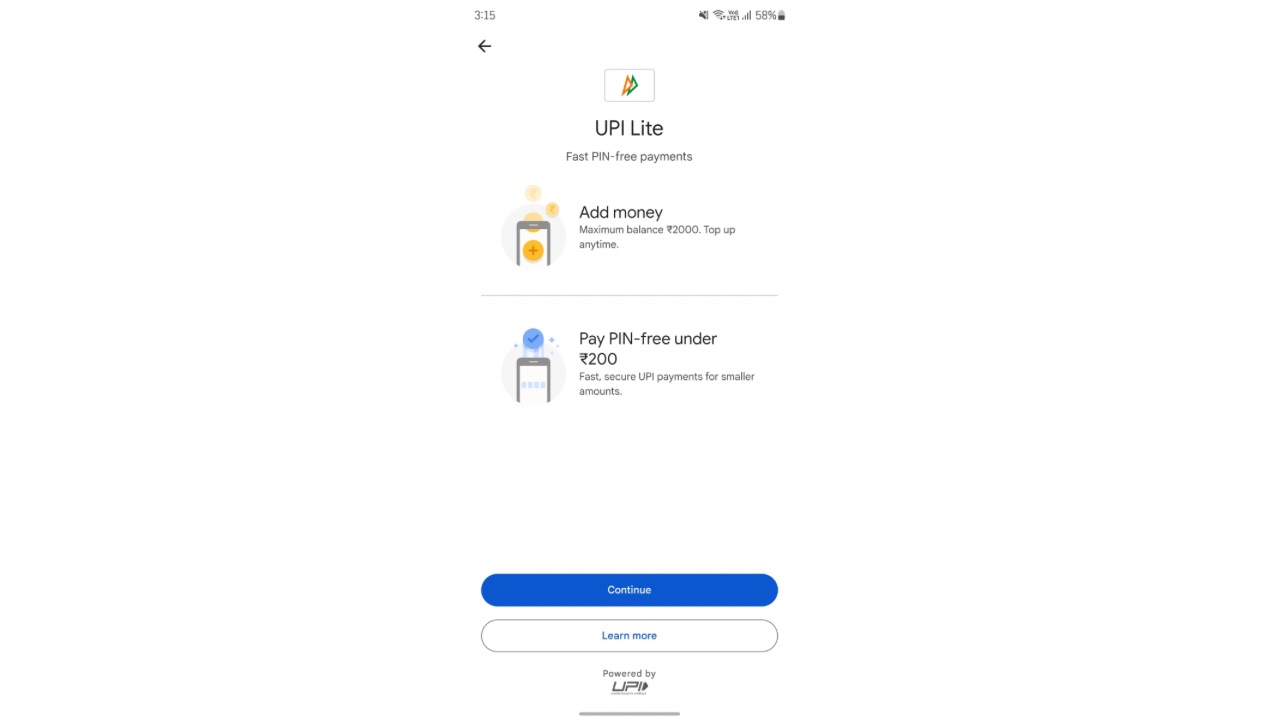 Click on 'Pay PIN-free UPI Lite'.
Step 3
As it's an on-device wallet feature, you will have to top up the balance whenever it gets low. So in this step, enter the amount (up to Rs 2,000) you want to add.
Read More: Google Pixel 7a Review: Buy it for the software
Step 4
Enter your UPI Pin to complete the process and you are done. Now, you can use UPI Lite to make payments via Google Pay.
So this was the process for using UPI Lite services on Google Pay and make payments without entering your PIN. However, there are some limitations in place which act as security measured to keep the user's money safe. These limitations include:
You can only make payments of up to Rs 200 without the use of a UPI PIN on the Google Pay app.
Maximum balance you can keep in the UPI Lite wallet is Rs 2,000 and you can spend up to a total of Ra 4,000 within 24 hours.
Your bank will have to support UPI Lite services and only then you can make PIN-free payments on Google Pay. These banks include:

AU Small Finance Bank
Axis
Bank of India
ICICI
Indian
Kotak
SBI
South Indian Bank
Union