The new Google Maps 7.1 update for Android packs a fresh minimalistic look and several new enhancements. However, not everyone is happy with it, because it is kind of slow at locking down and hiccups when required the most.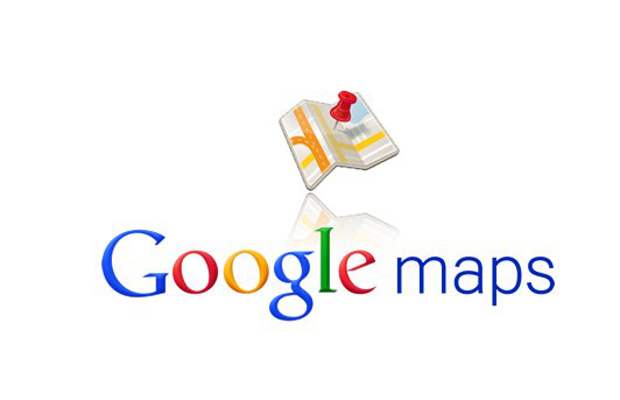 There is a way to go back to the previous Google Maps version on your phone if you have updated to Google Maps 7.1 and don't want it anymore.
Step 1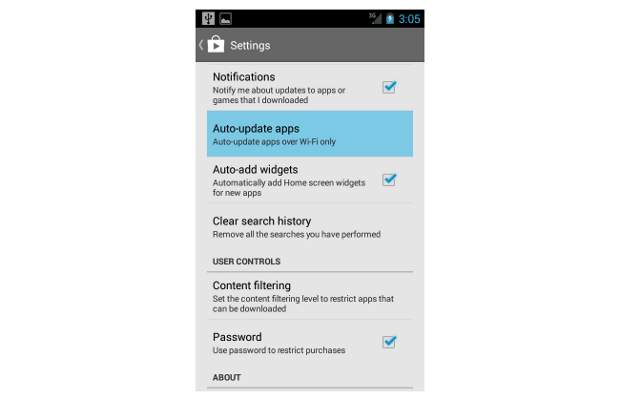 Go to Google Play Store app and open the settings panel
###PAGE###
Step 2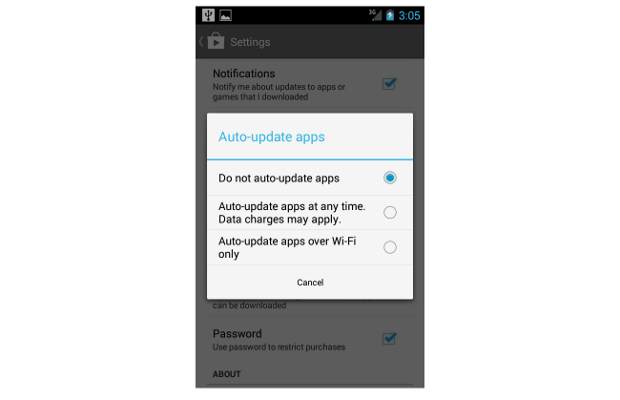 Select the Auto-update Apps setting and choose the option – Do not Auto-update apps.
###PAGE###
Step 3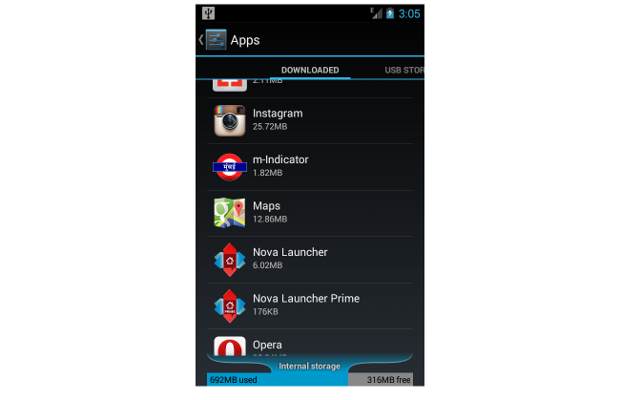 Go to the Settings app and navigate to the Apps menu to find the Maps in the list of Downloaded apps.
###PAGE###
Step 4
Select the Maps app and press the button 'Uninstall Updates' to remove the latest Maps 7.1 update.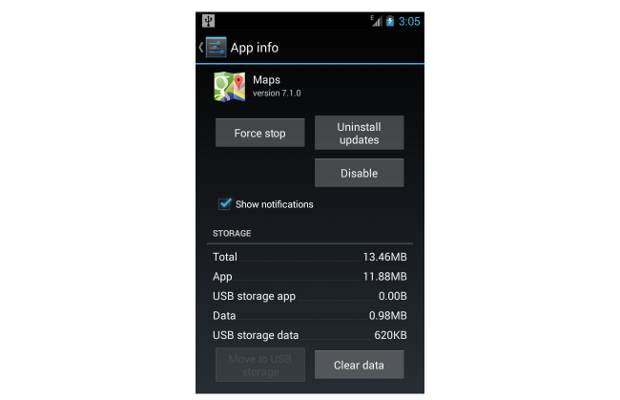 Note that choosing the 'Do Not Auto-update apps' option will stop updating all apps automatically. So you will have to manually check for the app updates and skip installing Google Maps.