Taking instant photos via your phones by just pointing and shooting is a situation we all go through but it can be annoying if you are greeted with a shutter lag and the moment you want to take a photo of so you can store it as an ever-lasting memory, passes by. This Shutter lag issue has been a persistent one on Samsung phones including its flagships. While Samsung is continuously improving the experience, it has also given some amount of control into the hands of users so they can further reduce the shutter lag and capture a photo as quickly as possible.
What is shutter lag?
Shutter lag is an issue that occurs when you tap on the shutter button inside a camera app to click the photo. Shutter lag is the delay that takes place between when the shutter is clicked and when the photograph is actually recorded.
You might have noticed instances such as when you were taking a photo of a car passing by and when you actually open the photo, it is the shot of a blurry vehicle or maybe the vehicle isn't present inside the photo at all. This happened due to the shutter lag.
Fortunately, Samsung allows us to further reduce shutter lag in its flagships by turning on some settings via an app called Camera Assistant. This app is basically a GoodLock module that helps you change various settings of the camera.
However, as the app isn't available for all Samsung devices, the following process is applicable only for those with a Samsung Galaxy S20 series device, Galaxy S21 series device, Galaxy S22 series device, Galaxy S23 series device, a Galaxy Z Fold 4 or a Galaxy Z Flip 4. These are the only Samsung flagships that are supported by the Camera Assistant app.
Read More: How to turn off the RAM Plus (Virtual RAM) feature in Samsung phones?
How to reduce shutter lag in Samsung flagships?
Step 1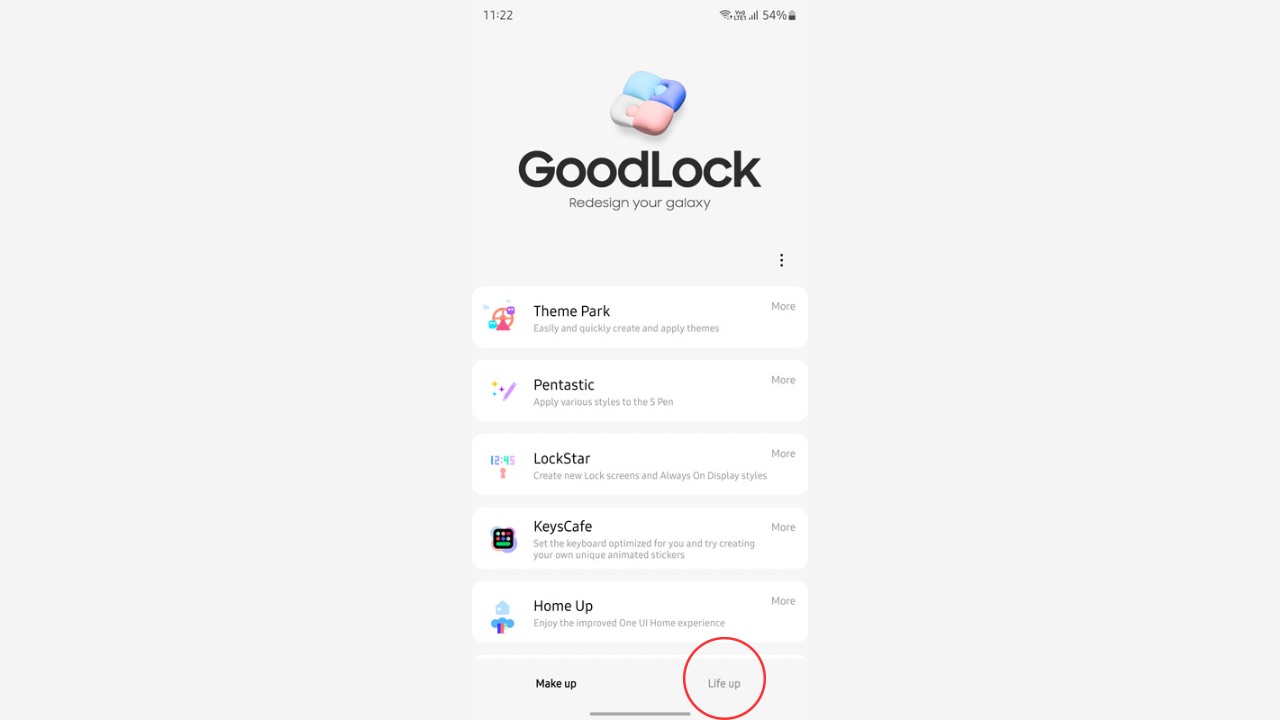 Assuming you have already installed GoodLock on your phone, go to the 'Life Up' tab.
Step 2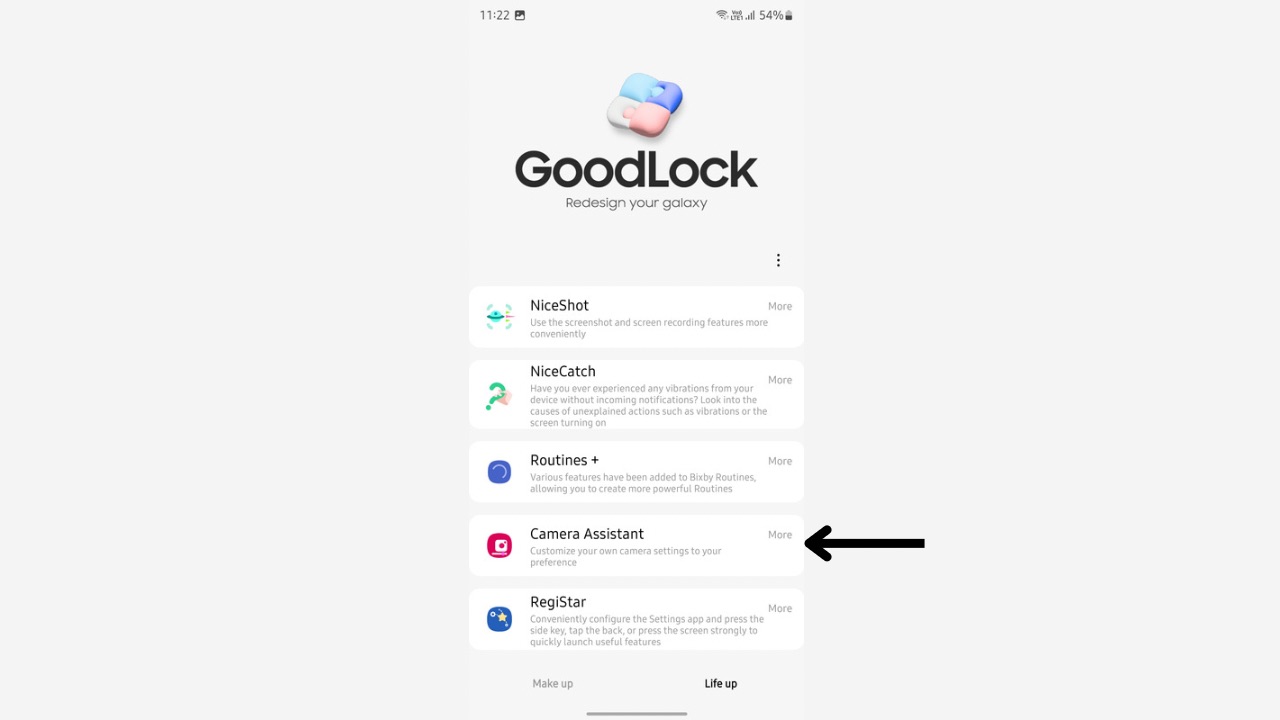 Now, tap on 'Camera Assistant' and download the module.
Step 3
Once it has been installed, come back the screen and again tap on Camera Assistant. The module will now open.
Step 4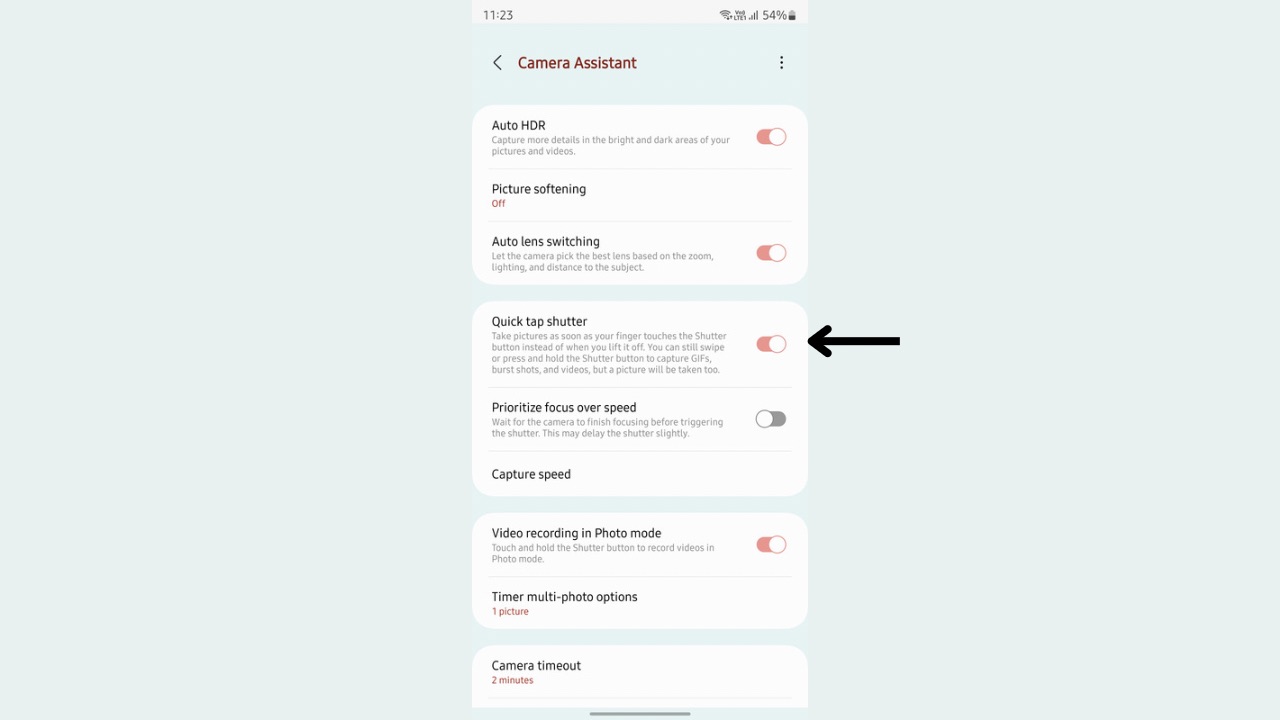 Now, there are two ways you can do this – one can either use both simultaneously or one of them at a time. Turn on the Quick tap shutter option. This significantly reduces the shutter lag because it captures a photo as soon as you tap on the shutter button.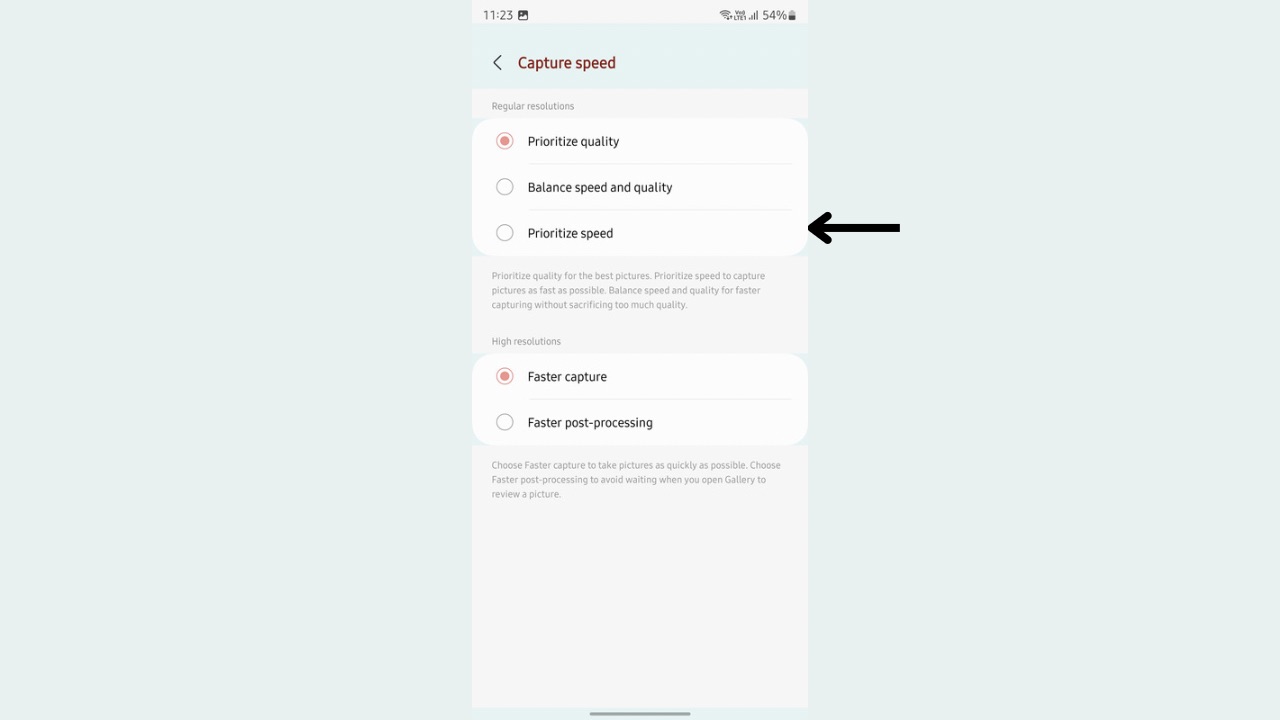 The other method you can follow is by going into 'Capture Speed' menu. Here, you are greeted with three options at the top, where you can select prioritise speed when you are shooting photos. But, keep in mind that if you prioritise speed, the camera app will give up on the quality.
This is a trade off you would have to make to click photos faster. However, if you don't want to lose out on quality, you can choose either of the other two available options and turn on 'Quick tap shutter' as well meaning you'll the process will still be speedy enough.
So this was our guide on how you can reduce the shutter lag in some of the recent Samsung flagships. Try it out and let us know how it worked for you.