Smartphones with improved performance can handle more external memory as well. Today, 8 to 16 GB of additional storage in addition to the device's internal storage are supported by most phones and some smartphones even support up to 32 GB of additional storage. But with this extra memory people keep piling a lot of stuff on these memory cards without any backup either. But what if something really important, like a picture that you need the most, gets misplaced or accidentally deleted. Unlike computers smartphones do not have a recycle bin that can be used to rescue files safely.
Although on your smartphones there isn't much one can do, but using a computer and a free software utility one can very easily recover lost files within a short span of time. Yes, it is the same process by which professional data recovery agents work; only, they use more advanced tools for recovery, for which they charge a huge sum of money as well.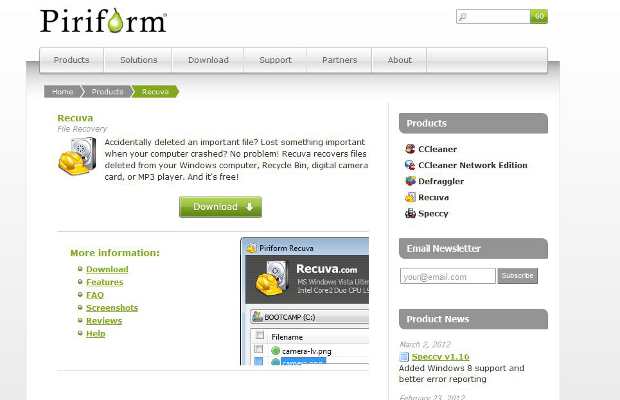 So here's how you can easily recover any lost file on your media or storage cards by following just a few steps.
Step 1
To recover a file you need a free data recovery application. We chose Recuva, which has the fastest recovery times for files, though older deleted files might require deeper scanning and that consumes more time. You can download Recuva from http://www.piriform.com/recuva for free.

Step 2
Install the application on your computer. Once the application is installed the automated wizard that will help you recover pictures will come up. You can either choose to exit it or go with it for easy step by step recovery. For the first time using the wizard is a better option. Press 'next' to proceed.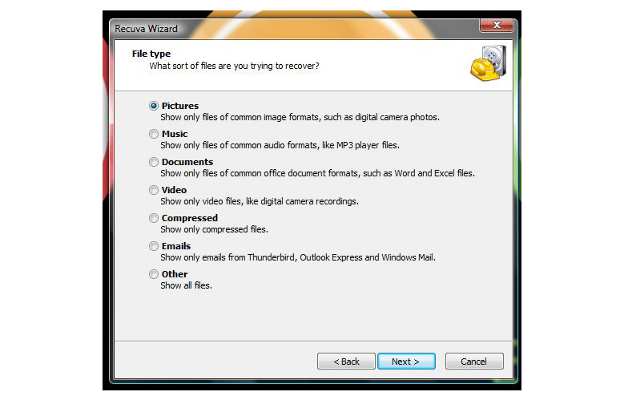 Step 3
The application will now ask you for the type of files you need to recover from the media. You can choose between pictures, MP3s, documents and other type of files as well.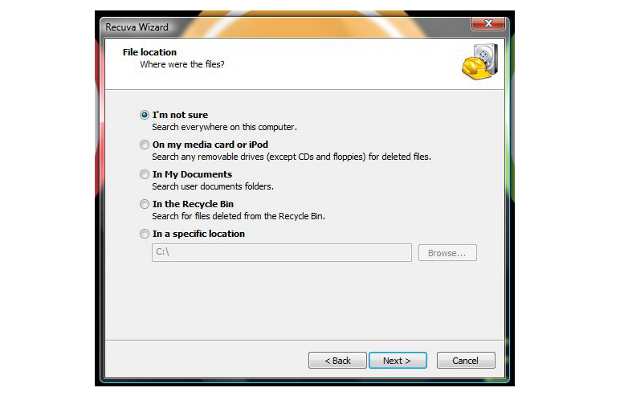 Step 4
Following that the application will now ask you for the location you need to recover the data from.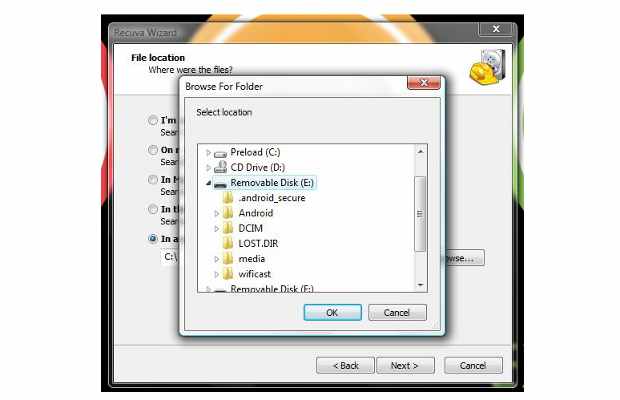 Step 5
You can choose the location of your memory card from the Specific location option. Make sure your memory card is connected to the computer via an external card reader.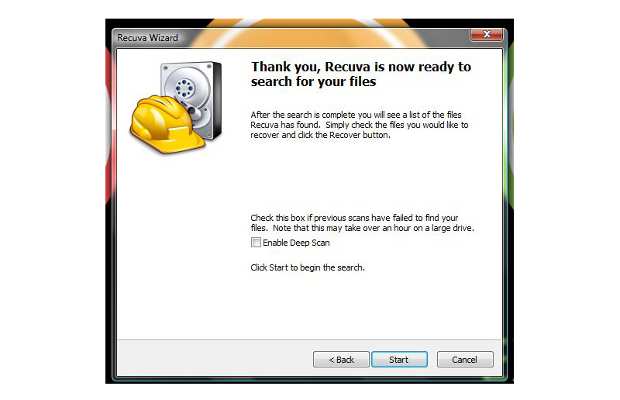 You can also use this application for recovering files from your device's internal memory by selecting it instead of the memory card.
Step 6
Once the settings and source of recovery are confirmed by the software it will prompt you to start the scanning. If the file that has to be recovered is several days or weeks old you will have to select the deep scan option before you begin data scan.
Step 7
The application will now scan your data or memory card or the selected data media for lost files and depending on the type of scan chosen, it will show estimated time left for the scan to be complete before recovering files.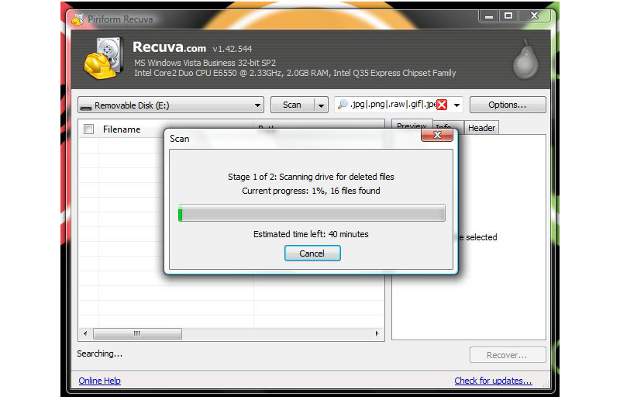 We chose deep scan so the application took almost an hour to recover the lost pictures but at the end the files were restored.
The older the files get the lesser the chances are of a successful file recovery as data is constantly over-written on the media. For best results try recovering files as soon as possible and take the media card out of the device if you have accidentally deleted an important file.