The all new BlackBerry Z10 smartphone arrives with BlackBerry 10 operating system, which brings integration with several apps. The Facebook app comes preloaded and when one sets up a Facebook account there is an option most of us overlook – letting Facebook contacts connect with BlackBerry contacts.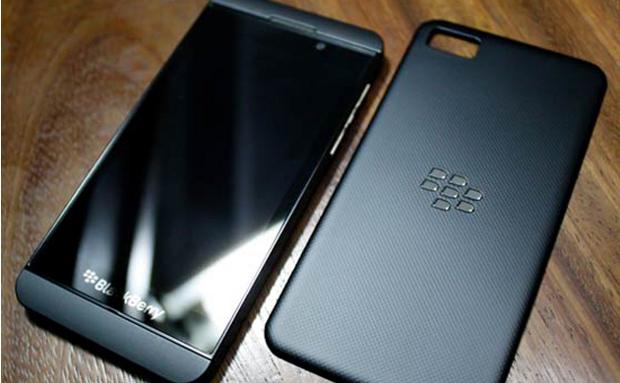 Eventually, you find your BlackBerry contacts feel bloated with Facebook contacts and you don't know how to keep them separate. Here is a simple way to prevent your Facebook contacts from merging with your BlackBerry 10 contacts.
Step 1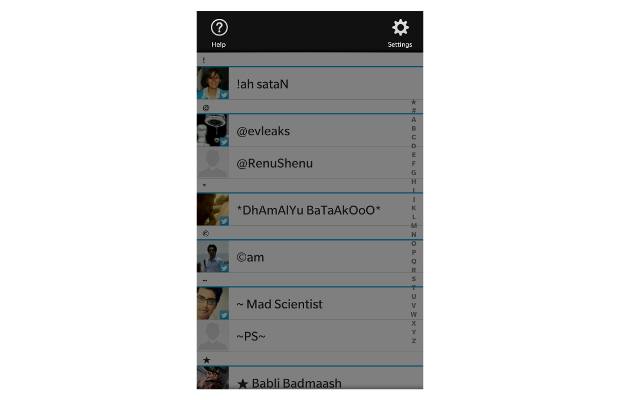 Open the BlackBerry 10 contacts app. Swipe down to reveal the settings gear icon on the top left.
Step 2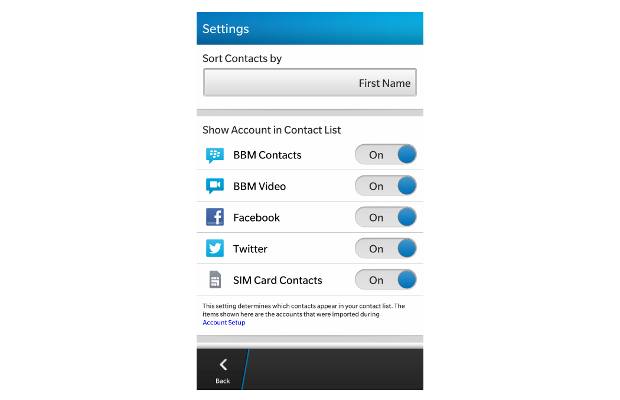 Tap on the Settings icon and it will show you the settings for the contacts app.
Step 3
From the list of accounts that show up in the contacts list, swipe the toggle button next to the relevant account. In this case, swipe the toggle button from right to left for Facebook and Twitter.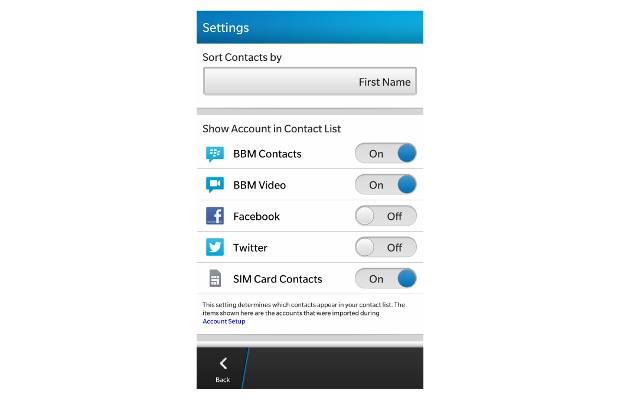 After that, the Facebook and Twitter Contacts will stop showing up in the BlackBerry Contacts.