A few days back, I told you how to increase the RAM on an Android device, which will make your device perform faster and better. To read the article, click here. However, to increase the RAM, you have to root the device, which is a complicated process and is not everyone's cup of tea.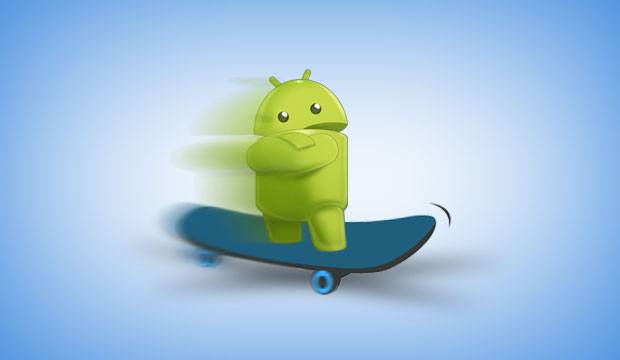 There are many things that you can do to make your Android devices faster while making optimal use of existing resources. This is very important as most Android devices come with 512 MB RAM. Even devices with 1 GB RAM tend to be slow due to various reasons.
###PAGE###
Use a task manager
This is the first thing I advise any Android user to do. Whether you have a dual core handset or a quad core one, using a task manager is always advised because, in smartphones, just leaving applications won't kill them. Applications thus run in the background and eat a lot of memory. This is the reason why even some devices with quad core processors and 1 GB RAM hang every now and then.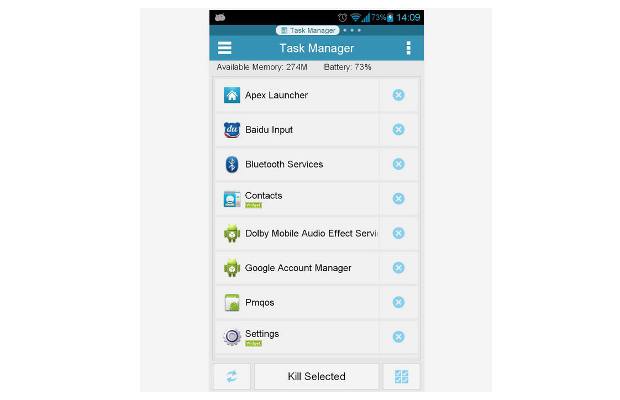 Some task managers also clear the cache memory, which is essential to speed up the device. You can switch off the device to close applications and clear the cache memory.
###PAGE###
Delete unnecessary apps
Some applications run in the background even if you try to close them. So it is better to uninstall unnecessary apps, which in turn frees up storage as well.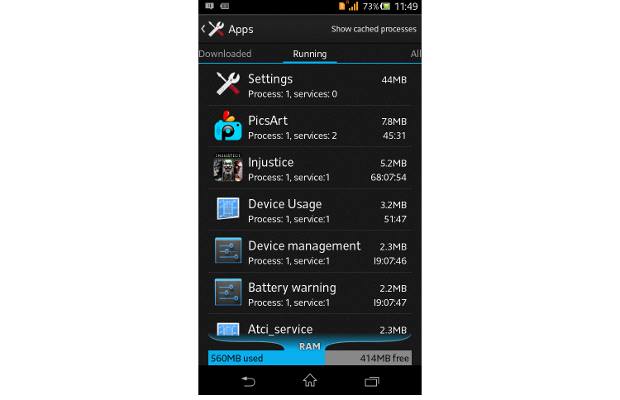 ###PAGE###
Don't keep widgets
Widgets make it easy to use the smartphone. However, widgets keep running in the background and thus put pressure on the phone while booting up as well as while running constantly. So, unless you need a particular widget, don't keep any on the homescreen. For instance, the notification bar in Android has shortcuts for WiFi, Bluetooth etc. So keeping the traditional widget on the home screen is unwarranted.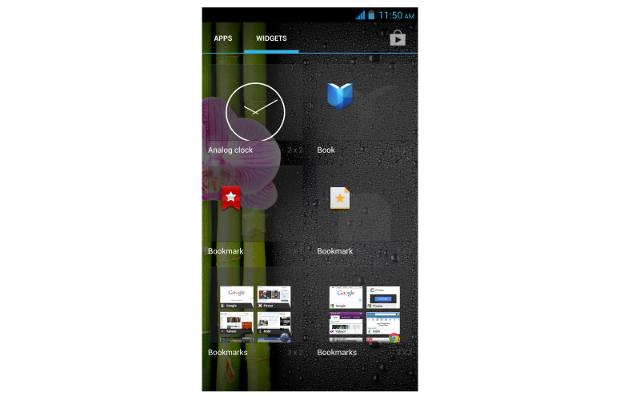 ###PAGE###
Use a higher-class micro SD card
Micro SD cards come in different classes – Class 2, Class 4, Class 6 etc. A Class 2 type provides a read/write speed of 2 MB per second, while in Class 4 you will get 4 MB per sec, and 6 MB per second in the Class 6 version. A higher micro SD card will mean the exchange of information between the processor and the micro SD card is faster and thus performance too is faster. This is why internal storage is better than expandable storage, as we explained earlier.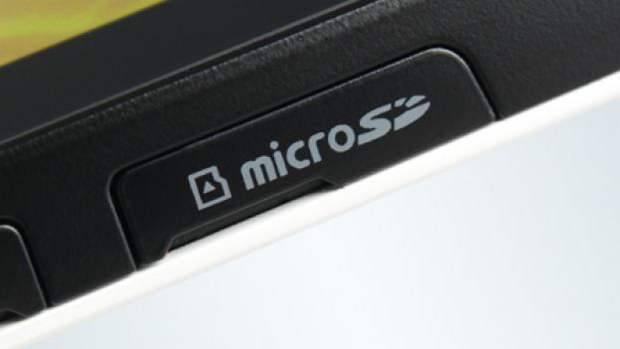 ###PAGE###
Root the device
Most smartphones and tablets are being sold with some tweaks that the manufacturer thinks will help the average user. By rooting you actually do away with those restrictions and create a device that you can tweak to you own fancy. So, basically, rooting is hacking the device.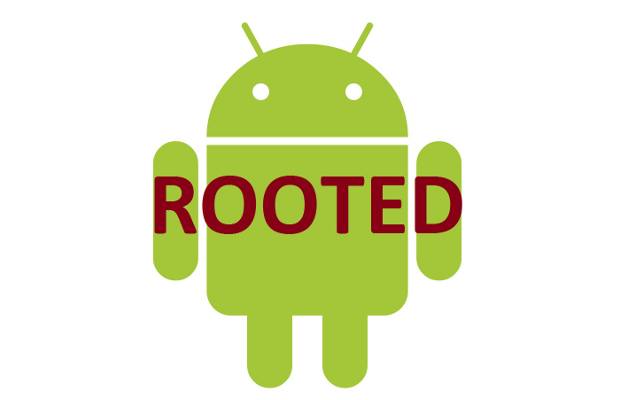 The biggest advantage of rooting is that you can do away with unnecessary applications and ROMs in smartphones that manufacturers impose on us. You can install custom ROMs and thus free up memory and delete bloatware (pre installed apps which cannot be uninstalled). Also, after rooting you can use some applications to increase the RAM of the Android smartphone or tablet, which is otherwise impossible (To know how to increase RAM, click here.
But remember that rooting is very tricky and is advised for advanced users only. Also, rooting voids the warranty, so do it at your own risk.
###PAGE###
Update your phone
Handset manufacturers regularly issue firmware updates for their devices (of course, Indian handset makers are an exception; also older handsets do not get updates like the new ones). The firmware updates bring fixes for bugs or lags found in devices. So from time to time you need to check for such firmware updates on your phone.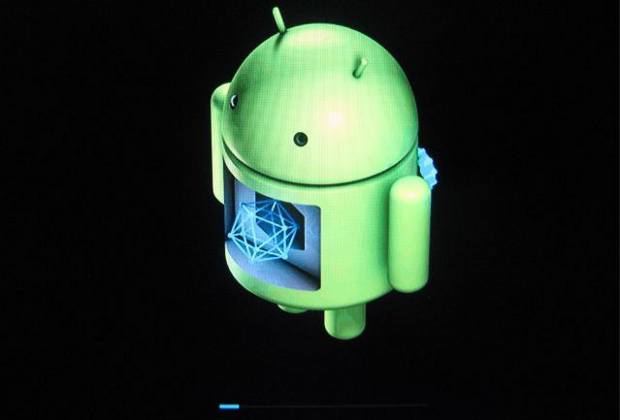 ###PAGE###
Reset phone
Resetting brings the handset into its original factory state. This means all the junk that gets stored inside the phone over time gets deleted and this makes the device faster. But backup your phone's data before doing so as factory reset will wipe it all.