Using an on-screen full keyboard can be tiring at times and also time consuming. While there are number of input keyboards available in Google Play Store, Swype Beta keyboard offers swipe gesture based input for text. This keyboard learns from your text input style and offers more accurate words once you link it to your email and social network accounts. Besides that, it also integrates Dragon voice recognition for letting you input text using voice.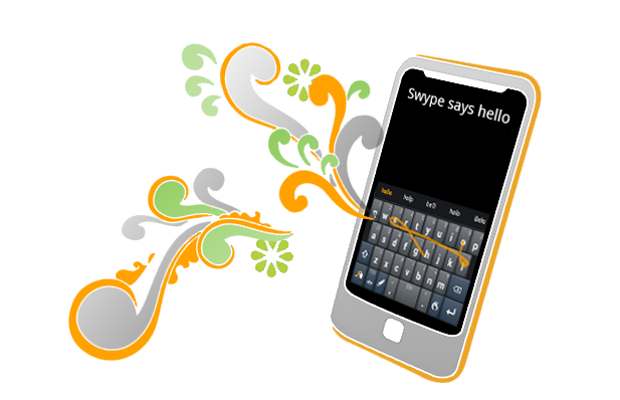 Last year, Nuance acquired Swype and added more amazing features such Dragon-powered voice input along with XT9 Predictive Text. Here is the tutorial to get the new Swype keyboard with voice input and predictive text input.
###PAGE###
Step One: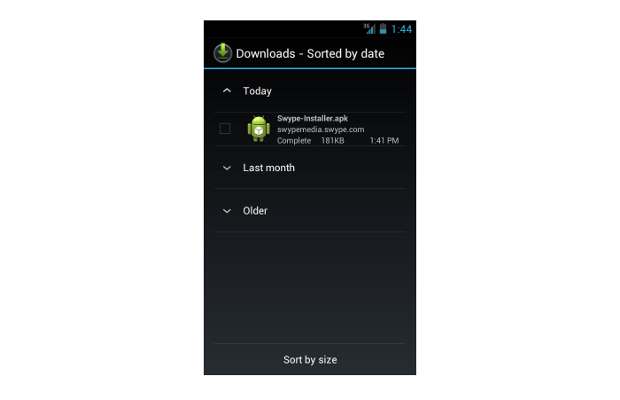 Register yourself and get the Swype account. Then visit this URL from your Android smartphone – http://beta.swype.com/android/beta/ and download the Swipe Beta Installer .apk file on your PC or Mac.
###PAGE###
Step Two: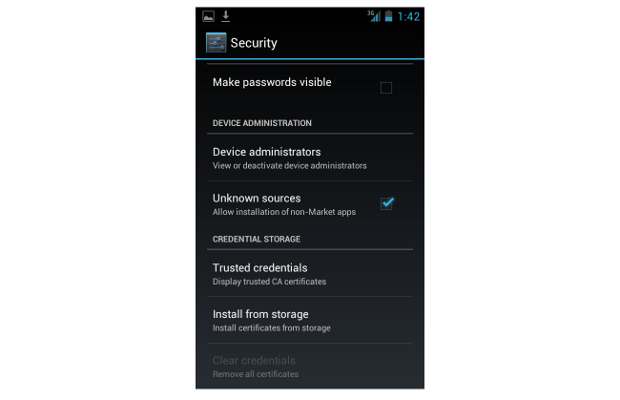 Go to your Android smartphone's Settings and head to the Application Settings Menu option. Check the box to allow installation of the apps from unknown sources. For Android 4.0 ICS running smartphones, the application settings can be found in security menu.
###PAGE###
Step Three: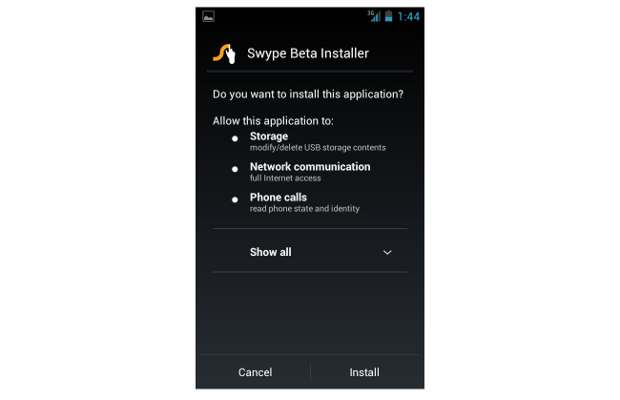 Head back to the downloaded Swype-beta Installer.apk and install it on your Android phone.
###PAGE###
Step Four: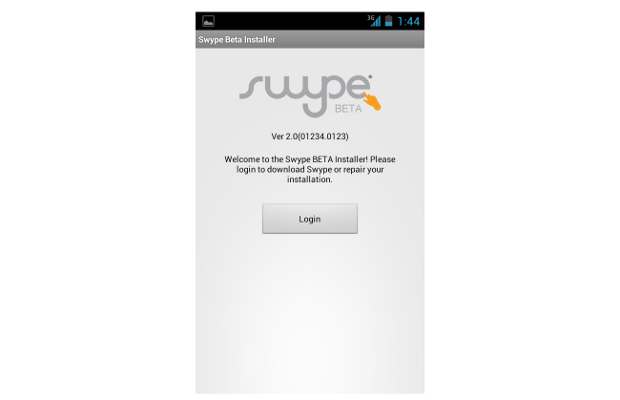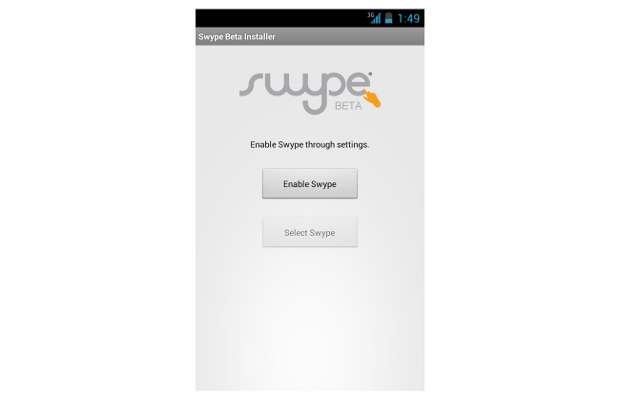 Once installed, open the app and login with your Swype account credentials. Then download the Swype Beta app for your Android. Once done, enable the Swype keyboard for your Android device.
###PAGE###
Step Five:
Set up the necessary language for the input and then tap on settings to make changes to the preferences such as vibrate on key press, auto-spacing, auto-capitalisation or choose the input languages you wish to use.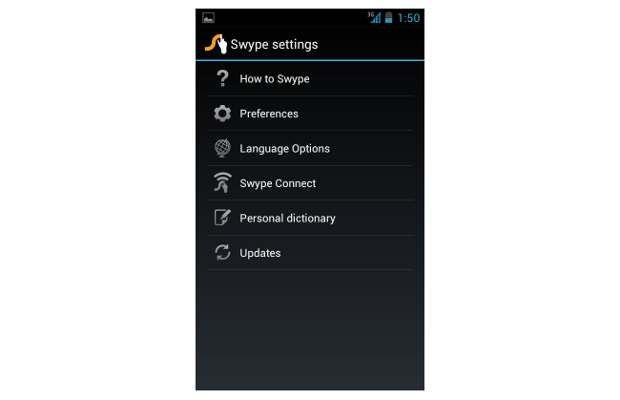 The next time you enter text, you will be asked to choose between your existing keyboard and Swype beta – choose the latter to start using Swype beta.