Snapchat is a popular social media platform that allows users to share photos and videos with friends and followers. While the app has always had a bright and colourful interface, many users may prefer to use dark mode for a more comfortable viewing experience, especially in low-light conditions. In this guide, we'll walk you through the steps to enable dark mode on Snapchat, whether you're using an iPhone or Android device. With just a few simple tweaks to your settings, you can transform the look of the app and reduce eye strain, making your Snapchat experience even more enjoyable.
What is dark mode?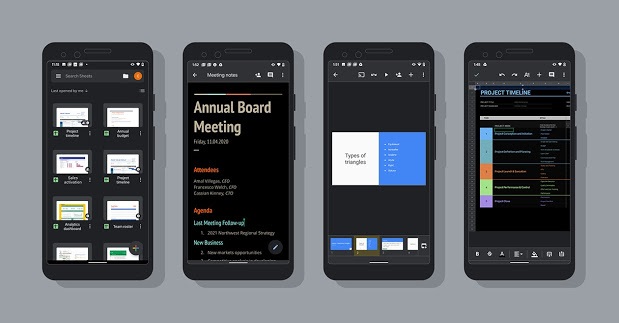 Dark Mode (also known as night mode) is a feature that adjusts the colour scheme of the screen or operating system to use dark colours usually black, dark grey, or dark blue.
Dark Mode is developed to minimize eye fatigue and to improve screen visibility at night. Applications, including web browsers, text editors, media players, and productivity suites, frequently have this feature. You can turn on Dark Mode on your mobile for different applications like Facebook, Snapchat, etc.
Advantages of dark mode (other than its cool look)
1. Increased Battery Life: Dark mode minimizes the amount of stress imposed on a device's battery by limiting the amount of light produced from the screen, which additionally helps to increase battery life.

2. Improved Readability: When working for a long time or in low-light situations, the dark mode can help in understanding the content. When the background is darker, it's simpler for the eyes to focus on the content, which might relieve headaches and eye strain.

3. Reduced Glare: While using a device in bright surroundings, such as outside or in direct sunlight, the dark mode can help to reduce glare. Without having to squint or alter the screen brightness, this can make it simpler to use the smartphone.

4. Improved Contrast: Dark mode can assist in enhancing contrast, which makes it easier to distinguish between elements on the screen. On the device, this may make it simpler to read and navigate.

5. Reduced Blue Light: For people who use their devices late at night, the dark mode can limit the amount of blue light that is emitted from the screen. Reducing exposure to blue light will eventually help you get a night of better sleep. Blue light is known to disrupt sleep and can cause headaches, so reducing its exposure can help to improve sleep quality and reduce symptoms.
Snapchat Dark Mode: Android vs iOS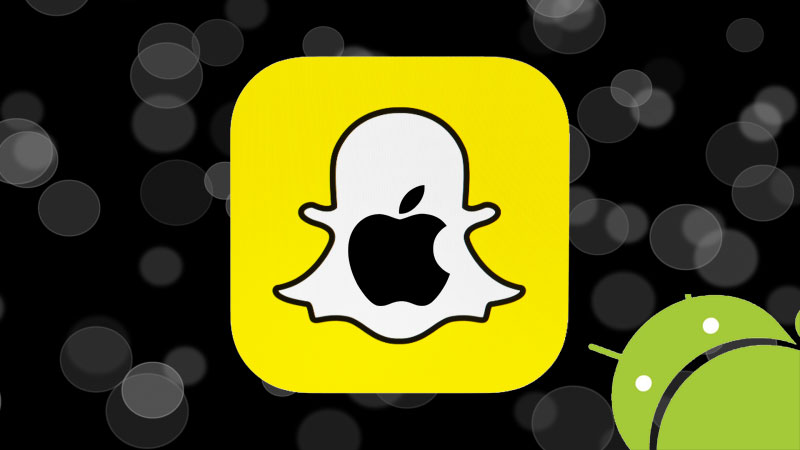 Snapchat's dark mode feature is available only on iOS devices at the app level. However, there is a way around Android users.
For Android users, enabling dark mode on Snapchat requires activating the system-wide dark mode feature on their devices. Once this is done, the Snapchat app will automatically switch to dark mode. On the other hand, iOS users can enable dark mode for Snapchat directly within the app's settings. Now let's dive into the steps involved in activating dark mode in both operating systems.
How to implement dark mode in iOS:
Step 1: Click on the bit emoji on the top left of your screen.
Step 2: Click on the settings on the top right of your screen.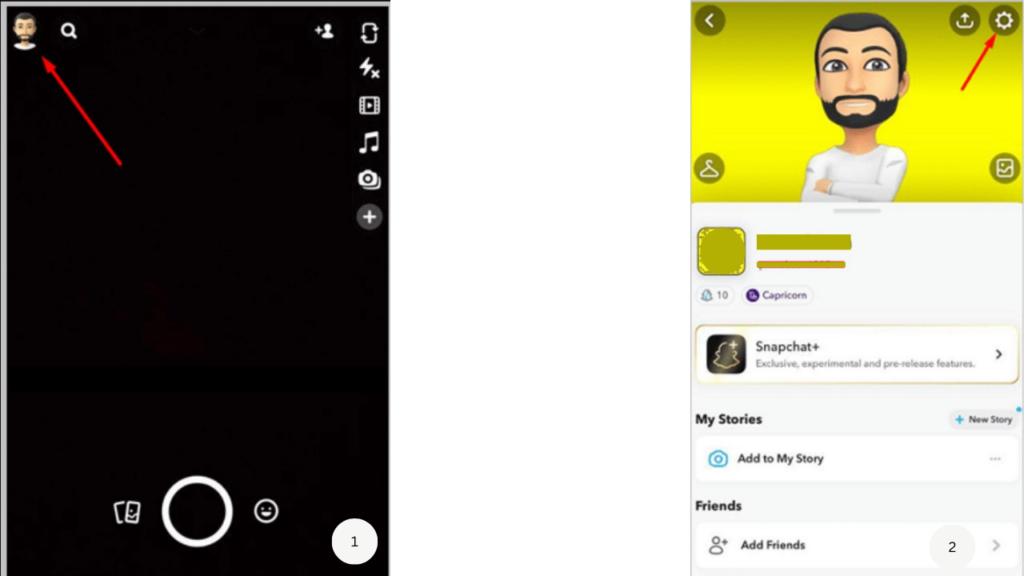 Step 3: In the settings, scroll down to App Appearance
Step 4: Then select Always Dark
These are the 4 steps to be followed on apple devices.
How to implement dark mode in Android:
Step 1: Go to your phone's settings and select Display or Display settings
Step 2: You will find a radio button to enable Dark mode.
Step 3: After activating it, go to your system settings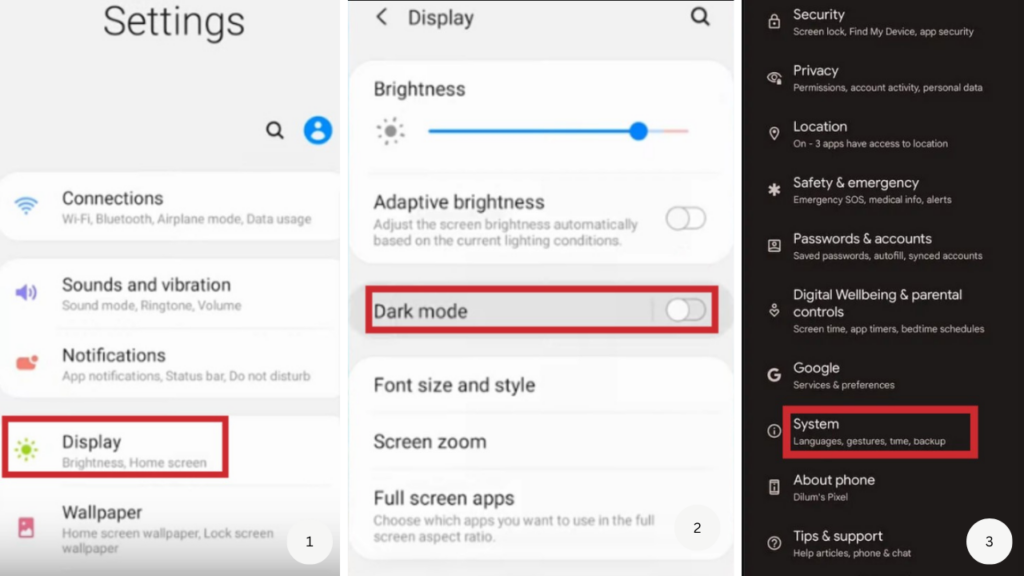 Step 4: You will find a developer option or developer mode.
Step 5: There, you will find an option to force dark mode.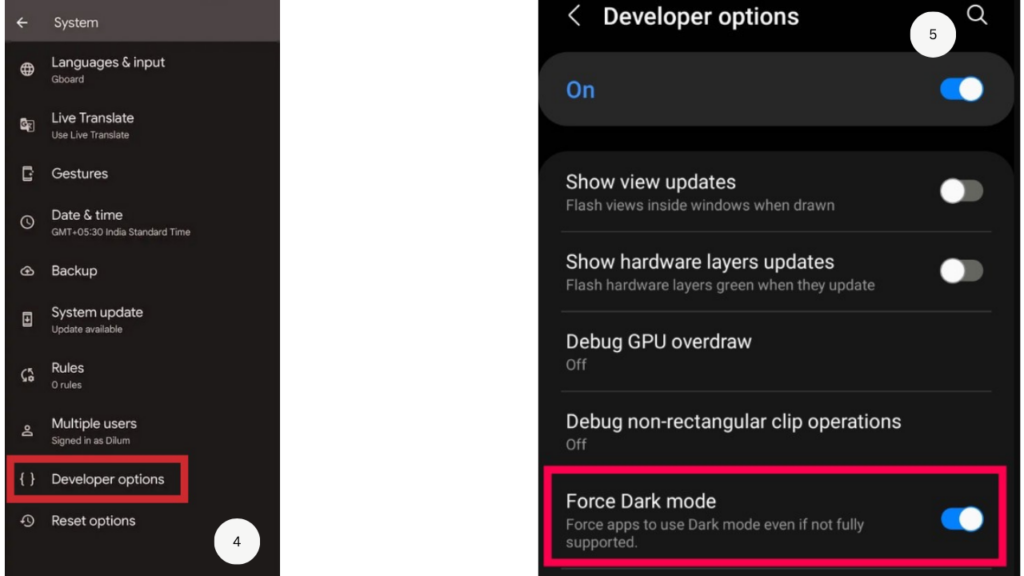 So these are some of the steps, and this may differ in appearance for different phone manufacturers.
Conclusion
Enabling dark mode on Snapchat can be a game changer for users who want to reduce eye strain and enjoy a more comfortable viewing experience. Whether you're using an Android or iOS device, it's easy to activate dark mode on Snapchat with just a few simple steps. By activating dark mode, you'll be able to enjoy a sleek and stylish look that is easy on the eyes, whether you're scrolling through snaps in bed or using the app in a low-light environment. So, if you're looking to upgrade your Snapchat experience, give the dark mode a try and see how it can transform the way you use the app.