Google has integrated the interest based ads on the Google mobile web interface and apps that show ads. Every Android device has an Advertising ID that is used by the App developers to create a profile of the user's preference to project the interest-based ads. If the user does not want to be distracted by such interest-based ads, then there is an option to opt out of that.
Follow this simple guide to disable the option that lets the apps and other services track your interests to show you ads.
Step one: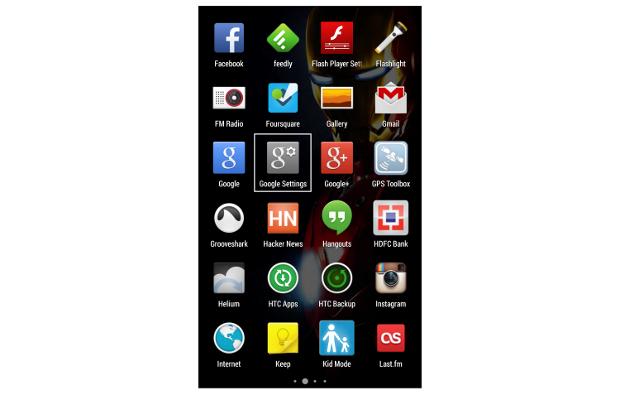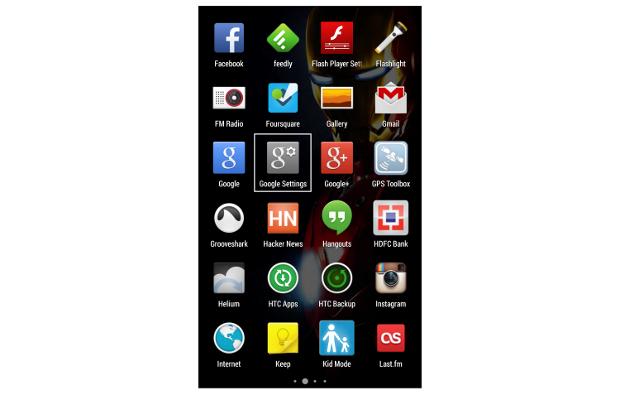 Open the Google Settings app.
Step two: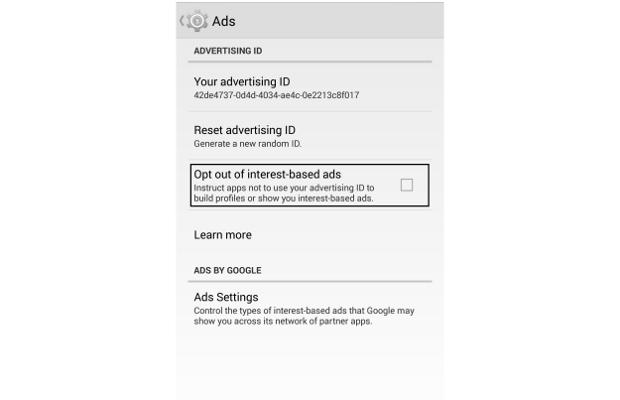 Select the Ads option from the list of options.
Step three: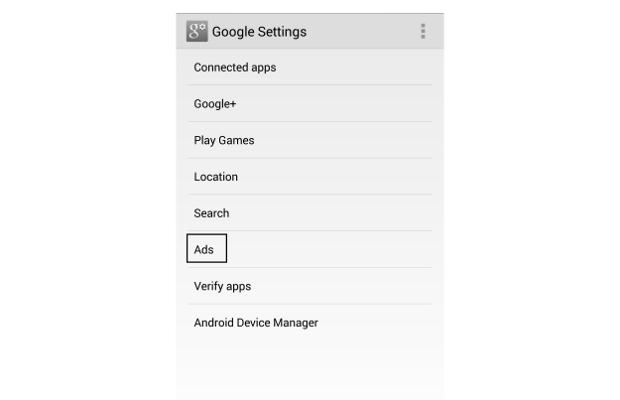 Select the checkbox next to the option – Opt out of interest-based ads.