Apple's new iOS 7 software update brought several features and one of them was background app updates. This feature automatically updates the downloaded apps on iOS 7 devices – iPhone, iPad, iPod touch (5th Generation) and iPad mini.
Though the automatic background updates are great they often tend to eat up data packages.
Step one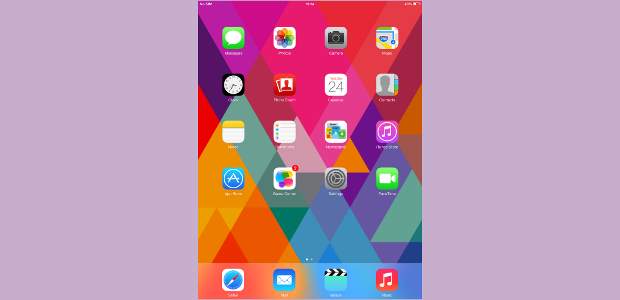 Open the Settings App (Gears icon).
Step two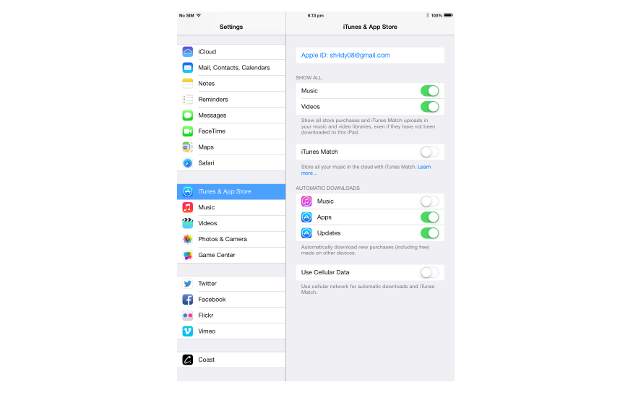 Select the iTunes & App Store option from the list on the left panel.
Step three
Select the Toggle button next to the Updates option under the Automatic Downloads header.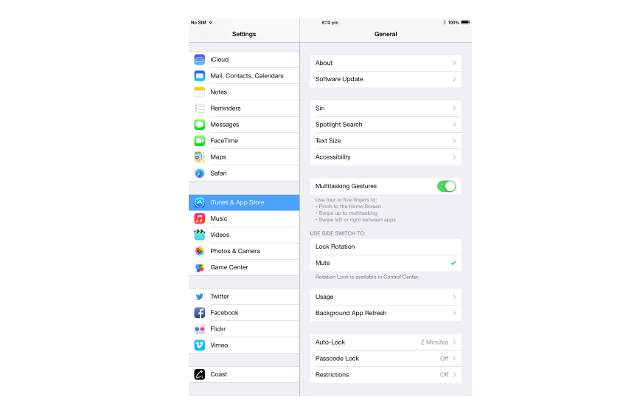 After this your apps will not get updated automatically in the background.