Whenever one purchases a new Android smartphone by default the first language that is shown is English. You can change the language from the dropdown menu at that time. However, if you have already been through the initial set up, here are six easy steps to change the default language.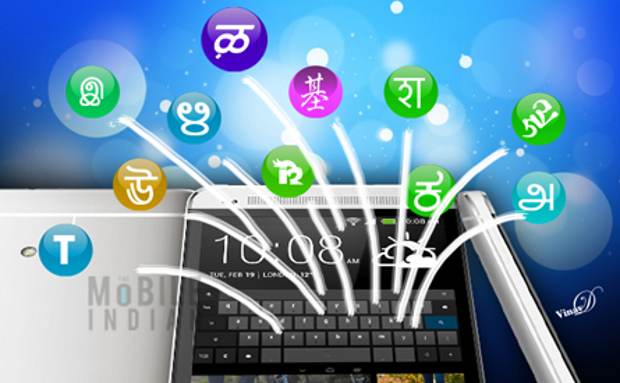 Note that currently only Android 4.3 and above versions come with support for Hindi. The stock Android version does not support any other Indian languages at this point of time. Currently devices of a few manufacturers including Samsung, Sony, and LG support other Indian languages apart from Hindi.
Here we have listed six steps to change the language of your Android device to Hindi. If you have Samsung, Sony, or an LG Android smartphone, you can also follow these steps to change to other Indian languages.
Step one: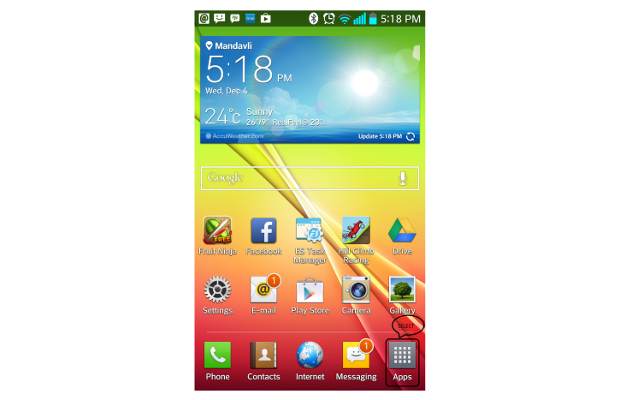 Click the menu button on your Android smartphone.
Step two: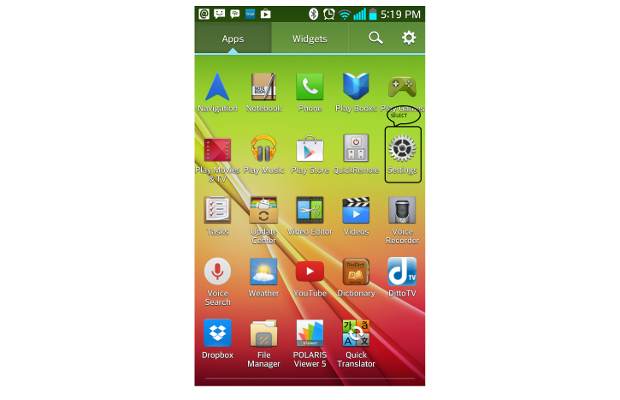 Select Settings to get started with choosing your language.
Step three: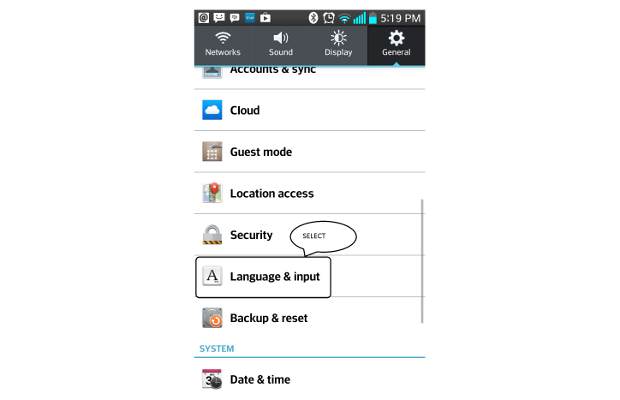 Select Language & Input from the options listed there.
Step four: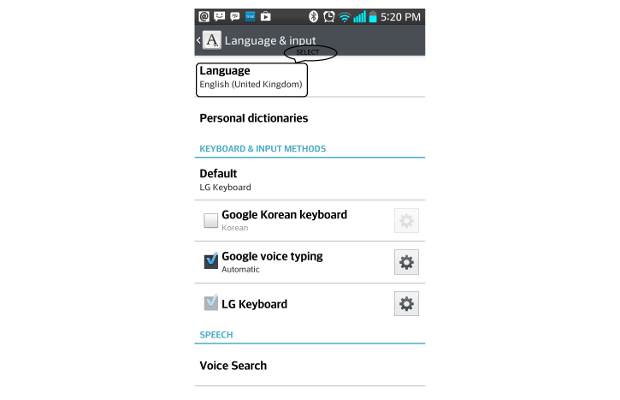 Click on the option right at the top titled Language. Usually by default it says English.
Step five: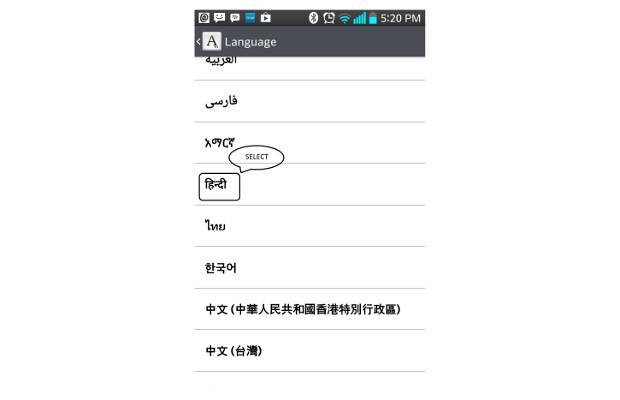 Select a new language, such as Hindi from the options that come up there. Please remember not to select a language you aren't familiar with or you may find it difficult to change to a familiar language later on. Also, please note that all Indian languages may not be available on your handset as it is dependent on handset manufacturer and OS version.
Step six: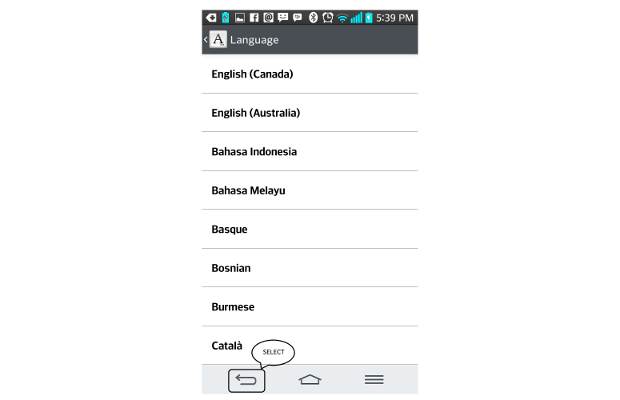 Click the back button on Android, and enjoy reading and writing in the language of your choice. But do remember that this action will not translate email or messages to the language that you have chosen. Though it will allow you to write messages or emails in the language you have chosen.