Contacts are undoubtedly important information that reside on our mobile phones. The challenge comes when you have to buy a new phone or you wish to do a soft reset for making it function slightly better than usual. Thankfully, most mobile phone makers offer desktop manager suites to take a backup of the contacts and other data from the device. Though many users own a good Nokia phone, hardly anyone bothers to back up their contacts.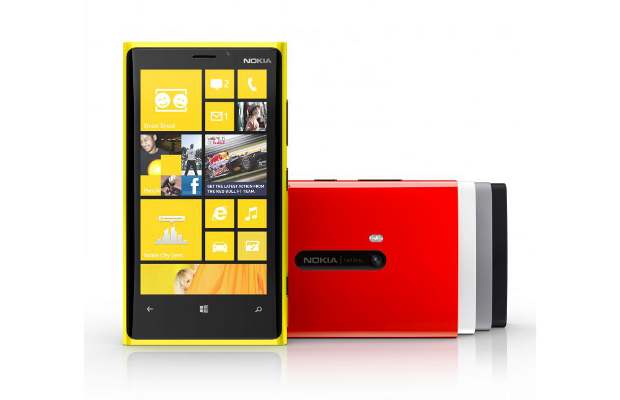 Contacts carry the most important details including phone number and even email address. Besides syncing it to any other service, having a physical backup can always save your day. It is advisable to take a backup of these contacts on your computer as individual vCard (.vcf) files.
Here is how you can take the back up of your contacts from Nokia phone. However, the Nokia Suite 3.5.34 or higher is required for this tutorial. You can download the latest version of the Nokia Suite for your Windows PC from Support Page and install it.
###PAGE###
Step 1: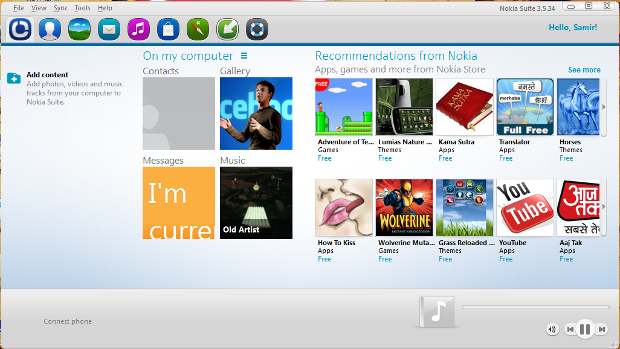 Connect your Nokia phone to the computer and check the Nokia Suite option. Click on the Message Icon to see that your phone is connected properly and see if the messages on your phone are visible. In our case, we connected Nokia 808 PureView.
###PAGE###
Step 2:


Click on the contacts icon on the Nokia Suite and then select all contacts from the list by individually clicking on them or using keyboard shortcut – Control Key + A.
###PAGE###
Step 3: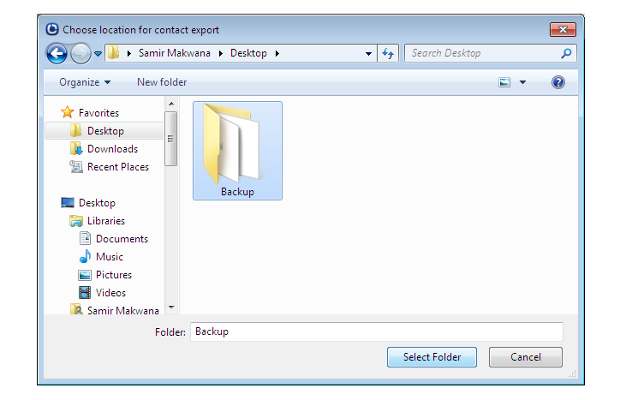 In the Nokia Suite, click on the 'File' option in the top left corner. Select 'Export Contacts' and navigate to any location you wish to store the .vcf files. We recommend creating a new folder called Backup to save these contact files.
###PAGE###
Step 4:
Once you have selected the backup folder from the file browser window, click on "Select Folder" Button and let the Nokia Suite save all your contacts in that backup folder.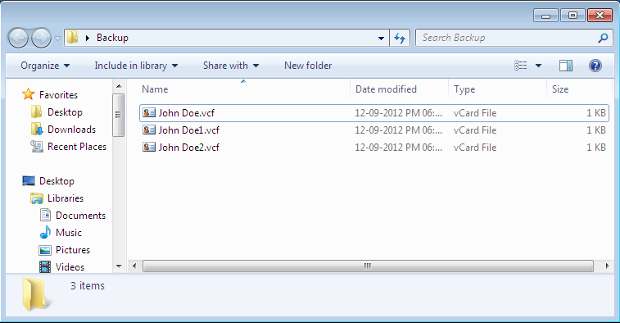 Nokia Suite will present you with the list of your contacts saved as individual vCard files in the folder. These vCard files can be used to transfer the contacts on any new device.