With an increase in the size of the display, devices have become way bigger and one handed operation has become difficult. And with that, if the power key of your device is placed on top of it, accessing it with one hand while doing some work becomes absolutely impossible.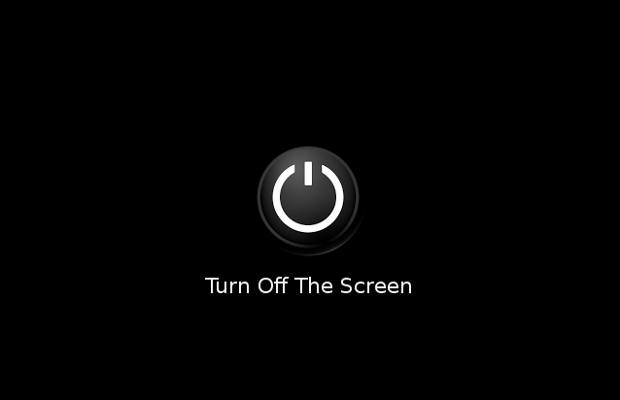 But there is a way and that is adding a lock key on your device's home screen itself. No, you will not have to solder on a hardware button or relocate your power key, but just get a simple, free software utility, Turn Off The Screen.
So here's how you can add a lock screen widget/button on your home screen.
Step 1


Access the Google Android marketplace application from within your phone's application menu.
Step 2


Once it opens, try locating Turn Off The Screen application under the utilities tab. You can also use the search widget to find the Turn Off The Screen application. Alternatively, use the link to locate the application and install it. This is a free to use ad free app, but again from a security point of view make sure to read the permissions asked by any application.
Step 3


Upon installing the application, start it. It will open to the main splash screen that has one main key Enable. Select that to proceed further.
Step 4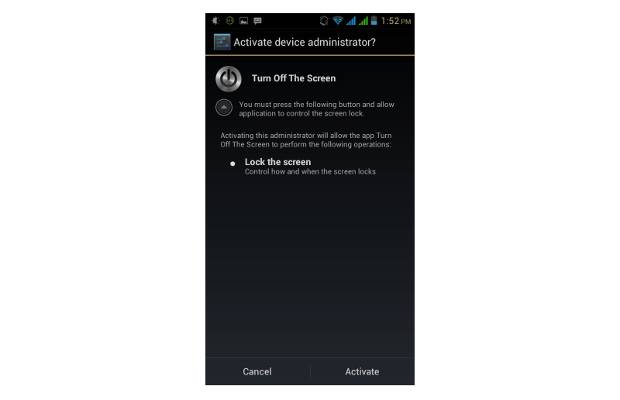 The following screen will prompt you to activate administrator privileges on the device. Press Activate to proceed further.
Step 5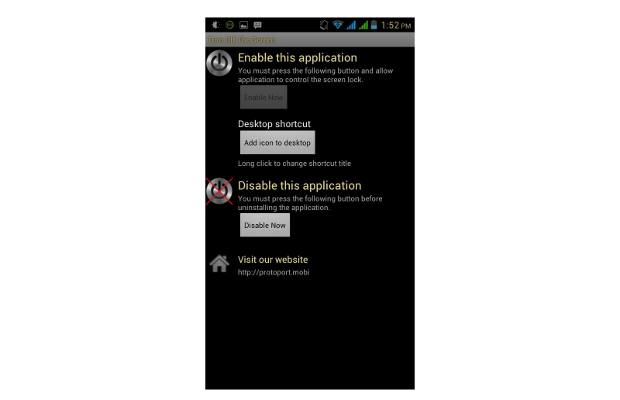 Once that is done the application services will be enabled, and two keys will be highlighted. The first one will allow you to add a shortcut key on your home screen. Select the option and a widget will be placed on your screen. If you wish to disable the application, select the disable option and the application will become dormant. You need to disable the app before you can uninstall it.
Step 6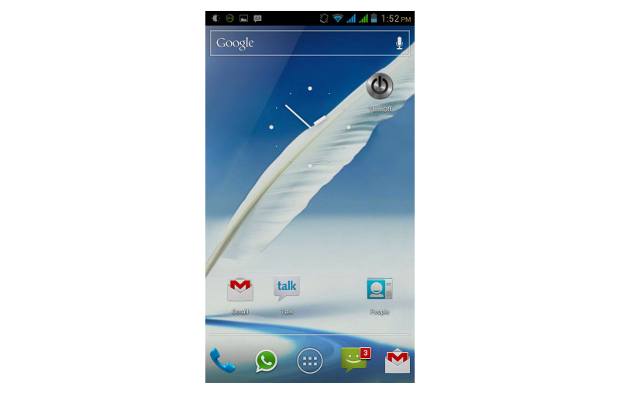 You can now check the widget placed on your screen and instead of the hardware button just hit the widget and it will automatically lock your device, and based on the time-out selected the display will go off.
If you wish to disable or uninstall the app please refer to step 5.