Streaming services have taken the world by storm, with countless options to choose from in the US. As the competition for viewership intensifies, finding the best over-the-top OTT platform can be challenging. Today we explore the top streaming services available in the USA, highlighting their features, content, and pricing. We review popular services like Netflix, Hulu, Amazon Prime, and Disney+ to help you make an informed decision about which platform offers the best value for your entertainment needs. Whether you're looking for binge-worthy shows, the latest blockbuster movies, or live sports, we've got you covered. Don't miss out on the latest trends in the streaming wars. Check out our comprehensive guide to the best OTT platforms in the USA.
Netflix
Netflix is hands down the behemoth of on-demand streaming services in the US. It remains the most popular, with more than 223.09 million subscribers as of 2022. Its vast library selection sets it apart from its competitors—Netflix has over 13,612 titles in all genres, with new content added regularly.
But this isn't just a playground for movie buffs and TV series junkies; Netflix also offers documentaries, foreign movies, stand-up specials, and binge-worthy original series like Stranger Things, Narcos, and House of Cards. Besides, its user interface makes selecting titles an easy and pleasurable task. All of these things come together to make it a great choice whether you're looking for light viewing or engrossing entertainment.
Netflix Subscription plans
Netflix offers three streaming plans in the United States, each of which provides different features: the basic plan ($8.99/month), the standard plan ($12.99/month), and the premium plan ($15.99/month). The basic plan allows you to watch content on one screen in standard definition, while the standard plan allows for two screens and HD viewing. Finally, the premium plan allows for four screens and Ultra HD viewing. Depending on your needs, you can pick the best plan for you.
Related News:
Scream-Worthy Cinema: Best Horror Movies on Netflix
Top Free Hollywood Romantic Movies on Youtube
Amazon prime video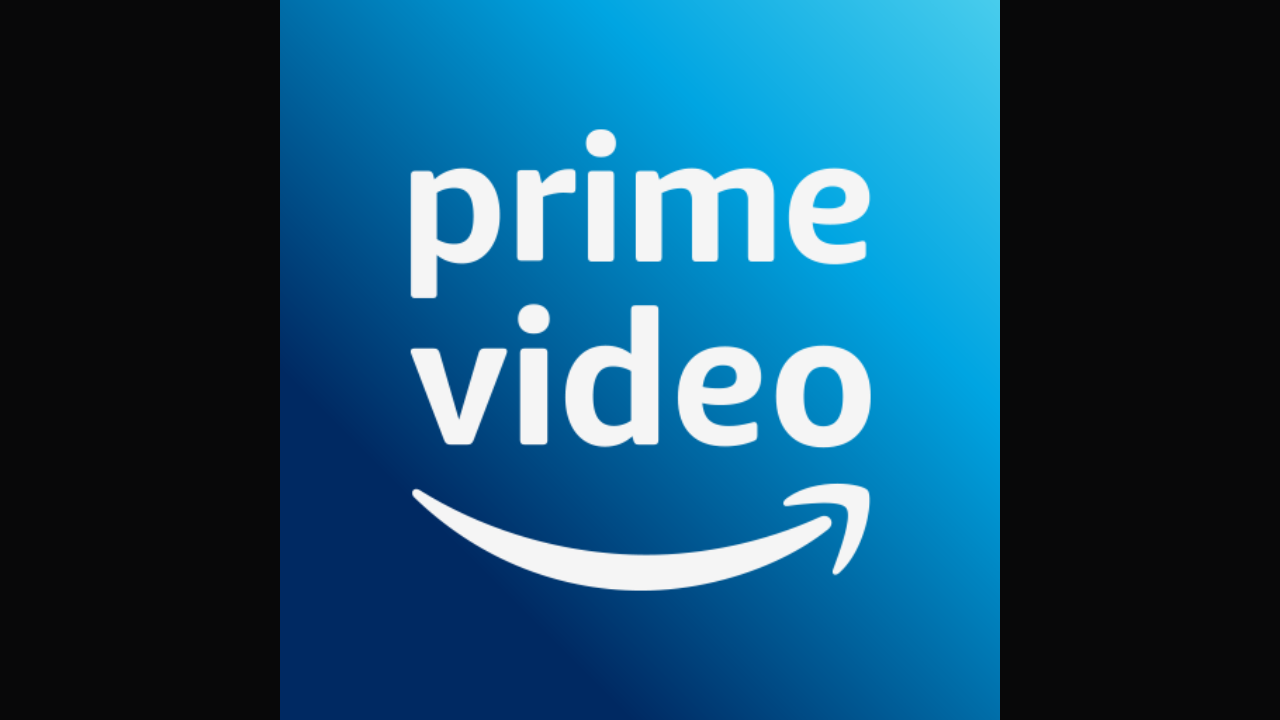 At the number two spot is Amazon Prime Video, and yes, it's one of the top contenders in the OTT space. From Prime Originals like The Boys to classics (think Good Will Hunting) and exclusives (like Borat Subsequent Moviefilm), there's a lot to choose from when it comes to streaming shows and movies.
That's why Prime Video continues to grow in popularity. By 2025, the number of Amazon Prime members in the United States is projected to reach more than 176 million users, up from 163.5 million in 2022.
With an easy-to-use interface, convenient accessibility across multiple devices, and plenty of content at your fingertips, it's no wonder why so many people have turned to Amazon Prime Video for their entertainment needs. Plus, with movie rentals available for purchase and exclusive series like The Marvelous Mrs. Maisel, this OTT service is sure to keep you entertained for hours.
Amazon Prime Video subscription plans
Amazon Prime Video offers three subscription plans in the United States. The first plan is the monthly plan ($8.99/month), which gives you access to all the streaming content available with Prime Video. The second plan is the annual plan ($99/year), which has the same features as the monthly plan, but gives a discount on the total cost of the subscription. Finally, the third plan is called Prime Video Channels ($4.99-$14.99/month), which allows you to add additional channels and content to the existing Prime Video catalogue. You can choose the plan that best suits your needs.
Hulu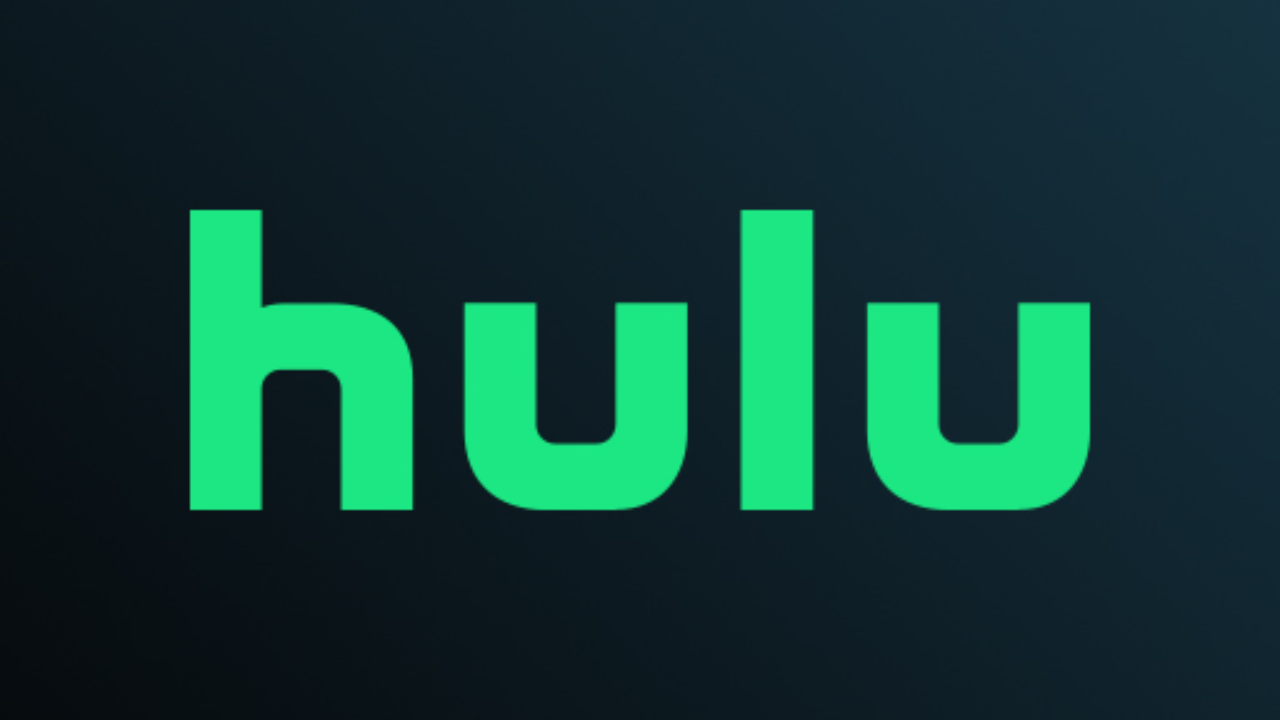 Number three on our list is Hulu and Hulu Plus. They are separate streaming services from the same company. The main difference between them is that Hulu Plus offers a larger library of shows, movies, and originals and access to 50+ device apps. It also comes with add-on packages for sports, cable networks and premium channels, so you can customize your subscription with the channels and shows you love. Hulu, on the other hand, offers fewer choices and gives you access to fewer device apps.
Hulu may not have the same number of users as Amazon Prime Video or Netflix, but it's still a force to be reckoned with. In fact, Hulu Plus is growing in popularity due to its subscription model.
Hulu subscription plans
Hulu also offers three subscription plans in the United States like Netfilx and Amazon Prime. The first plan is the ad-supported plan ($5.99/month), where you can watch content with ads. The second plan is the ad-free plan ($11.99/month), which gives you the same content but without ads. Finally, the third plan is the Live TV plan ($54.99/month), which combines live and on-demand content from over 60 channels. You can pick the plan that best meets your needs.
Related News:
On which OTT platform is RRR available on?
Top 10 Most Popular Ott platforms in India
What are the top features of Hulu Plus?
No Ads: Unlike other streaming services, you don't have to sit through commercials if you subscribe to Hulu Plus.
Complete Library: Unlike Netflix, which rotates certain titles in and out of its library, Hulu Plus offers access to its entire library — so you never have to worry about missing out on a great film or show again.
Price Point & Discounts: With prices starting at just $7.99/month and discounts available through providers like Verizon and AT&T, Hulu Plus offers one of the most affordable streaming services around.
All these features combined make Hulu Plus an attractive option for those looking for an affordable way to access thousands of movies and shows without ads. So if you're looking for an on-demand streaming service with more bang for your buck, give Hulu Plus a try — you won't be disappointed!
Disney+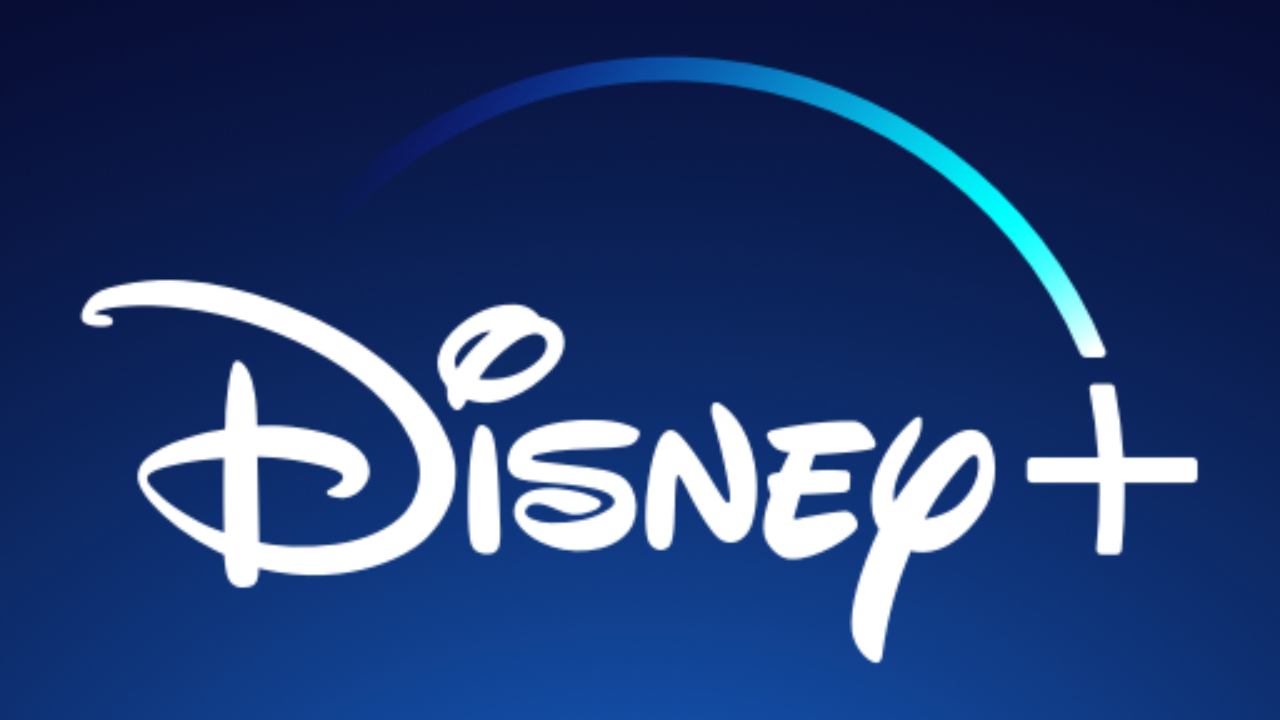 The newest player in the OTT game, Disney+ has quickly become a fan favourite with its extensive collection of Marvel, Star Wars, and Disney content. Plus, it's home to original shows like The Mandalorian and WandaVision.Launched in 2019, Disney+ offers a huge library of Disney, Pixar, Marvel, and Star Wars content, as well as original series and movies.
Disney+ subscription plans
In the United States, Disney+ offers three streaming plans—the standard plan ($6.99/month or $69.99/year), the bundle plan (includes Disney+, Hulu and ESPN+ for $12.99/month), and the discounted annual plan ($70/year). Each plan allows you to watch all the Disney+ content, including movies, shows and originals. Depending on your needs, you can pick the best plan for you.
HBO Max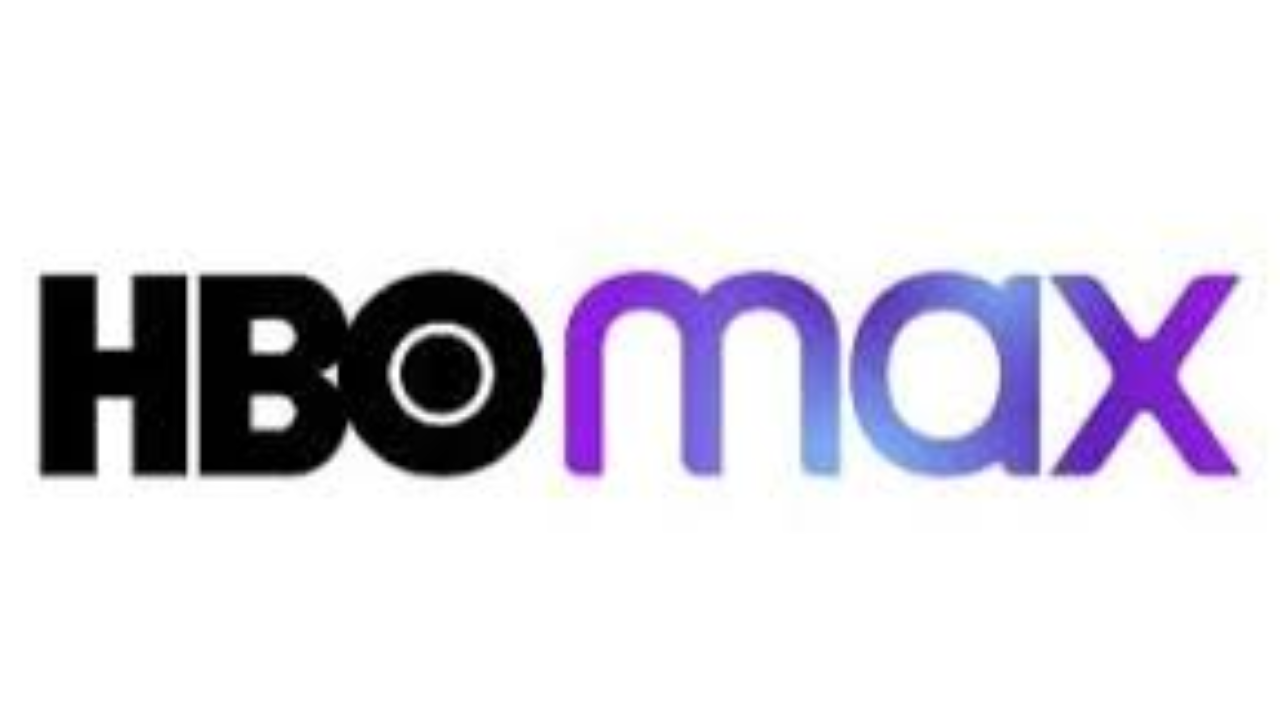 This streaming service offers some of the best original content out there with its critically acclaimed shows like Game of Thrones, Westworld, and True Detective. You can also watch a huge selection of movies, documentaries, and other content from HBO.
However, it isn't just the original content that makes HBO Now one of the top 10 streaming services in the US. Here are a few reasons why it stands out from the rest:
Price: At just $9.99 per month, HBO Now is one of the more affordable streaming services available and it's particularly great for those who already have an HBO subscription through their cable provider.
High Quality: As mentioned before, HBO's premium original programming is second to none in terms of quality. This means that you're getting top-notch entertainment for your money.
Re-Airing Episodes: You can watch all episodes of recent series within one month after they are aired on television if you subscribe to HBO Now.
Apple TV+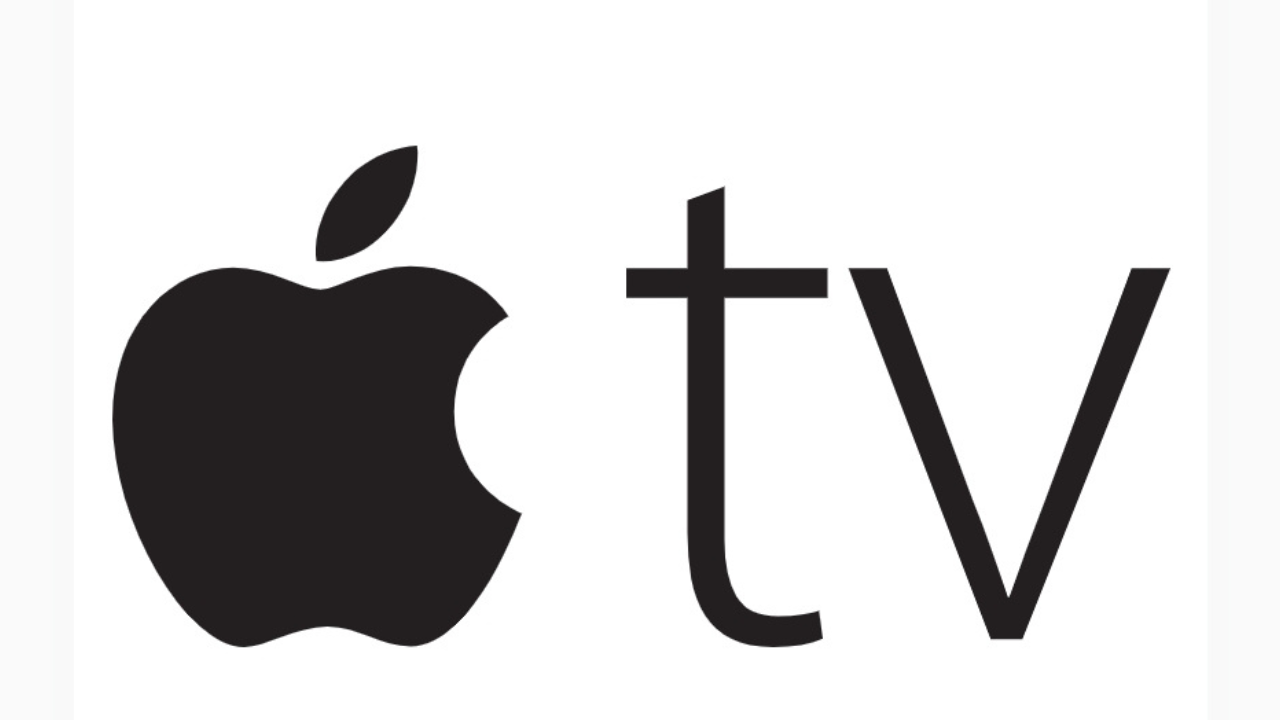 If you're looking for something new, you can always check out Apple TV+. Thanks to its exclusive content library and affordable price tag, it's quickly becoming one of the most popular streaming services in the US. In fact, it's the top-grossing paid TV service in America according to the latest estimates.
What does Apple TV+ offer?
Access to all of Apple's exclusive shows and movies, including critically acclaimed titles like "The Morning Show" and "See"
A library of award-winning documentaries, including "The Banker," "Bee Gees: How Can You Mend a Broken Heart," and "Laurel Canyon"
Ability to purchase or rent movies from iTunes and watch them directly on your Apple TV+ subscription
Variety of content for kids, like the popular series "Helpsters"
Shareability with up to six family members using the same Apple ID
An incredibly affordable price tag of only $4.99/month
Apple TV+ is still relatively new, but it has already made a significant impact on the streaming landscape thanks to its impressive library and competitive price point – giving you yet another great option for enjoying your favorite movies and shows anytime, anywhere!
Peacock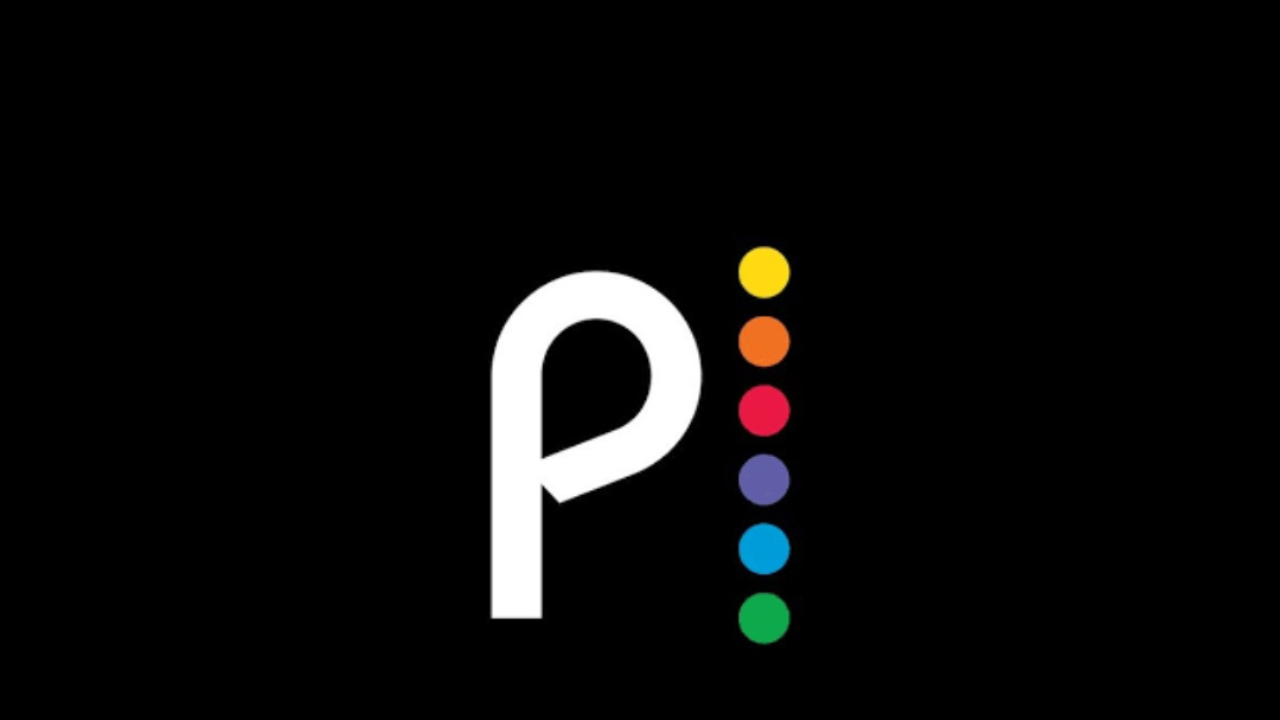 Owned by NBCUniversal, Peacock offers a mix of TV shows, movies, and original content, including live sports and news.
Peacock's content library includes popular TV shows such as The Office, Parks and Recreation, and Saturday Night Live, as well as movies from major studios such as Universal, DreamWorks Animation, and Focus Features. The service also offers exclusive original programming, including shows like Brave New World, The Capture, and Saved by the Bell. In addition to its extensive library of on-demand content, Peacock also offers live sports.
Peacock Subscription plans
Peacock offers three streaming plans in the United States. The first plan is the free plan, which includes 7,500 hours of content with ads. The second plan is the premium plan ($4.99/month or $49.99/year), which gives you access to all the streams available on Peacock but with no ads. Finally, the premium plus plan ($9.99/month or $99.99/year) provides access to additional content such as live sports and movies, as well as a larger streaming library. You can pick the plan that best suits your needs..
YouTube TV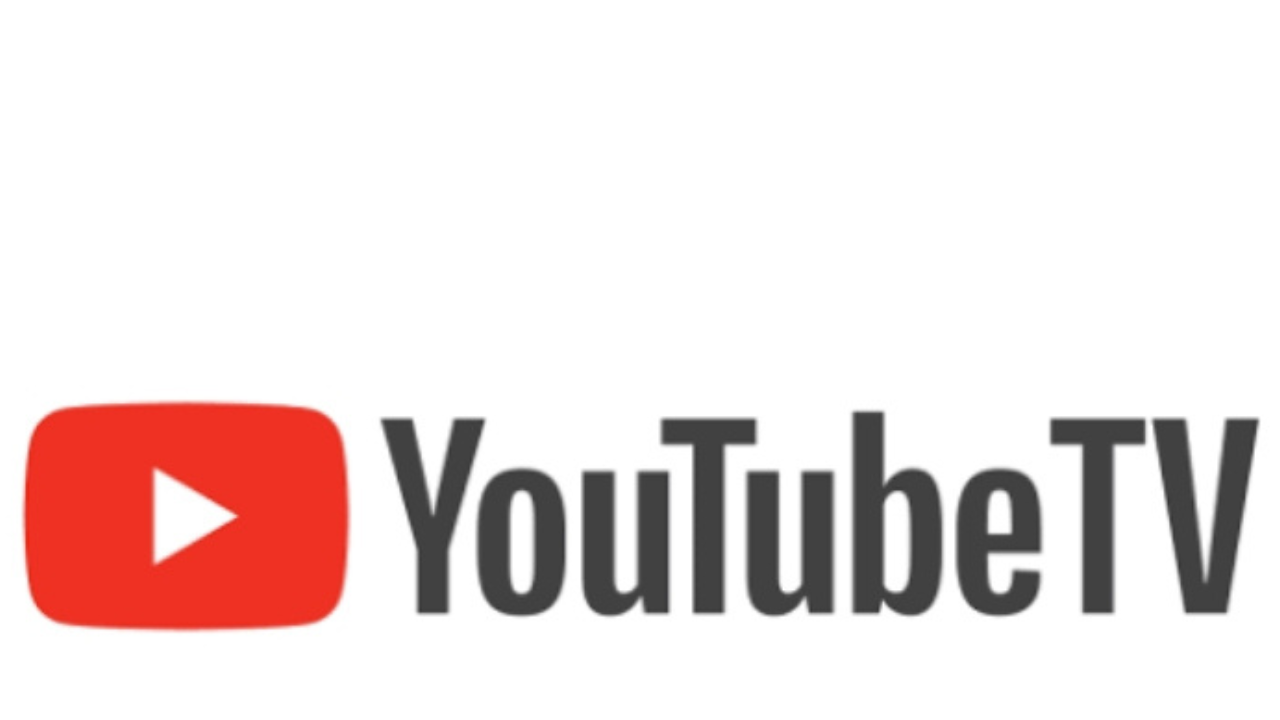 If your streaming needs include watching live TV, YouTube TV should be your go-to option. It's an affordable on-demand streaming service, for sure. But what it offers that other services don't is access to live, local stations from across the country. It's like cable but more flexible and at a much lower price.
Combination of Live and On-Demand Content
YouTube TV offers a combination of live and on-demand content for you to enjoy, making it the perfect solution for cord-cutters who are looking for a more affordable option than traditional cable or satellite television. You can watch news, sports, and entertainment both live and on-demand whenever you want – no need to wait until something airs on a particular channel!
Personalized Content For Each User
It also customizes your experience by providing personalized recommendations based on what you've already watched or what shows are trending in your area. Additionally, each user has their own personalized Track Record that displays their history so they can easily find the content they already know they like!
Cloud DVR
YouTube TV also includes cloud DVR with no storage limits which means you can record as much content as you'd like without having to worry about running out of space in your hard drive. Plus, all recordings will be stored in The Cloud so that even if you switch devices or locations, you can still access all of your favorite shows!
At the end of the day, YouTube TV provides an excellent way for cord-cutters to enjoy a customizable combination of live television and streaming services without breaking the bank.
Sling TV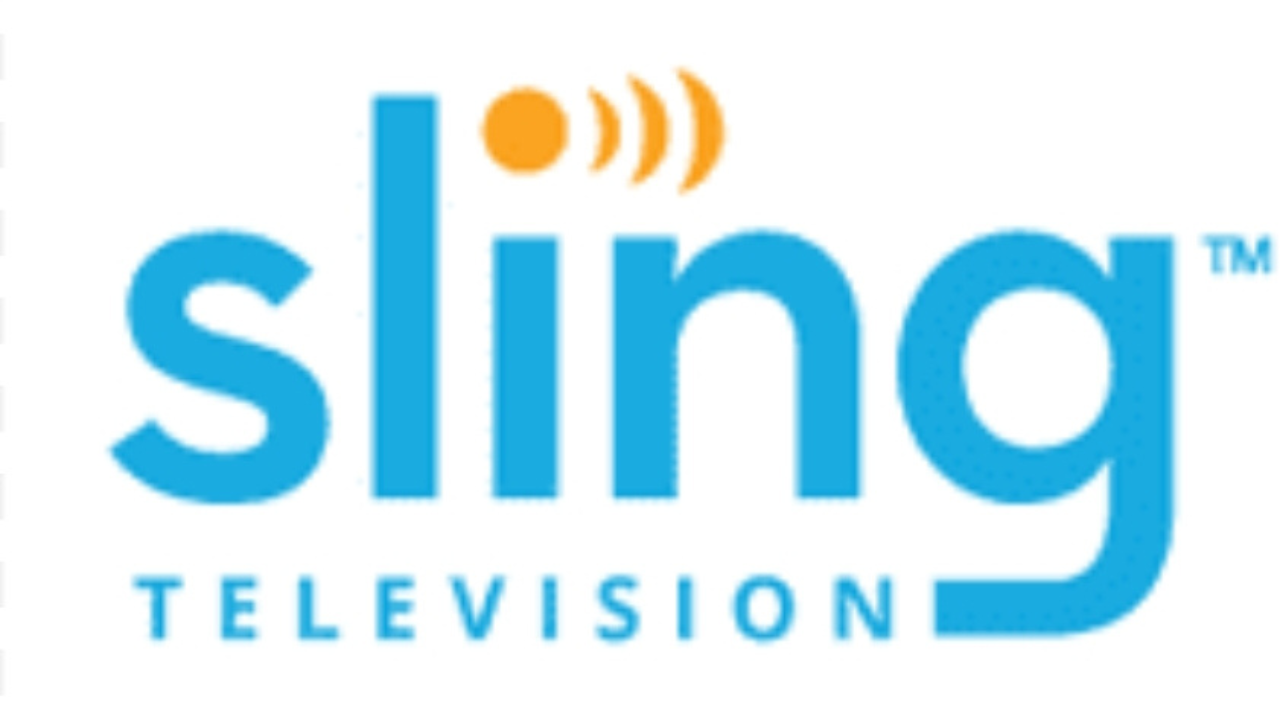 Coming in at number 8 on the list is Sling TV, an amazing option for people who want to really customize their TV channel package. With Sling TV, you can pick from more than 50 bundles of channels, and if that's not enough, you can also add extra à la carte options.
You have the power to create your own channel lineup with Sling TV, so you only pay for what you watch. Plus there are no contracts, and it comes with a free 7-day trial.
Sling TV subscription plans
Sling TV offers a range of subscription plans in the United States as well. The first plan is Sling Orange ($30/month), which gives you access to over 30 channels and the ability to record up to 10 hours of content. The second plan is Sling Blue ($30/month), which includes over 40 channels and the ability to record up to 50 hours of content. Finally, the third plan is Sling Orange + Blue ($45/month), which combines both Sling Orange and Sling Blue and provides access to over 50 channels.
Standout Features of Sling TV:
Watch live streaming of your favorite channels, like TNT, TBS or AMC
Enjoy best-in-class cloud DVR service with ample storage for up to 10 hours
Stream on up to three devices simultaneously
Instantly switch from one device to another without missing out on content
Access a library of OnDemand titles, so you can catch up on past seasons and movies
FuboTV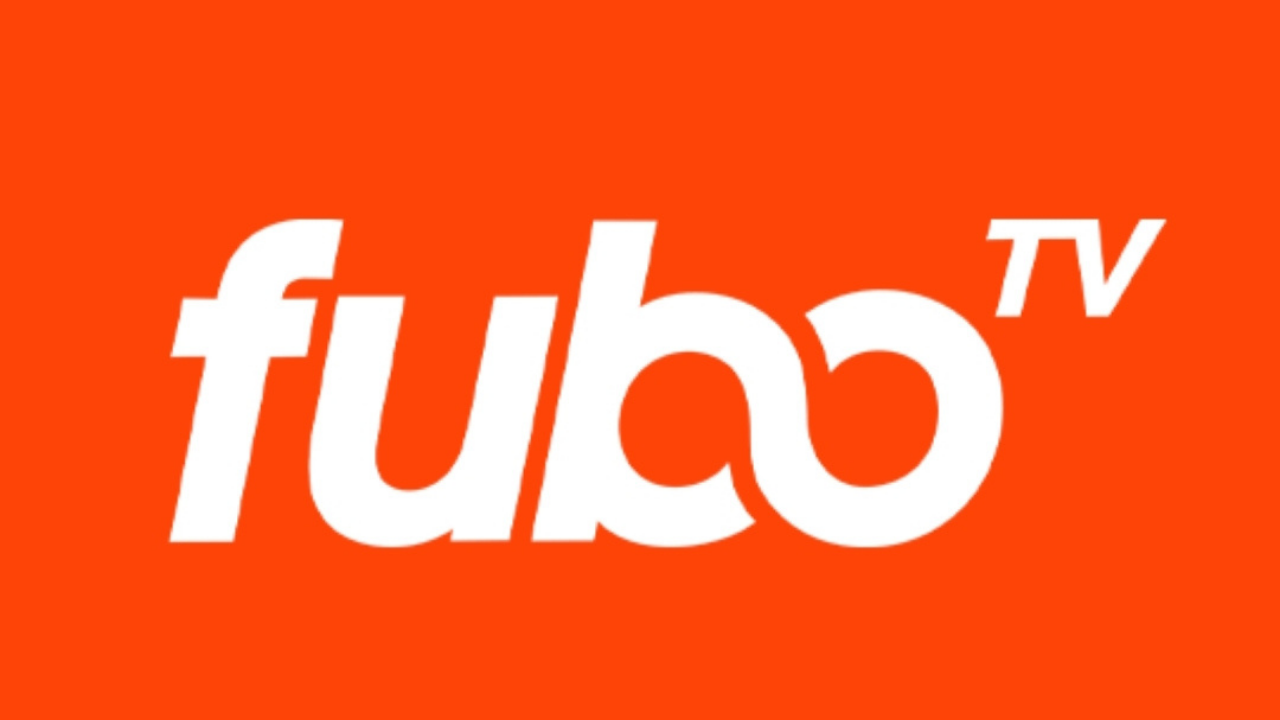 If you're a fan of sports and like to keep up with all the latest games and news, then FuboTV is definitely worth checking out. It's an on-demand streaming service that focuses on sports, but also has some entertainment content for those not into sports.
FuboTV has a massive selection of content from channels such as ESPN, FOX Sports, and NBC Sports Network. It also has a selection of national and regional sports networks so you can watch your favorite teams wherever you are in the United States.
Aside from sports content, FuboTV comes with other popular cable channels like History Channel and A&E. It also has its own library of movies and TV shows, called Fubo Extra.
For even more content, you can add on premium networks like HBO or Showtime—all at an additional cost. FuboTV also has parental controls to set limits for what your kids can watch. Plus, it's easy to use with intuitive navigation and search functions so you can find what you're looking for quickly.
FuboTV subscription Plans
Finally, to top it off, FuboTV comes with a 7-day free trial so you can see if it's right for you without having to commit. So go ahead— Sports fans rejoice!
FuboTV offers four streaming plans in the United States. The first plan is fubo ($54.99/month), which gives you access to over 100 channels and the ability to record up to 500 hours of content. The second plan is fubo Extra ($59.99/month), which includes over 105 channels and the ability to record up to 1000 hours of content. The third plan is fubo Latino plus ($29.99/month), which provides access to over 40 Spanish-language channels, as well as some popular English-language channels. The fourth plan is fubo Premiere ($79.99/month), which allows you to watch over 160 channels and record up to 3000 hours of content. You can pick the plan that best meets your needs.
The world of entertainment has evolved rapidly over the past few years, and the rise of OTT platforms is a testament to that. In the United States, a plethora of OTT platforms offer high-quality content to viewers, ranging from Netflix and Amazon Prime Video to Disney+ and Hulu. Each platform has its unique features and advantages, making it difficult to choose just one. However, the top 10 OTT platforms in the USA mentioned above have consistently offered viewers excellent content and user experience, making them the most popular choices in the country. Whether you're looking for movies, TV shows, or original content, these platforms have got you covered. So, choose your favourite platform and start binge-watching your favourite shows today!