Even with several security measures in place, certain harmful apps manage to slip past Google's checks and end up being available on the Google Play Store. These apps pose a threat to Android users. Nevertheless, you can protect yourself from falling victim to these traps by implementing the following recommendations:
Check the number of downloads
The amount of downloads an app receives can indicate its quality and whether it fulfills its intended purpose or if it is designed to spy on users and steal their data. A higher number of downloads suggests that more individuals are using and enjoying the app, making it attractive to others.
If the app is new, it may not have numerous downloads, and it could be a legitimate app that you might overlook. Nevertheless, it's always better to err on the side of caution. It's recommended to periodically monitor the app's download count on the Android Play Store to determine if it's potentially malicious software.
Look at the reviews
Reviews of an app that come from genuine users mention a lot about what the app has to offer and can reveal if it's a malicious one. In every app available on Play Store in Android, there are reviews and ratings at the bottom of the page where people write about their experience while using the app and if you read many reviews mentioning that the app is a scam, a fake, or doesn't do what it mentions it can, then it is likely a malicious app.
Furthermore, if there are a lot of short reviews saying 'Great app', 'Nice work', etc, they may have been copy-pasted in, or have been generated by a bot. Apart from this, if the developer of the app is genuine, he or she would always be replying to both the negative as well as positive comments. Scammers do not have the time to reply to such comments.
Read More: Google Pay rolls out Aadhaar-based authentication for UPI activation
Check the Permission list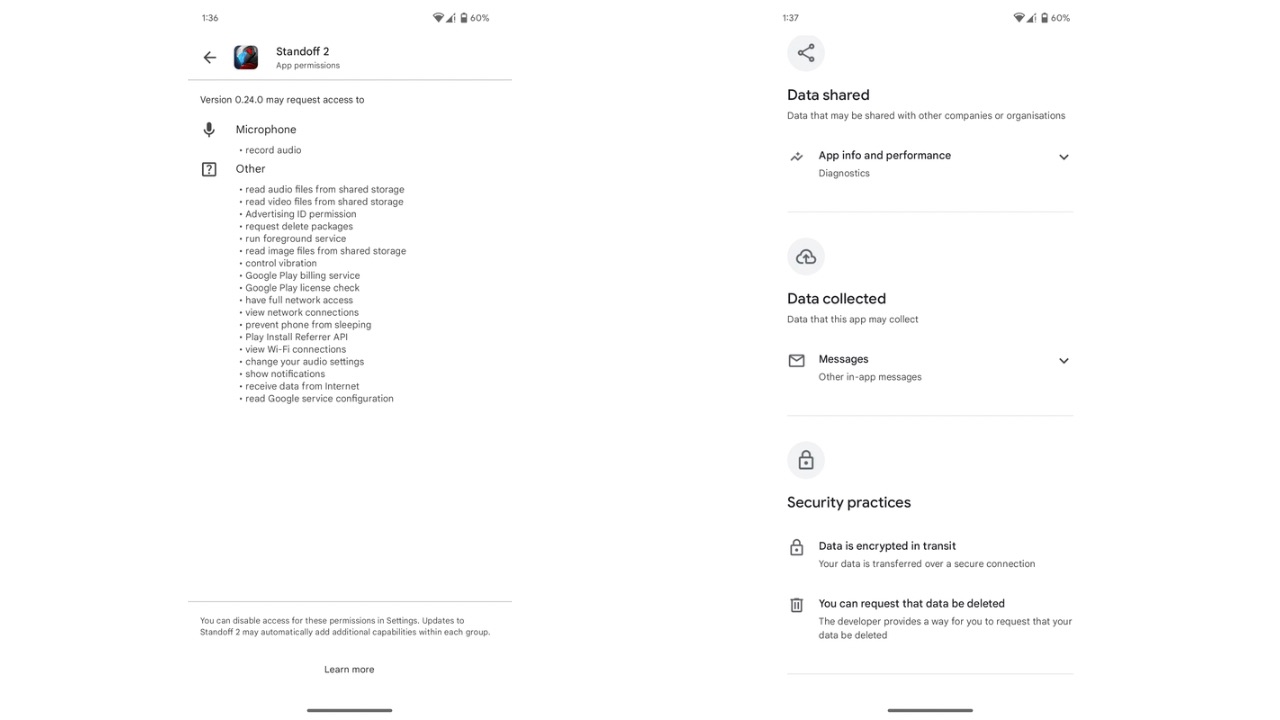 The permission list is the list where it is described as to what all features and hardware of your device the app needs access to, for performing optimally. Users on Android cam check However, if any app requires permissions that it ideally shouldn't, it's likely a red flag and you should stay away from it.
For instance, a calculator app shouldn't require permission to use your camera to access your contacts. In fact, Google recently also started showing which data the app will likely collect so that is another useful feature you should take advantage of.
Description of the app plays an important role
The description of a malicious app in Play Store on Android would have keywords stuffed into it and sentences that may not make sense. Furthermore, if the app offers you in-app purchases or subscriptions, it will also tell you what you get in return for paying. If it doesn't, it is likely that the developer of the app may be waiting for you to pay the money so he/she can scam you.
Turn ON Google Play Protect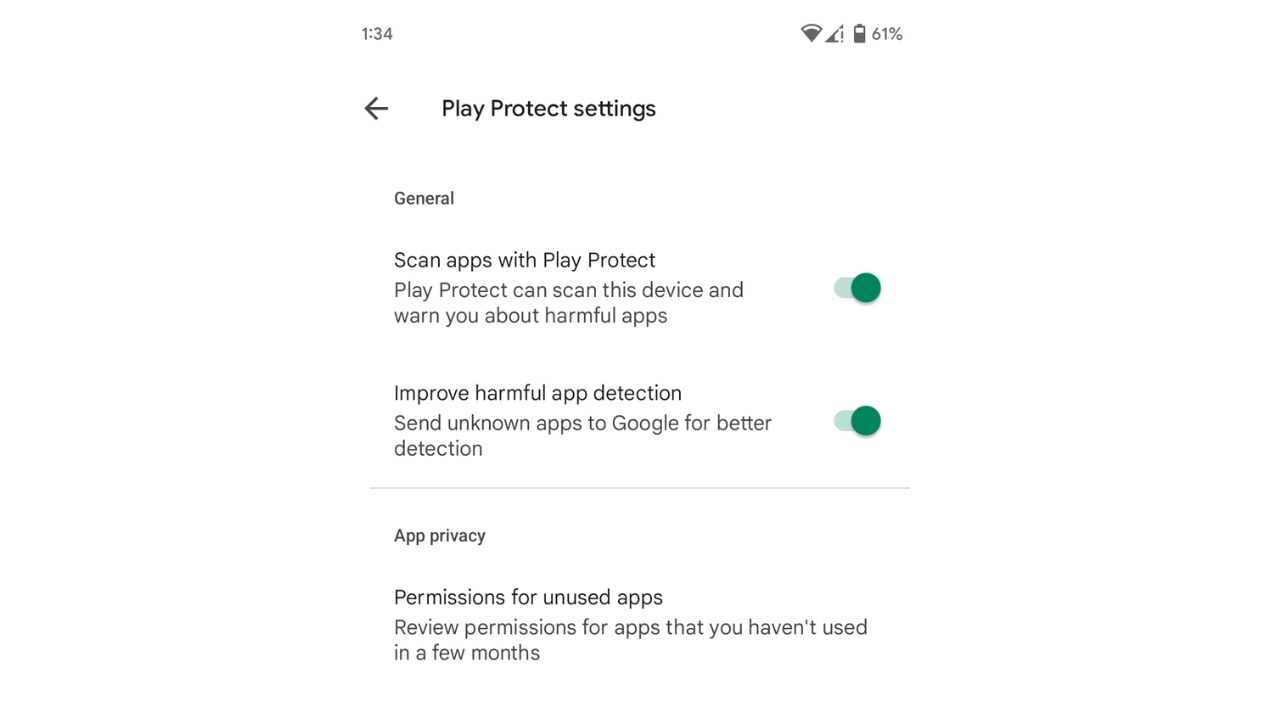 If any app that wants to scam you and somehow gets through everything mentioned above, it would make it difficult for you to identify that the app is malicious and that is why, Google has built a feature called Play Protect in Android. Google Play Protect checks your apps and devices for harmful behaviour and also runs a safety check on apps from the Google Play Store before you download them. Keeping it ON will ensure that the app you are installing is safe to use.
Here's how you can turn on the feature:
Open the Google Play Store app.
At the top right, tap the profile icon.
Tap Play Protect Settings.
Turn Scan apps with Play Protect on or off.
So these were our recommendations which you can follow to keep your Android device safe from malicious apps that want to steal your data. Apps like these always appear on official app stores and being mindful of such precautions can prevent your data from being stolen.