Top 5 Data cards in India
By: Nilabh Jha, The Mobile Indian, New Delhi

Last updated : Monday, December 03, 2012 - 05:30
Data cards used to be very standard products with few options, but that has long changed.
A data card is a data card, how different can it get? If you said this six months back, it would have been a statement more or less bang on. However, things have now changed. While most data cards are still the same, there is a wide variety now available and a data card can now be many devices fused into one.

This means that choosing the right data card is no longer just about price and maximum speed. Here is our choice of the five best data cards that your money can buy.

Huawei E355

Huawei E355 is the world's first data card with WiFi. It is a multi-mode wireless terminal for SOHO (small office home office) and business professionals. It is an HSPA+ device with 21 Mbps downlink and 5.76 Mbps uplink speeds. Huawei E355 can connect with a PC/laptop or any USB adaptor and activate WiFi.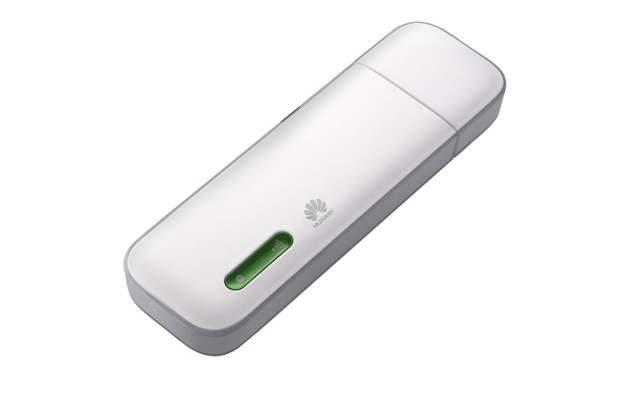 It also comes with Huawei's Type3i technology, which, according to the company, provides up to 20 per cent faster upload and download speeds compared to non Type3i devices. The device is not very expensive either since it doesn't have a battery. It is priced at Rs 2,990.