When a person buys a new smartphone or is having one apart from the usual stuff of calling messaging, listening to music and surfing the internet they want to use their personnel device for watching and editing video along with making video calls also.
To address this need we are presenting you top five free video apps on Android which can be used by editing, watching and communicating.
CuteCUT
CuteCUT is a cool video editing app for the beginners. It provides editing tools to create clips or movies that can include videos, photos and music. This app is not meant for pro who would love to add different effect or transition element into the videos.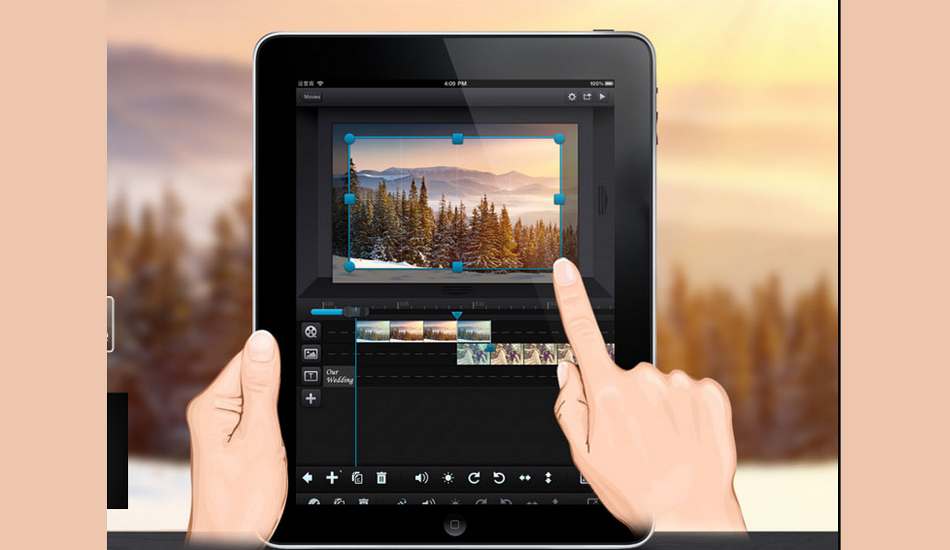 To make a video one has to simply drag and drop their video or photos and begin editing activities like adding music, merging and converting to MP3 with a click of a button. One can even share the edited video directly from the app. One will find this app useful in making video out of the pictures they have clicked.
###PAGE###
Magisto
This video app is for someone is slightly evolved smartphone user than a beginner. Magisto is great for the movie making and most of the editing is automate in this app. Like CuteCUT one can also share the final cut from the app directly.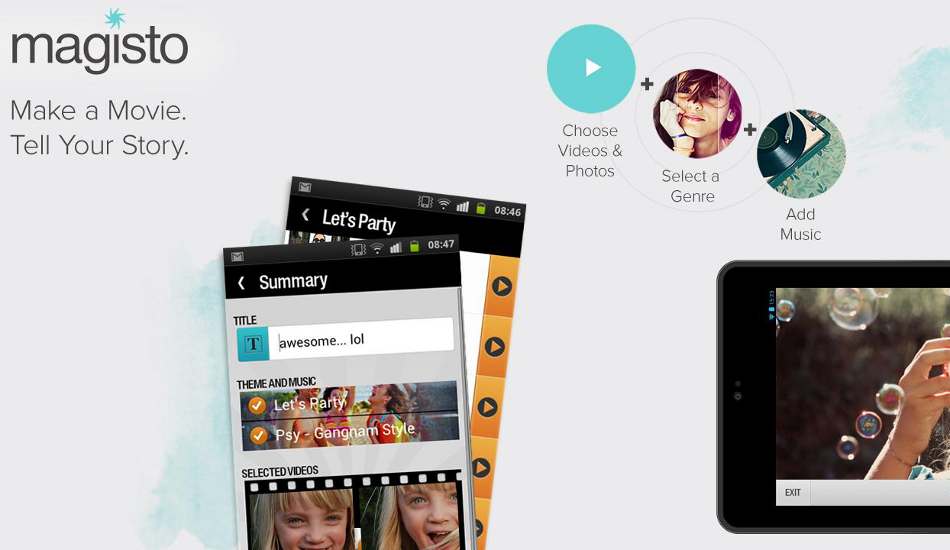 The interface of Magisto automatically analyzes, trims, edits the best part of your videos and even add effects, filters, transitions, and unique themes and music to your videos based on your choice.
The application is free to use, but a premium version for $5 a month or $18 annually includes unlimited cloud storage and SD downloads and lets users create longer movies.
YouTube
One doesn't need any introduction to YouTube it is the best app to watch well video uploaded by a huge community of users. In the app one can create playlists and even add videos to the playlist to watch them later. A recent update also allows searching for videos while one is being played.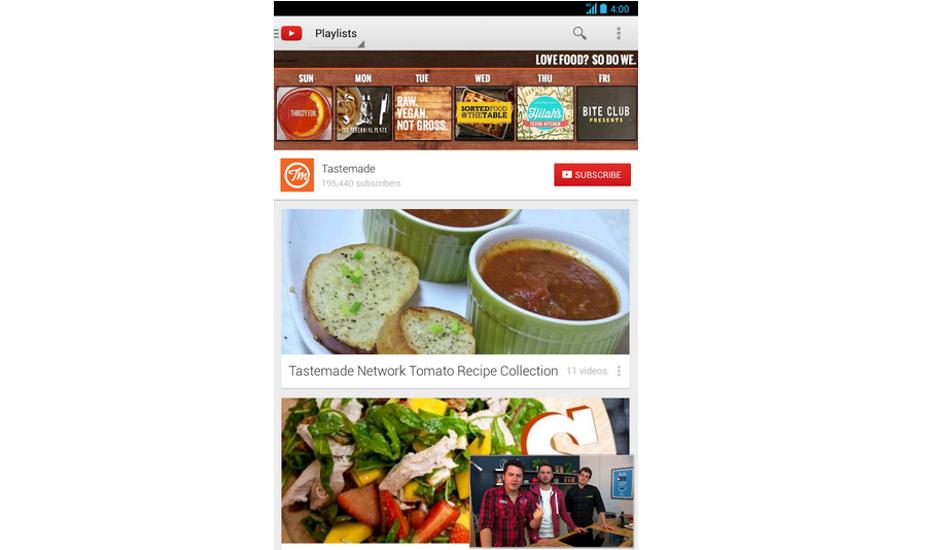 Users can even subscribe to a video channel or check on "What To Watch" recommendations. The watched videos can be shared over social networks as well. The user interface of the new YouTube app is quite modern and spiffy.
###PAGE###
MX player
This media player app allows playing large variety of video format files without any issues. MX Player allows playing different file formats with subtitles support and the users can even install software based codecs from the Play Store to enable software based de-coding. Default MX Player apps enables the Hardware Acceleration for the videos for smoother viewing with the help of hardware decoder.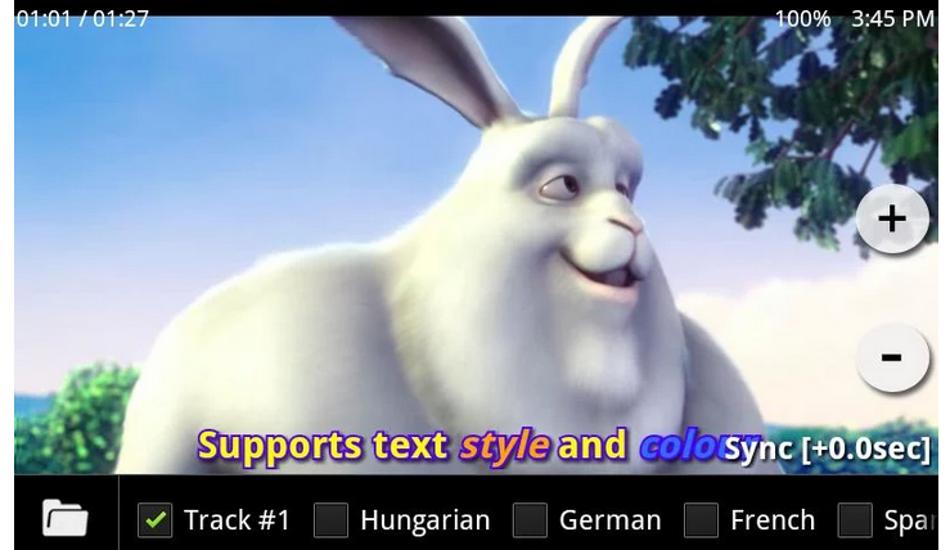 The app can work wonders with the multi-core processor bearing smartphones. During the playback, it supports different gestures to change brightness, volume and even enable/disable the subtitles. This app supports variety of subtitles format so that you don't miss out on the fun of watching a movie or video.
Skpye
Skype offers instant messaging, voice call and even video calling support over the 3G network or WiFi network. After registering for Skype services, users can add contacts and engage in free Skype to Skype client video calls over WiFi networks for better quality. Registered Skype users can engage into unlimited video messaging with their Skype contacts.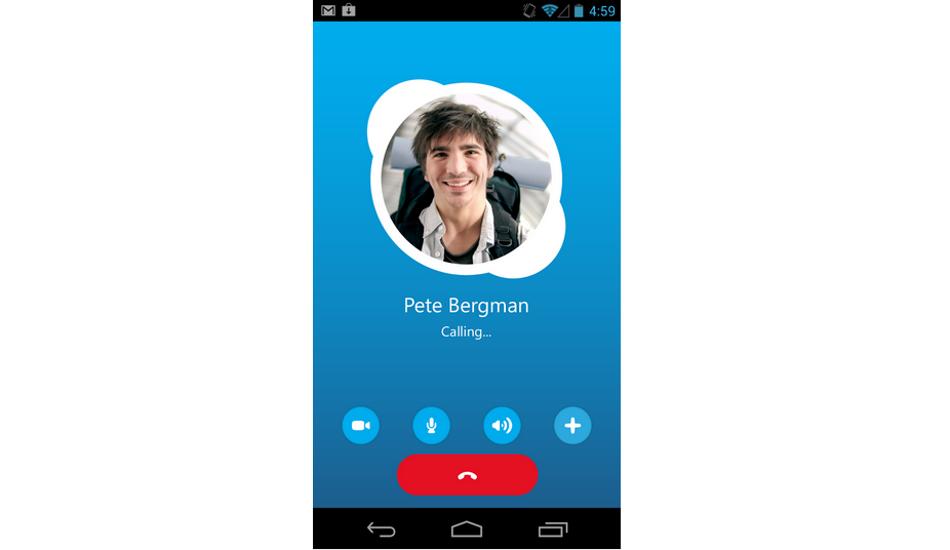 Apart from video messaging, Skype allows exchange of photo, text chat or voice calls over WiFi as well as 2G and 3G networks. Existence of the cross platform support makes it more amazing; you can engage in a video call to a computer for better experience. Do note that if you are performing a video call over cellular network, the data charges will apply.