Mobile phone cameras have enabled everyone to click an image anytime and anywhere. Be it the image of a cat, or a cup of coffee on the table people love to share these moments with others. While many were terrified of opening Photoshop, the developers made everyone's life easy by introducing photo filters, effects, overlays and borders to mobile apps.
Simply adding effects to images can be tiresome but with the social network anchored to it, you can share your creation with your friends. Earning likes and comments certainly boosts one's spirits to do better. Here are five apps that offer great user interface, manipulation options and sharing capability.
Instagram
Though it received heat over its shocking terms of service, Instagram remains one of the most used photo-sharing services. The app brings several custom designed image filters and borders for free. Users can also add the Tilt-Shift and Depth of Field effects to images to make them more interesting. Instagram has a large community of professional and amateur users who love each other's work. You can also connect with your favourite celebs and leave a comment on their official Instagram pages.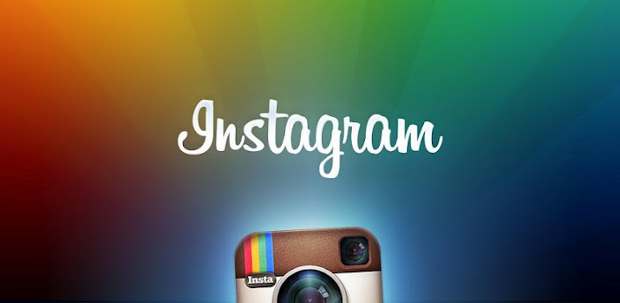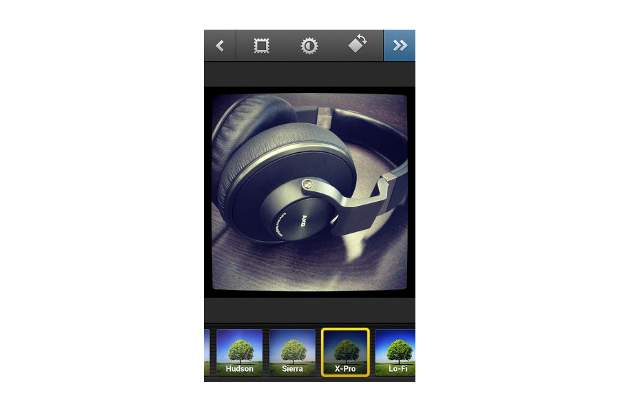 The user interface has been tweaked recently to make it lighter and easy on the eyes as well as simple to use. Images can be shared on Facebook though unfortunately not on Twitter. With Instgram, you can discover amazing photos and connect with people across the globe. Try out the photo sharing madness of millions by downloading Instagram from Google Play store.
###PAGE###
Pixlr-O-Matic
Autodesk's Pixlr-O-Matic adds a large bunch of filters to the standard camera app. This app packs more than 100 effects, 280 overlays and about 200 different borders – yes, all of them in one single app.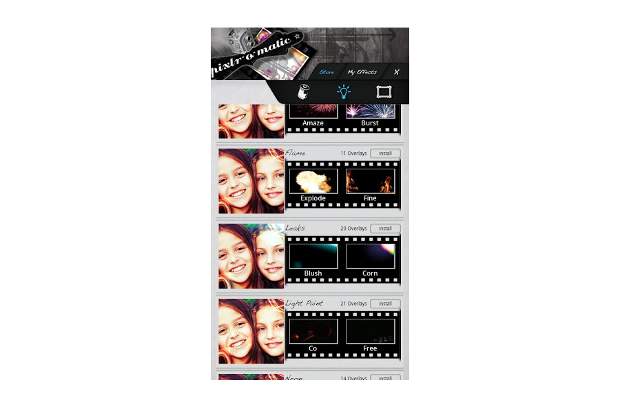 Just open any image from your phone's gallery and you can start playing around with the different effects and overlays. The app also has a Randomizer button that will apply different effects, overlays and borders- all with a single tap. Once done you can share your final image over Facebook and see what your friends say about it. Try out Pixlr-O-Matic from the Google Play store.
Hipster
This is a very cool application to share pictures with several other people. Basically, the Hipster app lets you create postcards using different themes and effects. These postcards can be shared on Facebook, Twitter, Tumblr, Foursquare and Flickr.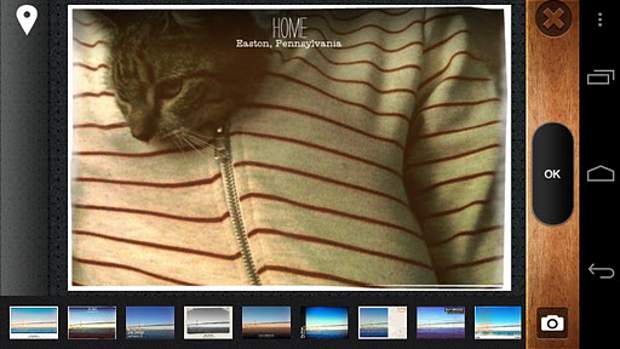 If you log in via Facebook then you can also tag your friends on the Postcards. The postcards let you add the location and event name. Try out Hipster from Google Play store.
###PAGE###
Streamzoo
On using Streamzoo you receive a Like for your photos. Streamzoo also awards points for every Like you receive. Eventually, the number of Likes is displayed on the Leaderboard in daily, weekly or monthly format. Streamzoo offers 22 different filters such as Lomo, XProcess, Animaze, Sketch and more, along with fourteen border effects. Also, you can create collages by taking nine images at a time.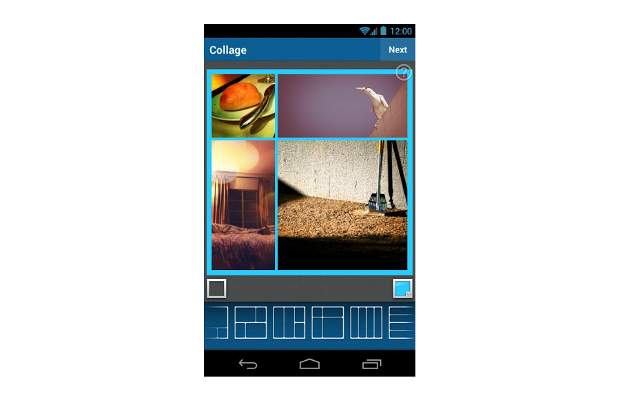 Besides that, there are loads of options for image manipulation in this app. The Streamzoo community also follows hashtags for tagging images, and the service allows you to share edited images on other social networks such as Facebook and Twitter. Download and try out the Streamzoo app for free from Google Play store.
EyeEm
With EyeEm you can apply real-time photo filters. After capturing a photo you can share it over different social networks. Like many other apps even EyeEm suffers from a basic limitation – you cannot make an image private or reject a friend request. Other than that, EyeEm offers a beautiful and easy user interface. There isn't a large number of fancy image filters, effects and borders but it does offer good enough options that make your images look more realistic.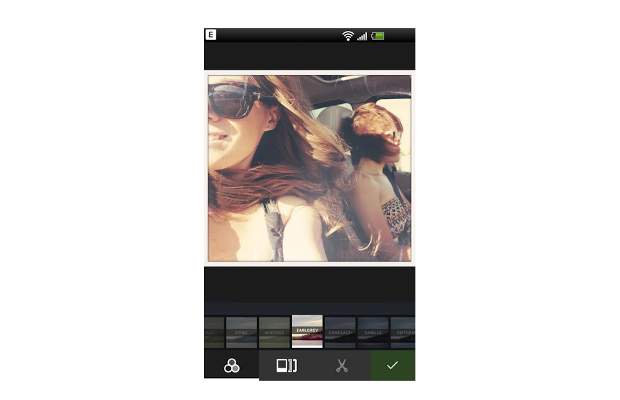 Try out the EyeEm app by downloading it from the Google Play store.