In a world dominated by smartphones, feature phones have become basic hygiene for phone makers. They need to have them because many people don't have the budget for more expensive phones.
In fact many players like Sony, Motorola and to some extent even LG have more or less been dormant in this space. However, Nokia continues to have some very good options (for Nokia its feature phone segment is a life saver as its smartphones aren't doing really well). And Samsung too has maintained its focus on the segment despite having tasted big success in smartphones.
Indian players on the other hand are focused on bringing smartphones at a cheaper price. Here we have selected the five best phones that you can buy for less than Rs 5,000. All of them are really good quality devices and are feature rich.
Nokia Asha 305 (Rs 4,500)
This dual SIM phone is the latest from Nokia and boasts industry leading quality. The phone has a 3.0 inch resistive touchscreen which is sort of a let-down in this age of capacitive touchscreens. However, quality is great. Nokia has put 7 preloaded games in the phone and another 40 can be downloaded from the Nokia store.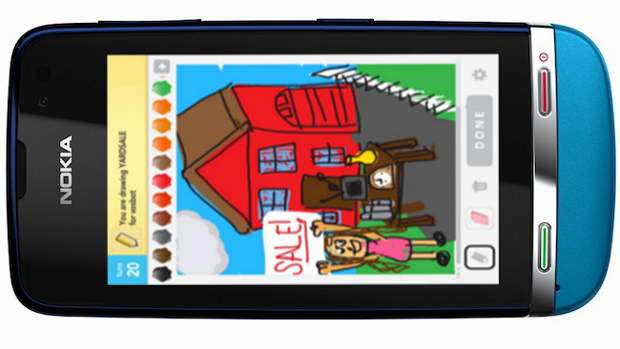 The phone has a 2 megapixel camera which is just ok, but the phone has very decent battery backup of up to 14 hours' talktime.
On the downside you don't get 3G or WiFi but the phone does support GPRS. Overall a very good quality phone and it is also very good value for money.
###PAGE###
Micromax Ninja 3 A57 (Rs 4,999)
Micromax Ninja 3 A57 is an Android 2.3 phone with a 3.5 inch capacitive touchscreen which runs on a 1 GHz Qualcomm processor. Even six months ago people could not even think of such a phone at this price.
Yet you get all the goodies of a smartphone like 3G, WiFi, all sorts of sensors except a proximity sensor, and decent battery life too. Unfortunately though, there is only 256 MB of RAM which is very low and in a way hinders the phone's performance. If you stick to a single task at a time, the phone will give you very good performance, even for gaming.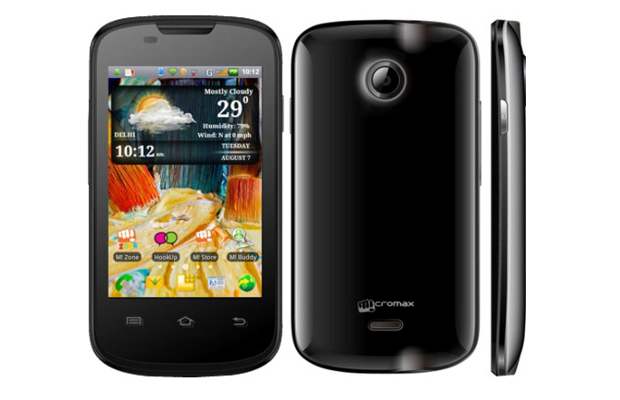 Korean mobile phone giant Samsung has announced a new phone under its Champ series in India. Named Champ Neo Duos, the phone is priced at Rs 3,599.
It comes with an all-white chassis that gives it a charming look while adding a touch of class. The Champ Neo Duos uses dual GSM SIM connectivity with true hot swap capability which means that the device will not require a restart in case the existing SIM card is changed with another while the phone is operational.
Samsung Champ Neo Duos (Rs 3,200)
Champ Neo Duos is the latest in the Champ series and comes with a 2.4 inch TFT LCD colour display with 240 x 320 pixel resolution, but it has a resistive touchscreen. Samsung includes a stylus with the device for easier navigation across the system.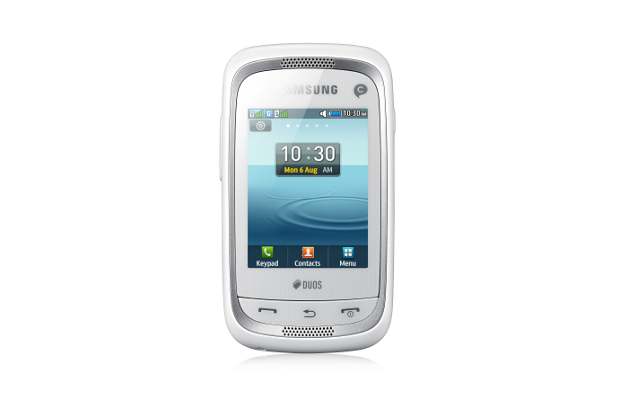 The highlight of this phone is its dual speaker, which offers very good and loud music, and also its media player that supports multiple formats. Samsung has revamped the user interface and it is now even better.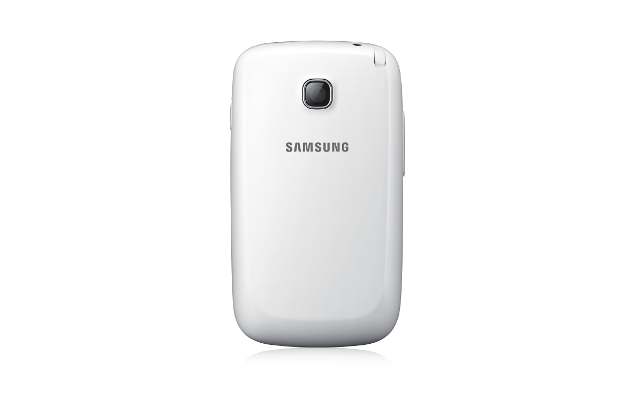 Champ Neo Duos comes with dual GSM SIM connectivity with true hot swap capability, which means that the device will not require a restart in case the existing SIM card is changed with another while the phone is operational. The phone only gets a VGA camera at the back.
###PAGE###
Nokia X2-02 (Rs 3,270)
The Nokia X2-02 is a sturdy looking phone that has been optimised to deliver superior music. The phone offers EDGE and GPRS connectivity and is one of the best music phones in the budget range.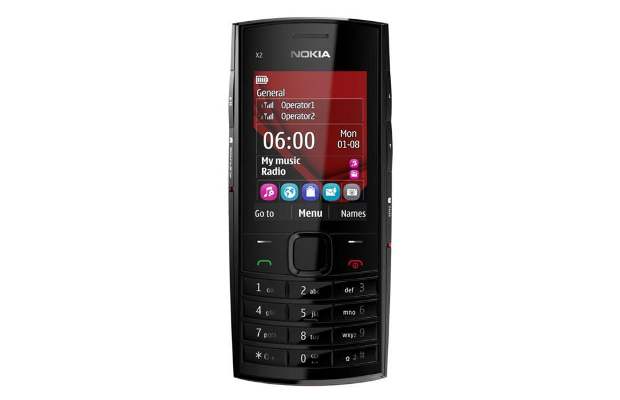 Apart from very good battery life and build quality the other features are not really very attractive. The phone has a small 2.2 inch screen, 2 megapixel camera and supports up to 32 GB external memory.
LG Cookie Smart T375 (Rs 4,900)
LG T-375 is a stylish phone with a metal border and grooved back. It is a dual SIM phone with a 3.2 inch TFT LCD capacitive touchscreen and a 2 megapixel camera.
You also get FM radio, an MP3 player and a very decent and easy user interface.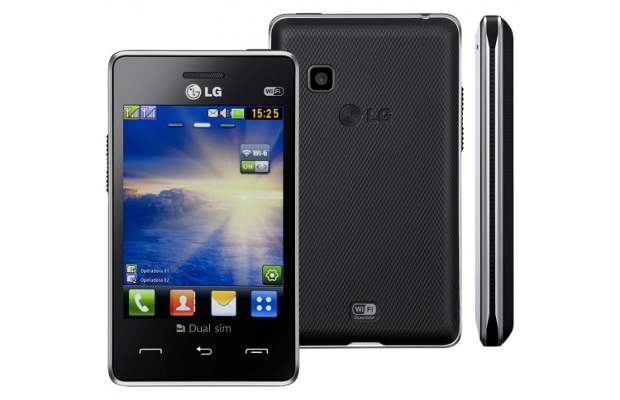 The phone offers good connectivity options with support for WiFi and GPRS for internet access. It has an extendable memory of up to 16 GB.
It also has very good battery life; and is all in all a very good feature rich phone.