Android operating system is not only about being the most adopted mobile OS in the world but the uniqueness about it is that smartphones based on it are available in prices ranging from Rs, 5, 000 to Rs one lakh. Also, some of the entry level Android smartphones are cheaper than standalone feature phones.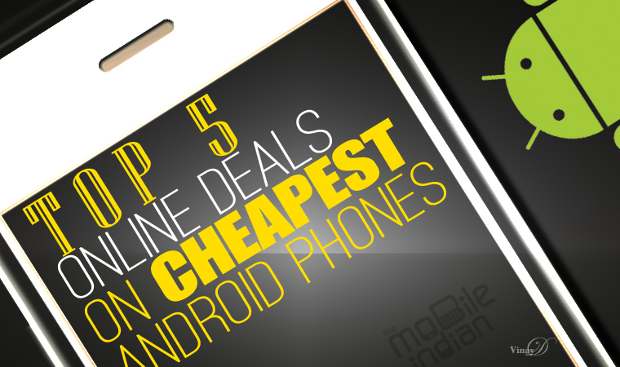 Here is our compilation of top five best online deals available for affordable range of Android smartphones.
Spice Mi-310 is based on Android 2.2 Froyo, which is quite old now, but that should not mean that it is not worth the discounted price that it is selling at. Most applications on Google Play store support Froyo and so there will be no dearth of application either.
The phone gets a 3.2 inch capacitive touch display, a 600 MHz processor and a 2 megapixel camera apart from 3G, WiFi, GPS, memory support upto 16GB through SDcard.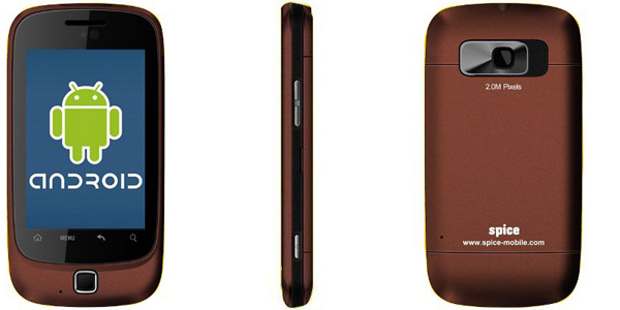 It supports all the regular features like accelerometer, proximity sensor, radio, Bluetooth. This combination is hard to find in any feature phones which are even priced higher than what this Android phone is priced at. We have used the phone and it performed well as an entry level Android phone.
This phone used to sell at Rs 7,000 but now it is available at some sites for Rs 4,100 to Rs 4,500, Infibeam is offering it at Rs 3,999.
###PAGE###
Idea Blade (Rs 5,390)
Idea Blade is basically the same phone as Dell XCD 35, and comes with a 3.5 inch screen. It is a recent launch by Idea Cellular. However it is based on Android 2.2 operating system and as we said in the case of Spice Mi 310, this phone is better than an average feature phone and still gets lots of apps.


The other specifications are very much similar to Spice with a 600 MHz processor, GPS, 3G, WiFi, proximity sensor etc.
We have reviewed the phone and it works fine for an entry level phone, and is well worth the money that it is available for. It is available for Rs 5,390 on eBay, and is a good deal considering the other sites are selling it in the range of Rs 7,000 to Rs 8,300.
Micromax Superfone A73 (Rs 6,099)
The Micromax A73 is a dual SIM phone with 3.5 inch with a HVGA resolution of 320 x 480 The phone runs the Android v2.3(Gingerbread) operating system on a 650 MHz processor, with 256 MB of RAM.
The Micromax A73 sports a 2 megapixels camera with LED flash and a secondary camera of 0.3 megapixels camera in the front.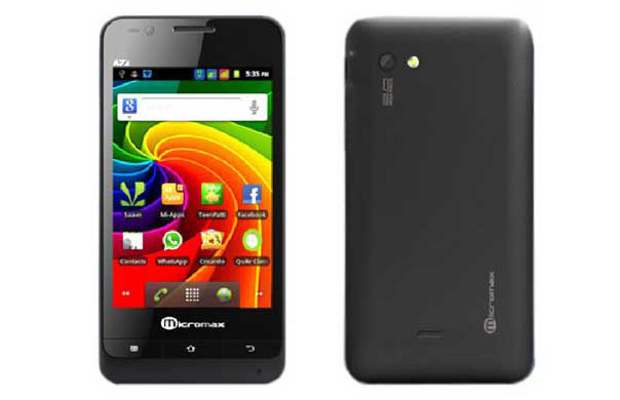 Rest of the features are regular features that are associated with Android smartphones like 3G, WiFi, GPS, gravity sensor, etc. The phone comes with a 1300 mAH battery.
The feature and specification of the phone look very attractive especially considering the price at which it is available.
Deal.sulekha.com is offering it for Rs 6,099, while others online stores are selling the phone for close to Rs 7,000.
###PAGE###
LG C660 Optimus Pro (Rs 6,450)
This phone was launched more than nine months ago by LG priced at Rs 9,000 and now the price has come to this level making it a really attractive buy, especially for those who love physical keyboard.
The phone comes with a 2.8 inch capacitive touch screen and physical Qwerty keyboard with a design that makes typing very easy. The best part is despite being so old it comes with Android 2.3 which according to a research report is still the operating system for more than 80 per cent of Android phones.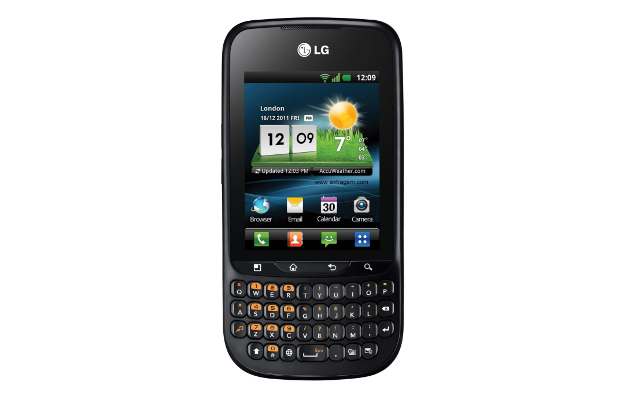 Other features of the phone include WiFi, 3G, GPS and a 3.15 mega pixel camera. The phone comes with an 800 MHz processor which offers it very decent speed. We have reviewed the phone and consider it well worth the buy at this price specially for those who want physical Qwerty keypad.
At ebay it is available for Rs 6,450 while others are offering the phone in excess of Rs 7,500.
Motorola Fire XT 311 (Rs 6,899)
Motorola Fire XT 311 was launched at the same time as LG Optimus pro, with almost identical specifications except for a smaller 600 MHz processor.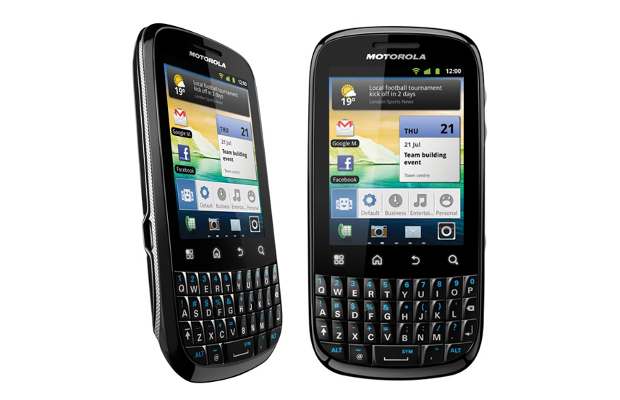 While LG has also used the same chipset, it has been clocked at higher 800 MHz speed, and this shows in the performance, and makes LG slightly faster. However Fire is better in terms of three things looks (LG has a dull Matt black finish), battery life and that it offers capacitive Android buttons (LG has put physical buttons) which makes interaction with the OS better.
You can read our review of the phone here, in our opinion Motorola Fire XT 311 is a safe bet at this price point.
It is available at infibeam for Rs 6,899, while others are offering it close to Rs 8,000 price bracket.