Today online retailers, to stay in competition, offer very good discounts on mobile phones.
In this latest installment of our best online deals of the week, we bring you some of the flagship phones of leading handset makers which are otherwise available for a hefty price.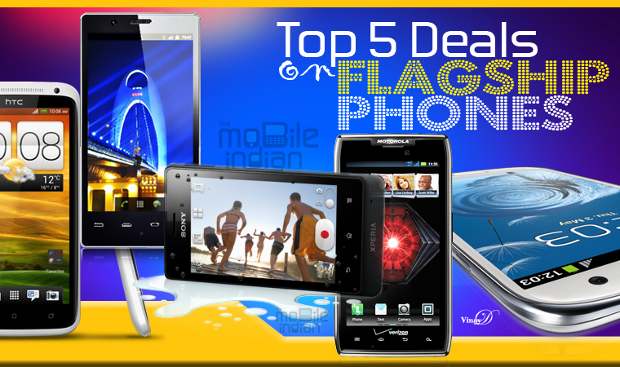 In the list includes handsets like Samsung Galaxy SIII, HTC One X, Sony Xperia S, Motorola RAZR XT910 and the Lava Xolo X900.
But please keep it in mind that some physical stores may offer you such discounts as well so before making a buying decision do not forget to check out them as well.
###PAGE###
Samsung Galaxy SIII 16GB (Rs 36,999)
This flagship phone of Samsung yesterday crossed a milestone of 20 million sells worldwide, an achievement that few handsets have realised so easily. That's why it is the most desirable phone right now.
The Samsung Galaxy SIII has a 4.8-inch, 1280 x 720 Pixel Resolution HD Super AMOLED Display that has PenTile pixel arrangement (two sub-pixels per pixel) and has about 306 pixels per inch pixel density. By default, this display supports 1280×720 pixel resolution and is hailed as the best display ever to feature on a smartphone.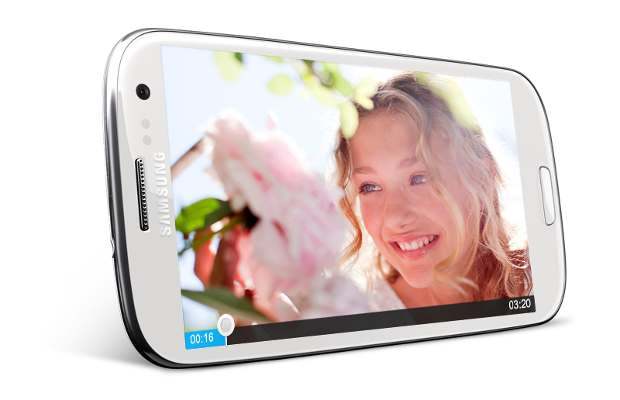 The Galaxy S III comes with a quad-core 1.4 GHz Exynos 4 mobile Processor running Android Ice Cream Sandwich as its operating system and the new TouchWiz user interface integrated on top of it. The new version of TouchWiz UI is being dubbed as Nature UX (user experience).
The phone since its launch, in May 2012, has been retailing for Rs 37,999 but now you can buy it for Rs 36,900 from Flipkart. Though the discount is not eye-popping but it indeed means a saving of Rs 1,000.
HTC One X (Rs 33,899)
HTC One X is an equally desirable phone that comes with massive 4.7-inch SLCD2 touchscreen display and houses a quad-core 1.5 GHz Nvidia Tegra 3 mobile processor. Featuring on-board 32 GB memory, the smartphone has a great 8 Megapixel camera and practically everything usually found in a high-end smartphone. It has a 1800 mAh battery too.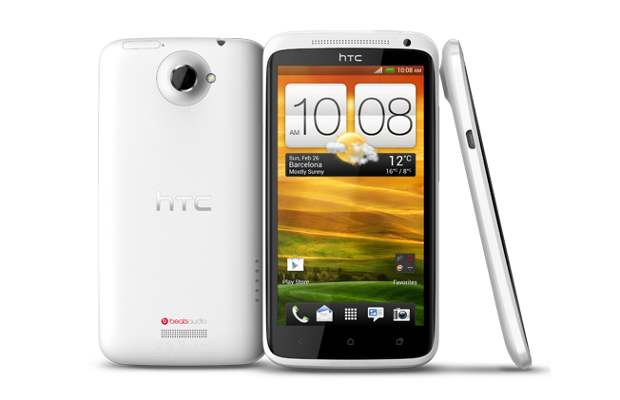 You can read the review of the phonehere.
The most attractive part of the phone is its camera and audio quality. While the phone used to cost Rs 37,999 at the time of its launch, the price has come down to Rs 34,999 level. And on ebay, it is available for Rs 33,899 which is Rs 3,000 less than the Galaxy SIII.
###PAGE###
Sony Xperia S (Rs 26,899)
If HTC One X is all about camera and audio quality, the Sony Xperia S is about camera, display and music. It comes with a 4.3 inch scratch-resistant reality display with Mobile BRAVIA Engine (Sony's technology). It is equipped with 1.5 GHz Qualcomm Dual Core processor.
Though the phone is based on Android 2.3, it can be upgraded to Android 4.0. The phone has a front facing camera that allows video chat facility in high definition while there is a 12.1 megapixel rear camera with 16x Digital Zoom and Sony's Exmor R sensor and LED flash at the back.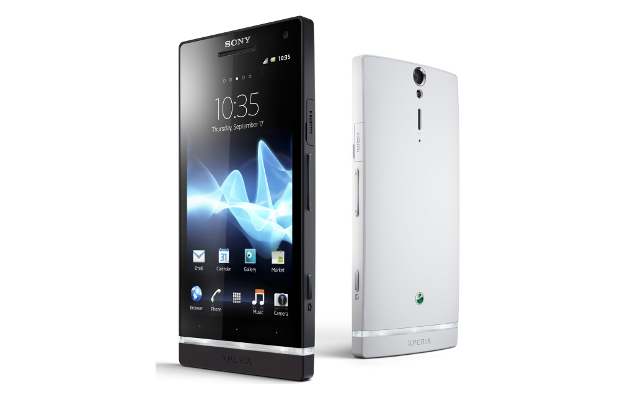 The phone also comes with an HDMI port so you can connect it to your HDTV and enjoy the contents on the bigger screen of the later. It is also a PlayStation Certified smartphone. You can read the review of the phone here.
Saholic is offering the phone for Rs 26,899 only. Most of the other sites are offering this phone for Rs 28,999.
Motorola RAZR XT910 (Rs 26,499)
If you want a rugged yet stylish, fast, and a feature rich phone, Motorola Razr should be one of the candidate. This phone comes with Kevlar body for crash protection as well as Gorilla Glass.
It has already got its update for Android 4.0, and comes with a 4.3-inch Super AMOLED touchscreen display with 540×960 pixel resolution, dual core 1.2 GHz TI OMAP 4430 mobile processor, PowerVR SGX540 graphics and 1 GB RAM.
It has an 8 megapixel camera at the back and a front facing camera in the front. The phone is also really slim (7.1 mm) and stylish.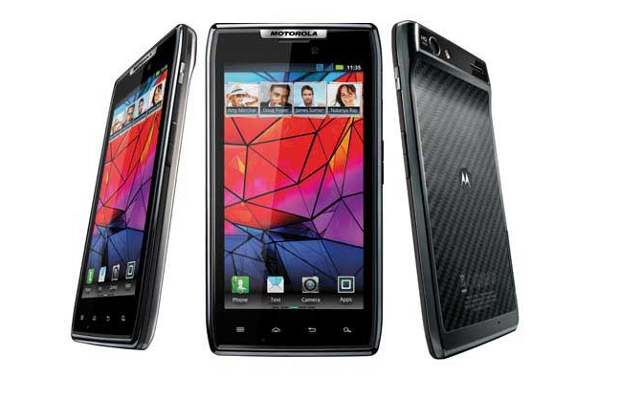 It is powered by a 1780mAh Li-Ion battery and if you want more, you can spend few thousand extra to get the RAZR Maxx with 3300 mAH battery with incredible 20 hour plus talktime support on a single charge.
The phone is a great buy given that it has very good performance and is priced much lower than flagship products from other brands.
While others are selling this phone for Rs 27, 500 or more, Infibeam is offering it for Rs 26,499 only along with a 16 GB SD card for free.
###PAGE###
Lava Xolo X900 (Rs 19,890)
It is apt to call this phone Intel Xolo, as this is purely an Intel made phone. It has a very robust quality, superb performance, brilliant battery life and a mid tier pricing. The only negative aspect is its Android 2.3 operating system as other high end smartphones have now Android 4.0. Also, few apps are not supported as it is built on Intel Atom processor though most apps work flawlessly.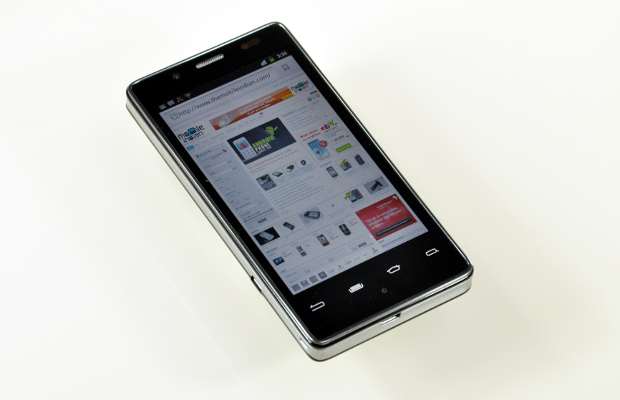 The phone comes with a 4.03 inch display, a single core 1.6 GHz Intel Atom Z2460 mobile chip and an 8 megapixel camera. You can read the review of the phone here.
The phone is currently selling at Rs 22,000 but is being offered by ebay for Rs 19,890 only.