Valentine's Day is a good time to surprise your parents with a mobile phone that will help you stay connected with them. And more importantly, it will help them understand why you are stuck to your mobile most of the time. Though the mobile phone might be a technological gadget for them, it is your duty to make them understand why it matters for you to have them possess one.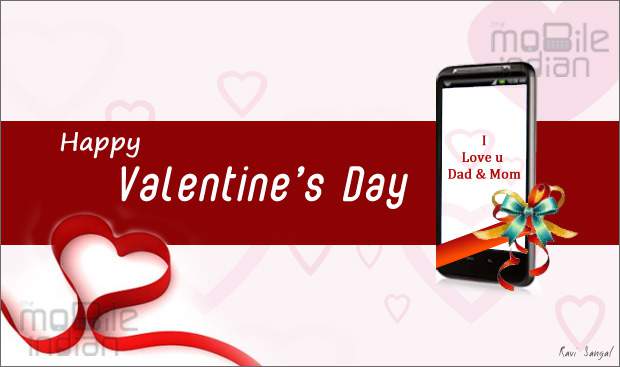 Here we have tried to offer suggestions based on two factors – types of phones and pricing.
Seniority status
Most senior folks have issues with eyesight and prefer non-frisky and affordable mobile phones. We recommend the iBall Aasaan handset with large backlit keys and simple display, which is easy to use.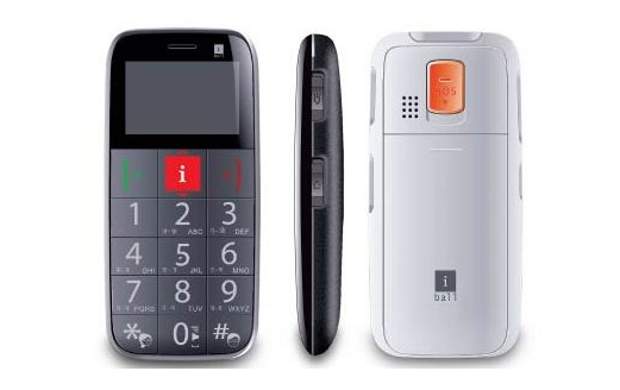 The phone also has a torch and wireless FM radio, which all senior people will certainly wish for whenever they're out for a walk or in a park. In case of medical or social emergencies, senior people can use the phone to send a pre-recorded emergency message to up to five pre-defined numbers.
Costing Rs 3,500, the iBall Aasaan is comfortable to carry in the pocket. For more about Aasaan, check our list of top phones for senior people.
###PAGE###
Touch type
If your parents still use a multi-tap input phone, it is about time to introduce them to a touch interface. Obviously, parents would be reluctant to let go the tactile feedback experience from the tappity-tap noise of a keyboard.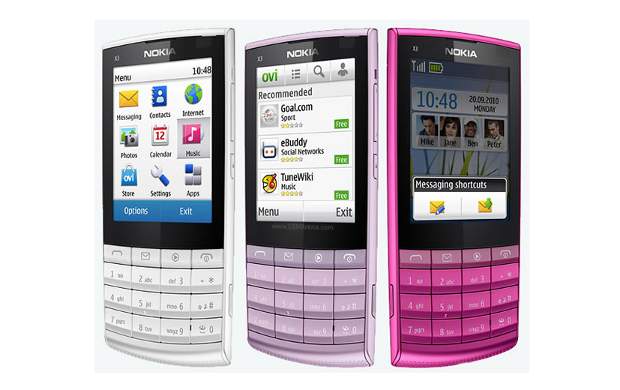 Introduce them to the Nokia X3-02 or Nokia Asha 300, the Touch and Type series. Running Symbian S40 operating system, both phones feature a 2.4 inch big resistive touchscreen display in portrait mode. Most importantly, both mobile phones have a 1 GHz mobile processor, support 3G networks and have a 5 megapixel camera. Meant specifically for Nokia loyalist parents, these mobiles are for those who find other operating systems too complex or cumbersome.
If your parents are ready to try out something new, though, buy them the new LG Optimus Pro C660 smartphone that comes with a 2.8 inch touchscreen, Qwerty keypad, Android 2.3 Gingerbread, 3G support, and a 1500 mAh massive battery.
Touch and Type is like the best of both worlds and most parents would be content trying out a mobile phone with a decently sized touchscreen along with physical keys. More options can be explored within the list of top touch and type mobile phones under Rs 10,000 here.
Little bit of feature
Feature phones are one step behind so-called smartphones, but offer almost all the features found in the latter. Needless to say, the line between a feature phone and smartphone is very thin. A great budget for a feature phone is Rs 20,000, and a feature phone typically has a decently large touchscreen display, faster mobile processor, twin cameras and modern operating system.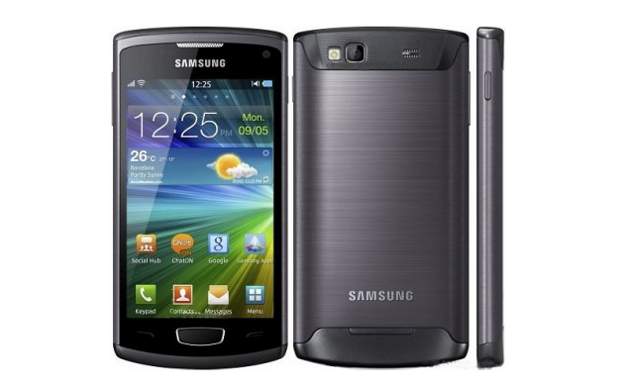 Smartphones loaded with Android 2.3 Gingerbread OS are common. The Samsung Wave II S8600 with Bada OS v2.0 stands strong with a gorgeous 4 inch Super Amoled touchscreen. It bears a 5 megapixel camera at the back and a 0.3 megapixel front facing camera for video calling. Featuring the best package, this feature phone easily earns a point over the Nokia 701 handset with Symbian Belle.
Of course, Nokia offers several other options at different price points such as Nokia 700 and Nokia 603. These feature phones are meant for people who wish to enjoy decent screen multimedia features with no frills or frisks.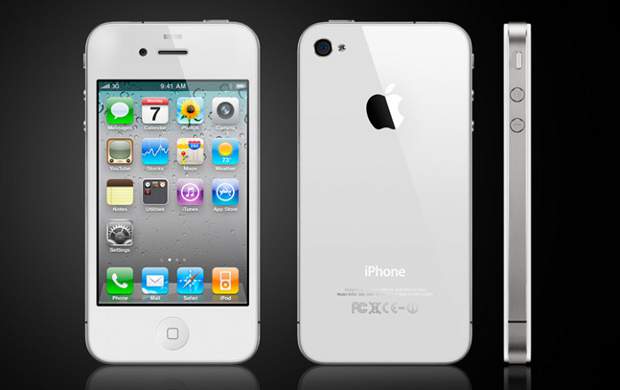 If your old folks love clicking photos, buy them Nokia N8 with a 12 megapixel camera and running the new Belle update at approximately Rs 18,800.
###PAGE###
Business minded
For folks with a business bent, gifting a BlackBerry is the best bet. In the last six months, RIM India has introduced a fresh batch of models that offer a fluid user experience with BlackBerry 7 OS and better connectivity options with BlackBerry Messenger.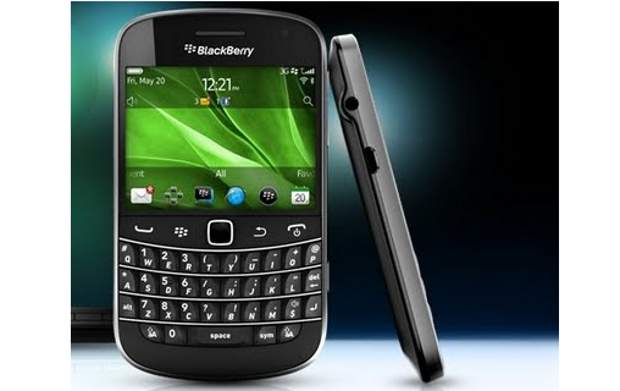 Without a second thought, the new line-up of BlackBerry Curve, BlackBerry Bold and BlackBerry Torch are impressive enough for business class folks. Also, the new 2011-2012 breed of BlackBerry smartphones offers updated hardware, camera and better multimedia support.
If budget is not an issue then we would recommend the Bold 9900 as the best business smartphone with premium build. And if budget is an issue, the new BlackBerry Curve 9360 or Curve 9380 would be the best option.
Tech Savy
Very rarely are parents equally enthusiastic and updated with the latest technology to walk with their children. For such tech-savvy parents, the best buy would be a high-end smartphone.
The best of these is the Apple iPhone 4S packing a dual core processor, 8 megapixel camera and a useful feature – Siri, the voice based virtual assistant. With the Apple platform, every app works simply and without much tinkering.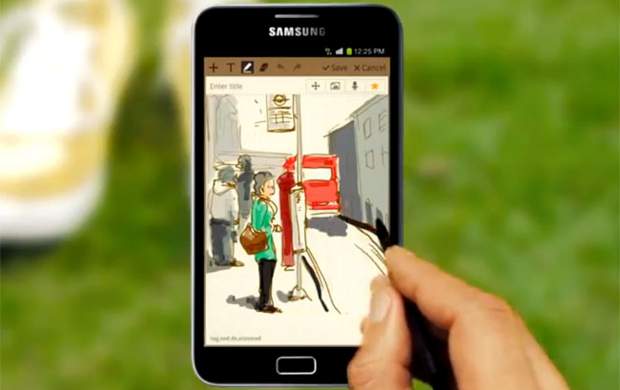 Meanwhile, for insanely tech savvy fathers, get the new 5 inch Samsung Galaxy Note for Rs 33,000. It is the best bang for the bucks spent.
Galaxy Note comes with long battery life and large screen with stylus. Who knows your parent might just take up sketching again; while the large screen also makes it easier to read the news and browse the web to book tickets or make payments online.
Another great smartphone is the Samsung Galaxy S II at Rs 28,990, which offers a 4.2 inch Super Amoled Plus touchscreen.
To read the review of Samsung Galaxy Note click here.