It's the time of year again when we take some time out of our busy life to appreciate our dad's hard work while raising us, teaching us and giving us everything.Now it's our time to give them something to show our love and affection towards him. As we are moving forward why not introduce him to some new tech or what if he wants to explore something new. So we have made a list of top 5 gadgets which you can gift your father this year.
Goqii Band V2 HR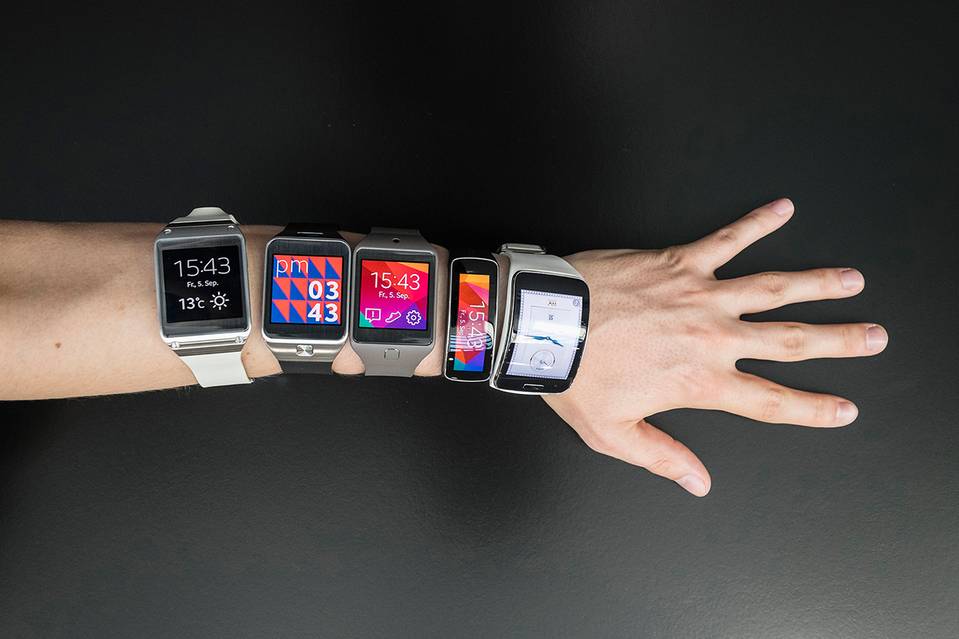 If your father loves t0 keep himself fit then getting a smartwatch or a smart band for him not be a bad idea. We suggest you go with the Goqii Band V2 HRas it comes with some pretty nice features. It has a touch-enabled OLED display along with Hear Rate sensor and comesit the assistance of apersonalised Trainer or Coach. Even Doctor on call support is there.
It is available at all leading e-commerce websites, and the lowest one is available at Rs 1,999 with three months of Coach service.
Bose Quiet Comfort
If your father is an audiophile and loves to hear music a lot, then you can gift him a pair of headphones or a speaker to let him enjoy his time. So, If you are planning to get a headphone for him, then Bose Quiet Comfort is not a bad option. It has twoNeodymiumdrivers along with Advance Noise Cancellation technology. It is available on Flipkart for Rs 22,680.
We also have one more option if budget is a constraint- Plantronics Backbeat Sense. It hasNeodymium drivers and also supports Noice Cancelling. It's one of the lightest headphones and weighs only at 28g. You can grab this for Rs 9,500.
Samsung Galaxy S8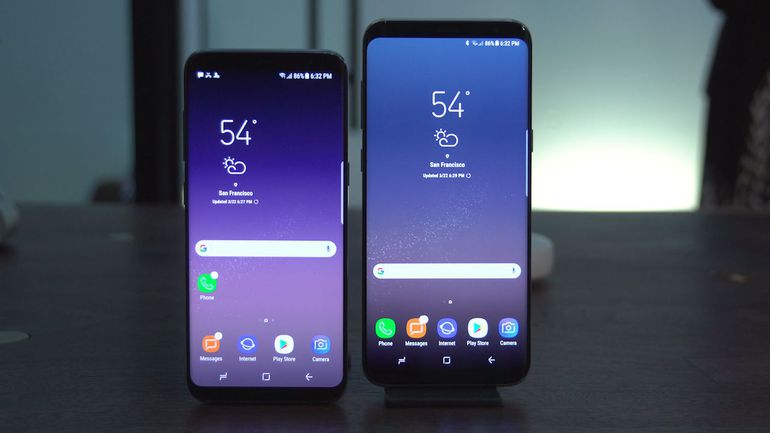 If you want him to gift something that he can use in his daily life, then a smartphone will be the best option. It is pretty obvious that you want to gift your dad the best, then Samsung Galaxy S8 is worth considering. It is one of the bezelless smartphones and comes with some high-end specifications and amazing camera. So it is the all rounder phone for your all-rounder dad. Currently, S8 is available in three S8, S8+ and S8+ with 6 GB's of RAM. Base variant starts at Rs. 57,000 and goes high up to Rs. 74,900 for the S8+ with 6GB of RAM and you can find them at any retail shop near you, or you can also buy it online.
If your father loves photography a lot and you are on a tight budget, then you can also go with the LG's latest flagship LG G6 which comes with dual lens camera and flagship specification other option will be Google Pixel which is also a great camera device in the market. Currently, LG G6 is retailing at Rs 40,000 while Pixel is available on Flipkart for Rs 44,000.
Moto G5 Plus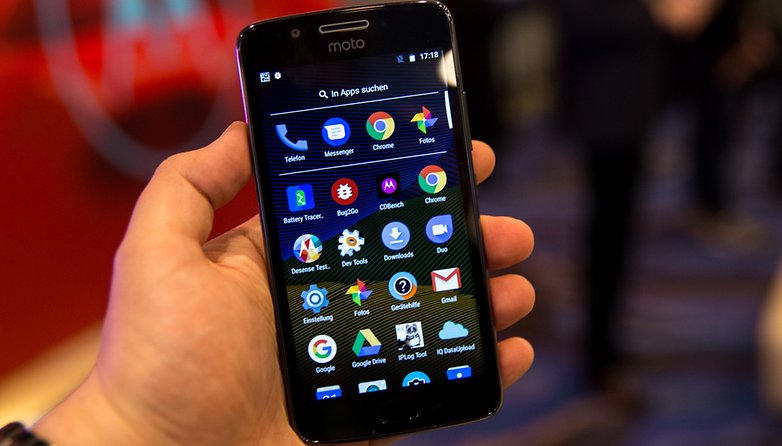 If you are on tight budget or your dad is going to experience smartphone for the first time then getting him a Moto G5 Plus will be great. Moto G5 Plus offers simple user interface along with decent specification. The high point of this device is its 12-megapixel camera which is best in it's class. It is available at both Amazon and Flipkart at a price of Rs 15,999, and it might also be available at your local retailers.
Another option you can consider is Honor 6X which is one of the budget-oriented smartphones which has dual lens camera. It is also one of the best cameras and comes with Huawei's chipset Kirin and is currently available on Amazon for Rs 10,999.

Lenovo PA13000 Power Bank
Power Bank is a must when your phone's juice gets empty, and it happens a lot with most of our father. So gifting him a power bank will be best you can gift him. Lenovo PA13000 Power Bank with 13000 mAH of battery is worth considering. It also supports the Fast Charging and is available for Rs 1,049 at both Amazon and Flipkart.
So, these are some of the things which you can gift your father this Father's day. But, do remember that only gift can't win his heart you have to give your dad respect for the everything he had done for you. Go and enjoy this day with your father and make this Father's Day memorable.