Smartphones have become an essential part of our lives and as the experience of using a smartphone gets better, using certain gadgets can definitely improve it further. A bunch of them are there, but its difficult to find out the best ones. To simplify things and make your work easier, we have listed out top 5 gadgets which we feel can perfectly complement your smartphone and enhance your day to day usage.
Portronics Clean M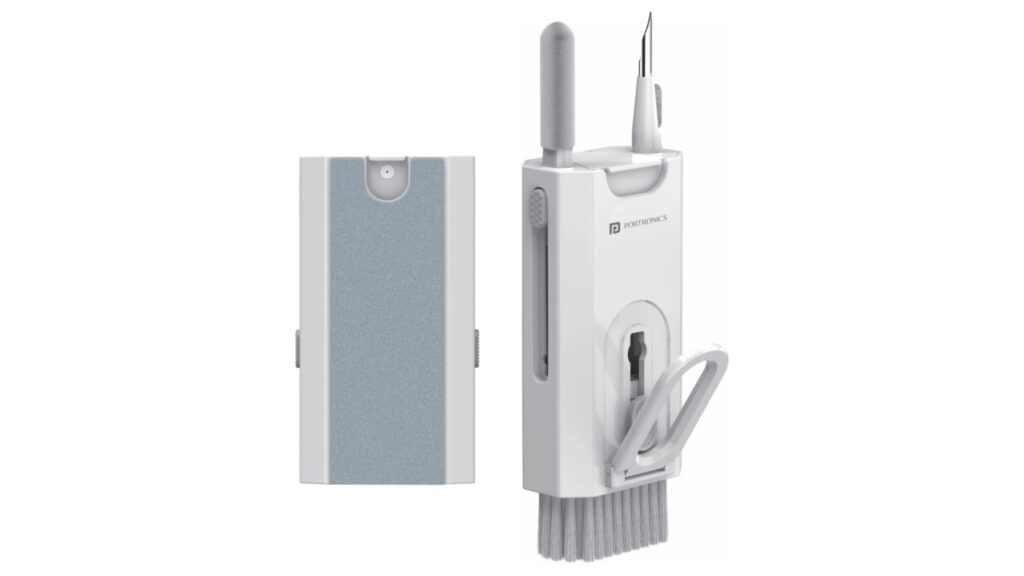 Currently available for Rs 499 (regular price Rs 599), the Clean M is a tiny device to help you clean and operate your gadgets. It contains Velcro screen duster to wipe off dust and fingerprints along with a liquid spray holder with nozzle to clean stubborn stains, a metal nib and a plush cotton swab to pick dust and dirt from hard-to-reach crevices of earbuds, a soft density mini brush to clean earbud and smartphone speakers and grilles, a keyboard key remover and a brush to remove dust from between keyboard keys.
As it is a retractable mobile stand to rest your smartphone, it can be used while watching a movie, taking video calls or simply browsing the internet. The Clean M is available for purchase via Portronics.com, Amazon.in, Flipkart.com and other online and offline stores.
Flexible Mobile Tabletop Stand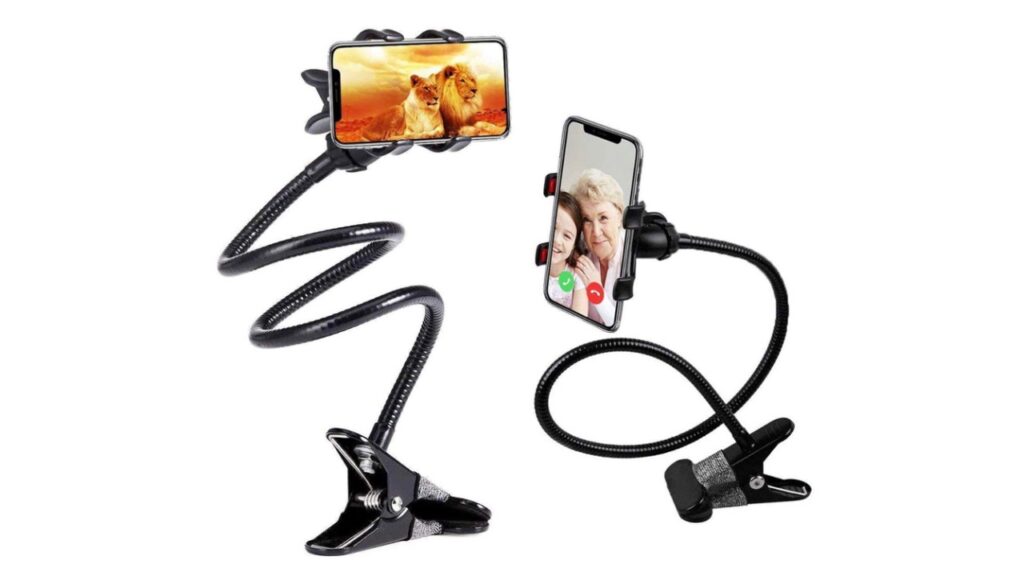 If most of your day goes by sitting on a desk, then this mobile tabletop stand can be a life saver for you. The Flexible Arm allows for just about any Mounting position and can help you watch videos without holding your device in the hand, or can also help you receiving video calls while you are at work. The tabletop stand from Swapkart is available on Amazon for Rs 249.
Spigen 5-in-1 10,000mAh Wireless Power Bank with USB-A Dual Charging Dock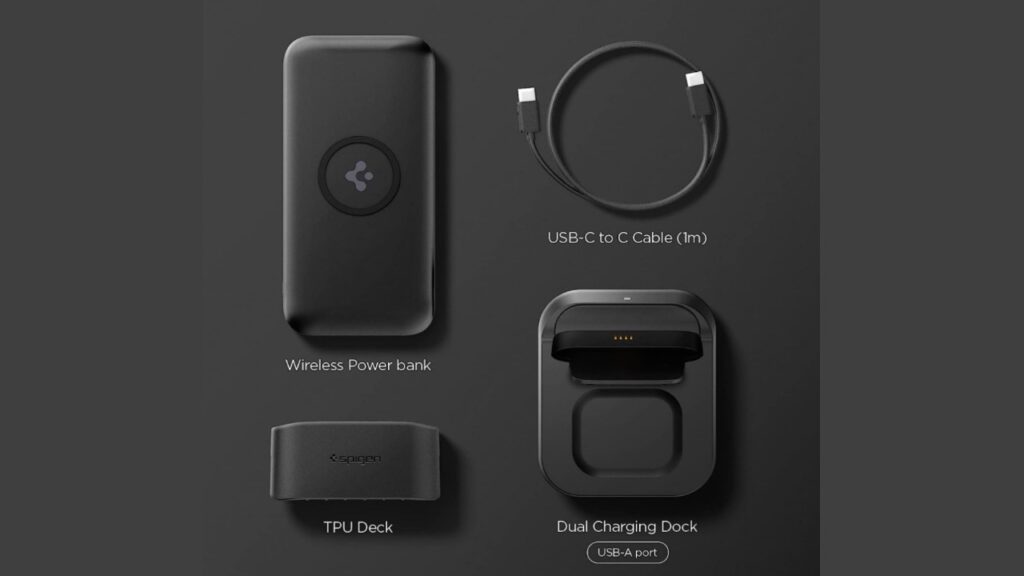 Spigen is known for making phone cases but it does make some other helpful accessories as well. The brand has a 5-in-1 wireless power bank under its portfolio that costs Rs 3,699. It can easily charge 3 devices at once with a 27W or up adaptor. Furthermore, the power bank also doubles as a wireless pad on which you can keep supported devices and it can be helpful for your smartphone on your long trips or when its sitting on your desk. As an additional practical benefit, you can charge other devices of yours as well, such as smart watches or TWS earbuds.
Read More: Vivo Y27 launched in India: Top 5 alternatives to the budget offering
Blackstar ONE Touch Technology Magnetic Mobile Holder for Car Dashboard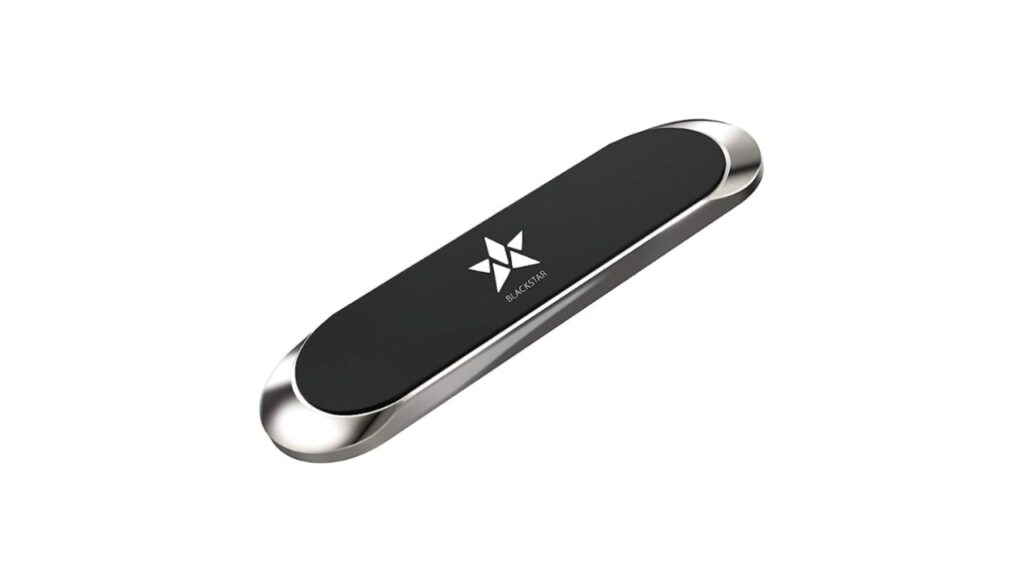 Are you in the market looking for a mobile holder for your car but most of them look obstructive? Then here's the ideal mobile holder which uses magnets to keep your smartphone in place. A bunch of other similar holders do not have strong magnets but Blackstar claims this holder has world's strongest magnets. Users will have to stick a small magnetic strip on the back of their phones so they can attach it to the mobile holders. We feel this is one of the most useful gadgets for those whose daily activities involve a lot of driving and require their smartphone to navigate with Maps. The holder costs Rs 499 and is available on Amazon India.
Gaming triggers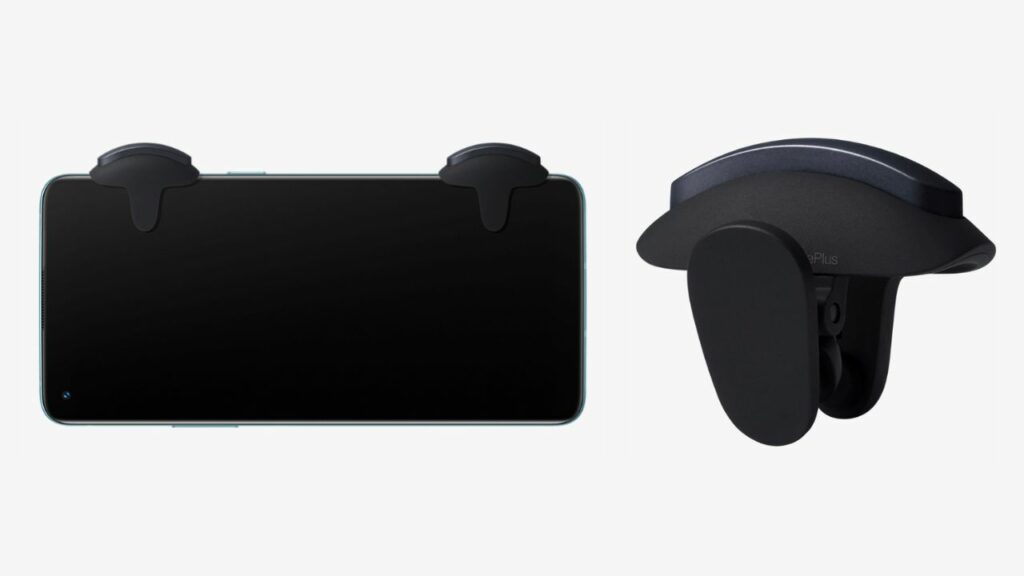 If you are a gamer then these gaming triggers can definitely improve your gaming experience and give you a competitive advantage. With these triggers, it becomes easier to click your choice of buttons that can be mapped to the position of gaming trigger. There are a lot of gaming triggers available in the market but in our opinion and from personal experience, we would recommend the gaming triggers from OnePlus, which cost Rs 699.