Gone are the days when you needed to transfer a video file to your PC for editing and sharing it online. Now there are several applications, especially for Android smartphones, that let you do more with videos including playback, discover, share, watch and edit.
From the large variety of apps available on Google Play store, we have hand-picked five video apps that are considered the best and will let you watch videos, create short videos, make video calls, edit videos and watch movies with subtitles.
FxGuru
This app allows users to be creative with the videos on their smartphones. The app allows adding Hollywood style visual effects to the videos to make them interesting. Mostly targeted at science fiction fans, the FxGuru app allows three basic effects that include showing an old satellite crashing to earth, a UFO landing with audio effects of a roaring sound, and a TNT explosion that destroys everything in the vicinity.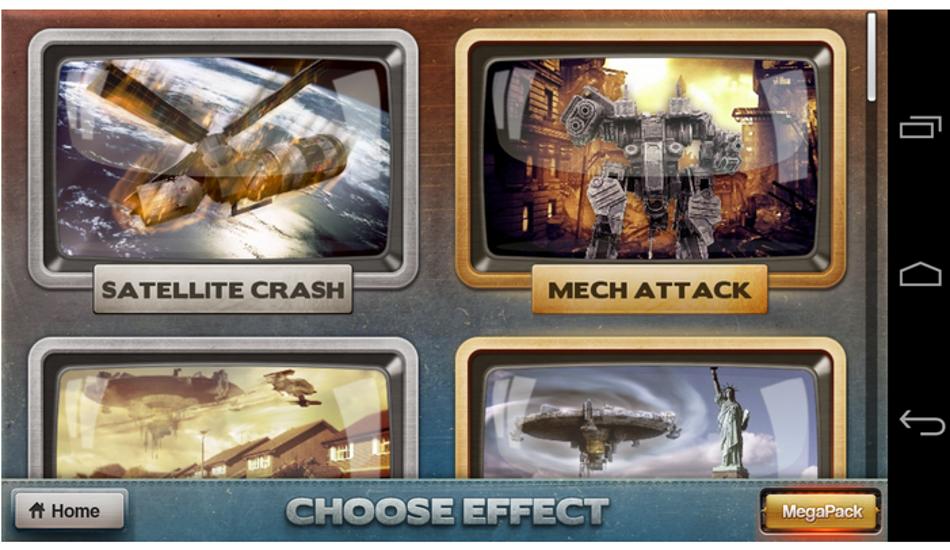 There is also a proprietary MotionMatch technology that aids while filming the movie. Each effect lasts about ten seconds and there are visual decals provided for helping with each effect. Other effects can be purchased from within the app.
###PAGE###
YouTube
Any Android smartphone is incomplete without the YouTube app. It allows one to create playlists; you can add videos to the playlist to watch them later. A recent update allows searching for videos while one is being played.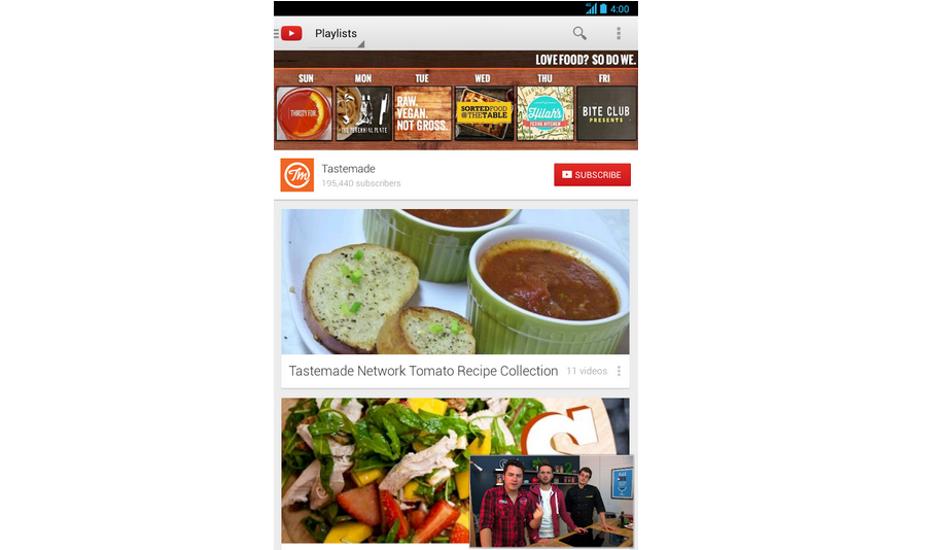 Users can subscribe to a video channel or check on "What To Watch" recommendations. The watched videos can be shared over social networks as well. The user interface of the new YouTube app is quite modern and spiffy.
Vine
It is Twitter's own short video sharing community driven service and is quite popular amongst mobile users. The Vine app allows unlimited uploading of short videos that can be shared for free. Users can browse through the timeline, find new as well as interesting users and follow them to get their videos.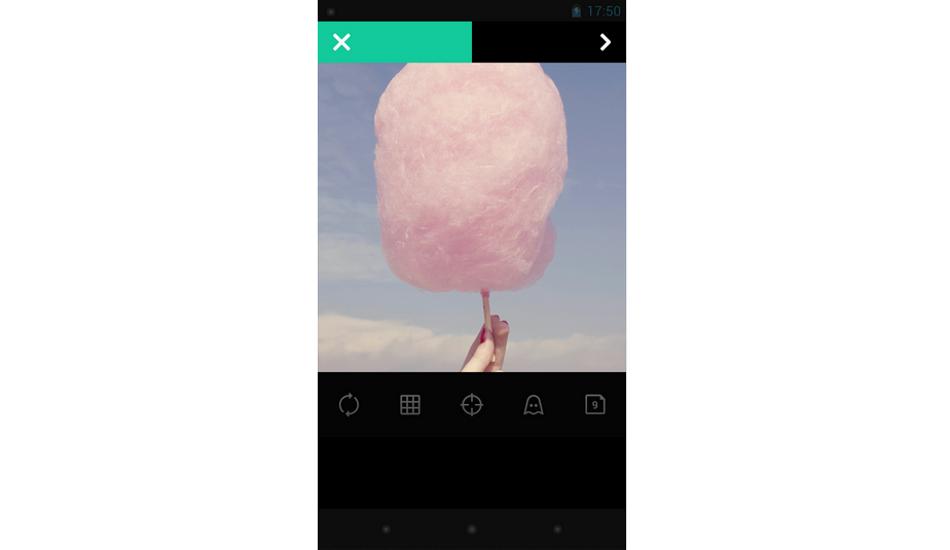 You can search new Vine videos through the trending posts, editor's picks and featured hashtags.
###PAGE###
MX Player
This media player app allows playing large variety of video format files without any issues. MX Player allows playing different file formats with subtitles support and the users can even install software based codecs from the Play Store to enable software based de-coding. Default MX Player apps enables the Hardware Acceleration for the videos for smoother viewing with the help of hardware decoder. The app can work wonders with the multi-core processor bearing smartphones. During the playback, it supports different gestures to change brightness, volume and even enable/disable the subtitles. This app supports variety of subtitles format so that you don't miss out on the fun of watching a movie or video.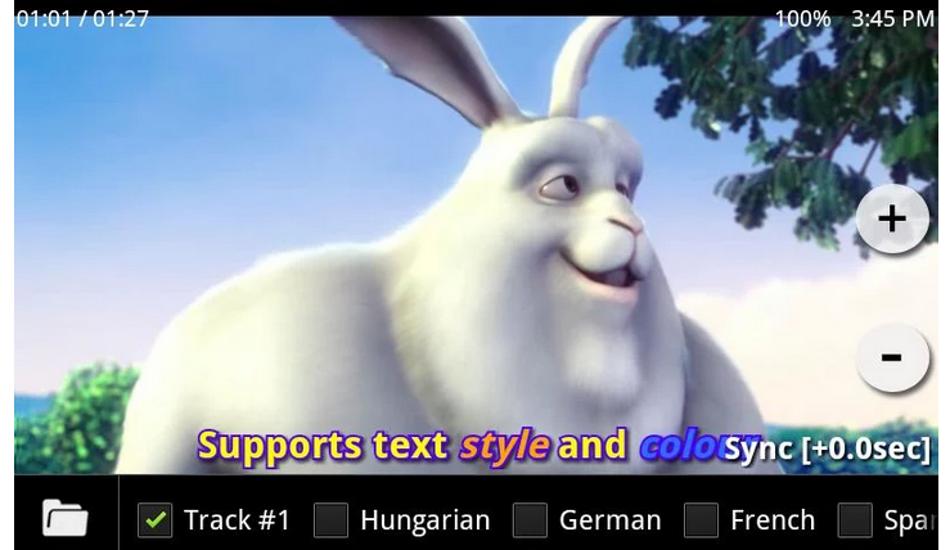 Skype
Skype offers instant messaging, voice call and even video calling support over the 3G network or WiFi network. After registering for Skype services, users can add contacts and engage in free Skype to Skype client video calls over WiFi networks for better quality. Registered Skype users can engage into unlimited video messaging with their Skype contacts.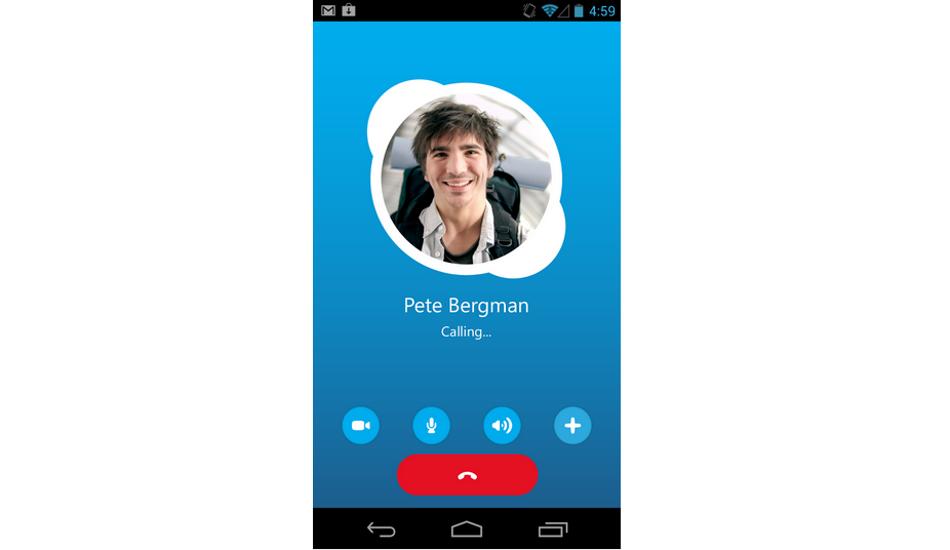 Apart from video messaging, Skype allows exchange of photo, text chat or voice calls over WiFi as well as 3G networks. Existence of the cross platform support makes it more amazing; you can engage in a video call to a computer for better experience. Do note that if you are performing a video call over 3G network, the data charges will still apply.