Instant Messaging is a very useful feature on smartphones which these days offer both calling and texting facilities. Thankfully, there are several Instant Messengers in the Google Play store which are present in other platforms like iOS, Windows, BlackBerry and even PC and thus they have wider user base and allows sending instant messages irrestpective of receipient's device platform.
We already mentioned five free messengers for the Android smartphones earlier. Now we are rounding off the list with five other Instant Messengers that are quite different from each other in terms of experience, services and other areas. However, the basic objective – texting and sharing files – is served through all these apps.
Facebook Messenger
The Facebook Messenger brings in features such as chats, group chat, voice notes, and a digital market for stickers. Its updated design and floating chat heads allow the user to reply to all messages without missing any. With this, one can also indulge into voice messaging by sending short voice notes to friends.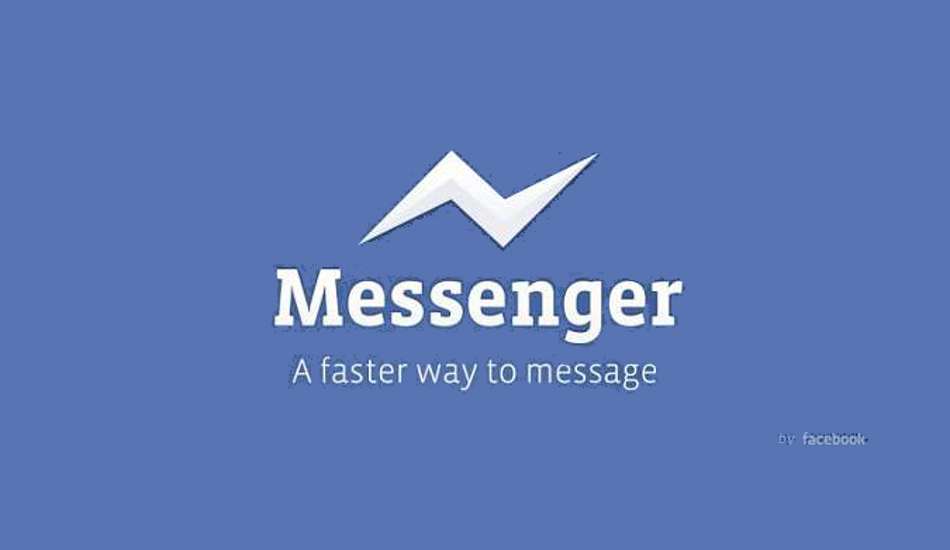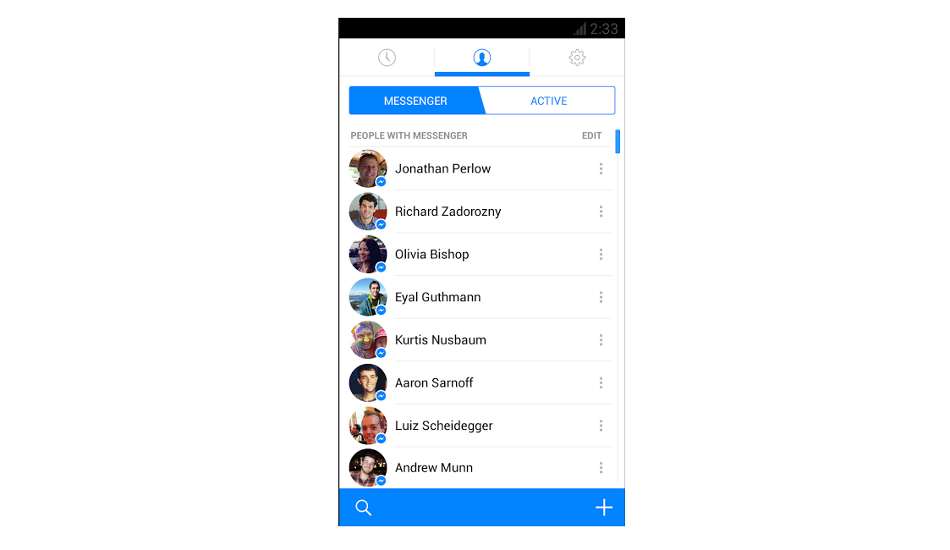 With calling integration, you can also make calls to your friends and we recommend trying that over WiFi network. Thankfully there is an option to turn off notifications or eventually log out in order to save some battery life. This is the easy way to connect with folks already on Facebook.
###PAGE###
BlackBerry Messenger
BlackBerry Messenger reaches out to the Android users and lets them join the BBM bandwagon post registration with BlackBerry. With the BBM pin, you can start off conversations with your friends who have been using it for years. Also create/join the groups chats and also share goofy stickers with friends or broadcast the status messages to your friends and other contacts.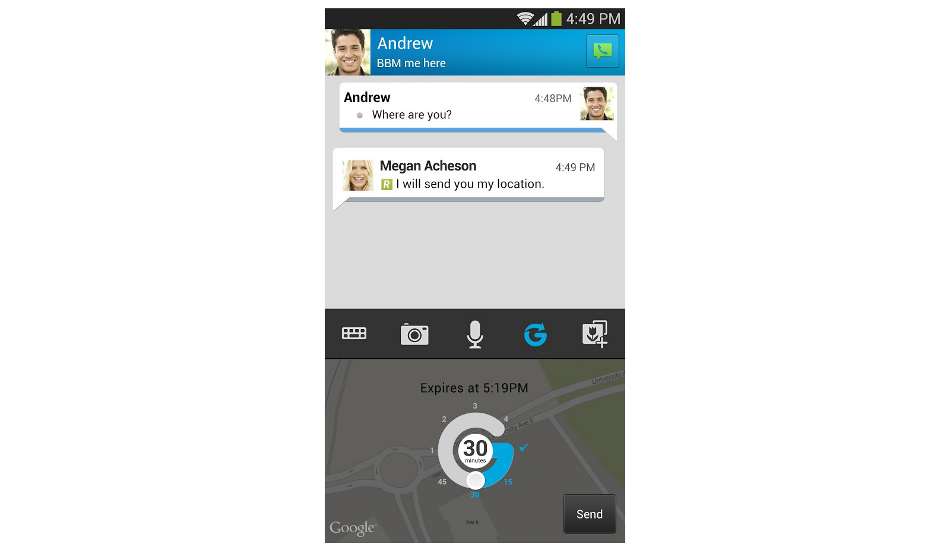 Its BBM Channels feature allows the users to connect with their favourite brands and people running a particular channel. BlackBerry has also integrated the BBM Voice to enable free voice calls between contacts. You can share photos, images and even your location. Most importantly, BBM users get to see whether the recipient has read the message, highlighted by the letter R at the corner of the chat message, and if it is simply delivered, it will show a D. BlackBerry Messenger offers privacy by protecting your phone number and email since it uses PIN for adding contacts.
Skype
Skype is the voice-over-IP based service that also allows user to chat and even perform a video call. After registering, the users can add contacts and engage in free Skype to Skype client voice calls. We recommend trying that over WiFi networks for better quality. The new unlimited video messaging is made available for free for Skype users but only if your phone supports it.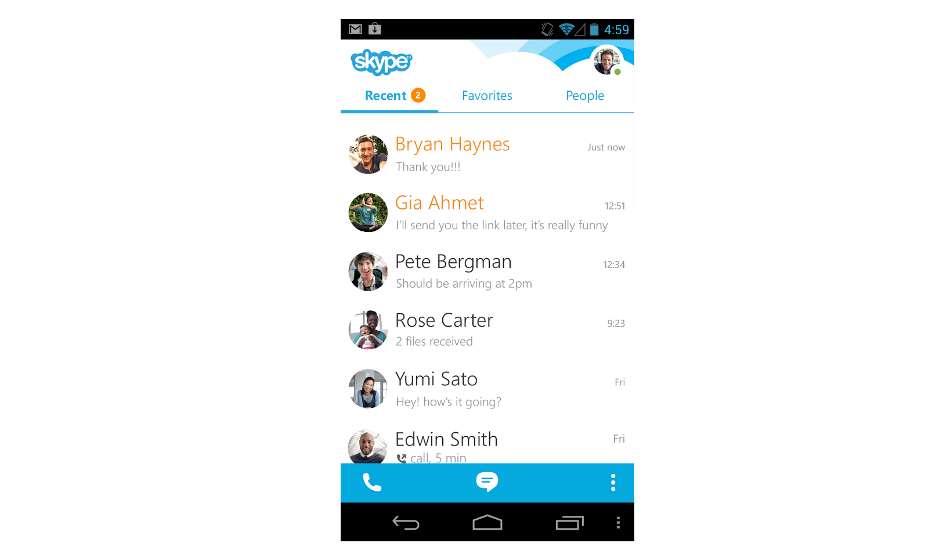 With Skype, you can engage yourself in video messaging, photo exchange, text chat or voice calls over WiFi as well as 3G networks. Its multi-platform presence, even on desktop, gives it a leverage over other instant messengers.
###PAGE###
Nimbuzz
If you have more than one instant messaging account such as GTalk and Facebook, then you can try out this app which combines all such services under one roof. Nimbuzz also allows creating groups to chat with several friends at the same time. Users can also check out other Chatrooms and even share location with them.


Nimbuzz also offers Offline messages when the phone is switched off, data is turned off or user has logged out. Nimbuzz also allows making HD quality voice calls to other Nimbuzz users for free. It offers other chat buddy services (bots) to talk about Twitter, Cricket, Jokes, Games and even Astrology. Users can identify their online contacts with different icons, tweak up their profile and share images with friends. Nimbuzz is available for other mobile platforms, desktop and even Mac.
IM+
The IM+ allows connecting the user to several instant messaging services simultaneously through one single user ID. This service supports from Google Talk to Mig33 – covering about twenty different instant messaging services. The free version of the application has limited features whereas the pro-version enables 'always on' communication for select IM services.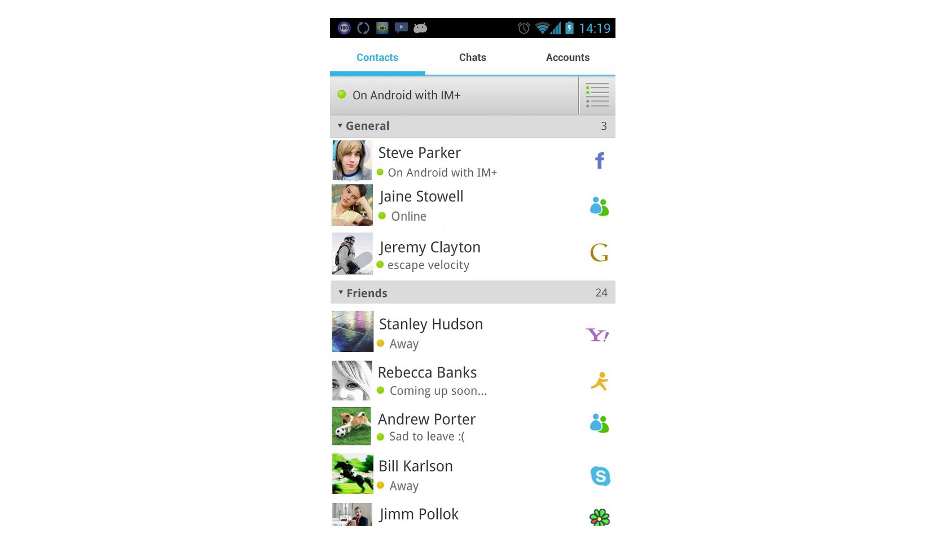 With IM+, users can engage in a group chat and even share photos with their contacts. IM+ can save you the trouble of installing individual apps for every instant messaging service you use. One interesting feature it offers is the Off-The-Record messaging which does not save any chat logs. Users can enjoy variety of notifications and also set master password to protect the app from being snooped on.