Smartphones with larger on-board and expansion storage certainly enable you to store loads of files on your device. At times, though, it becomes difficult to manage the files and locate the one you are looking for. Not many Android devices come with a great file explorer and management application by default, but thanks to independent developers we now have ample options of the best file explorer and management apps for Android devices.
Check out our list of five such great applications.
Astro File Explorer
The Astro File Explorer is one free program that offers almost all the functions of a desktop file explorer and more. With a built-in image viewer, the user can open images, PDFs and even text files. File management is pretty simple and easy. This app lets you move several files at the same time and even delete them. You can also take backups of apps or app data. The best part is that Astro can take out data from zipped files and can also create an archive for them.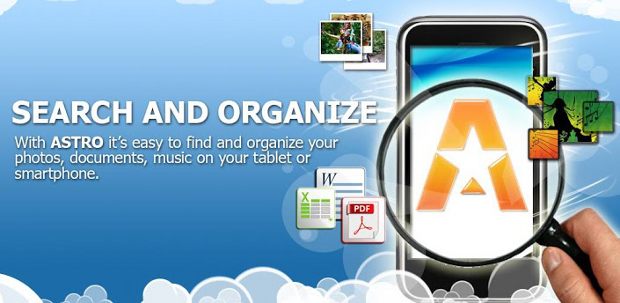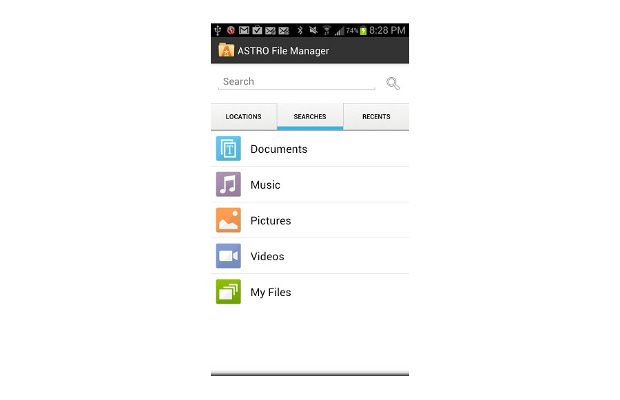 Users can enjoy a Picture Gallery to view images that are stored and use the Image Viewer to rotate photos. The app also offers support for Google Drive, Sky Drive and even Dropbox to download documents from there. The developers have also packed a Task Killer. Download and try out the Astro File Explorer from Google Play store.
###PAGE###
ES File Explorer
This is a fantastic all-in-one file manager and application manager. ES File Explorer provides file management sharing features over different data network protocols. With support for over 31 languages it can be used on almost all Android versions. ES File Explorer also lets you install, uninstall, backup and create shortcuts for applications.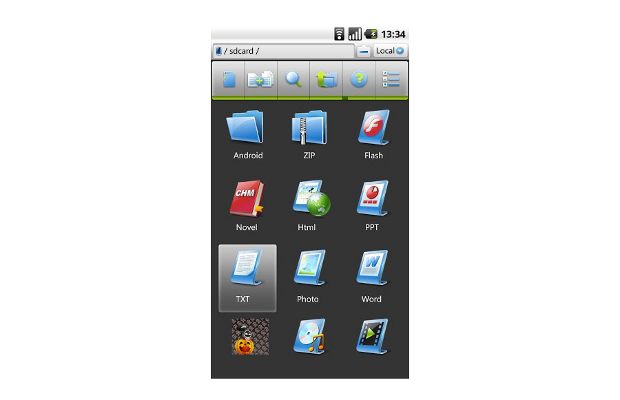 The app also offers tools that can be used to manage .zip and .rar files. ES File Explorer lets users access the phone from the desktop and extends support for cloud storage services – Google Drive, Dropbox, Skydrive, Box.net, Sugarsync, Ubuntu One, Amazon S3 and Yandex. This app also functions as the FTP and WebDAV client. Those who have rooted phones can access to read and write the filesystem too. Try out the ES File Explorer from the Google Play store.
Solid Explorer Beta
Amongst the established file managers, Solid Explorer is trying to bring something new to the scene with a dual-panel interface. Several users adore its intuitive interface. This app also offers drag and drop of files between individual panes. The only limitation we can state is that this app is still under development and is still experimental, so use it with caution. Solid Explorer can act as your FTP, SFTP and SMB client to share files. It supports more archive file formats than the usual .zip and .rar files. Like other file explorers, this one too supports cloud services such as Dropbox, Box, SkyDrive and Google Drive. Most important is the indexed search, which lets you search even from the Google Search app or widget.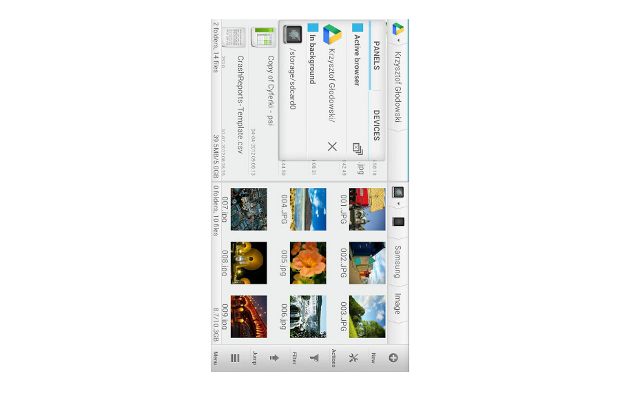 Those who have gained root access for their device get more control over the phone's file system. Try out Solid Explorer Beta from the Google Play store.
###PAGE###
X-Plore File Manager
Symbian users should be able to recognize this powerful file explorer and file management app. This app also offers a dual-pane tree structure of the phone's file system. It can act as an FTP or SMB file client and supports cloud storage services such as Google Drive, Dropbox, SugarSync, Box.net, SkyDrive, and Yandex. The app also packs a built-in viewer for photos, audio, videos and text files. You can select multiple files at the same time and move, delete or copy them to another location.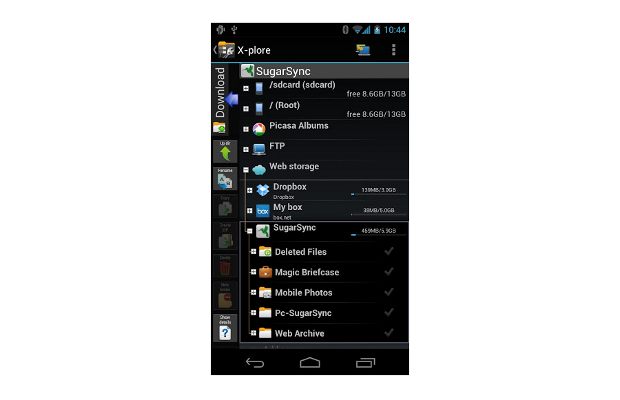 The interesting part about this viewer is that it offers Hex View support, which matters for most advanced users. You can always unzip the archives using this app and add a number of files to the archive. Download X-Plore File Manager from the Google Play store.
File Expert
Like every other file explorer app, File Expert does the basic task of file management quite smoothly. A clean UI makes it easy to use this app even as an FTP or HTTP server for web management with a Windows style interface. Several users find this app very complex because it is very feature rich. File Expert can be used as a client for FTP, SFTP, SMB, FTPS, WebDAV and Bluetooth OBEX. You can even exchange files from your computer and your phone over Bluetooth using this client. Like a few others, this app supports several archive formats and offers a built-in viewer for text and images.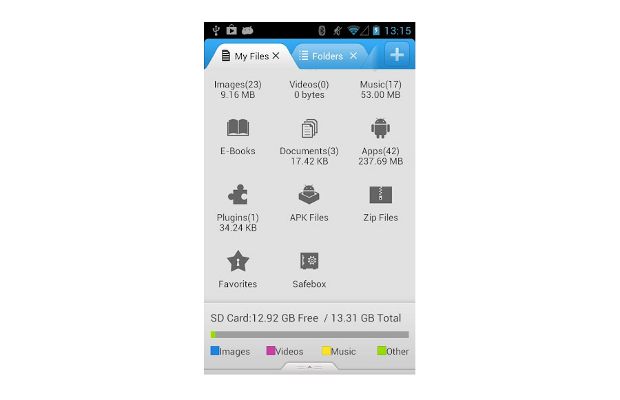 Try out different themes if you get bored with one. Download File Expert from the Google Play store.