Every month, price of some smartphone models slide a bit and select ones go for an amazing deals that are totally worth going for. Over here we try to list the smartphone models that are absolutely value for money devices with respect to price weighed heavily as one of the factors.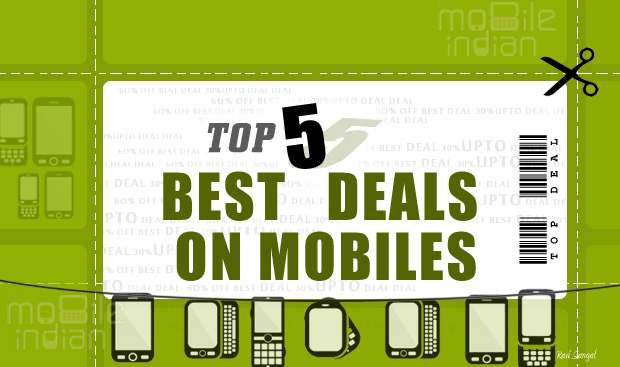 Here is our list of top 5 mobile deals where in discount may be more or less but at the end of the day, these smartphones at totally worth every buck spent on them.
Sony Ericsson Xperia Arc S
Sony Ericsson had announced Arc S back in September 2011 and made it available in India for Rs 26,900. Appearance wise, this Xperia smartphone is built similar to the original Arc S but has enhancements at the hardware level. Bearing the same 4.2-inch LCD display as its predecessor, the Xperia Arc S supports 480×854 pixel resolution and has Sony Mobile Bravia Engine under it for better visual experience.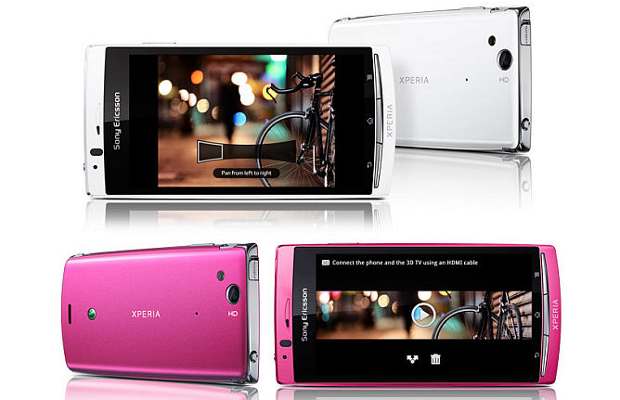 Under the 8.7mm slim chassis, the Xperia Arc S houses an overclocked single core 1.4 GHz Qualcomm Snapdragon mobile processor with Adreno 205 graphics. In terms of imaging, this smartphone does have a good potential to deliver nice images with the help of the 8 megapixel camera at the back. This camera has Exmor R image sensor. It also offers capability to shoot 720p HD videos at 30 frames per second. Along with that, the camera also brings bunch of novel features.
Currently it retails with Android 2.3.4 Gingerbread and the company has just started rolling out the Android 4.0 Ice Cream Sandwich update for this smartphone. Though this smartphone has merely 320 MB user available memory on-board, it bundles an 8 GB micro SD card in the package. With other features remaining standard, this smartphone had 1500 mAh battery. The Xperia Arc S was launched for Rs 26,995 and now can be purchased for as low as Rs 18,990 from eBay.in.
###PAGE###
HTC Incredible S
HTC's Android 2.3 Gingerbread based handset generation was certainly popular amongst geeks and mobile aficionados. The Incredible S was an improved version of the earlier HTC Incredible handset. The HTC Incredible S features a nice 4-inch touchscreen SLCD display made using Corning Gorilla Glass which is scratch and dust resistant.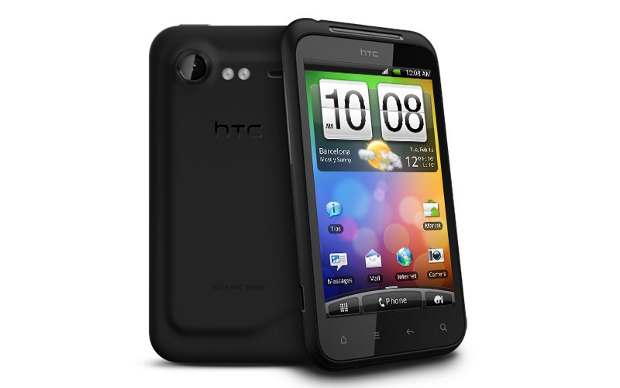 Packing a 1 GHz Qualcomm Snapdragon MSM8255 mobile processor, the smartphone features 768 MB memory and 1.1 GB ROM. Running the Android 2.3 Gingerbread by default, this smartphone is expected to get the Android 4.0 Ice Cream Sandwich update in couple of months. At the back of the phone lies an 8 megapixel camera with dual-LED flash and auto-focus for better quality images. Indeed it can record 720p HD video at 30 frames per second for uploading it to video-sharing websites.
Flaunting the HTC Sense user interface, the HTC Incredible S is one of the best built and stable Android 2.3 Gingerbread running devices. This smartphone was launched for Rs 28,900 and now can be purchased for as low as Rs 18,500 from Saholic.com or BuyThePrice.com.
Sony Ericsson Ray
Sony Ericsson's slew of Android 2.3 Gingerbread handset included the stylish and slender appearing – Xperia Ray. Appearing to be a mash-up of the Sony Walkman players and a smartphone, the Xperia Ray featured 3.3-inch touchscreen display. Elegant looking smartphone houses single core 1 GHz Qualcomm Snapdragon family processors with 512 MB RAM which is good enough to run the Android 2.3 Gingerbread smoothly.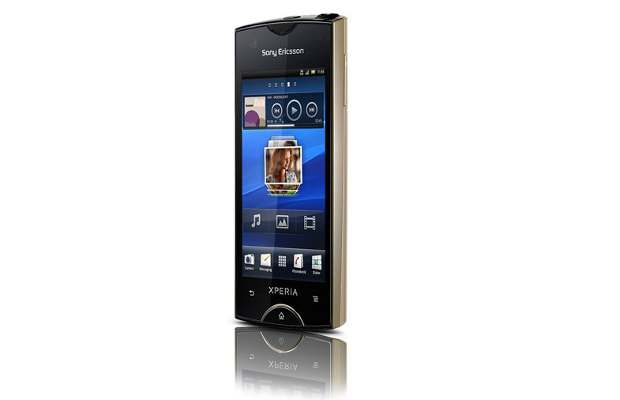 Beauty of this palm friendly handset is that it features an 8 megapixel camera with LED Flash which is good enough to click loads of images and record 720p HD videos. This smartphone is basically meant for shutterbugs those who love good design and don't wish to carry a large smartphone in their pockets. The Timescape user interface looks brilliant on the 3.3-inch touchscreen display.
This smartphone was introduced in India for Rs 18,995 and now can be purchased for as low as Rs 12,990 from eBay.in.
###PAGE###
HTC Desire S
HTC has introduced a better version of its Desire smartphone and named it Desire S. Beefed up with more RAM and processing power, the HTC Desire S looks very elegant and stylish. This HTC smartphone feels great to hold and has capacitive buttons under the screen. Featuring 3.7-inch touchscreen display, the Desire S supports 480×800 pixel resolution by default. So that text and images appear really crisp on the LCD display.
By default, this smartphone has Android 2.3 Gingerbread but it is upgradable to Android 4.0 Ice Cream Sandwich update. The update for this device is expected to roll out sometime late in the second quarter of this year. Under the hood, it houses a 1 GHz Qualcomm Snapdragon processor.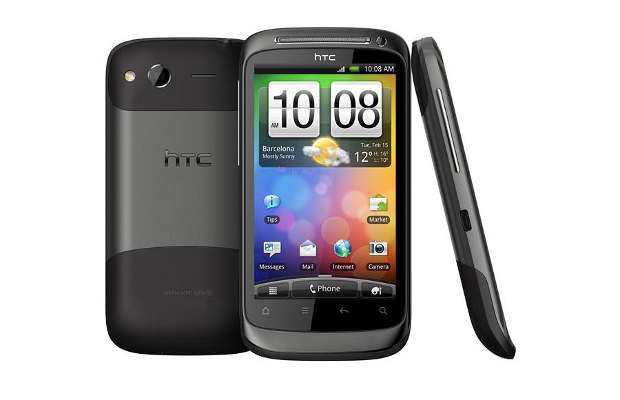 HTC Desire S has a modest 5 megapixel camera at the back with LED Flash and is capable enough to record 720p HD video. Featuring A-GPS support along with regular set of features, this smartphone features 1450 mAh battery. The HTC Sense user interface is what make this smartphone more attractive.
HTC introduced Desire S in India for Rs 25,490. Now it can be purchased at a discounted price of Rs 15, 990 from websites such as Saholic.com.
Nokia N8
Nokia's one of the most popular device with great imaging optics is undoubtedly – Nokia N8. Featuring a models 3.5-inch touchscreen display, Nokia N8 has a 12 megapixel camera that uses Carl Zeiss optics and has a powerful Xenon Flash. In terms of imaging, this smartphone is still the ruler till its big daddy Nokia 808 Pureview smartphone arrives.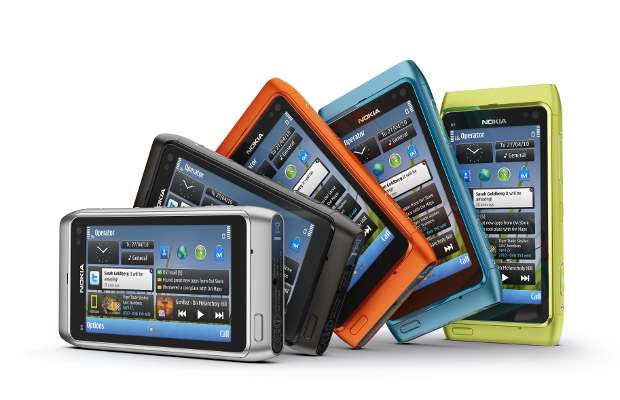 Nokia N8 can support the latest Symbian Belle update and has a smooth 680 Mhz ARM 11 based mobile processor. Of course, the hardware does appear aged but the amount of applications such as Gravity and Molome does make it look fresh and neat. Mobile imaging enthusiasts still prefer this smartphone for its continuous autofocus involved 720p HD video recording capability.
This smartphone was launched in India for Rs. 26,259 in October 2010 but now can be purchased for as low as Rs. 16,500 from Sulekha.com or BuyThePrice.com