With new several new devices announced in last couple of months, the prices of the existing smartphones have been fluctuating. India being a price sensitive market, there are enough options for the consumers choose the right smartphone for them.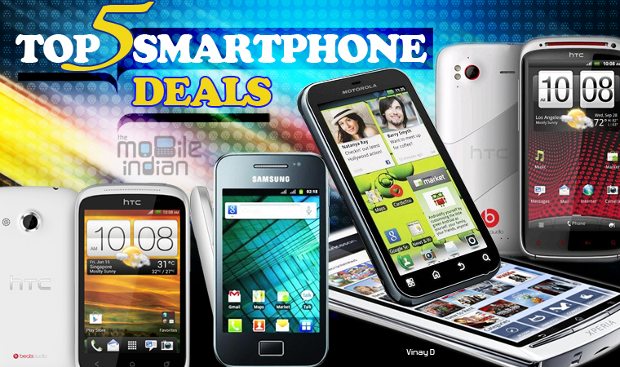 With the last quarter about to start, the companies are quietly slashing the prices of the smartphones introduced late last year. The blooming online retail space for smartphones has forced the offline store guys to be open for negotiating the prices. Here are the top 5 online deals you can go for or use them to negotiate prices in the offline stores.
Samsung Galaxy S III (Rs 33,650)
This quad-core mobile processor and 4.8-inch touchscreen display bearing handset is one of the top Android smartphones in the market. Samsung had introduced the 16 GB Samsung Galaxy S III in India at Rs. 38,400 and last week it got an official price cut of Rs. 2000. Now you can buy the Galaxy S III smartphone online for as low as Rs. 33,650 from BuyThePrice website.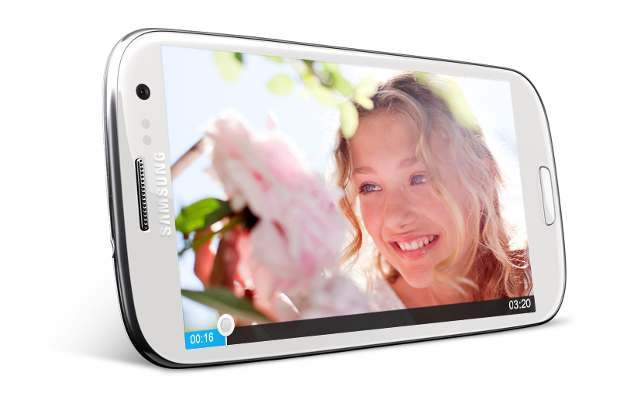 The Galaxy S III features a 4.8-inch HD Super Amoled touchscreen display with 1280×720 pixel resolution natively. Apart from a brilliant display, the smartphone packs a quad-core 1.4 GHz Samsung Exynos 4 Quad 4412 mobile processor with 1 GB RAM. It sports a new version of TouchWiz UI, dubbed as Nature UX, and is about 40 per cent less intrusive than its previous versions.
Samsun Galaxy S III is pre-loaded with Android 4.0 Ice Cream Sandwich and the company has announced to release the Android 4.1 Jelly Bean update next month. Samsung has introduced new Smart Stay feature that detects the user's eyes and shuts off the screen when the user is not watching the screen.
###PAGE###
Motorola Atrix 2 (Rs 19,499)
Motorola Atrix 2 was introduced in March this year and has been one of the early devices featuring good hardware and great screen. The Atrix 2 features 4.3-inch touchscreen display made using Corning Gorilla Glass technology for strength and resistance from scratches. The Atrix 2 bears 540×960 pixel resolution offering 256 ppi pixel density. It has one of the best screens for sub Rs 20,000 smartphones.


The Atrix 2 houses a dual-core 1.2 GHz Texas Instruments OMAP 4430 mobile processor coupled with PowerVR SGX 540 graphics chip. By default the smartphone features 1 GB RAM which is good enough to run the Android 4.0 Ice Cream Sandwich update that has been recently pushed out. Atrix 2 also offers regular set of wireless connectivity options and features micro HDMI port to connect it to a bigger HD display.
Motorola Atrix 2 was launched in India for Rs 22,990 and now can be purchased for as low as Rs 19,499 from Flipkart.
LG Optimus L5 E610 (Rs 11, 690)
LG Optimus L5 is a fantastic mid-range smartphone that offers greater screen size and pleasing performance. The Optimus L5 has a 4-inch touchscreen display but it comes with only 240×320 pixel resolution. Featuring the L-style design, the LG Optimus is 9.5 mm thick and weighs 125 grams with its stainless steel casing.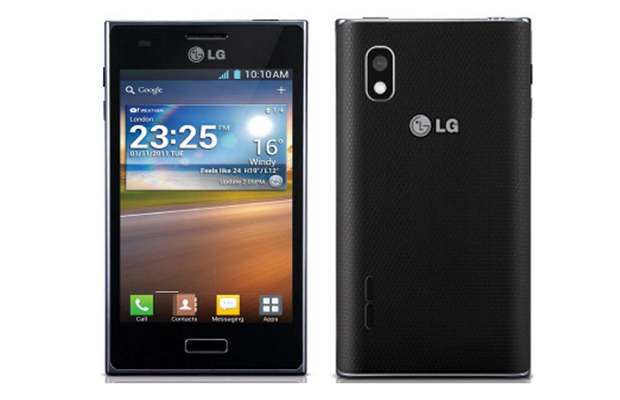 The Optimus L5 houses an 800 MHz Qualcomm Snapdragon S1 MSM7225A mobile processor and an Adreno 200 graphics chip. By default it features Android 4.0 Ice Cream Sandwich that runs smoothly even with the 512 MB RAM. The only issue is only 2.5 GB on-board storage but then you can always add more with a micro-SD card. For more details about the features and performance of the phone, check out our review of the Optimus L5.
LG had introduced the Optimus L5 in India for Rs 13,200 back in July and now can be purchased for about Rs 11,690 from Sulekha website.
###PAGE###
Sony Xperia S (Rs 26,800)
While the smartphones bearing display above 4.0-inch display has become a norm, the new trend is to pack highest possible resolution support for those screens. Sony Xperia S is one such smartphone featuring 4.3-inch HD Reality display with 1280×720 pixel resolution. This display is powered by the Sony Mobile Bravia Engine for bright, sharp and clear visuals. Under the chassis, it packs a dual-core 1.5 GHz Qualcomm Snapdragon S4 MSM8260 and an Adreno 220 graphics chip.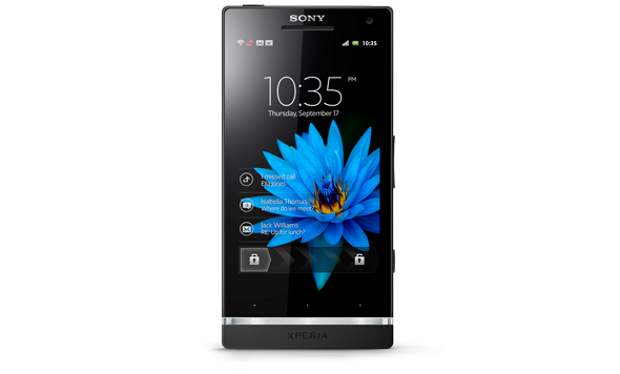 Like other Xperia NXT family smartphones, the Xperia S has a transparent strip connecting its chin with touchscreen. This is a PlayStation certified smartphone and promises great fun on the larger HD display. In the back, it features a 12.1 megapixel camera with Sony Exmor R image sensor to deliver great quality images and also record videos in full 1080p HD resolution. Though the smartphone comes with Android 2.3 Gingerbread, Sony Mobiles pushed out the Android 4.0 Ice Cream Sandwich update for this smartphone.
Sony Mobile had introduced Xperia S for Rs 32,549 back in April and now this power-packed smartphone can be purchased for as low as Rs 26,800 from Sulekha website.
HTC Desire C (Rs 11,099)
HTC had introduced a new mid-range device in its Desire series of smartphones for the emerging markets mostly. The new Desire C smartphone has a 3.5-inch touchscreen display with 320×480 pixel resolution support. This smartphone has Android 4.0 Ice Cream Sandwich preloaded. Clad in a handful design, the Desire C features just the basic hardware to enjoy the new Android 4.0 ICS update.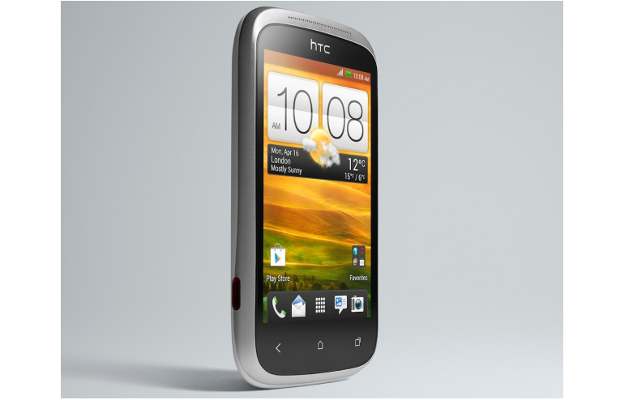 The HTC Desire C packs a 600 MHz Qualcomm Snapdragon S1 MSM7227A mobile processor with Adreno 200 graphics. It offers a 512 MB RAM which is good enough to run the Android 4.0 ICS update. By default, it supports DivX and Xvid video formats along with others so you can watch your movies on the go. Packing a 1230 mAh battery, the Desire C features a 5 megapixel camera that can capture decent images but there is no secondary camera.
HTC had introduced the Desire C for India at Rs. 14,999 and now it can be purchased for as low as Rs. 11,099 from Sulekha website.