Yesterday, Micromax's subsidiary, Yu unveiled the Yu Yunicorn for an inaugural price of Rs 12,999 which according to company is valid for one month and after that it will cost Rs 1,000 more. Hold on, how could Yu make a price correction even before consumers have laid their hands on the device? Well, it is announced nonetheless. The Yunicorn will be thus available for Rs 13,999 after one month but the good news is that then it will be available from offline stores too.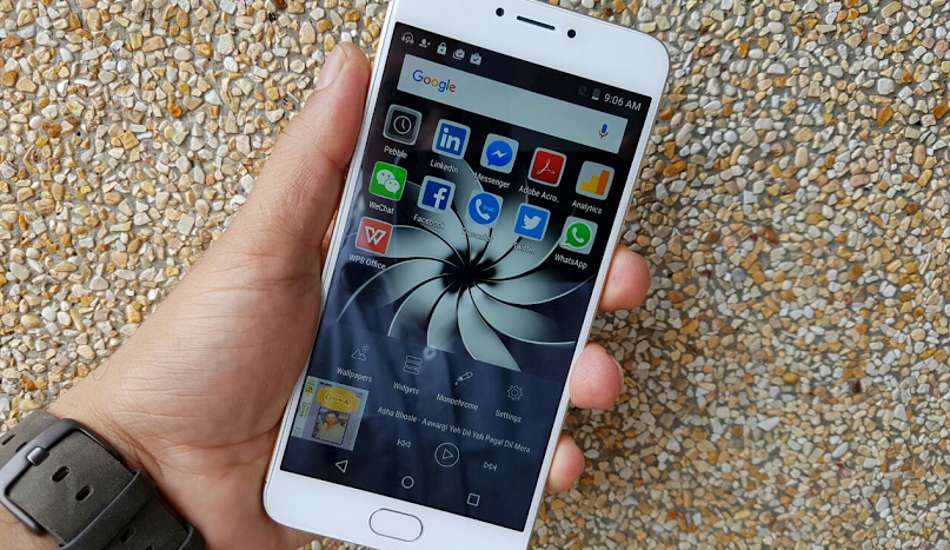 But is this pricing strategy is to induce some sort of panic among buyers and thus to boost sales? Well, we don't know and we are here not discussing Yu's selling strategies either.
Instead, here we have shared our experience with the Yu Yunique which will give you a decent idea about its features and performance. So read on to find out our hands on experience of Yu Yunique.
Does it look like a cheap plastic device?
Absolutely not. Rather it looks like a premium phone. However, it doesn't have any unique design philosophy. Its back and side panel seem to have an uncanny similarity with Oppo, HTC and Honor series smartphones. Also, the working, design and placement of finger print scanner looks like that of Samsung Galaxy S7 and S7 Edge. Like the finger print scanner on Galaxy S7, one needs to press the scanner button to initiate the unlocking process; a mere touch will not suffice.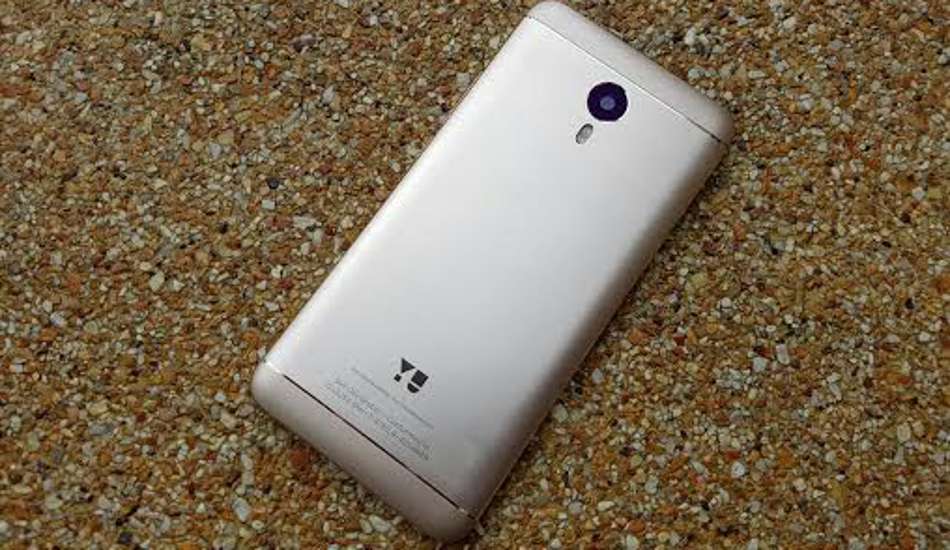 The front panel, apart from the screen and finger print scanner button which double ups as a home button, has a white rim in the background and navigation buttons like return, home, menu are placed on the display.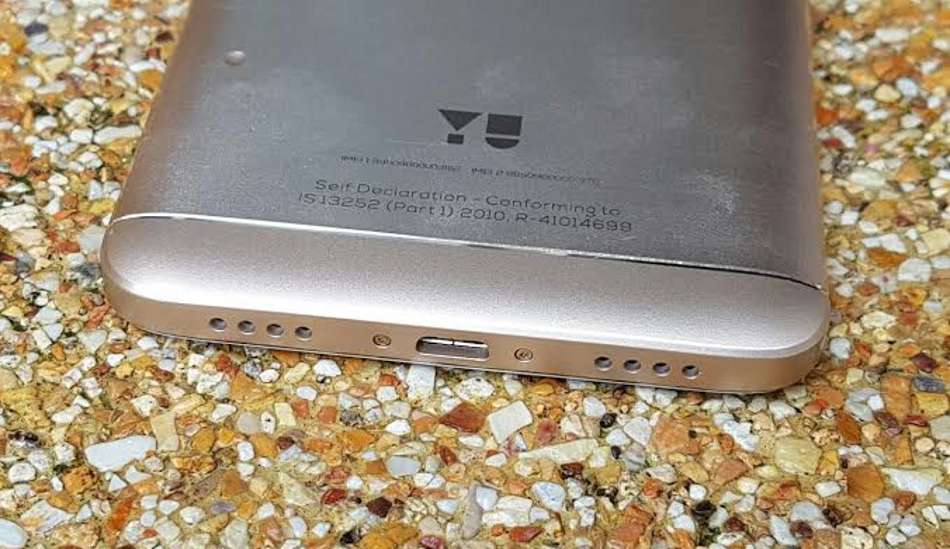 Here, I was not able to understand why the navigation keys have been placed on the screen even though there's plenty of space on either side of the home button. On a lighter note, Yu may have done so to avoid having 100 per cent similarity with Galaxy smartphones.
Over all, Yu Yunicon is comfortable to hold and easy to operate. Keeping the issue of heavily borrowed design element aside for a while, the smartphones looks good and has a very solid build quality. I can even say it is one of the best designed smartphone from Yu till date.
To check out the specifications of Yu Yunicon click here.
Does it give seamless performance?
It is too early to comment about the performance of the device as I have used it for just 2-3 days and that too not as my primary phone. Having said that, I used Yu Yunicon for a considerable time on WiFi for surfing, writing and editing stories, playing games, watching videos and clicking pictures. The result of battery backup was too good. On a single recharge, I was able to get more than a day's backup but results might vary when I start using it as my primary device. Also, playing games and doing multi-tasking was a smooth affair.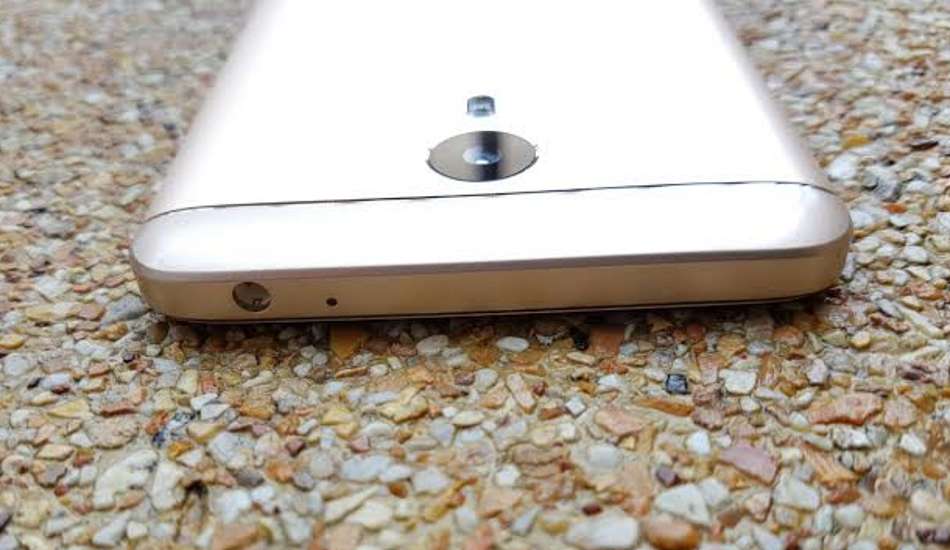 Here I would like to mention that I was not happy with performance of fingerprint scanner as it was not giving me consistent result and a deviation of mere 15 degree while placing finger on the scanner would mean no result.


Now let's talk about the camera department which has been Achilles heel for Yu as well as Micromax. Yu Yunicorn has a 13 megapixel rear camera and a 5 megapixel front camera. The 13 megapixel rear camera has phase detection auto focus, panorama, slow motion and HDR features. The 5 megapixel front camera also comes with Electronic Image Stabilisation.
However, I find the rear camera output lacking the required sharpness as well as detailing. I am told by the Yu team that an update is coming soon, so for the time being I will hold back my final view about its cameras. In in the meantime you can checkout couple of pictures we clicked using the device here.