A couple of days back, in a global launch event, Xiaomi unveiled its latest smartphone, the Xiaomi Mi 4i. The handset, priced at Rs 12,999, is being touted as the first 'Made for India' phone of Xiaomi. Certainly, there was lot of buzz around the phone and thus we reviewed it as soon as we get our hands on the device and here is our analysis of Mi 4i.
Look and feel
The first time you will hold Xiaomi Mi4i you will feel like you are holding a feather in your hand. It is quite light (130gm) and slim (7.8mm) for a phone with 5 inch display. It has a non-removable polycarbonate rear cover which has a soft touch matte finish. It has smooth rounded corners and edges. At the time of launch, Xiaomi had claimed that one can erase off permanent marker marks off the cover and while we were reviewing the device we did check out this feature and it indeed was true.
On the right side panel there is volume rocker and the power/standby button which are made of metal and are sturdy and easy to access. On the left side there is a dual SIM tray.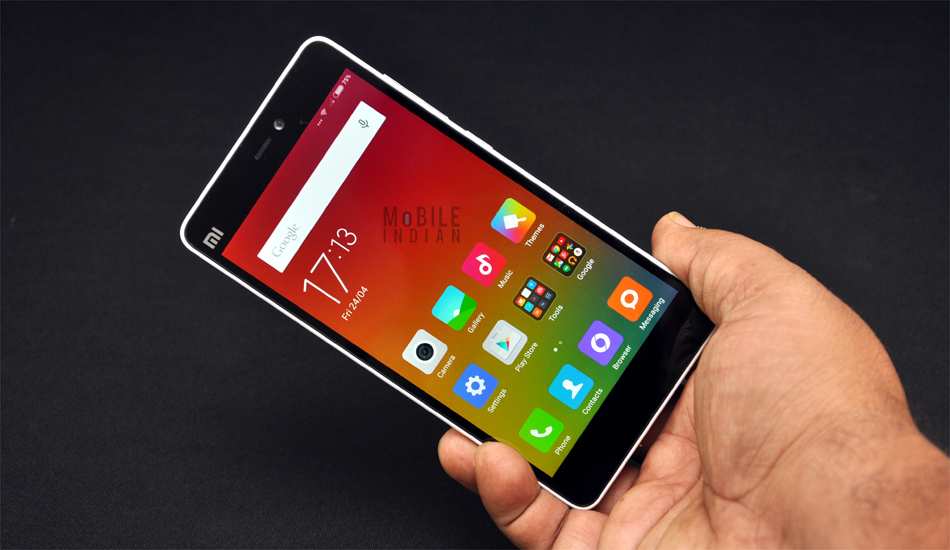 In the back panel camera and flash are located at the top left corner and at the bottom there is speaker grill. The 3.5 mm jack in located in the top panel while micro USB port is in the bottom panel.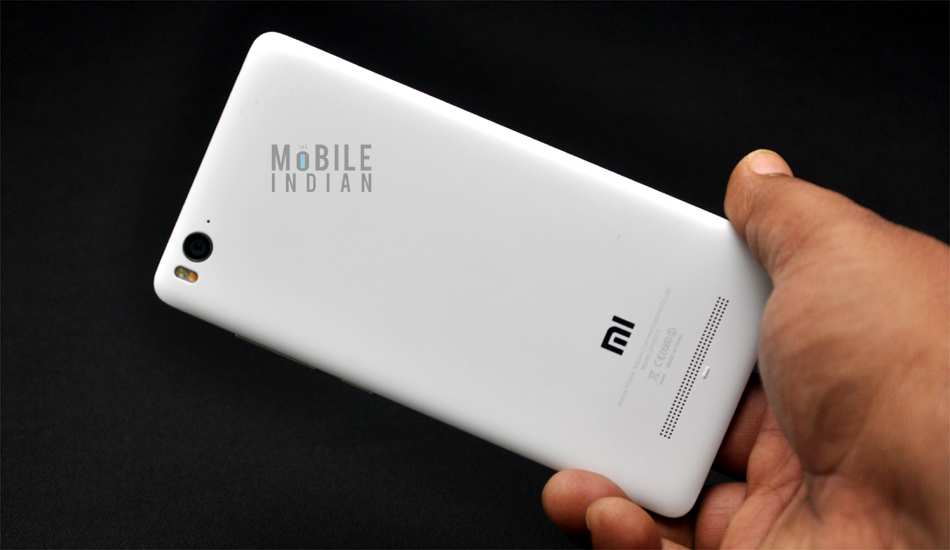 Overall, in terms of look and feel Xiaomi Mi4i is a well-built smartphone and has a premium look despite its affordable price tag.
Things that impressed me
Display: The Xiaomi Mi 4i comes with a 5-inch full HD display and has 441ppi pixel density. It uses Sharp/JDI panel and text appears sharp and colors are quite vibrant. The display has been constructed using One Glass Solution which leaves no air gaps protective glass and touchscreen. Xiaomi for the first time has used a new technology called 'Sunlight Display' in this smartphone. This technology increases the visibility of images or text on the display in bright sunlight. I was impressed with the result of this technology. While viewing pictures or typing on the keypad in bright sunlight, I didn't face any issue with detailing or visibility.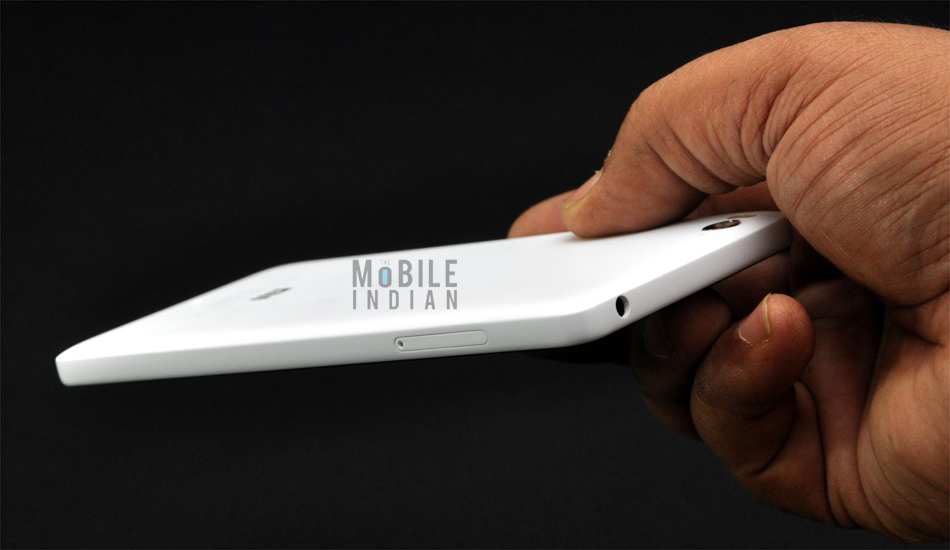 Performance: The Xiaomi Mi4i houses the Qualcomm Snapdragon 615 SoC (second generation) which has an octa core processor that combines a quad core Cortex A53 clocked at 1.7GHz and another quad core processor clocked at 1.1 GHz. The processor has been paired with 2 GB LPDDR3 RAM and the Adreno 405 GPU. The phone never showed sign of lag while multitasking. Even playing high end games like Real Racing 3 or Powerboat Racing 3D it was a smooth affair.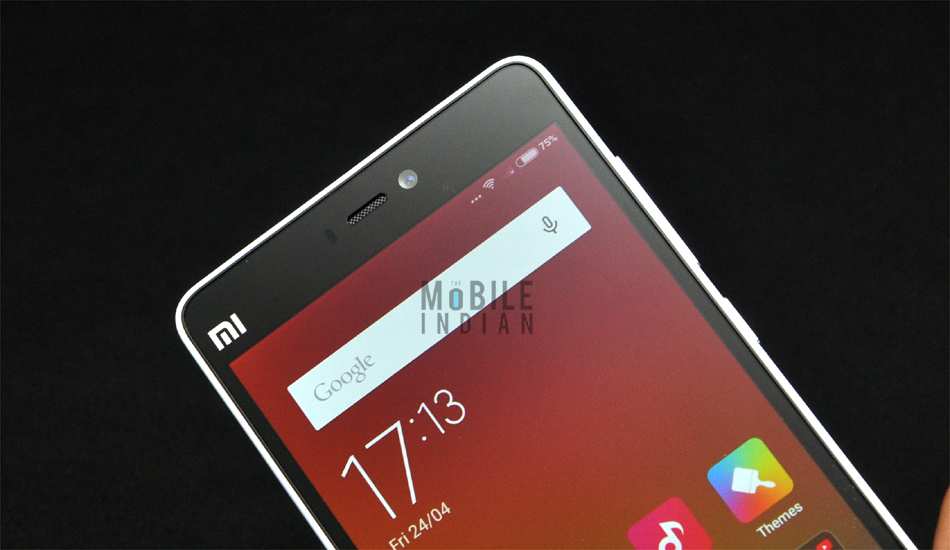 User Interface: The Mi 4i runs Android 5.0 Lollipop with the MIUI 6 skin on top. The MIUI 6 has doesn't have an app drawer rather all the apps are placed on the Home Page itself, in total one can have five home screens. Couple of nice features in the UI are One Hand Operation mode (one can choose 3.5 or 4 inch screen size), simple camera app interface, inbuilt phone number identifier (thought it is not as accurate as Truecaller) and access notifications through the Lock Screen itself.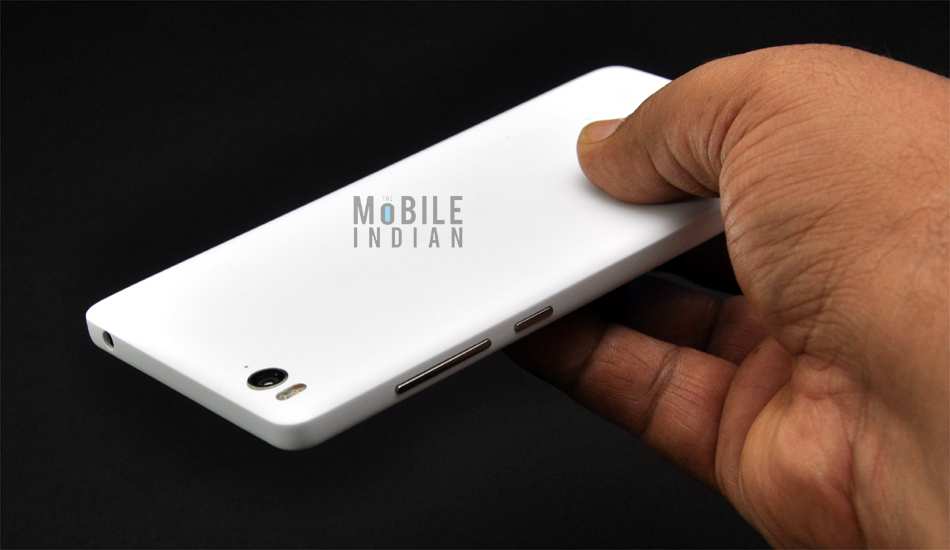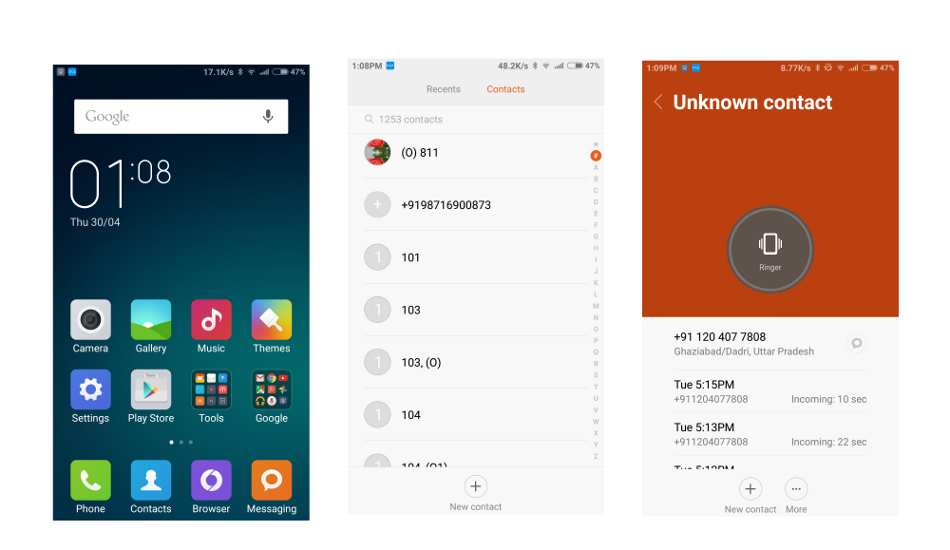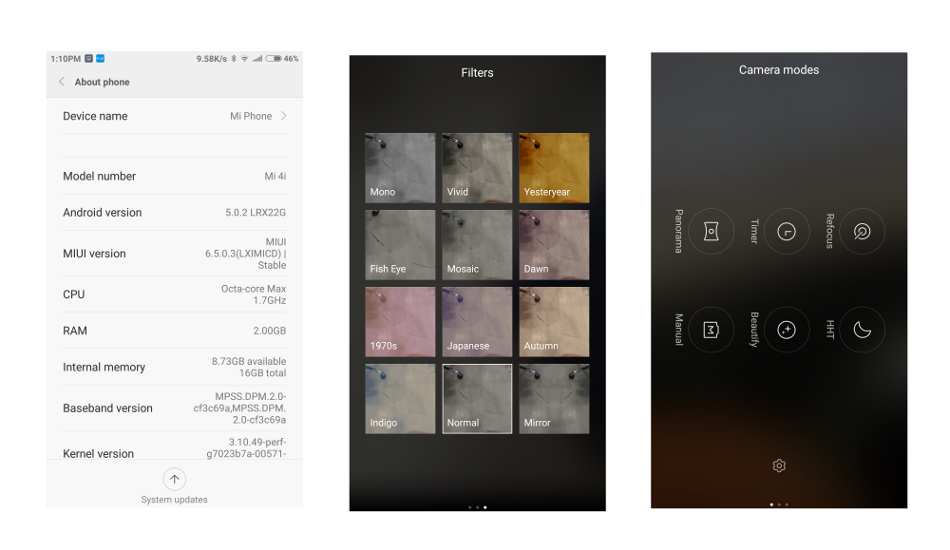 Connectivity: Apart from the regular features like WiFi, Bluetooth 4.0, GPS/GLONASS and USB OTG, the Xiaomi Mi 4i has dual SIM with dual standby mode and can take in 4G SIM cards in both the slots. Audio quality and reception during a call is loud and clear.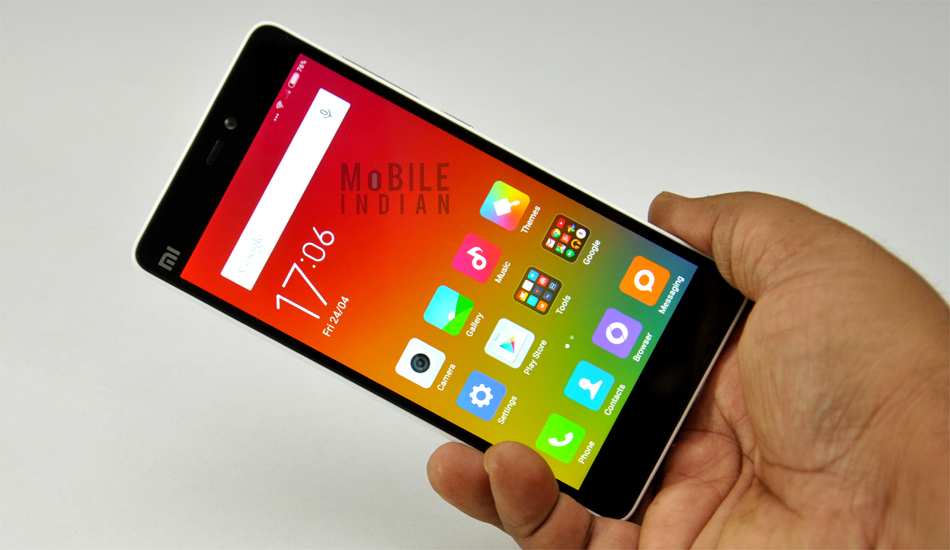 Battery: The Mi 4i is powered by a 3,120 mAh battery which till date is the highest for any Xiaomi phone. Thanks to the huge battery, even on heavy usage where I have used the device for around 1 hour of calling, 1 .5 hours of surfing, keeping WiFi or data connection always on, 15 minutes of video playback, addressing my compulsive disorder of checking social media feeds after every 15 – 20 minutes, 20 minutes of gaming and clicking around 10 -15 snaps I was able to get a battery backup of 1.5 days with around 10 percent charge still remaining. Also thanks to the quick charge feature I was able to charge it to 48 percent in 1 hour and 7 minutes.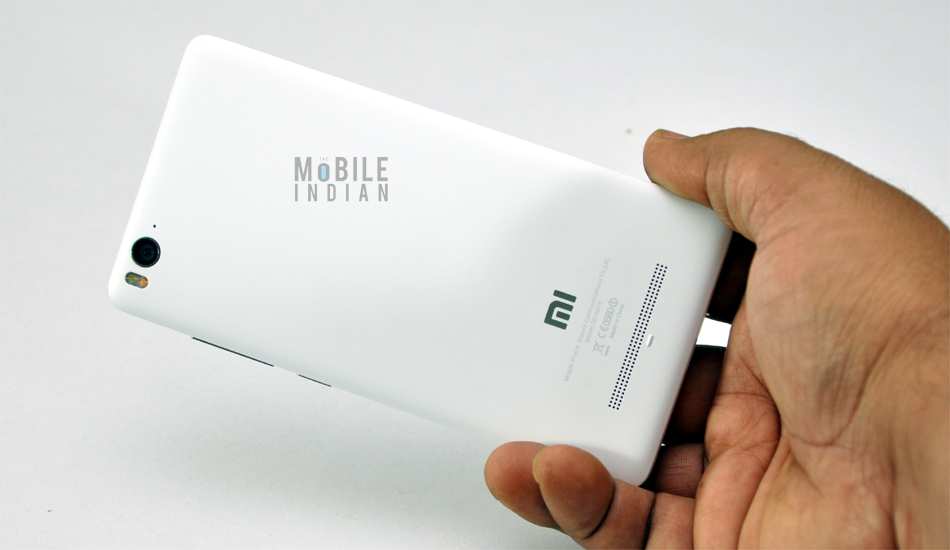 Camera: Xiaomi Mi 4i comes with the same camera as the one seen in the Mi 4. It uses the same 13 megapixel Sony sensor with the only difference being that the Mi 4 has a 6-element f/1.8 lens whereas the Mi 4i has a 5 element f/2.0.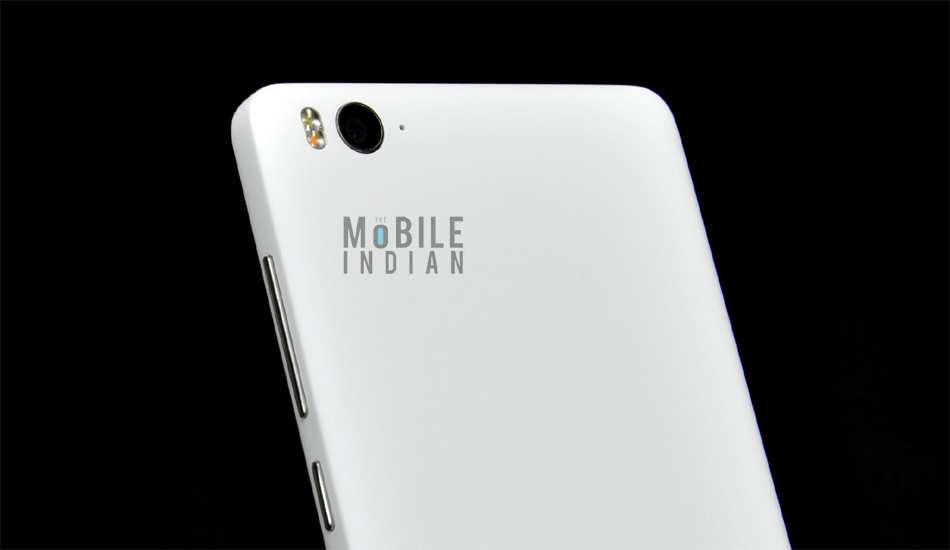 In its front lies a 5 megapixel camera with an f/1.8 lens. The user interface of the camera isn't much different from that of Mi 4 or the Redmi 2 for that matter. But Xiaomi has added more features such as the Beautify section for the front camera which may be liked by selfie lovers.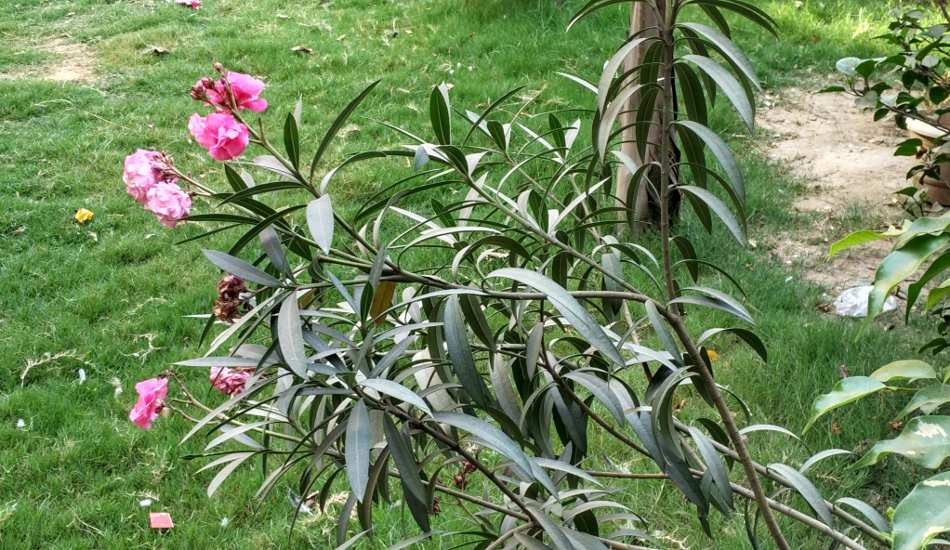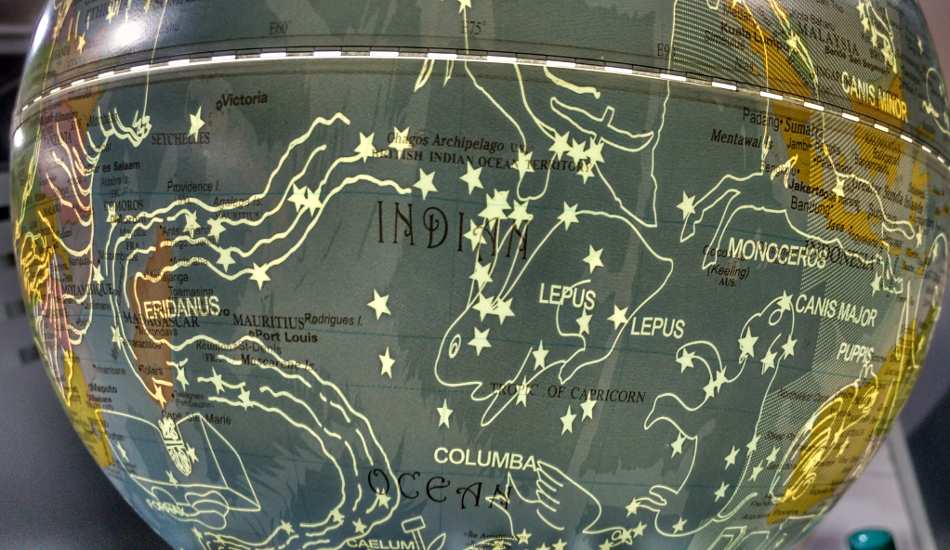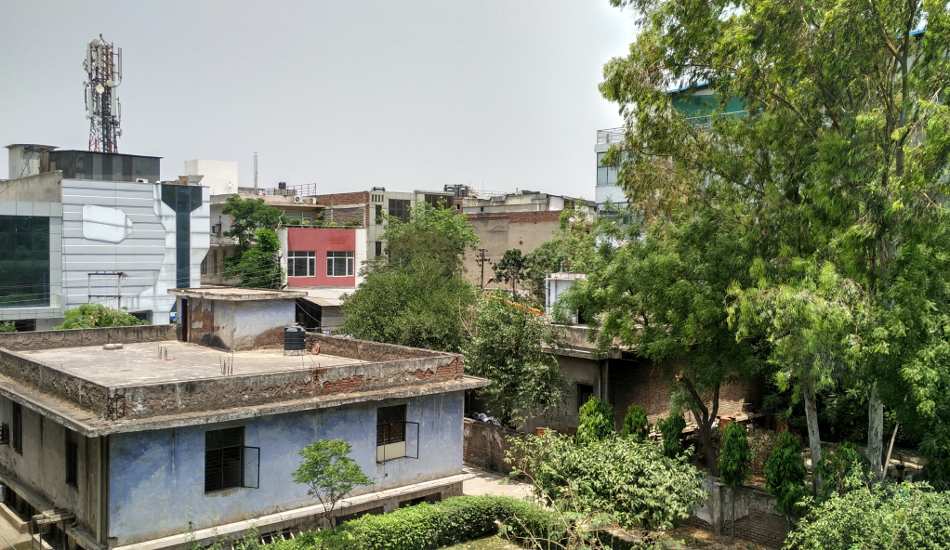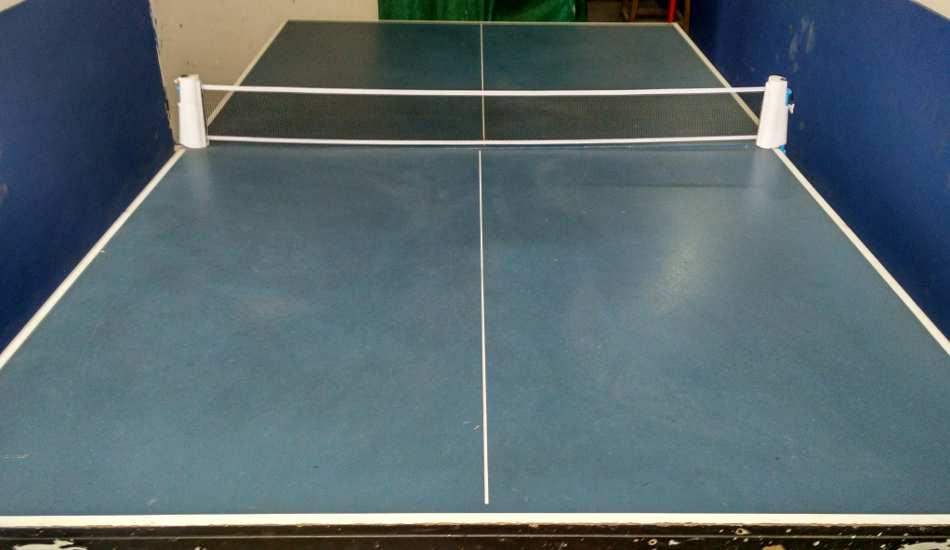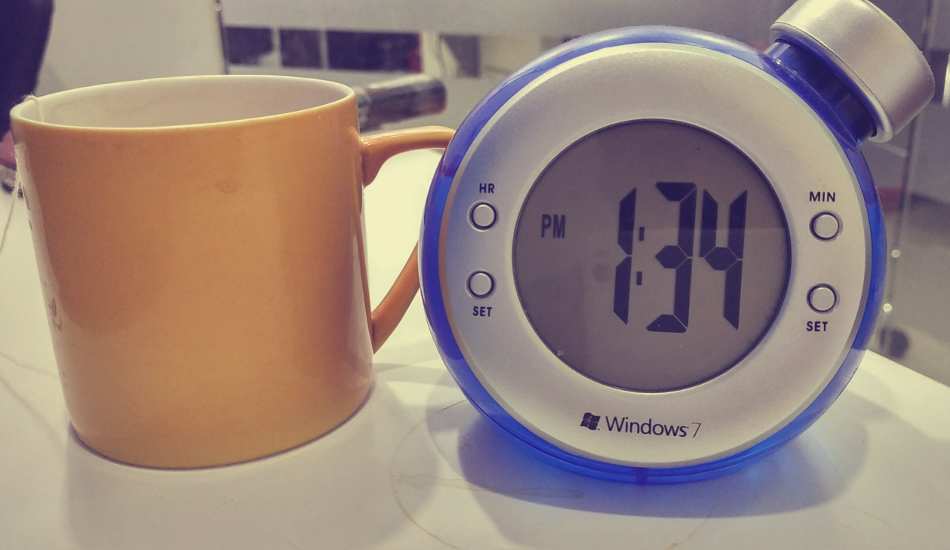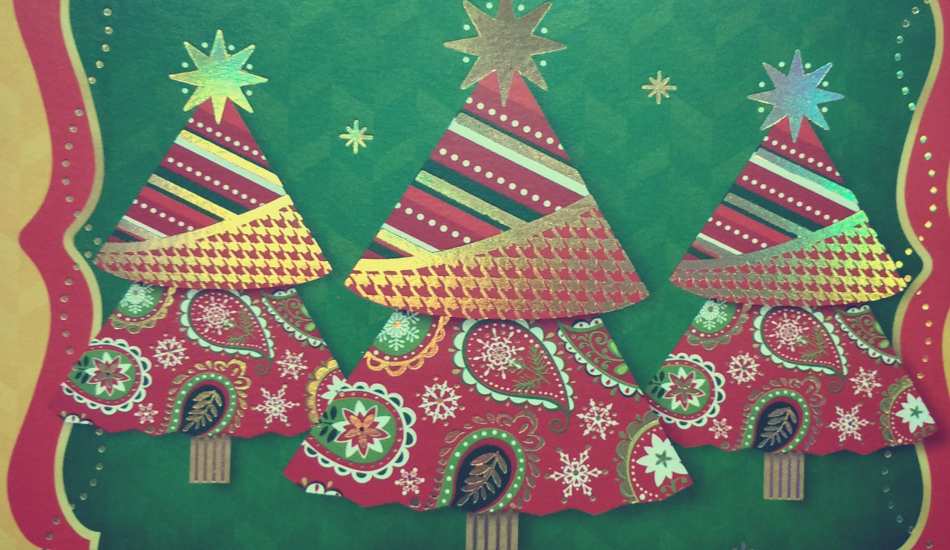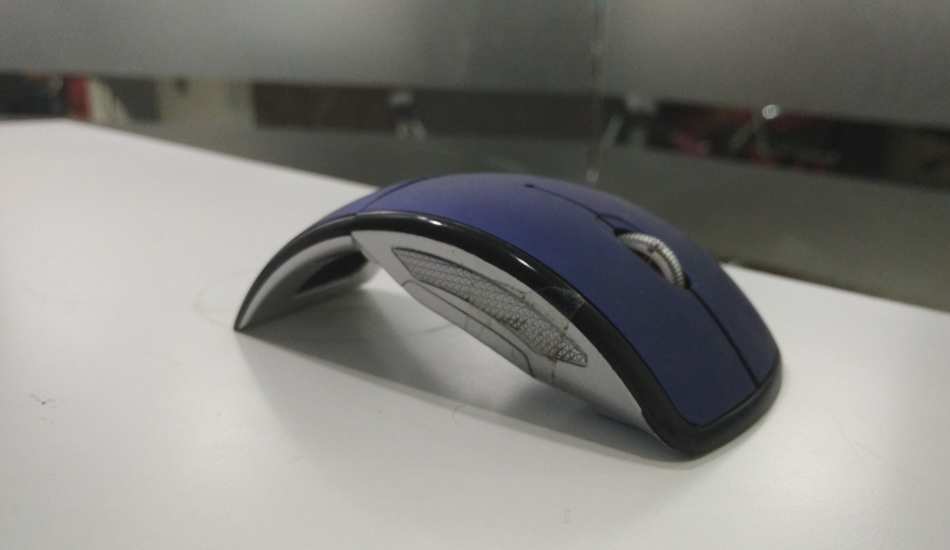 The pictures taken with both front and rear camera don't miss out on detailing and even colour reproduction is decent. Though in low lighting the images are not that amazing but it is decent nonetheless. When you click snaps while zooming it to the maximum, the picture quality and detailing is reduced significantly. But again in this price range it is common with all most all the camera phones.
Price: At less than Rs 13,000 price point, Mi 4i is bang on target in terms of pricing. It offers of impressive features which are not found in the other devices in the said price range.
Visual IVR: This feature allows one to enter text responses when one makes a call to a customer care instead of first listening to what is promoted and then pressing the required number on key pad to reach the desired section. For example, if you want check the arrival time of a particular train. What would you do? Call the customer care of Indian Railways and follow the instruction to land up in arrival menu of trains and then enter train number to get the details. But if you use Visual IVR, you just need to call the customer care number and as soon as the call is connected you will notice a text icon on the left side of the dialler which when clicked will pop question like choose your language, select the section you want to go and so on you to just key in the details and you will reach your final destination.
Though this feature is not available right now but it will be made available shortly as currently testing is going on. I had seen a demo of this feature.
Things that didn't impress me
Heating issue: While playing Real Racing 3 or Powerboat Racing 3D there was no issue with the performance but after around 10 minutes into the game Mi 4i showed signs of heating up though not alarmingly.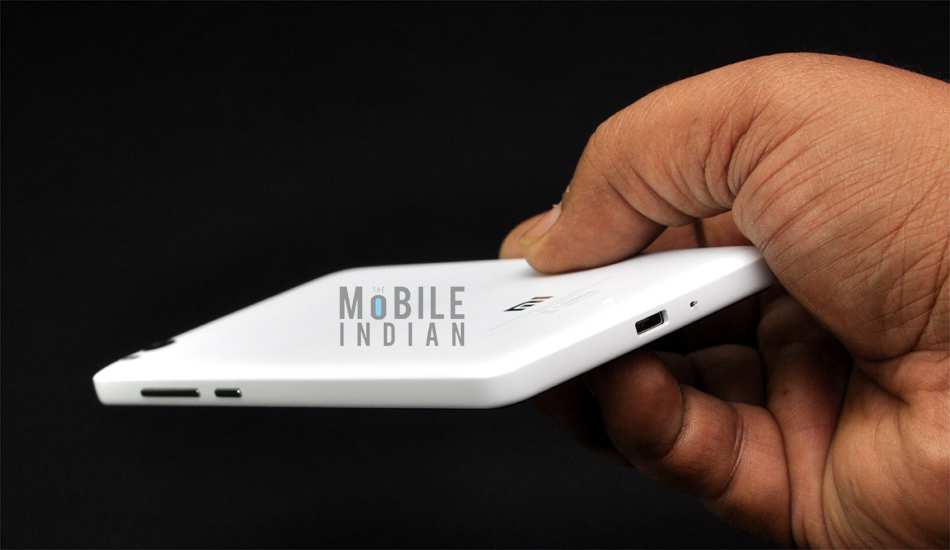 Micro SD card: One cannot beef up the internal memory of Xiaomi Mi 4i that comes with 16GB of ROM of which 10.92 GB is available to the user, using a micro SD card, since it doesn't support one. Hugo Barra, VP Xioami Global, while addressing this query said, "If we had introduced a microSD card slot in the phone the size of the size would have increased and most of the memory cards available in the market are of inferior quality which impact the performance of the device. Thus we have avoided it so that the size and performance in not impacted."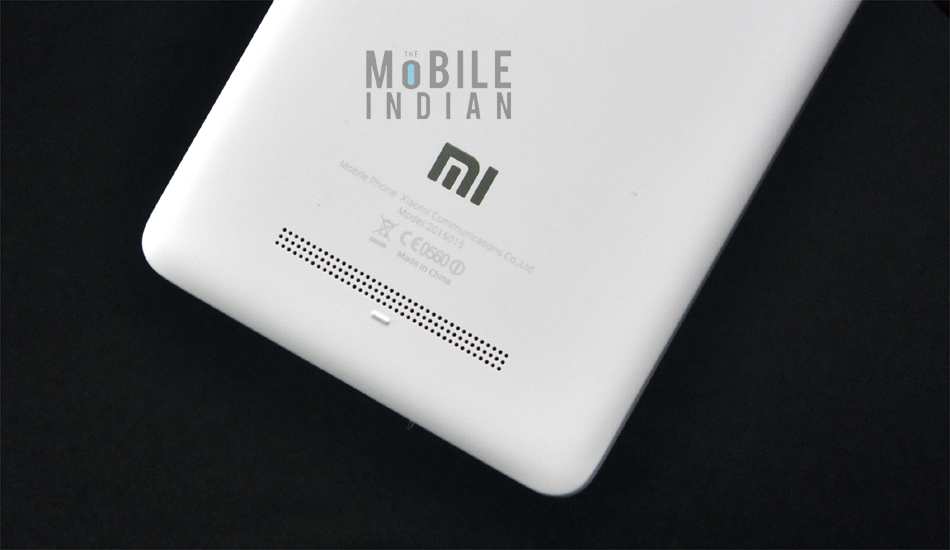 Entering data in settings menu: There was one peculiar issue I noticed while reviewing the device. Once you are in settings menu and say for example you want to change port number in email setting one has you press text box a couple of time or move the cursor for keypad to pop up.
Mic: When I unboxed the device and started using it as my primary phone my voice was not audible during phone calls. To rectify the issue I had to open up the back panel to remove a plastic wrapper which was blocking the mic to sort out the issue. Here I would like say that this issue may be unique to the device I was using and other units may be free of it because in the last five years I had encountered a similar issue with only one device.
Loading time of apps: On a couple of occasions, I felt that apps took a couple of seconds extra to open up instead of immediately popping up after clicking the icons.
Images by: Sushil Kumar