WickedLeak, an Indian handset marketeer, has garnered a lot of attention for its feature rich but cheap smartphones and tablets. It has recently also announced its first octa core processor based smartphone – the Wammy Passion X. It also happens to be Wickedleak's first water resistant handset.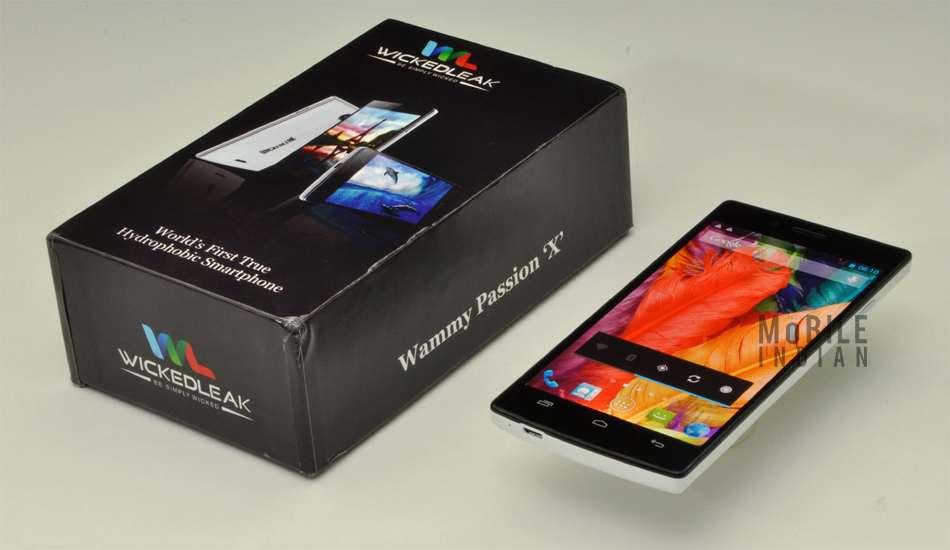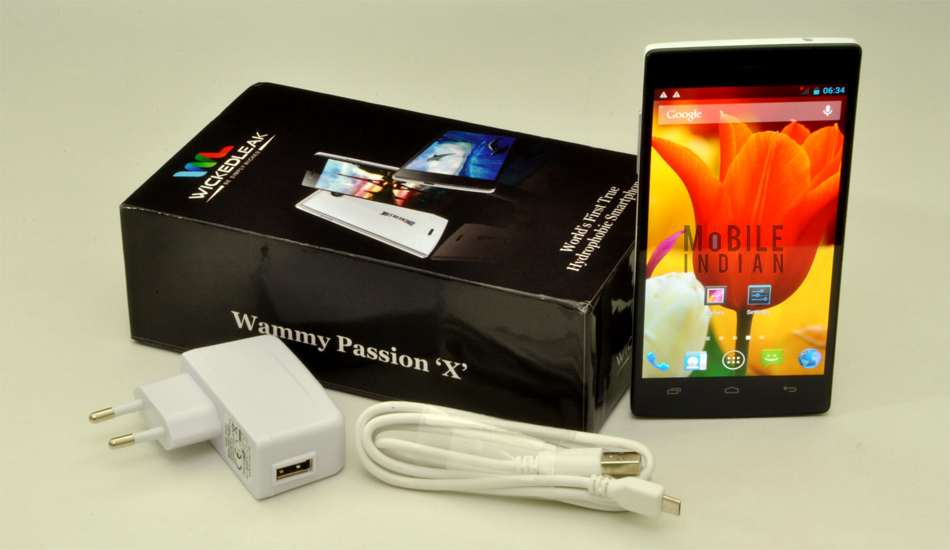 It may be recalled that WickedLeak Wammy Passion X was launched for Rs 22,500 which is much more than that of other desi octa core handsets like Intex Aqua Octa and Micromax Canas Knight – both of which are selling for around Rs 20,000. A few days back it got a price cut and is now available for Rs 18,500 but again that does not make it lucrative considering that WickedLeak is still not an established player.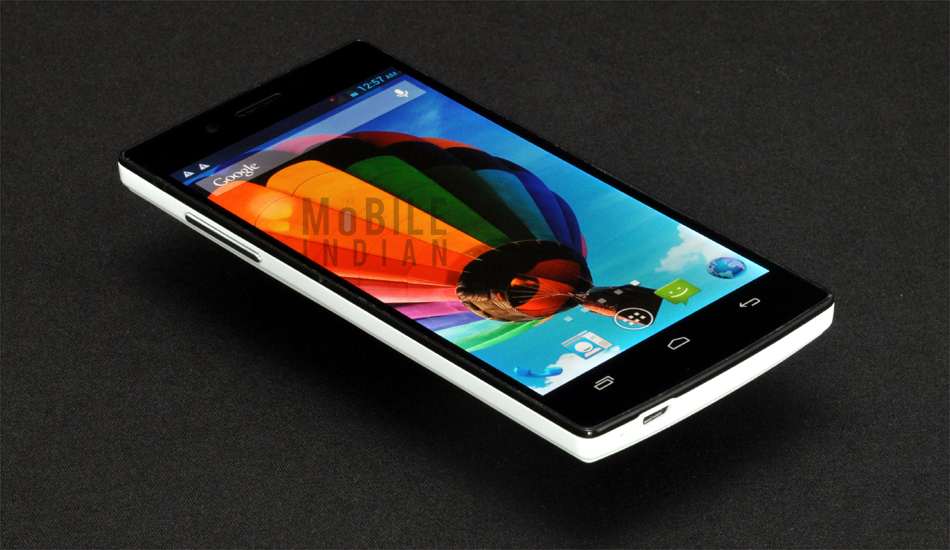 So the primary question is: Should one buy the Wammy Passion X for Rs 18,500? We have reviewed the handset in detail and here you should find answers of all your queries about the WickedLeak Wammy Passion X.
Design
The WickedLeak Wammy Passion X looks like a replica of the older Wammy Passion Z. As compared to other Android phablets, it is longer rather than being broad which makes it easy to hold. Even people with small palms can hold it. However, the back panel has a slight loose fitting which spoils the overall look of the smartphone.


The most important aspect of Wammy Passion X is its water repelling capability. It comes with something called AquaProtect coating. As per WickedLeak, the coating covers both internal and external parts of the phone. Now the catch here is that this is a protective coating and thus does not make it water resistant; so in true terms the Wammy Passion X can be best termed as as water repelling product.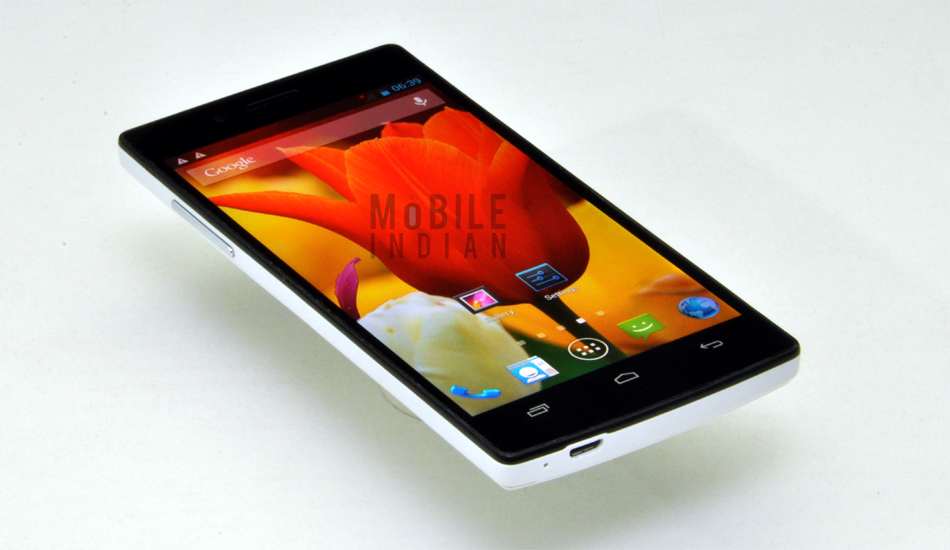 So it is not like Sony Xperia Z with which you can go underwater to click some pics. So unlike what WickedLeak said in its advertisements (where it showed the phone dipped in water, cola, and even coffee), you "must not" dip it under water. WickedLeak has also a list of steps to follow in case this phone is exposed to water.


And as I said earlier, the phone's back panel has a very loose fitting. Plus the 3.5 mm jack and micro USB ports are not covered, so there are plenty of spaces for water to get into the phone. But, WickedLeak says that the Aquapotect coating is on the internal parts as well. So as the saying goes, something is better than nothing. But if you want a water resistant phone, don't consider the WickedLeak Wammy Passion X.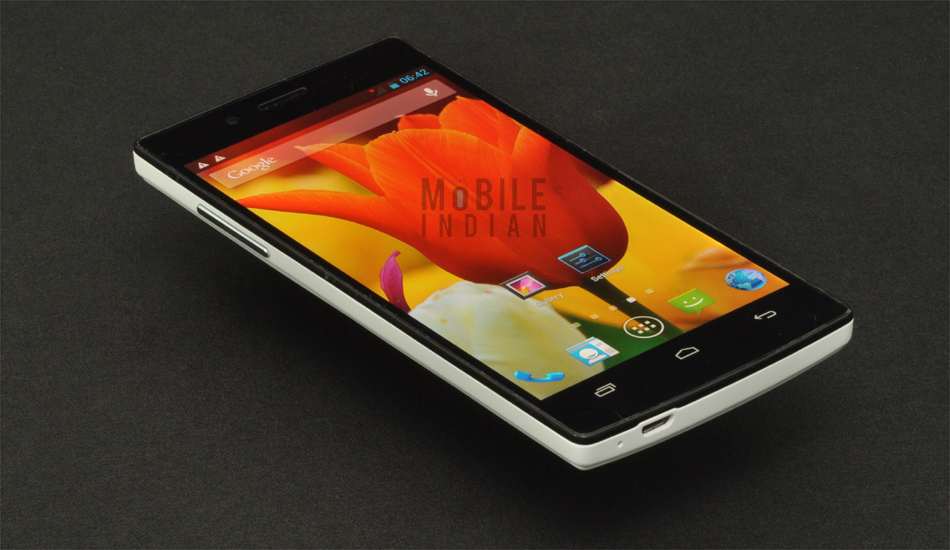 As per WickedLeak, the Aquaprotect coating is "1000 times thinner than human hair and cannot be seen through naked eyes and thus does not affect the normal usage of 3.5 mm jack and USB port. Also it does not spoil the looks of the phone as well."


True to its claim we didn't encounter any difficulty while using 3.5 mm jack and micro USB port. The back panel has a matte feeling and provides good grip but its finish is not that eye pleasing.
Rating for design: 7/10
Display
The WickedLeak Wammy Passion X has got a 5 inch display. This is an IPS-LCD display and provides very good viewing angle. But the highlight of this display is that it is made of Dragon Trail Glass which is quite resistance to scratches (we even tried to scratch it with our fingernails as well as keys). The display also projects colours as they are and thus watching movies or playing games on this phone was really pleasurable. It has also very good brightness levels.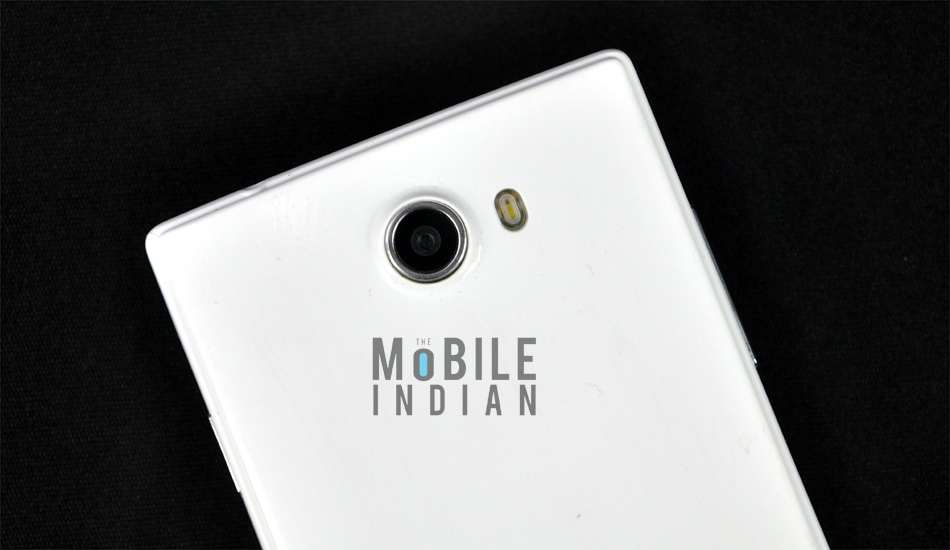 However, there seems to be some issues with response to touch in the review unit. This really is irritating while playing games.
Rating for display: 9/10
Performance
The WickedLeak Wammy Passion X has the same MediateTek True octa core processor as the Intex Aqua Octa and Micromax Canas Knight. It has 2 GB RAM, Mali 450 GPU and Android 4.2 Jelly Bean operating system as well. Considering this combination, we had had high expectation from the Wammy Passion X.


However, the review unit of Wammy Passion X disappointed us a lot. The phone used to hang during multitasking. But the most disappointing factor was its incompatibility with several favourite games including Temple Run (1 & 2), Injustice Gods Among Us, Blood and Glory (all versions), and even the simple Candy Crush Saga. Since Google does not elaborate the reason of incompatibility, we cannot say here for sure about the same. A WickedLeak official did advised us to change the theme which he claimed would solve the incompatibility issue but that did not helped us.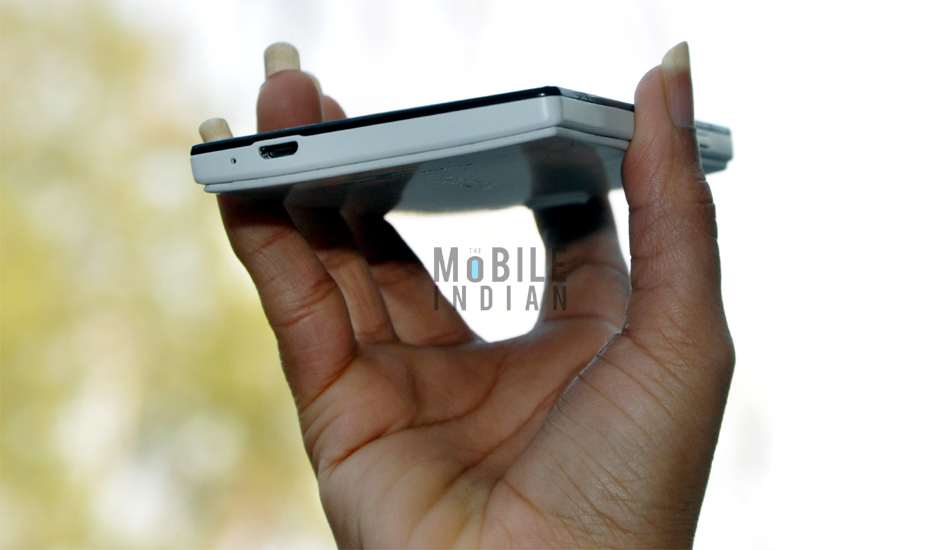 Infact, we even could not ran Antutu or Quadrant benchmarks which though were compatible with the phone but they unexpectedly stopped after start (we tried them several times with the same result).
Rating for performance: 5/10
Camera
The Wammy Passion X has a 13 megapixel rear auto focus camera with BSI Sensor. It is armed with nifty Features like Continuous Burst Mode, Auto Image Stabilisation , Motion camera, Voice Capture, and Panorama. In the front, it has a 5 megapixel camera.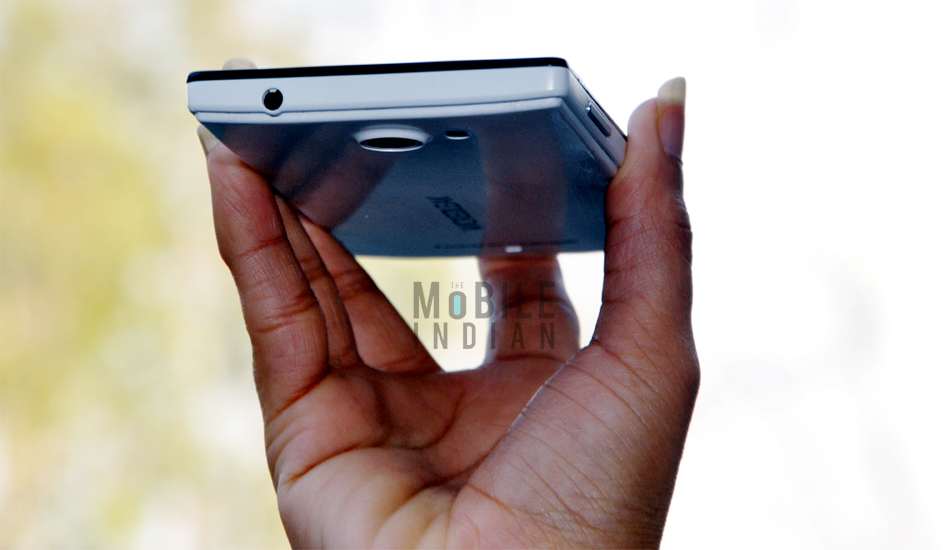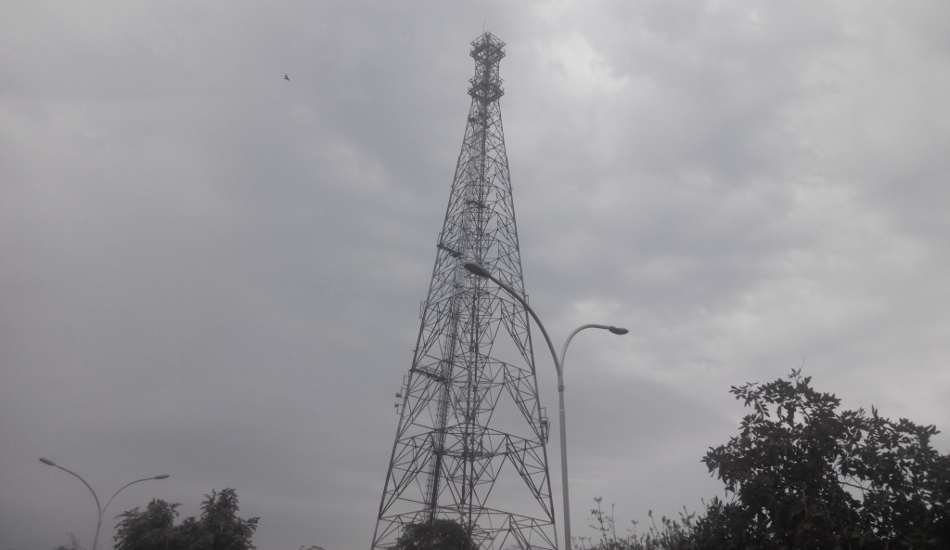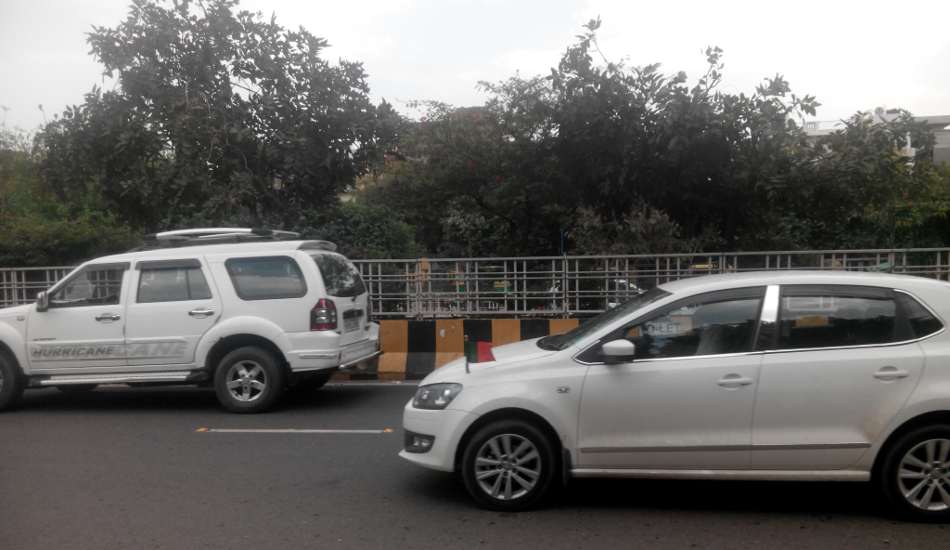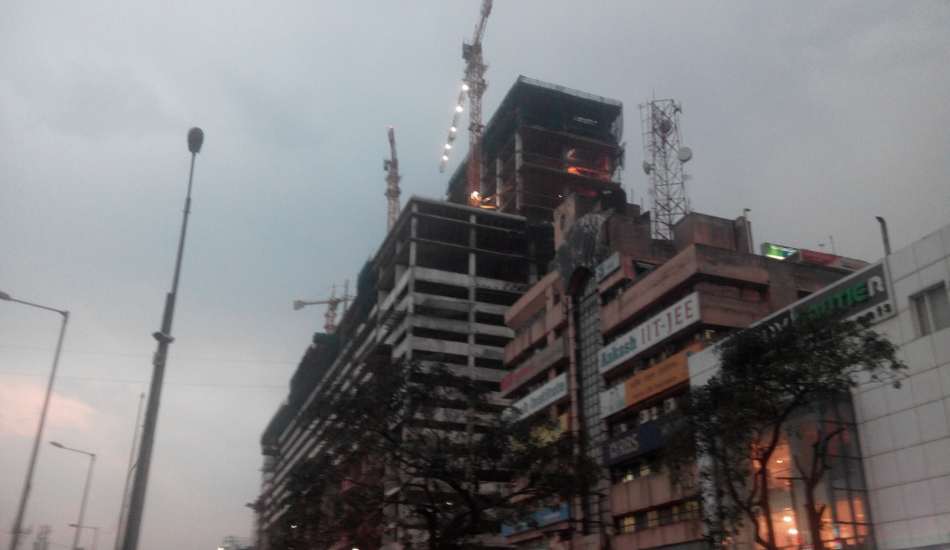 The rear camera is able to provide us shake-free images (see the images below) but most of the images lack contrast and saturation. It has the native camera app and it is quite fast. Here are some sample shots that would give you an idea about its rear camera quality.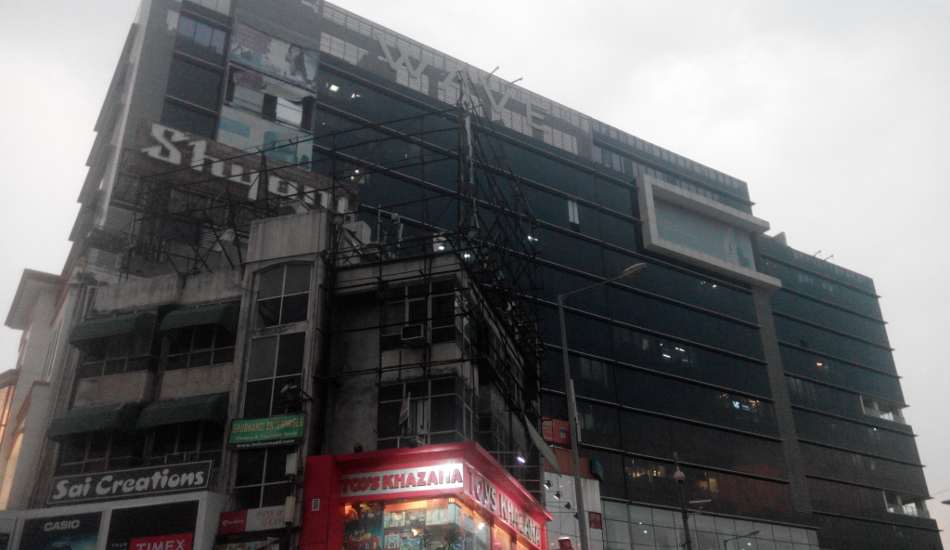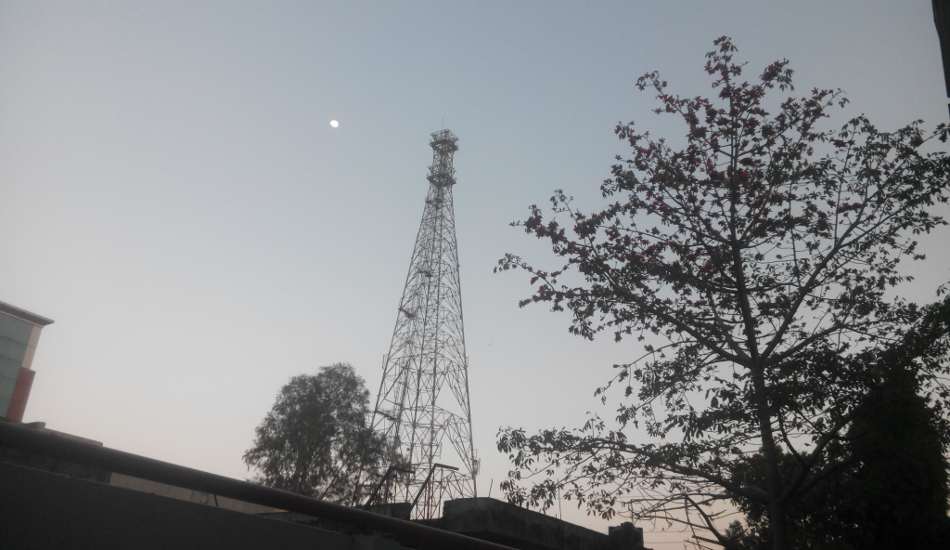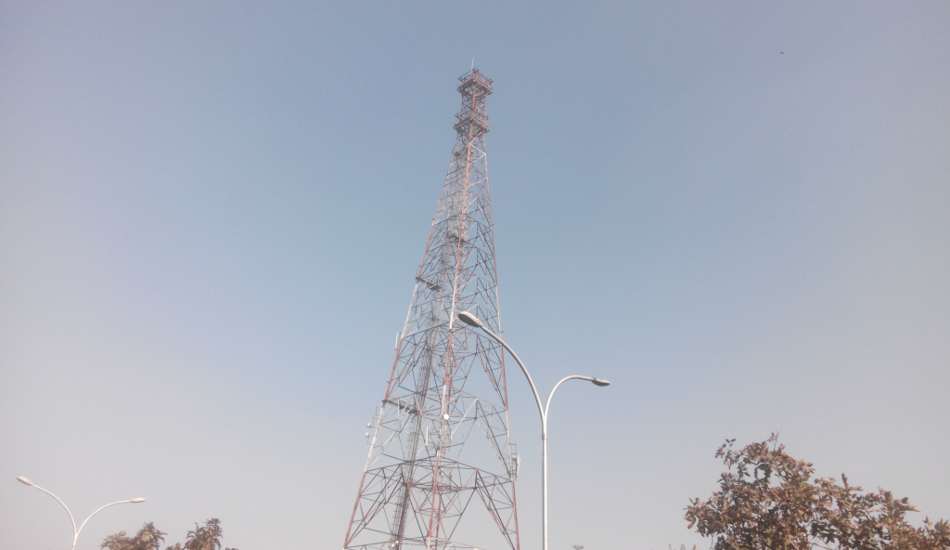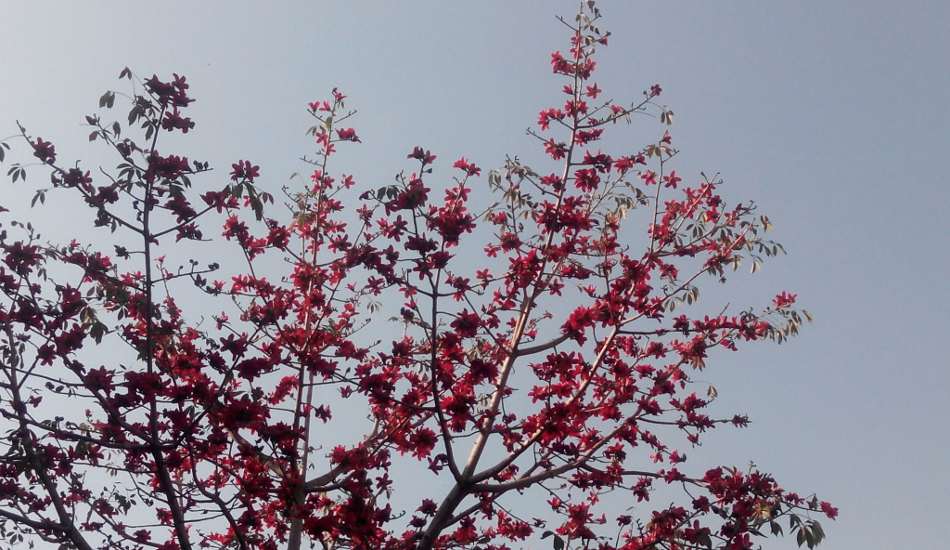 The front 5 megapixel camera is though good for both selfie as well as video calling.
Rating for camera: 6/10
Battery
The WickedLeak Wammy Passion X comes with a 2500 mAh battery. It gets fully charged within 3 hours with the supplied charger which is definitely can be considered among the best. It comes with something called "CPU Power Saving Mode" to conserve battery juice and lower device temperature


The device gives decent back up. With full charge, it can manages a day of usage easily in the dual SIM mode with average use. To give you a perspective, we in one instance we kept its brightness at high and watched YouTube videos using our headset and in the power saving mode. The phone then lost 13 per cent charge in half an hour. In another instance we switched off the CPU Power Saving Mode, and did the same and it lost about 20 per cent charge in half an hour that underlines the necessity of the power saving mode.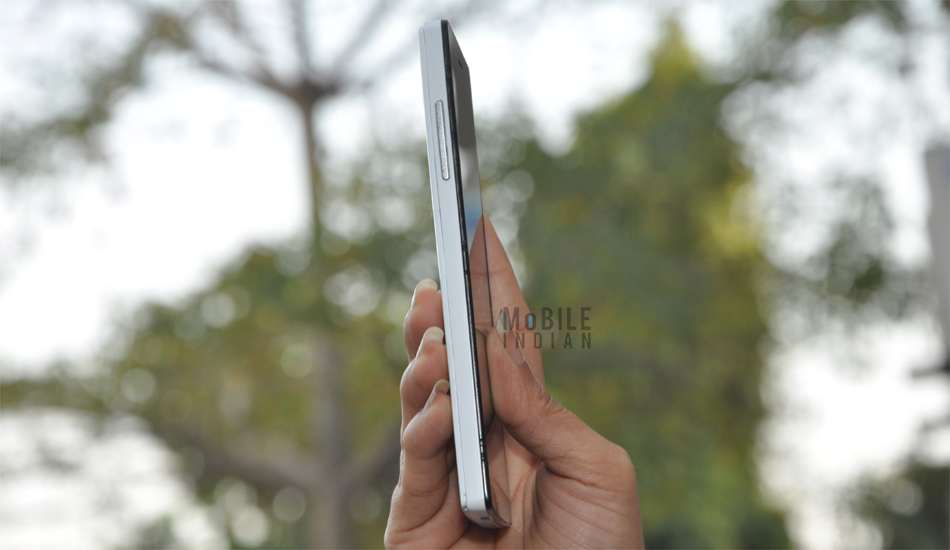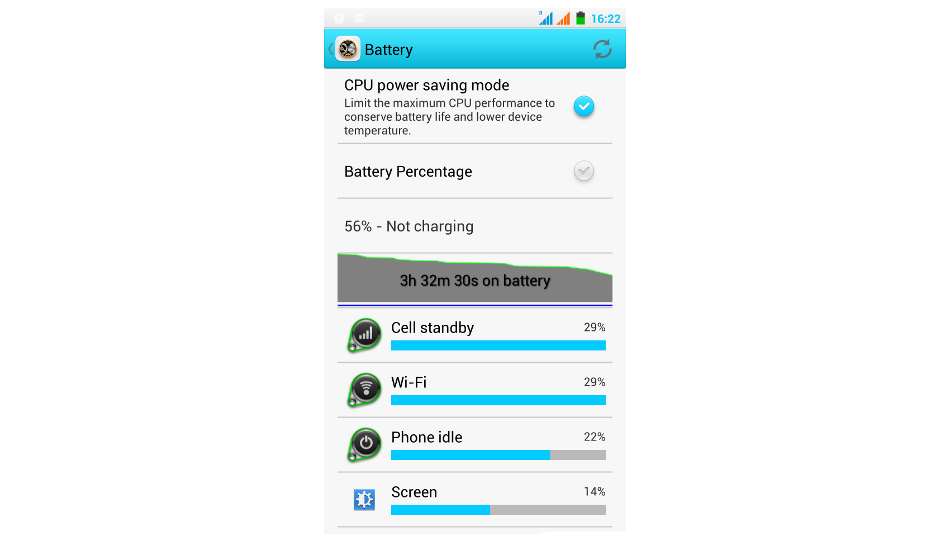 So if you keep the brightness in auto mode and switch off WiFi, Bluetooth etc when not necessary, it will definitely give good battery back up but don't expect anything more than a day.
Rating for battery: 8/10
Storage
The WickedLeak Wammy Passion X comes with 16 GB internal storage out of which 3.94 GB is allocated as internal storage (for apps) and 7.43 GB is for users to store their other contents. The rest is occupied by the operating system. It has an expandable storage slot in this phone as well which can accommodate a micro SD card of upto 64 GB capacity. This makes it better than both Micromax Canvas Knight and Intex Aqua Octa (the two existing octa core phones below Rs 20,000).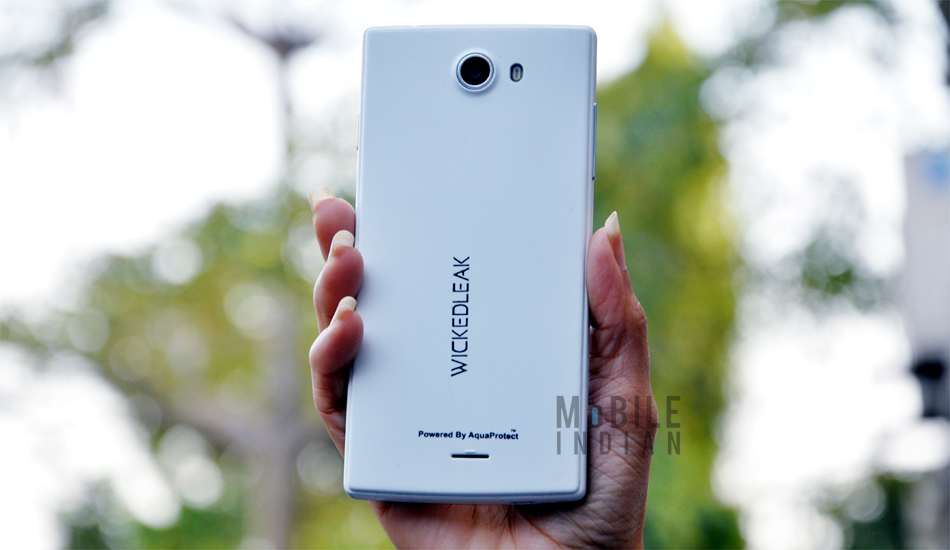 Most importantly, it comes with USB on-the-go feature that allows sticking a pen drive directly to it using a USB cable.
Rating for storage: 10/10
Connectivity and Other features
The Wammy Passion X has dual SIM slot. It has got Bluetooth, WiFi, and a micro USB port. For navigation, it has got GPS which manages to pinpoint on location within few seconds and if you switch on the WiFi and Mobile Network Location, you would get the results sooner.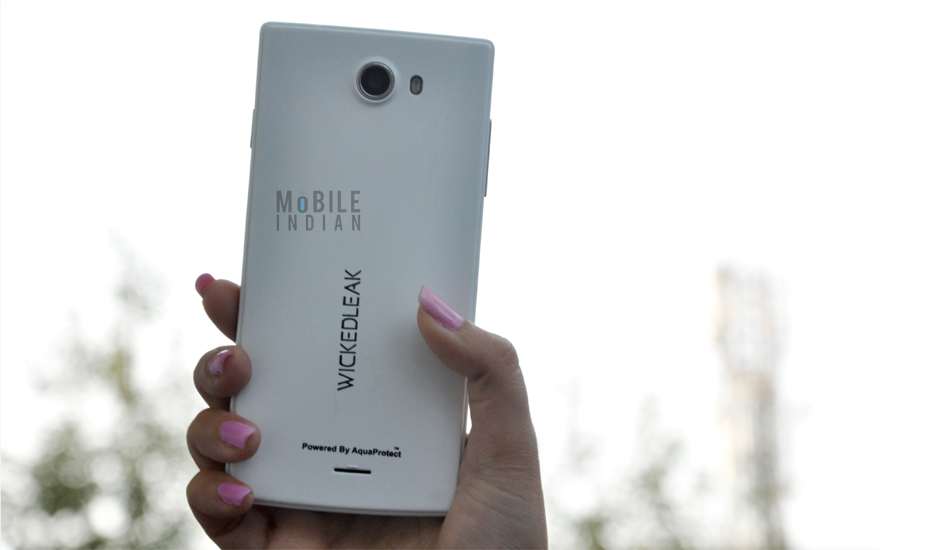 Another highlight of the phone is that it comes with pre-rooted functionality but it is for advance users only and if you do not have in-depth knowledge about Android systems, you better not fiddle with it. But generally speaking a pre-rooted device allows one to download few apps that is not possible in un-rooted devices.
Rating for connectivity and other features: 9/10
Images By Sushil Kumar