Spice recently launched an entry level quad core phone made by Coolpad, which is a Chinese brand. Like most low cost quad core handsets, this phone, called Spice Coolpad, too comes with a 1.2 GHz quad core Mediatek processor and 1 GB RAM. However, other features of the phone are slightly toned down; like it has a qHD resolution based 5 inch display compared to HD resolution in others. Also, it has a 5 megapixel rear camera, which compared to 8 megapixel in others is on the lower side.


At the same time, Spice Coolpad also costs less than most of its competitors. At Rs 9,999, it costs around Rs 2,500 less than handsets with similar features.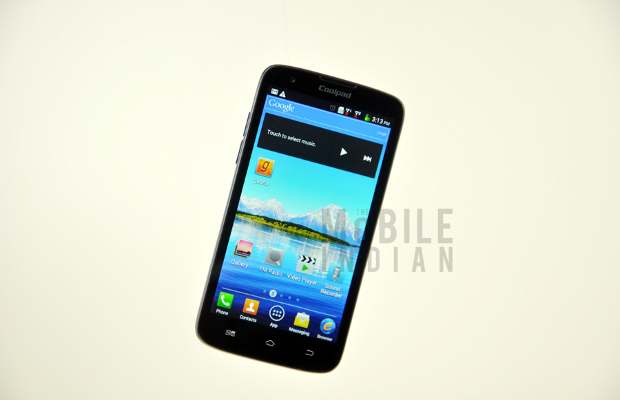 Does the compromise make for a good deal? Here is our review.
Design
Spice Coolpad comes with a plastic body with metallic blue paint, which does look good and the phone is also quite slim with 9.9 mm thickness. Its weight, 161 grams, is decent for a 5 inch phone. However, the phone gets slippery at times when your hands are sweaty.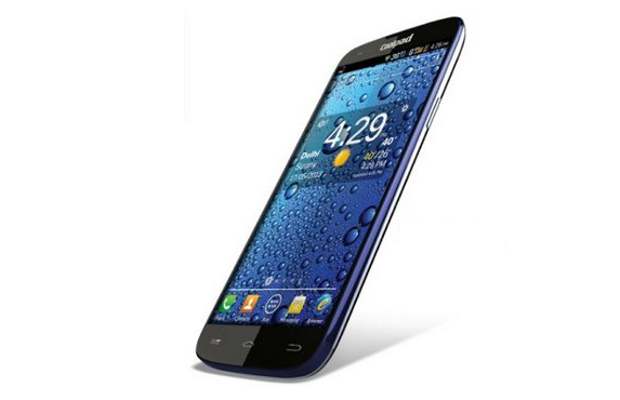 There is nothing much to talk about in terms of design. The buttons and slots are at the normal positions. However, we would like to point out that the quality of plastic, fit and finish are not up to the mark. There was a paint chipping issue and the headphone supplied with the phone doesn't fit perfectly. This spoils the reception of the radio antenna and also results in very muted voice. The charger and data cable fit well, however, and there are no issues with them.
Display
Spice Coolpad has a 5 inch display with qHD (940 x 560 pixel) resolution and as such is lower than the HD resolution that most phones with quad core processor have. However, it still has a decent 218 ppi pixel density and the display does not suffer much pixilation. Colours appear slightly saturated and a bit too bright, but in terms of brightness the display is very good.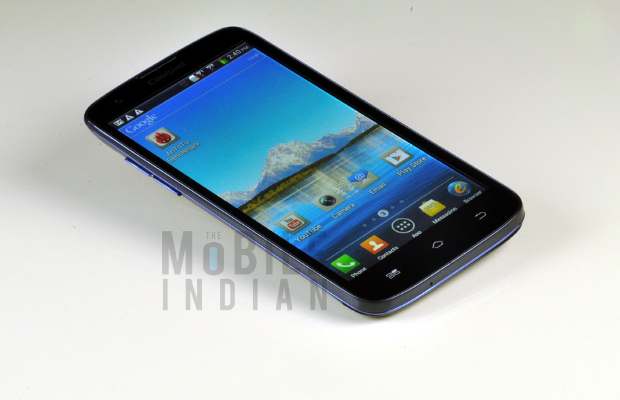 Overall, the display is good to look at, and the viewing angle is also near perfect. The touch sensitivity too is good.
Performance
The Spice Coolpad has a 1.2 GHz quad core processor from Mediatek, something which we have tested over and over again in the last six months, and as expected it delivers good performance without any heating or lag.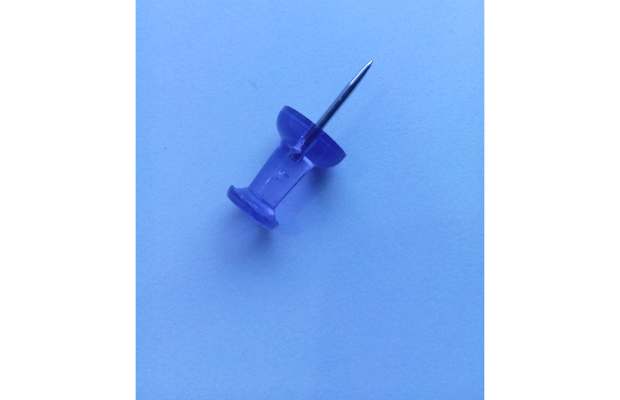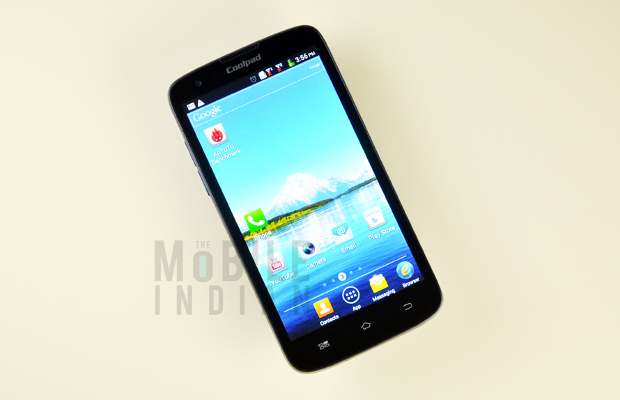 The phone has a decent 12925 score on the Antutu benchmark thanks to its 1 GB RAM and its 1.2 GHz quad core processor which manages to take all that you can throw at it, including graphics-heavy games.
Camera
The Coolpad has a 5 megapixel rear camera. Though it would look to you inferior to an 8 megapixel unit found in most low cost quad core handsets, the 5 megapixel of Coolpad delivers better results than others.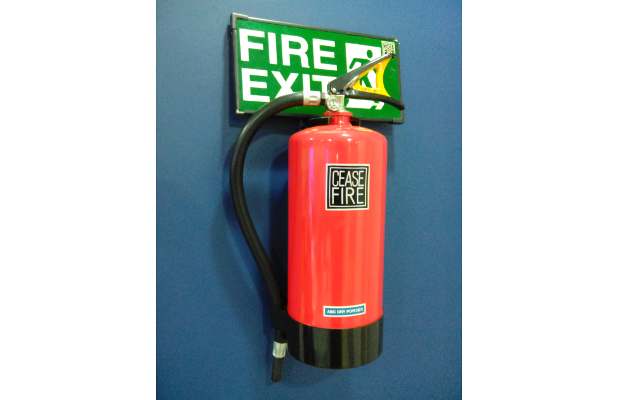 The macro shots were great with sufficient focus; even low light indoor photographs come out well, though there are visible grains when you zoom in. The colour and details were much better than on some of the cameras we have tested recently.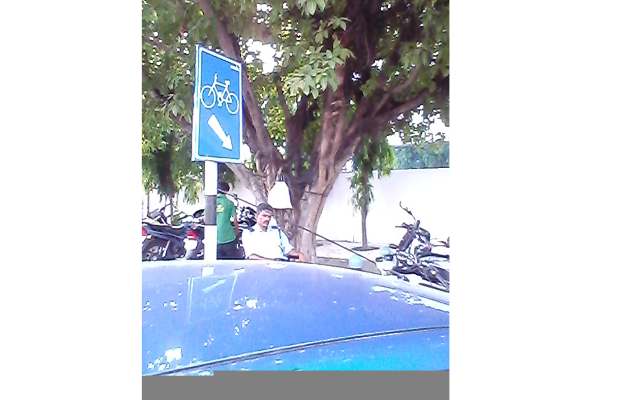 Outdoor photographs were even better. The device exceeded our expectations of a 5 megapixel camera. Colours, though, appear slightly brighter than they actually are, but overall this in fact adds to the beauty of the picture.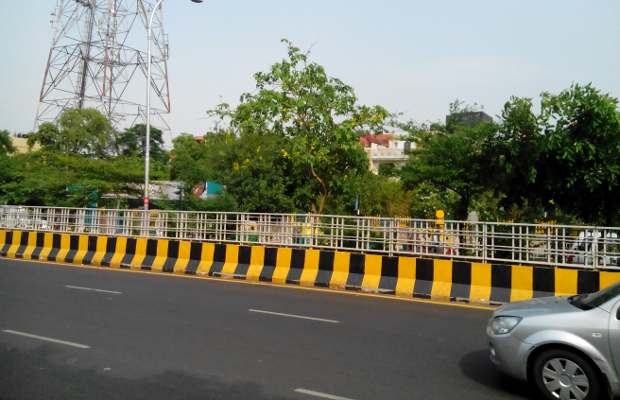 The camera supports auto focus and HDR (high dynamic ratio,) apart from other features like auto ISO and white balancing.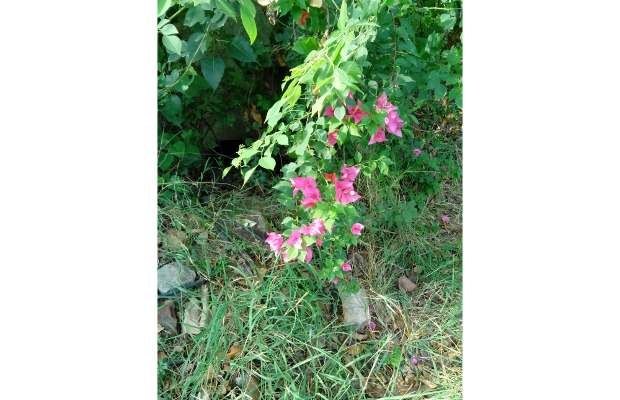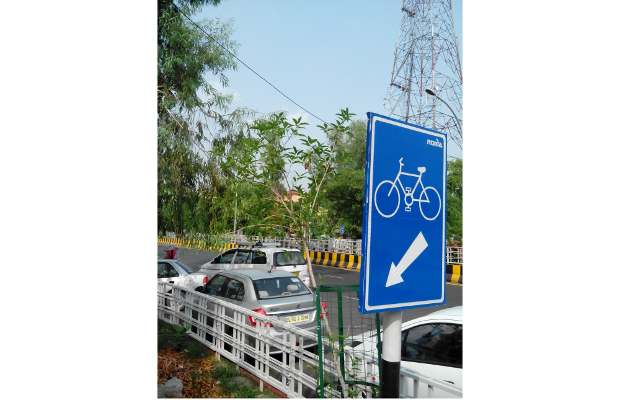 The front camera, however, is not good; you can perform video chats with ease but it is not worth even trying a self-portrait.
Operating system
The Spice Coolpad Mi 515 is based on Android 4.1 Jelly Bean operating system. Though it is not the latest version of Android, it is the second best and most of the handsets are still to get it.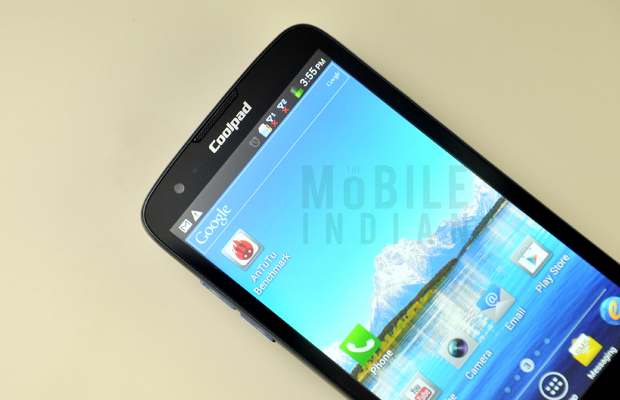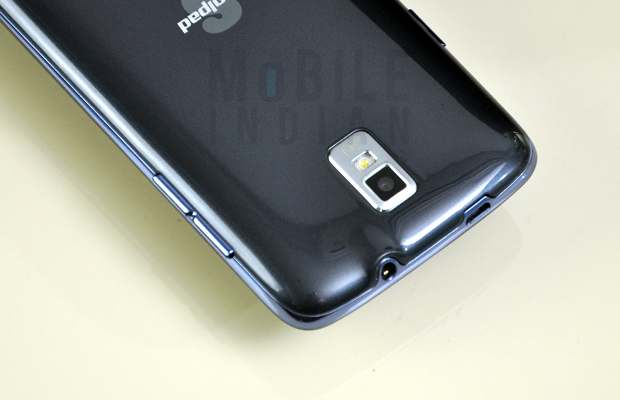 Spice has not changed anything on the operating system, so you get the normal Android goodies, which is in fact good. However, there are many apps that Spice is offering pre-installed like Nimbuzz, NQ Mobile Security, Opera Mini browser, Spice Gang, and TOI etc.
Connectivity
The phone supports 3G, WiFi and Bluetooth, and they all work fine. We did not find any issues on these fronts. FM radio, however, did not work due to a faulty headset.
Battery
The Spice Coolpad Mi 515 comes with a 2000 mAh battery, which is more or less what its competitors offer. The lithium polymer battery though does not offer much back up.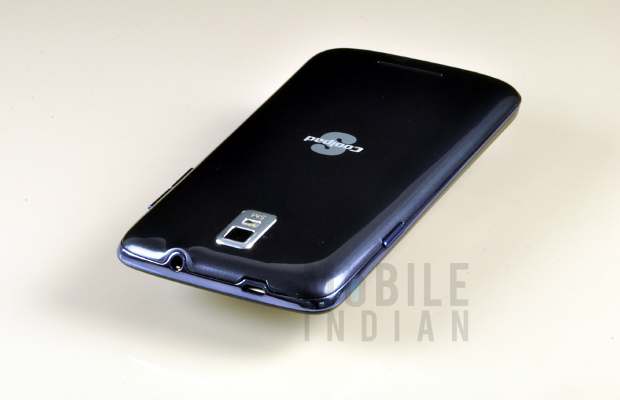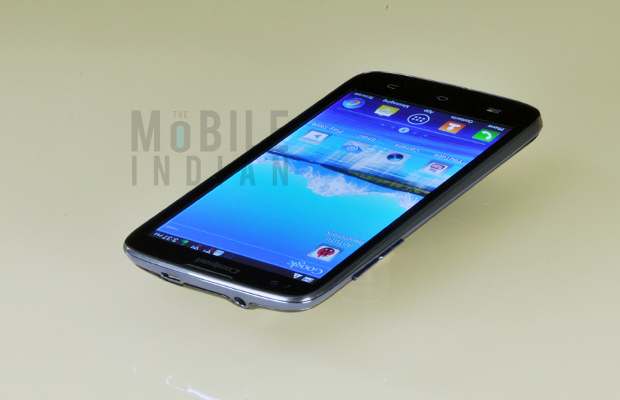 It will last for a day, but don't expect anything more even on moderate usage. The real issue is that the drain seems to accelerate when your charge level reaches 15 per cent or below. One of the factors for the battery drain is display brightness and lowering it does offer decent improvement in battery backup.
Verdict
Spice Coolpad is priced well and gives decent performance too. Its camera is definitely a surprise. However, the phone suffers from slightly inferior quality of plastic body parts and even accessories. Its battery backup also disappointed us.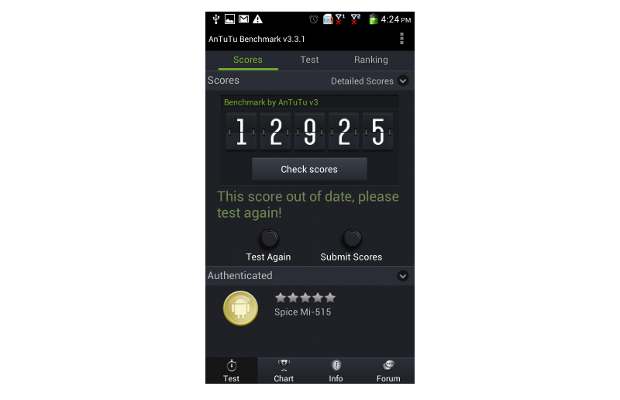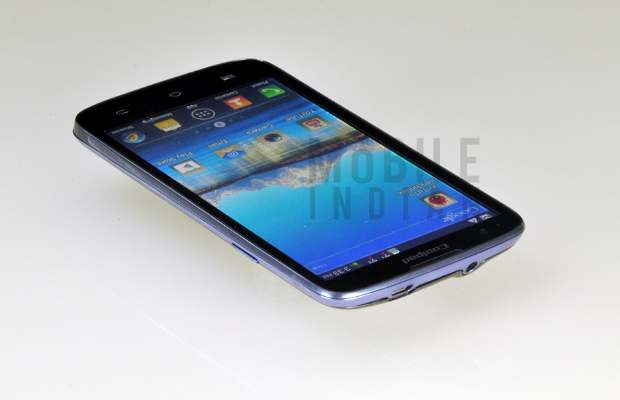 At Rs 9,999, though, it is good value for money as you can easily buy a decent headset for as low as Rs 500 while a phone pouch will protect it from those scratches it looks prone to acquire.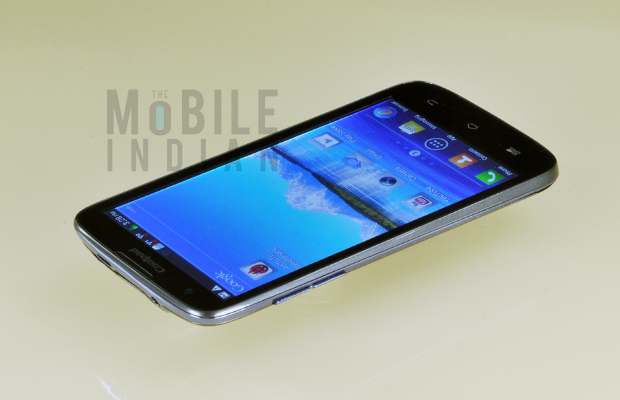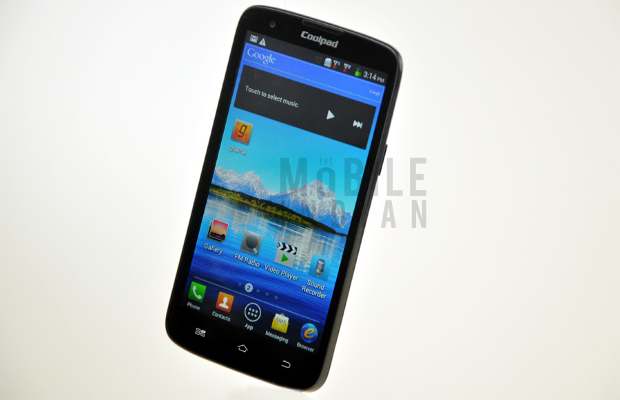 We will definitely take away 1.5 points for the quality issue though and 1 point for battery, other than that the phone is good and can be considered, especially if you want good camera.