BlackBerry, which has been struggling for its existence for quite some time, recently released the touch and type BlackBerry 9720 for Rs 15,990. The phone had a much celebrated launch as it came with a dedicated BBM key.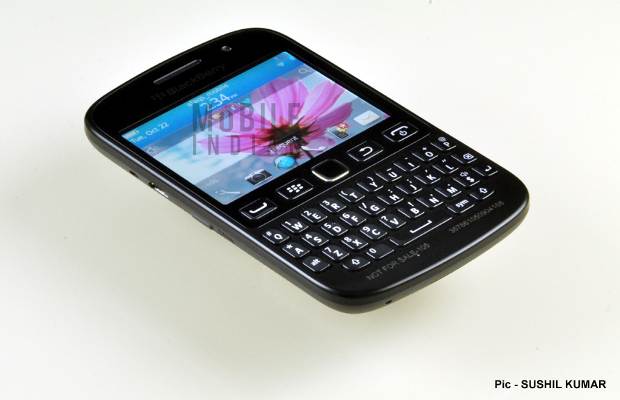 Here is a brief account of the BlackBerry 9720 that would help you decide whether to purchase it or not.
Design
The BlackBerry 9720 has a very light profile (12 mm thin and 120 grams heavy). Its textured back panel gives excellent grip while the touch and type combination would give you the necessary room to manoeuvre between tasks.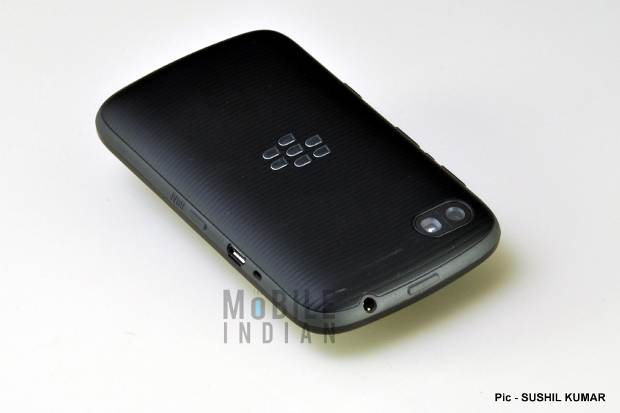 As reported earlier, there is a dedicated BBM key on its left side along with a micro USB port, while the 3.5 mm jack and lock key are on top. The volume rockers and camera key are on the right side. You could, though, change the settings of the two convenient keys (BBM and camera) to access any application you desire.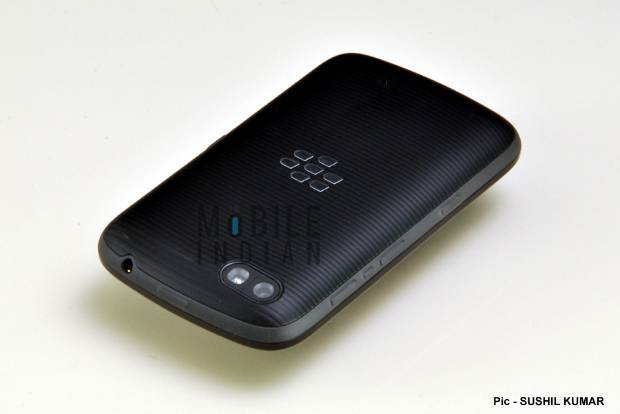 Besides these buttons and the Qwerty keypad, there are four more keys just above the keypad – contacts, menu, return, and power off. In the middle there is an optical scrolling key as well. You can change the speed of the scroller as per your liking from the settings page. In a nutshell, BlackBerry has armed the phone with a host of buttons for almost all vital functions. The touchscreen comes in handy while operating and the Qwerty keypad is neatly laid out to make typing a lot easier.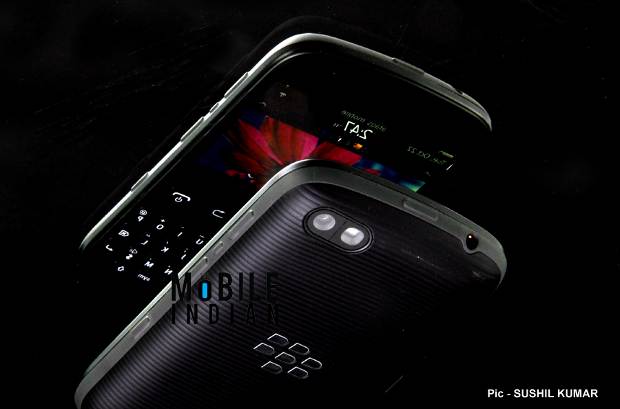 Overall, the BlackBerry 9720 is a well designed handset with a rich look and it is designed for ease of use.
Display
The touchscreen display comes in very handy while operating and thus makes the device much better than those that come with only Qwerty keypad and non-touch display.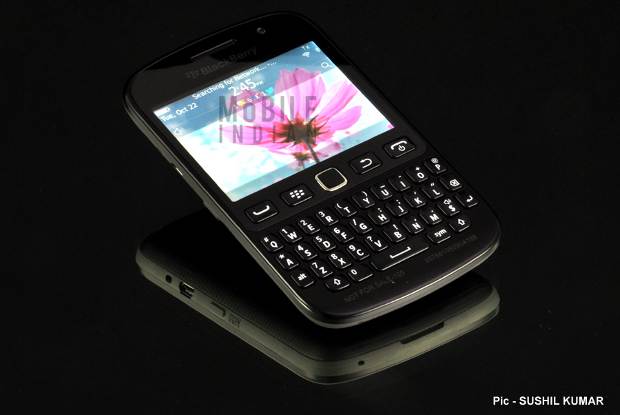 The 2.8 inch display has 480 x 360 pixel resolution, which means that the display has a decent 214 ppi pixel density which allows watching even HD videos. Colour output and brightness of the screen are decent and so are the touch response and viewing angle. But if you have used a much bigger touchscreen device then you would not like this small display too much and operating it would prove difficult.
Camera
The BlackBerry 9720 has a 5 megapixel rear camera with 4x digital zoom. Notably, it has image stabilisation as well. This unit is not an auto focus camera. Rather, it is a full focus one which in technical terms is called Extended Depth of Field (EDoF).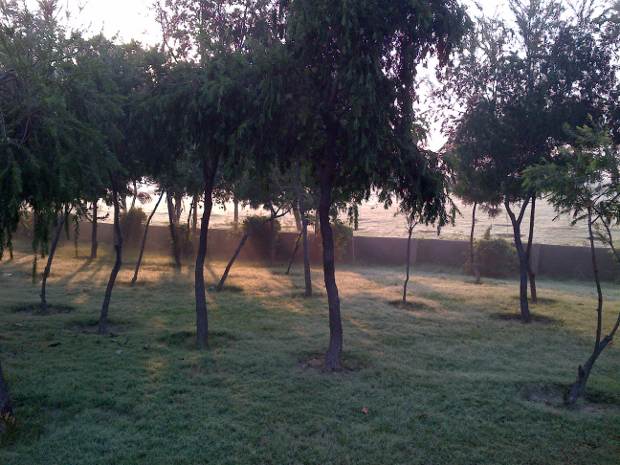 The advantage of EDoF is that you need not worry about subject movement and focus. But at the same time it has also a big disadvantage- you cannot snap pictures from close quarters, which means macro photography is not recommended. There is a 'Close Up' mode though that will help you take marginally better pictures. Besides, there are face detection, landscaped, portrait, night, text and more such modes, which can be opted for in different scenarios. Else, just go for the auto mode for a worry free camera experience.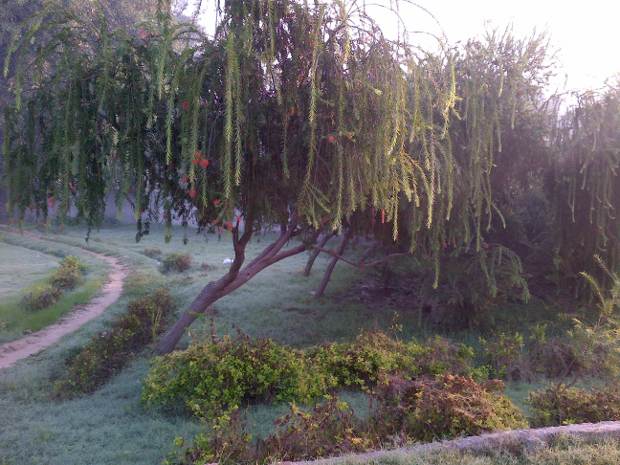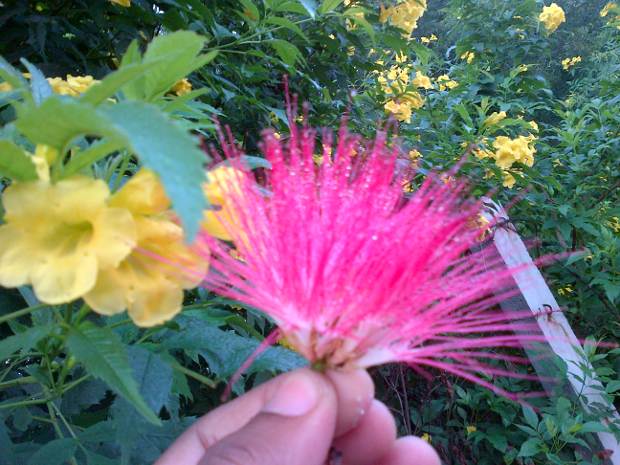 As far as rear camera quality goes (as you can see in pictures), colour reproduction and low light photography are good.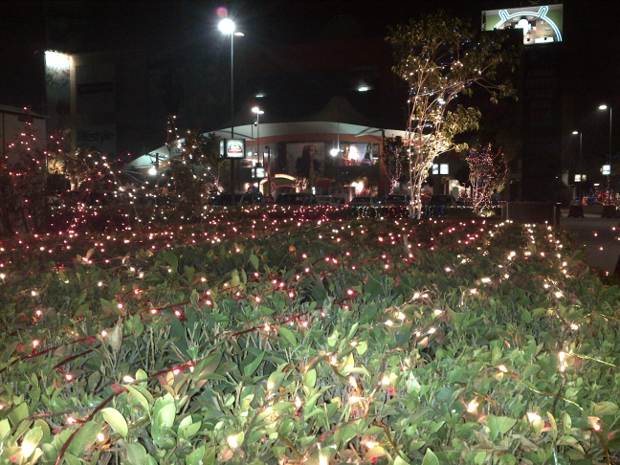 There is, however, no camera in the front so forget about video chatting or self-portraits.
Memory and performance
BlackBerry 9720 has only 512 MB internal storage, which is very disappointing as it is priced at Rs 15,990. There is, though, a micro SD card slot that can accommodate a card of up to 32 GB.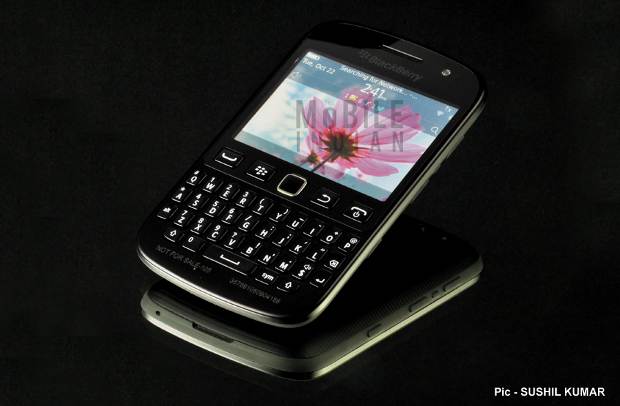 The device has 512 MB RAM and an 806 MHz Tavor MG1 processor, which is okay for a such a touch and type device unless you open 4-5 applications, in which case you would notice a slight lag. Anyway, there are hardly any high end games in the BlackBerry App World for this smartphone.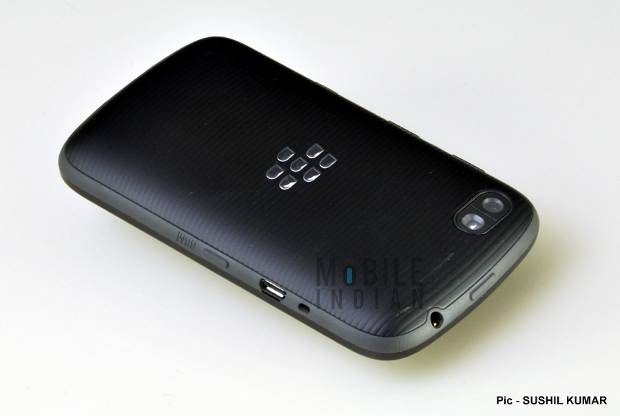 Sadly it has the older BlackBerry 7.1 operating system and it is said to be the last BlackBerry 7 device. All BlackBerry devices launched after this have the latest BlackBerry 10 OS. As per a media report, BlackBerry OS has seen nearly double the apps ever since the launch of BlackBerry 10. Obviously, developers are looking forward to the new OS and the older OS is now questioned by many.
Battery
The BlackBerry 9720 has a 1450 mAh battery, which is said to provide 7 hours of 2G talktime and 432 hours of 2G standby. With its 2.8 inch touchscreen and 800 MHz processor it is anyway supposed to give decent battery back up and the phone does that beautifully.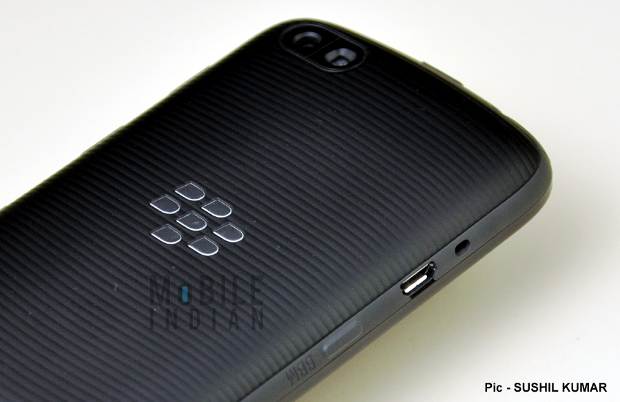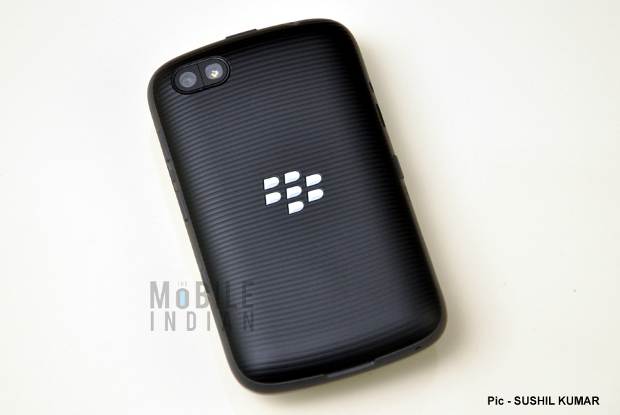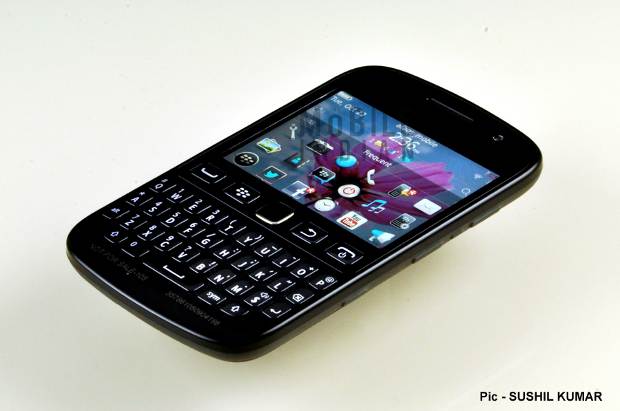 It can last a full day of normal use, ie a few minutes of calling, half an hour of music, and a few minutes of gaming, without any issue.
Images by Sushil Kumar