Gone in 60 seconds – a phrase that is more likened to a movie title but never before expected to be associated with mobile phones till Xiaomi (which operates in India under Mi brand) set its foot in India. Not once or twice, it achieved the feet several times with three different phones – Mi 3, Redmi 1S and now with Redmi Note. Since its arrival, the phone has been sold out within seconds several times. Naturally, many are depressed for not getting the Redmi Note. But is it that great? Isn't there any handset equal or better than Redmi Note?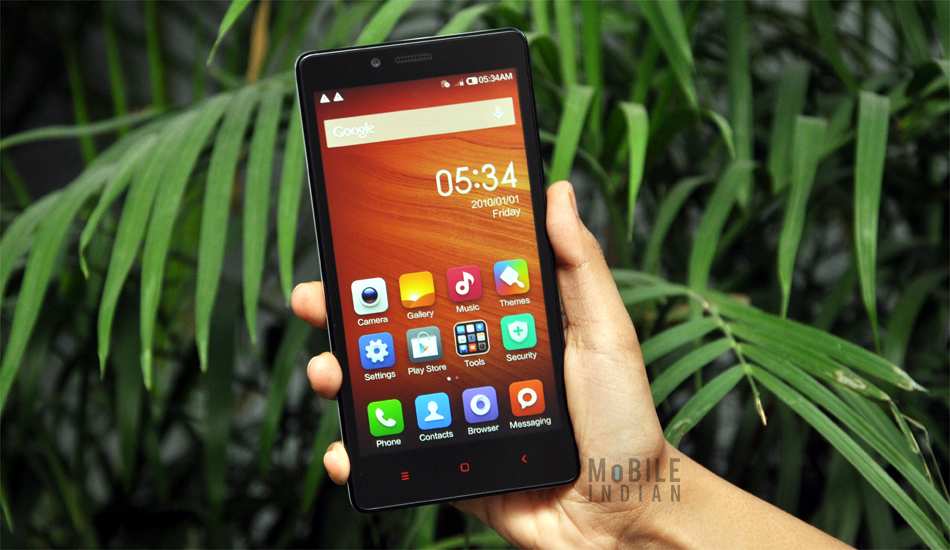 We thus analysed the Redmi Note from all possible angle during our intensive review.
Design
This is the biggest drawback of Redmi Note. It does not mean the handset is ugly but what we meant is that there are much better looking smartphones in this segment (under Rs 10,000). The Redmi Note is thick (9.5 mm), bulky (199 grams) and has a glossy finish back panel that looks cheap (don't forget its a cheap handset) and is quite slippery. The handset is thus doesn't give a smooth feeling that you will encounter in a rubberised finish device; person's with sweaty palms would find it most uncomfortable.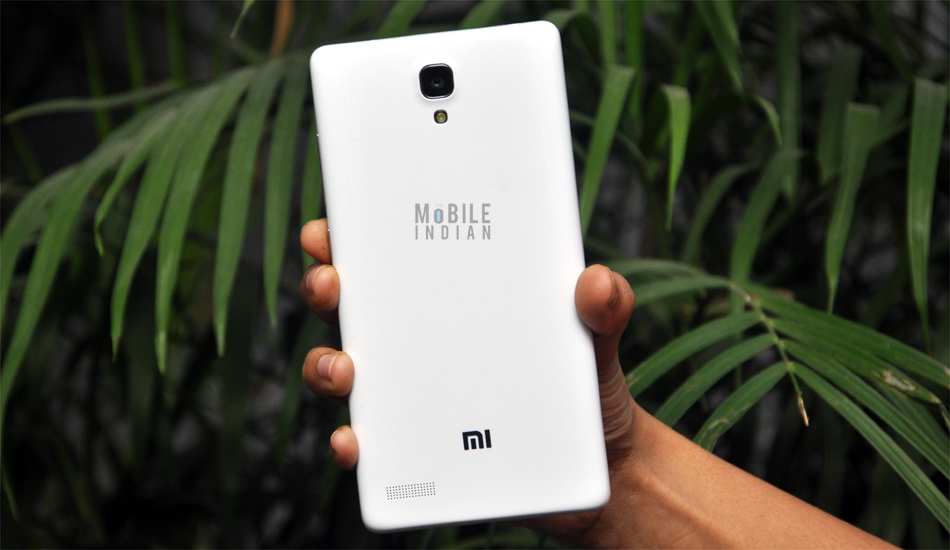 The volume and power keys are on the right hand side and they don't give the feeling that they are going to last. The rear panel is removable but there is no dedicated groove or anything like that so you have dig your nails in the micro USB port to take it out. The battery is removable too and under the back panel lays the two SIM slots and the micro SD card slot.
Display
The Redmi Note offers a high definition resolution based display. However since the display measures huge 5.5 inch, the overall pixel density dropped to just 267 ppi pixel density. Had it have a 5 inch screen, the pixel density would have been at ideal odd 320 ppi which would have been much better.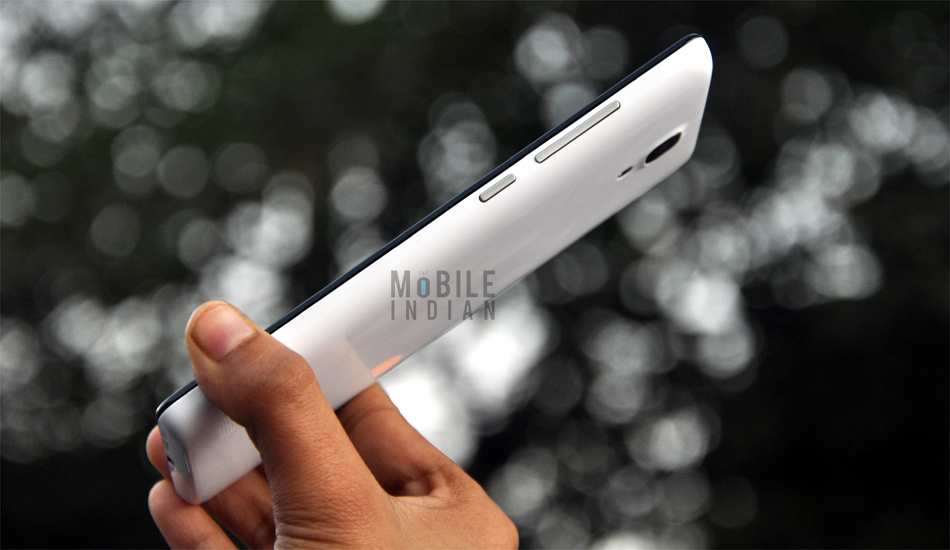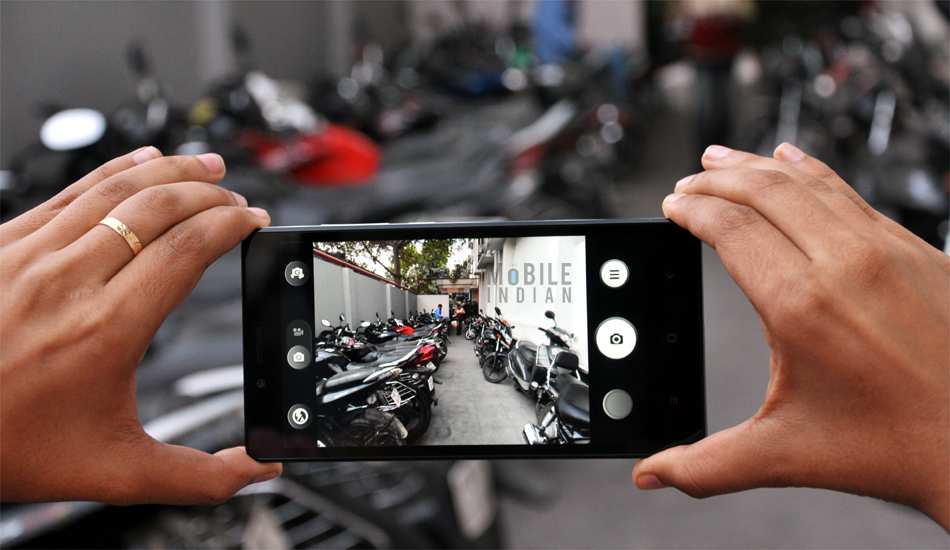 Brightness levels are also just enough for outdoors. Also, being an IPS display, it has decent wide viewing angles. The screen has a glass covering and feels a bit slippery but is quite responsive to touches.
OS and UI
For unknown reasons, Mi has armed the Redmi Note with the older Android 4.2.2 Jelly Bean operating system at a time when all new Android devices come with the Android 4.4. KitKat version. The latest Android 5.0 Lollipop too is being rolled out for some high end devices.
Ofcourse, the Redmi Note employs a customised interface and you won't miss the vanilla Android version but still the latest version would have been much better. Not only, the Android KitKat and the new Android Lollipop are lighter and have many new features.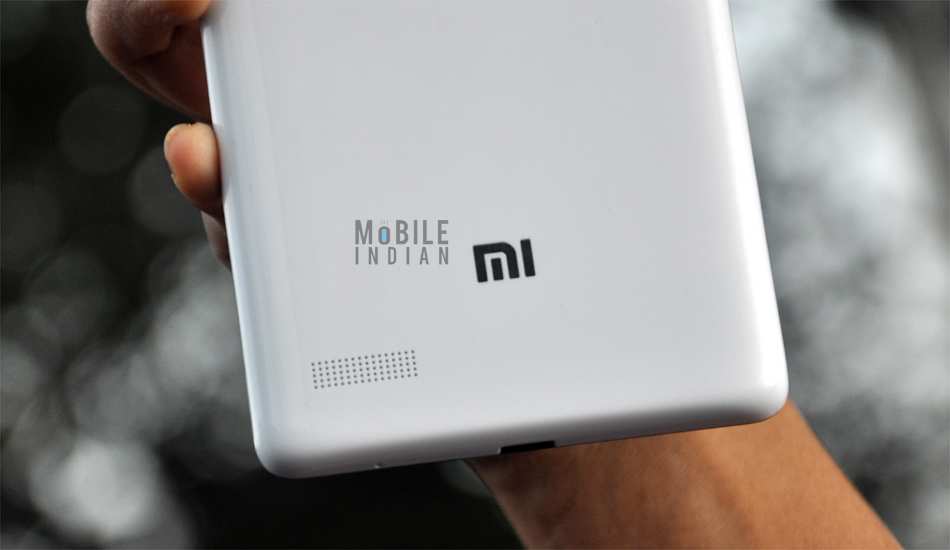 Earlier, Mi had discontinued the sales of Mi 3 so by that trend expect the Redmi Note, which anyway is scarcely available in the market, to evaporate from market very soon. In this scenario one should not expect much software update from Xiaomi.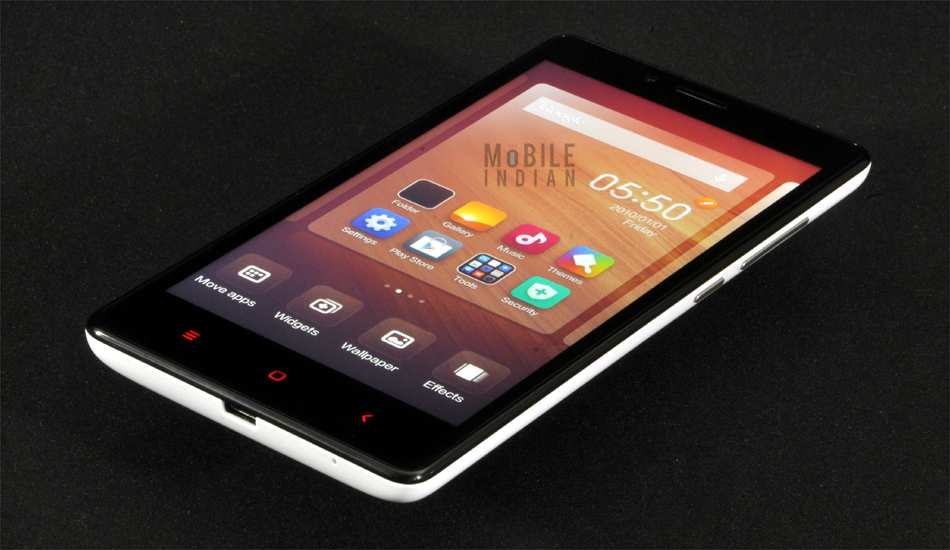 The interface of the Redmi Note is a lot different than Android KitKat (or Jelly Bean) that you may have experienced. To start with, it has no app drawer and everything is laid out in the home screen itself. You can create maximum of nine home screens which are anyway sufficient for a large number of apps and widgets.
Of the three off-screen touch buttons below the display – Menu, Home, Return – the menu button also helps in multitasking (you have to press and hold it to see the recent apps). However unlike in original Android UI, here the apps are not showed stacked over each other. Here you will see the icons and not their thumbnails. There is a quick RAM booster icon below these icons to free up memory (see screenshot below).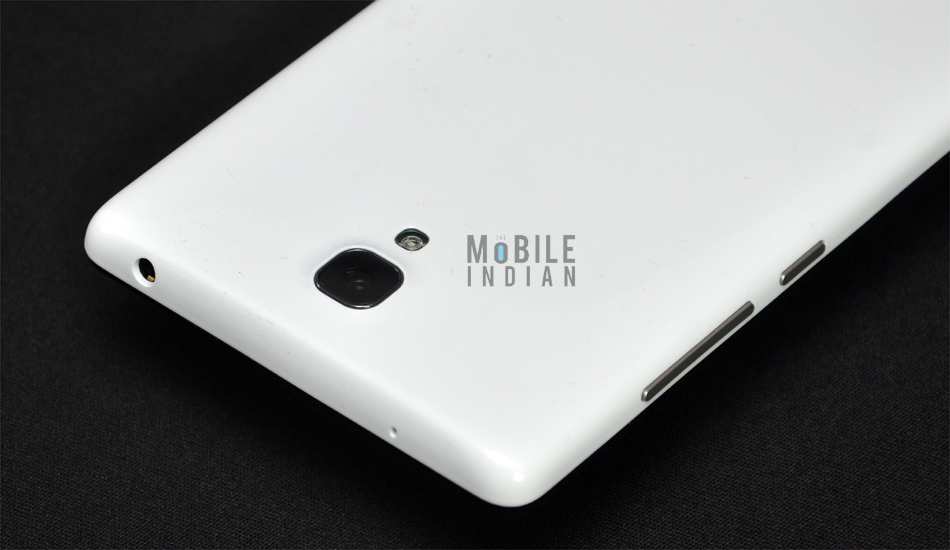 Redmi Note has provision to change the function of buttons including the above mentioned ones as well as power and volume keys. You can also choose to keep the light of the touch buttons forever or for few seconds or can do away with them.
The notification bar shows quick settings (under Toggles).
The notification page comes in two styles- Bar and Page. The above screenshot shows the Page style while the below mentioned one denotes the Bar format where quick setting icons are placed below the notifications. You can also choose to see service provider's name and data speed.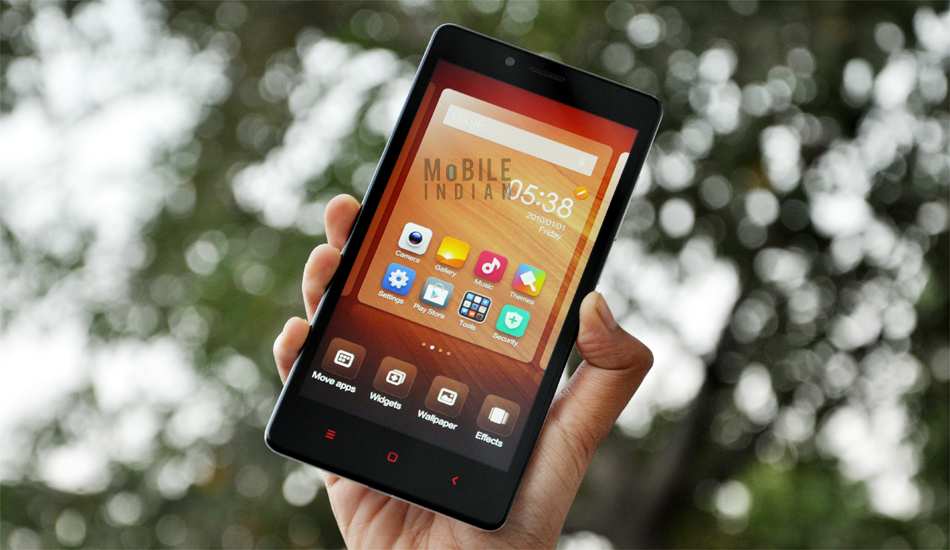 The Redmi Note also comes with a Lite Mode that offers a simplified home.
Hardware and Performance
The Redmi Note offers Mediatek MT6592 octa core processor, Mali 450 MP4 GPU, and 2 GB RAM. This combination is enough for multitasking including high end games. Even its huge Antutu benchmark score of 32033 indicate towards the same. But still, we had to test its capability. So, I played high end games like Modern Combat 5 and Respawnables and it had no problem what so ever. Even, it managed to run these games while multitasking.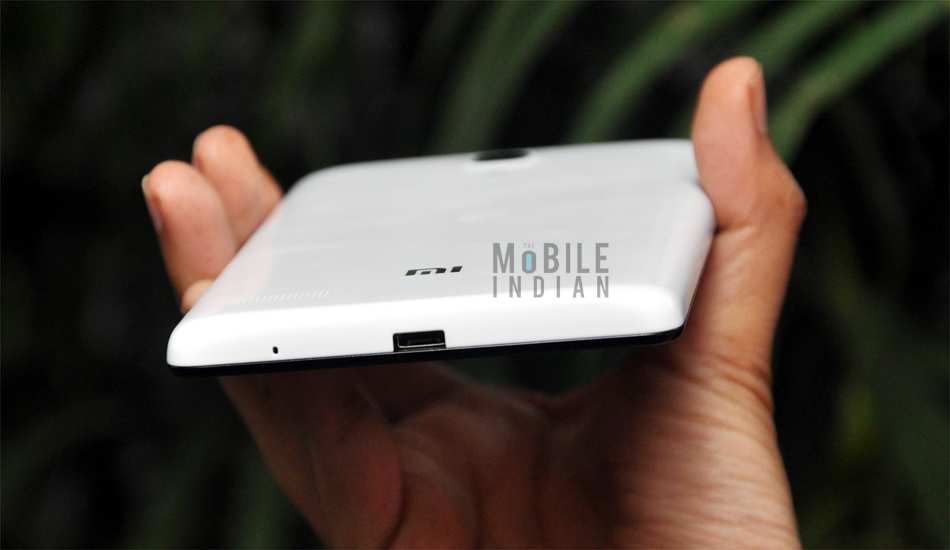 The phone's volume output though is a bit on the lower side. Especially, I had to keep the volume high to enjoy movies. There were no issues with calling or 3G or WiFi connectivity though.
Camera
The Redmi Note offers a 13 megapixel rear camera with auto-focus and a 5 megapixel front camera. It is not the only smartphone to offer such a combination.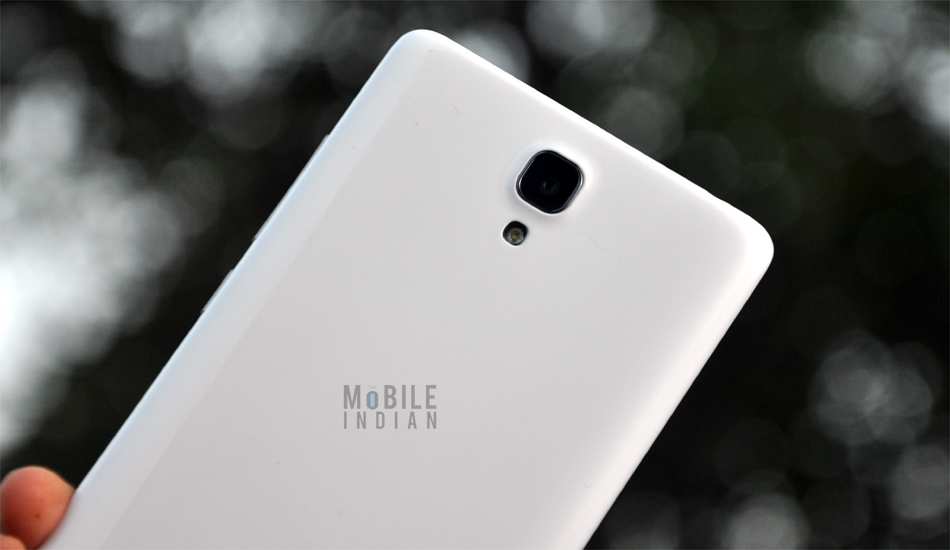 However, the Redmi Note is certainly one of the best camera phones in the sub-Rs 10,000 segment. The camera app is quite fast and has been made quite simple so that even first time smartphone user could use it without getting confused. It comes with simple and advanced camera app; but there's not much difference between the two apart from the lay out as it does not have much camera features like stabilisation or other apps like you will find in high end camera phones.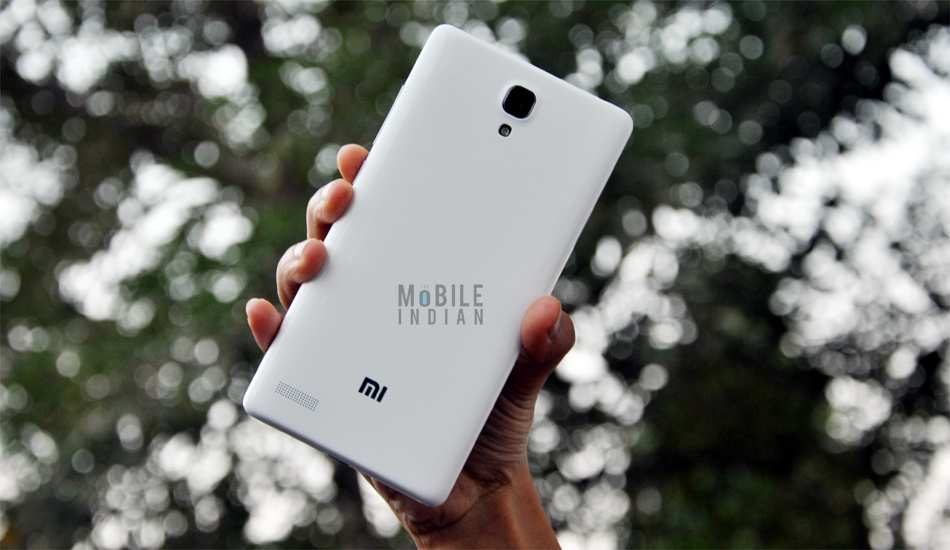 Notwithstanding, both the rear can front camera manage to capture a lot of details. It is also quite decent in low lighting as well as well-lit conditions. For low lighting, you can increase the ISO setting to as high as 1600 for more brighter images; and if you unsure about that just keep the ISO setting in auto mode. The front camera is great for selfies as well as groupies.
Battery
Back up is another strong aspect of Redmi Note that makes it stand out in the crowd. It has a 3200 mAh Li-Ion battery which is huge for any smartphone anyway. Thanks to the huge battery, the phone manages to run with medium usage. On heavy usage too the phone can run comfortably for atleast 12 hours.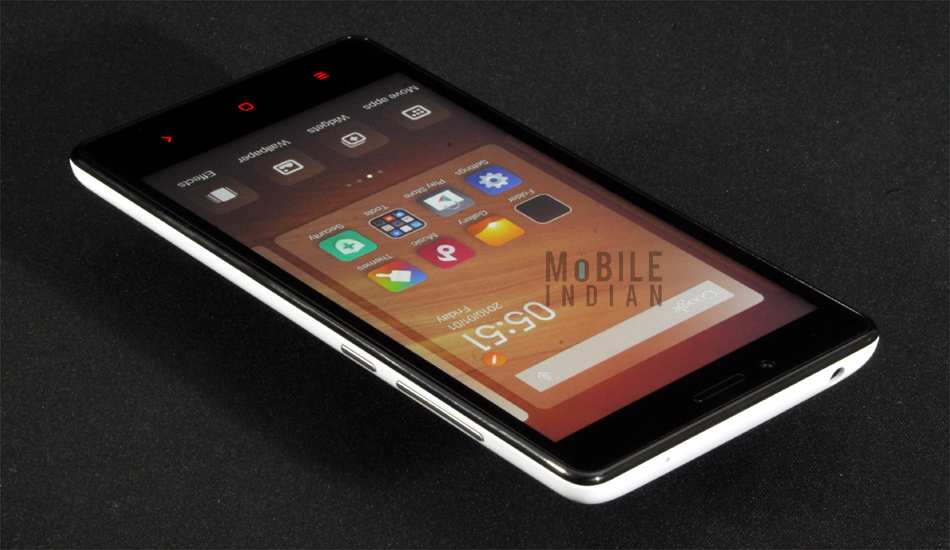 For example, take this instance: it lost just 20 per cent in playing a one and half hour video with single SIM and 50 per cent brightness. In You Tube video browsing of an hour long video, with single SIM, over WiFi and 50 per cent brightness, the device consumed about 25 per cent.
Images by Sushil Kumar