If you are reading this review, you are in all likelihood know all features of OnePlus X which was recently launched in India at Rs 16,999. We got the phone (Onyx variant) soon after its release for review.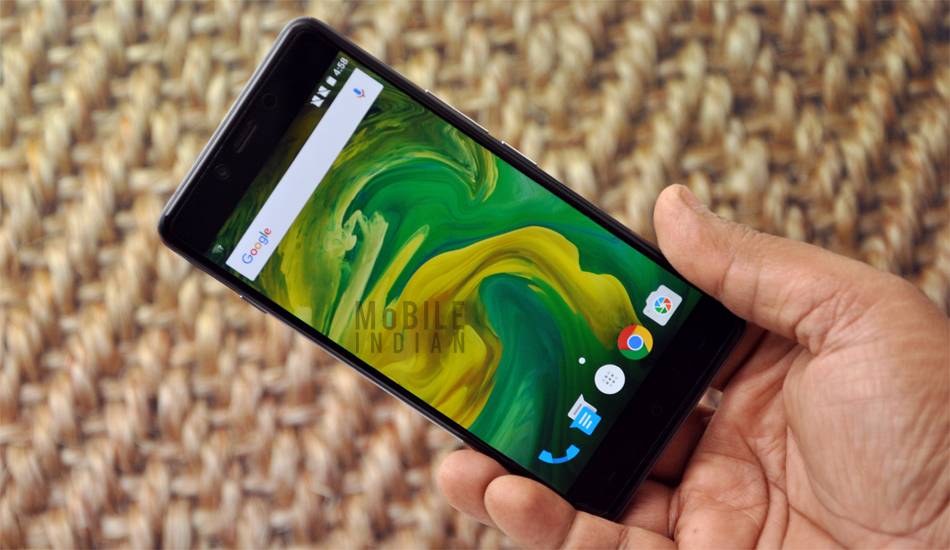 So here's everything about the smallest OnePlus smartphone.
Design
In its glass and metal body, the phone looks premium and is a treat for eyes. Its so compact that anyone could use it with ease. Its glass body is a bit slippery but the company is offering a transparent back cover for those who are not comfortable with such design.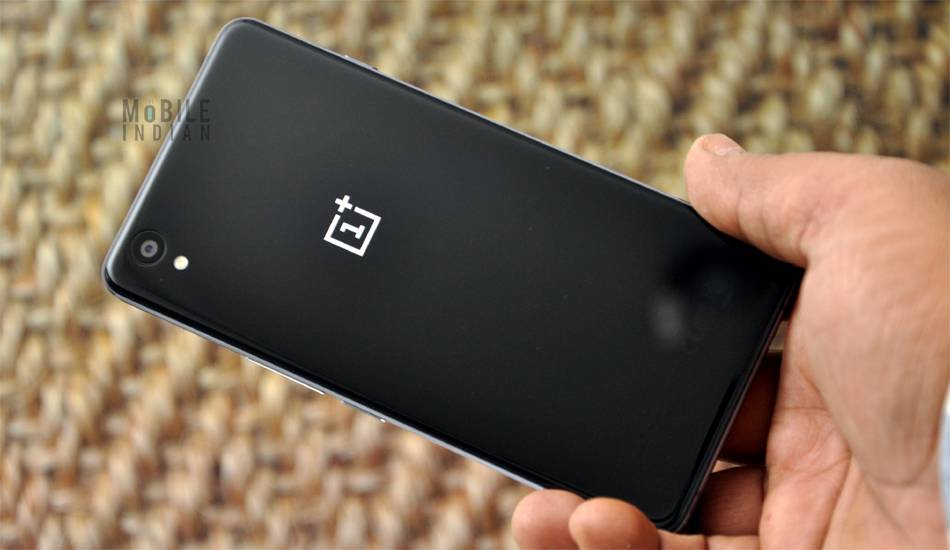 In the OnePlus X, the power button and the volume rocker are on the right panel so that one can operate it in one hand. The 3.5 mm jack at the top and the micro USB port at the bottom won't interfere while using it in one hand. There is a toggle switch in the left hand side to control notifications. You can slide this toggle switch to choose from "no interruption", "priority interruption" and "all notifications" options.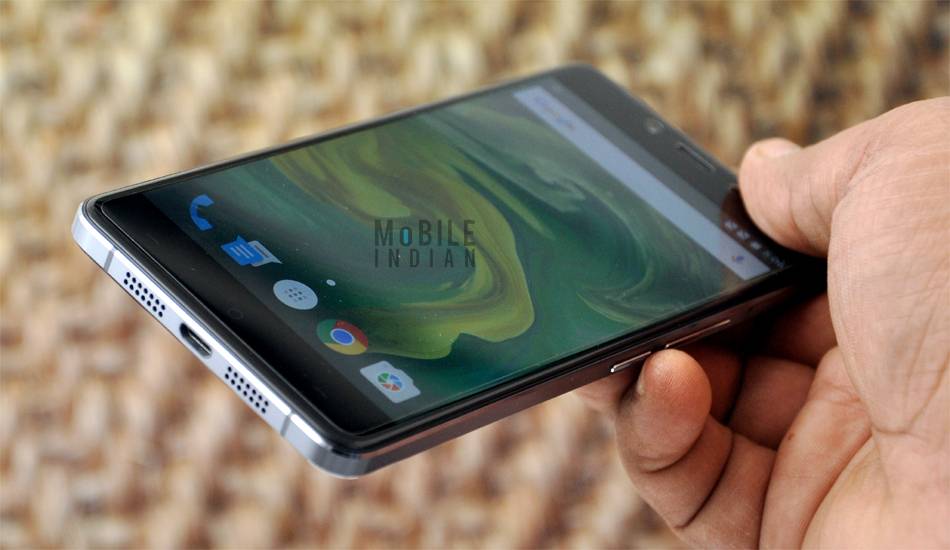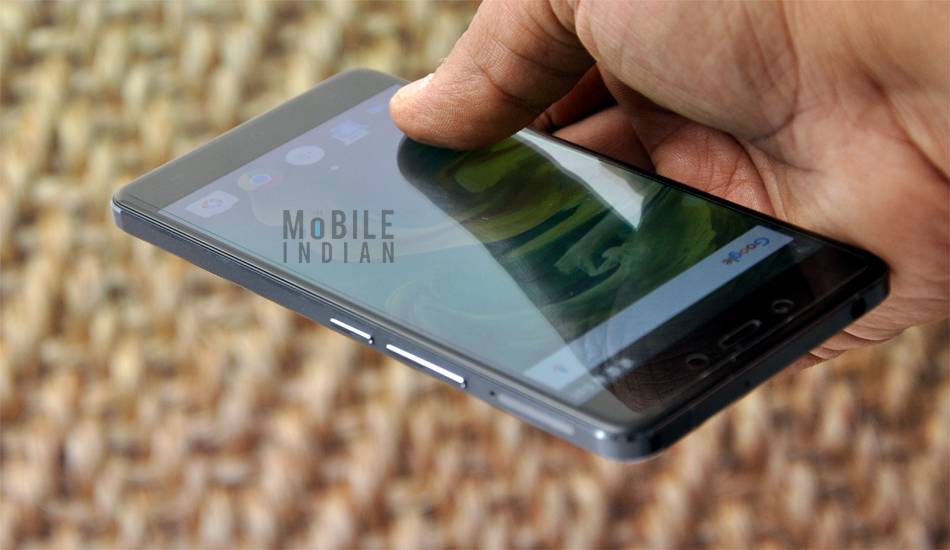 In the OnePlus X there is a hybrid SIM slot in which you either can fit in two SIM cards or one SIM card along with a micro SD card. This means you either have to forgo the second SIM or the expandable storage. This is definitely one of its biggest drawbacks and in future I would suggest OnePlus to learn from Motorola in whose phones (Moto X Play and Style) there is just one tray that accommodates two SIM cards along with a micro SD card.
Display
The OnePlus X's 5 inch display is also quite fluid. Thanks to Active Matrix OLED technology and full HD resolution, working on this display was quite fun. From typing to gaming, the display made it quite comfortable. The display is also quite bright and thus can be operated in bright outdoors.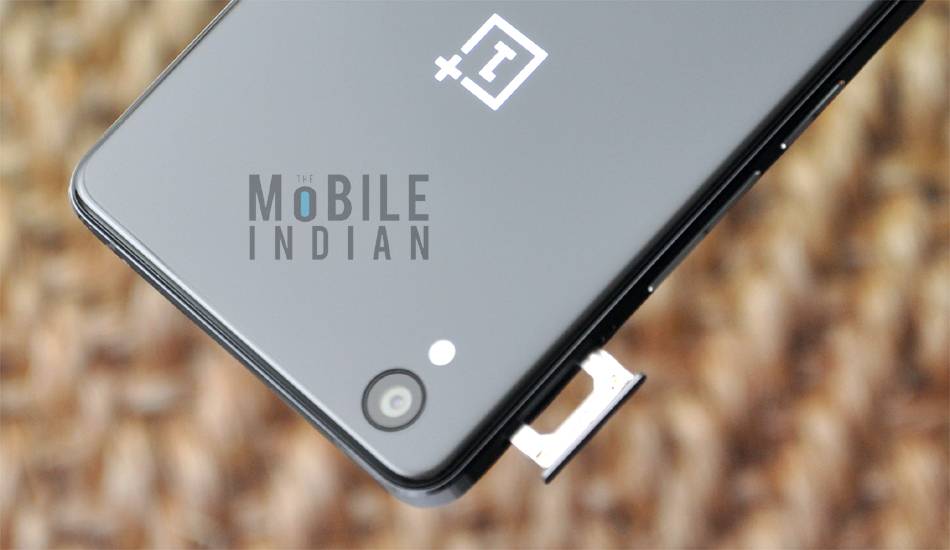 Storage
OnePlus X also offers plenty of storage space. True it has just 16 GB of internal storage which is becoming the minimum storage that phones above Rs 10,000 offer these days. But its expandable storage slot can hold a micro SD card of up to 128 GB, thus compensating the average internal memory.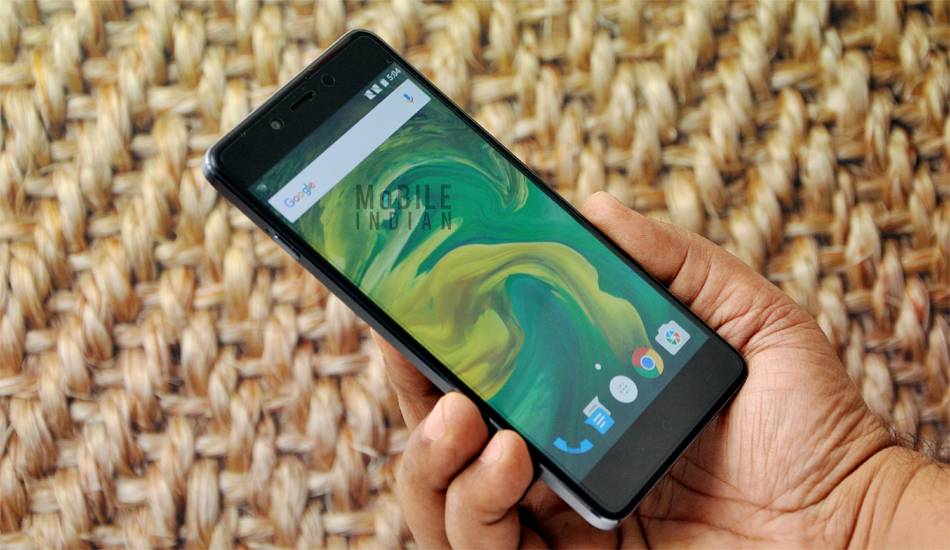 Performance
In terms of sheer muscle power the OnePlus X though towers above its competitors with its mighty 2.3 GHz Snapdragon 801 quad core processor and huge 3 GB of RAM making it one of the best devices in the sub-Rs 20,000 segment. So if you are a gamer, then I would suggest to look no further. It can handle all sorts of games and don't worry about the multitasking either. Atleast, I never faced any issue.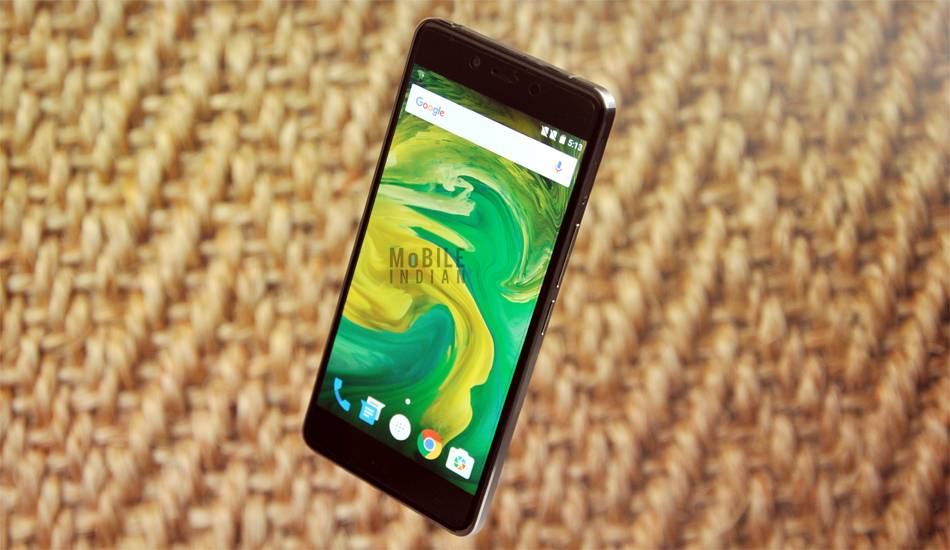 The operating system and interface are though not that encouraging. The OnePlus X has the Oxygen OS which is based on the Android Lollipop operating system. Besides the name, there is however little difference between the default Android UI and the Oxygen UI. The layout, logos, fonts etc of Oxygen OS look the same as that of Lollipop version. The only difference was due to the additional slider button that adds few more functions to the phone.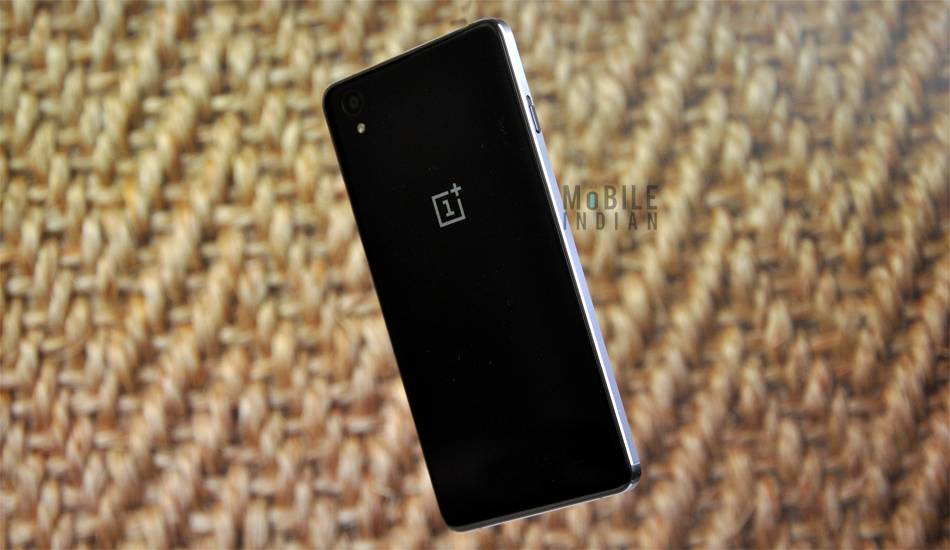 The OnePlus X has the regular connectivity features like 4G/3G connectivity, Bluetooth, WiFi, micro USB port and 3.5 mm jack. It has got GPS with GLONASS for navigation. However, it has the Bluetooth 4.0 version instead of the latest Bluetooth 4.1. The phone has got dual microphone for noise cancellation thus offering a clear calling experience.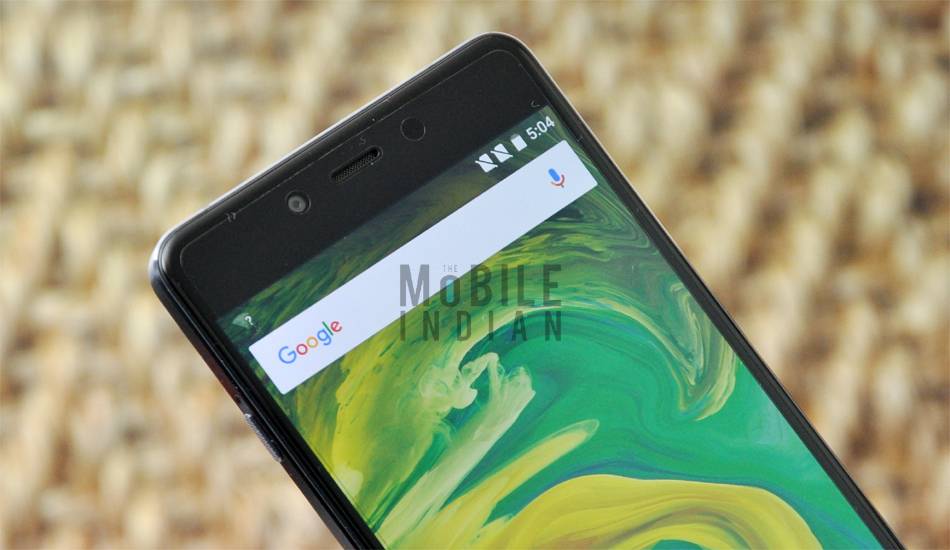 The handset also offered decent battery back up. Its 2525 mAh LiPo battery normally delivered about 12 hours of back up even with two SIM cards and mixed usage.
Camera
The OnePlus has a 13 megapixel rear camera and an 8 megapixel front camera. There are not much camera features though. There is panorama mode, slow motion video recording feature, timelapse (GIF), photo and video modes. The panorama and slow motion video modes are exclusively available for the rear camera. For the rear camera HDR, clear image and beauty mode are also available. Beauty mode settings are available for front camera as well.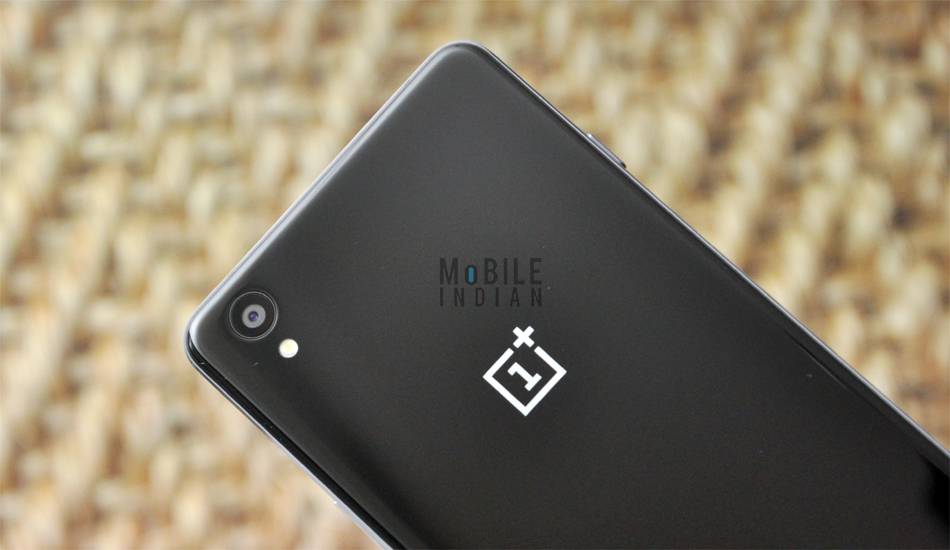 The UI is quite confusing and difficult to master. For instance, to change from video to photo or panorama or slow motion or time lapse mode, you have to do slide up and down on the left hand side of the screen while in the camera app. Many a times I unintentionally opened the wrong mode.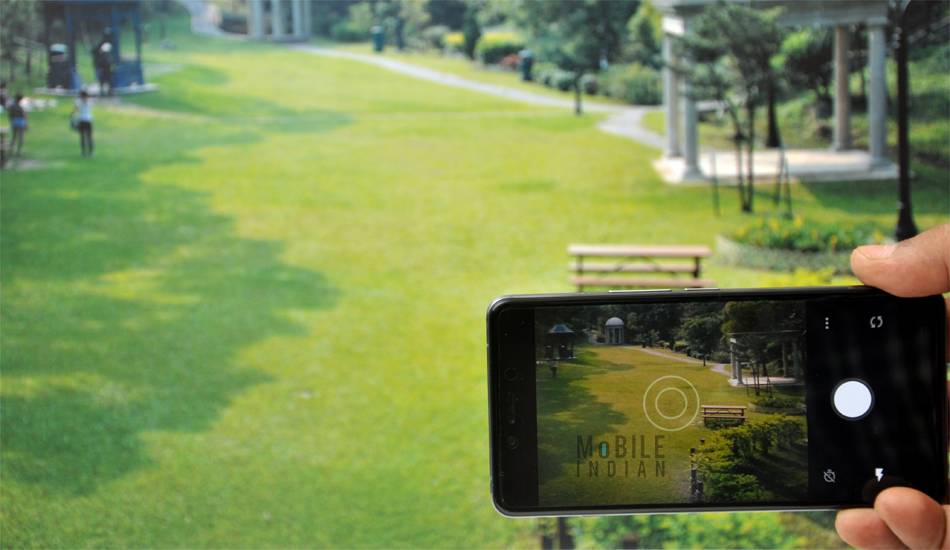 As far as the camera work goes, both the cameras are good in proper lighting but in low light their performance drops by a few notches. You should check its camera samples here to see it yourself. Also don't forget to check our camera Comparison of OnePlus X and Lenovo Vibe S1.