Xolo, part of Lava International, right from its inception, has projected itself as a premium brand amongst Indian mobile makes. It hasn't managed to differentiate itself in this market much, but still offers solid products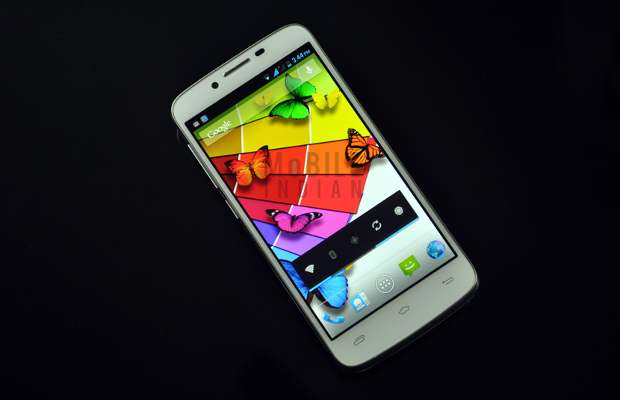 Xolo Q1000 is similar. It has the same 1.2 GHz quad core processor from Mediatek that is available across models from many Indian brands; it gets the same 5 inch display with IPS panel and HD resolution. However, it does have a CMOS BSI sensor in the camera, which makes it better than the competition. The display uses Dragon Tail glass from Asahi, which is strong and scratch resistant.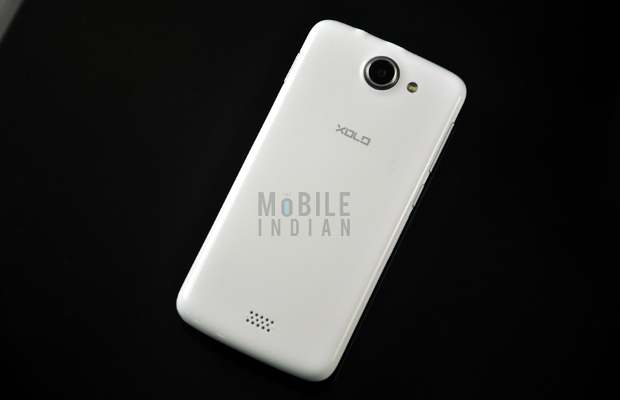 Q1000 is around Rs 2,000 more expensive than the most popular competitor, the Micromax Canvas HD A116. So, is the difference big enough to warrant Rs 2,000 extra? We find out.
Design
The phone is good looking but its not unconventional and looks similar to some of the Samsung phones, though Xolo certainly seems to have better build quality compared to other Indian brands. The metal surround around the phone looks sold and there was no sign of wear and tear on the device after we used it extensively for around a week.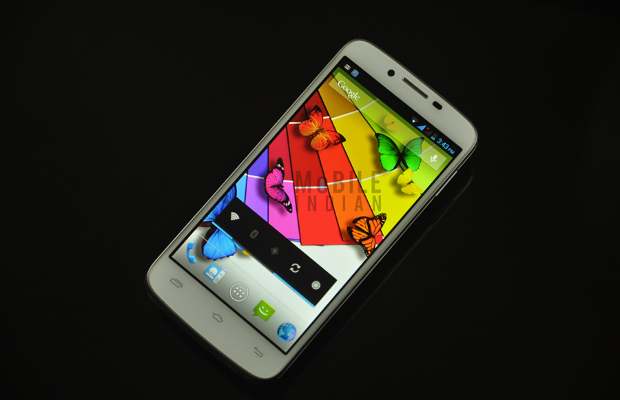 The camera is also raised but has metal surrounds to protect the glass from scratches. There is even a dedicated camera button, which is unique in this category. However, the camera button is not at its usual place on the bottom right side but is placed just below the volume rocker on the top left, which takes some getting used to.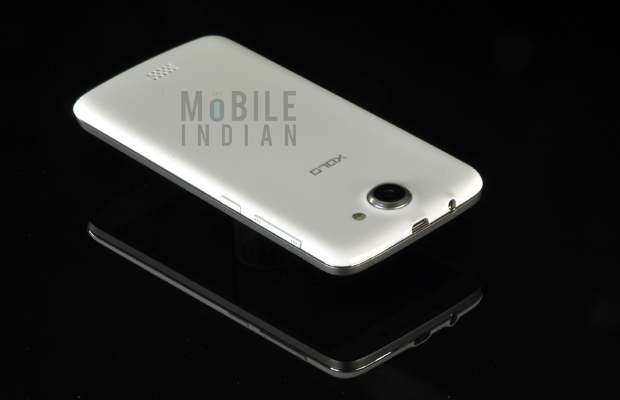 Rest of the phone is pretty standard fare; not very thick, which makes it good to hold but the shiny build means that the phone will get slippery in sweaty hands.
Display
Xolo Q1000 comes with a 5 inch IPS panel display with 1280 x 780 pixel resolution. Being an HD display the pixel density is very good at 294 pixel per inch, which means the pixels are not visible to the naked eye. An IPS display means you have perfect visibility from all viewing angles.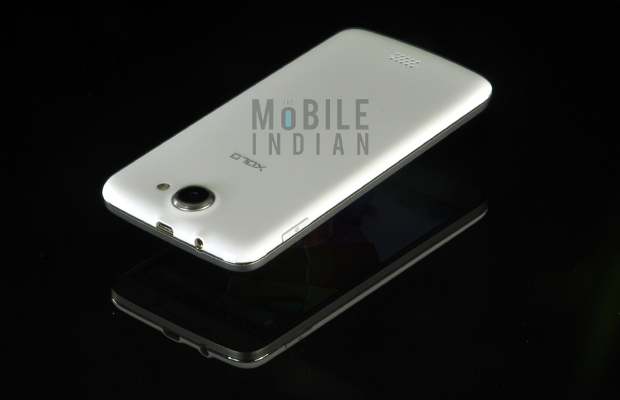 Sharpness and colour rendition are good and there is no colour over saturation either. Touch sensitivity is good too.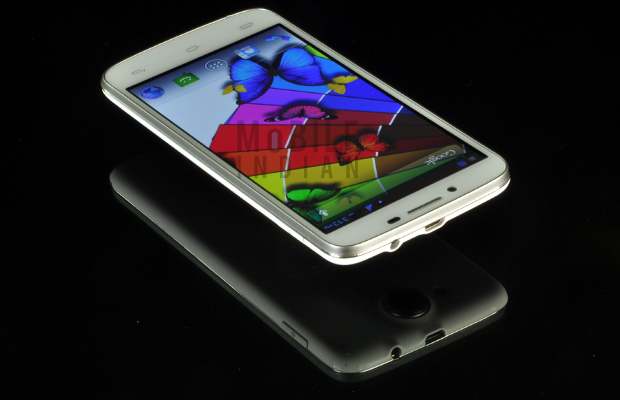 The display's Dragon Tail glass from Asahi is said to be six time stronger than normal glass. This is a big plus point for the phone as large displays tend to more susceptible to breaking. We did not do a drop test with the phone, but it did fall twice accidently from about 3 feet and did not get a single scratch, which means that not just the display, the body is strong too.
Performance
The phone gets a 1.2 GHz quad core processor (MTK 6589 chipset) coupled with 1 GB RAM, which gives the phone enough juice to see through all sorts of applications. On top of that the phone uses the latest Android 4.2 Jelly Bean operating system, optimised for performance. The combination works well and in terms of Antutu benchmark the phone manages 12999, which is high compared to the 12630 of Micromax Canvas HD, which uses the same chipset.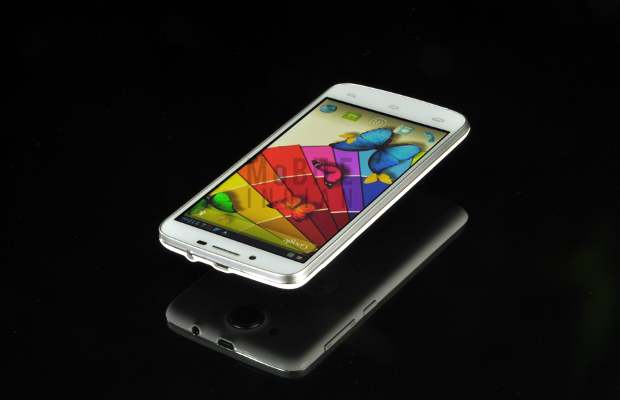 We tried games like Real Racing 3 on the phone and the phone handles this fairly heavy graphics game very well. The phone did not slow down or hang.
User interface and OS
The phone gets the latest Android 4.2 Jelly Bean operating system and Xolo has not attempted much modification on the device except for a few applications.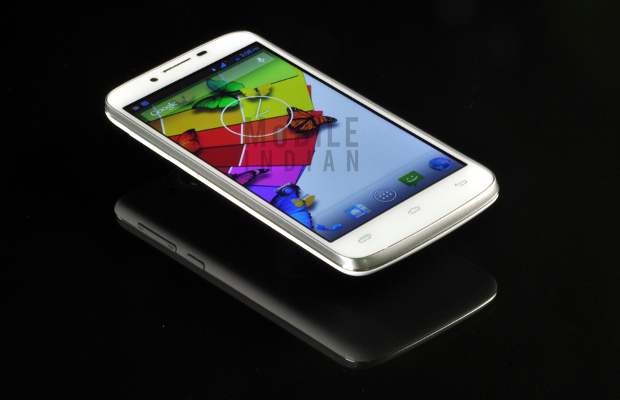 The operating system is really smooth and there are many nifty shortcuts and notification features to help you stay in touch without much effort.
Camera
The phone uses an 8 megapixel shooter at the back with CMOS sensor and backside illumination. This helps it capture relatively better images in low light. We used the camera in overcast conditions and the images came out really well. The camera also supports touch focus, which works fine.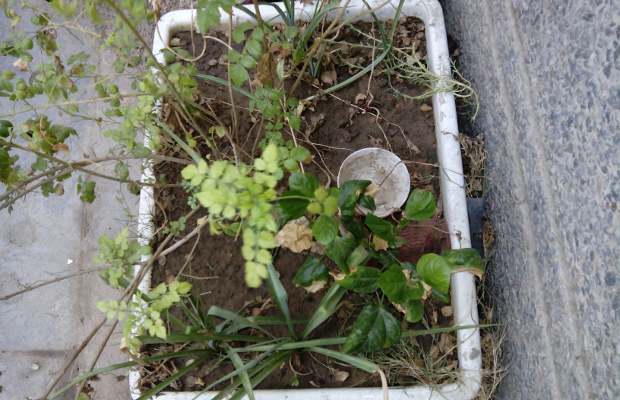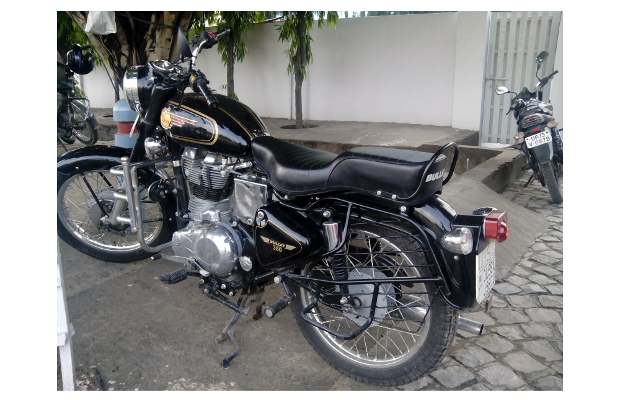 However, in case of moving images the camera shoots slightly blurry pictures. Other than that it is certainly a better camera compared to what you get in phones in a similar price bracket.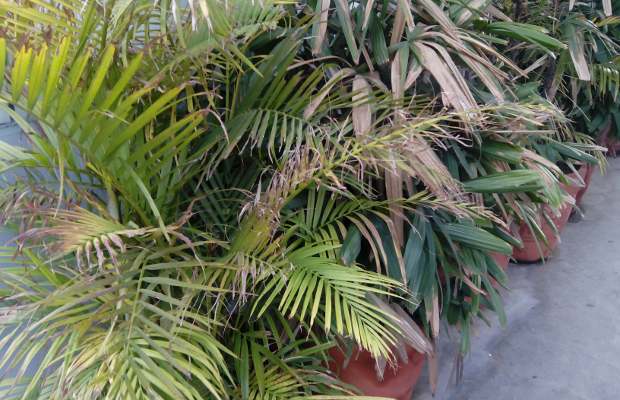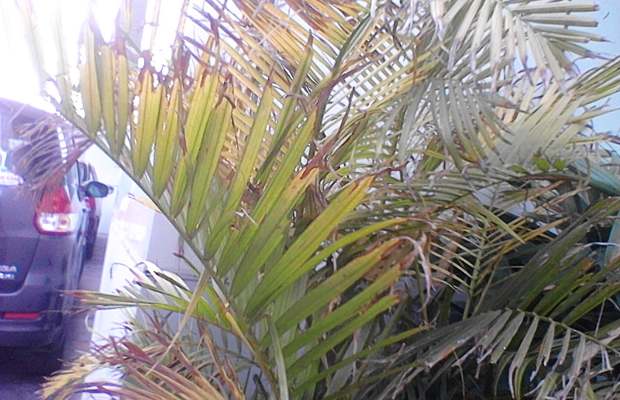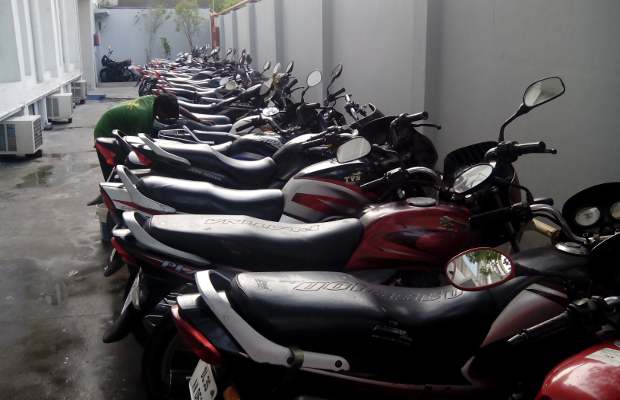 Xolo has backside illumination even in the front camera, which is a great help given that most video chats happen inside the room with not enough lighting. This really makes video chatting a much better experience. The 1.3 megapixel camera shoots acceptable self portrait images.
Connectivity
The Xolo Q1000 gets all the necessary connectivity options that normally come in phones in this category, which include WiFi, 3G, Bluetooth 4.0, GPS and USB. What differentiates this phone is the support for up to 42 Mbps speed on 3G (though there is no network in India that offers such a fast speed).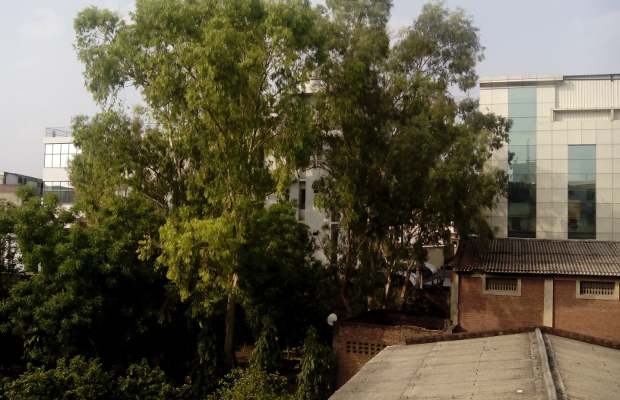 This helps the device have better network speed compared to others in the same location. Micromax Canvas HD for instance supports only up to 21 Mbps (though even this is higher than the rest).
Battery
The phone gets a 2100 mAh battery, which is just about average in terms of size, though some nifty battery management in the phone means it offers decent battery life of about one and a half days. However, the powerful 3G chip, which we talked about under connectivity, means that 3G browsing sucks up a lot of battery and therefore reduces backup.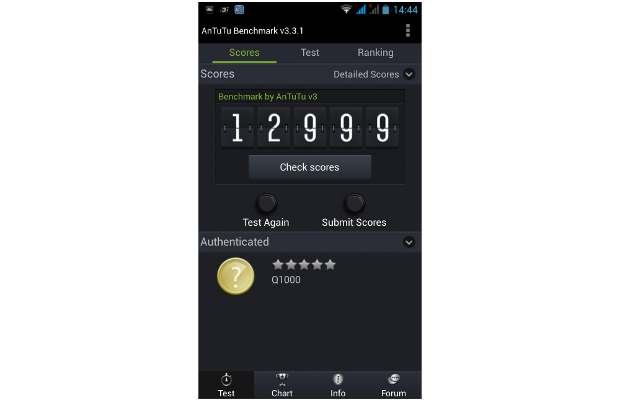 The claimed backup on 3G browsing is just 3.5 hours. So we would advise people to keep 3G switched off except when you are actually using it.
Verdict
The phone has good build quality, a very good display, and is sturdy and performance is also top notch for its category and it is priced at Rs 14,000. The phone is an excellent alternative even to some of Samsung's products.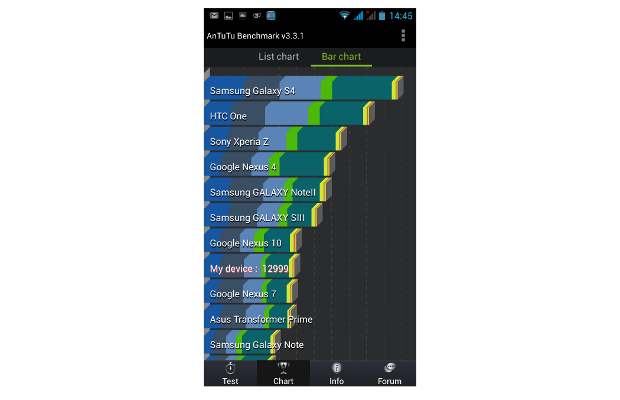 We would recommend the phone to anyone looking for a phablet currently, unless of course if you have a budget of Rs 35,000.