Recently, Sony came out with yet another Xperia Neo smartphone – the Xperia Neo L. This is a PlayStation certified device, which means that it has access to some PlayStation games. The smartphone has been projected as an entertainment device by Sony, emphasizing its music/video playback, faster processor and gaming capabilities.
In our first look review of the Xperia Neo L, we were pleased with the phone but beauty is skin deep, especially in the case of mobile phones. So we have delved further into its workings and here is all that you must read about the Xperia Neo L if you are planning to buy it.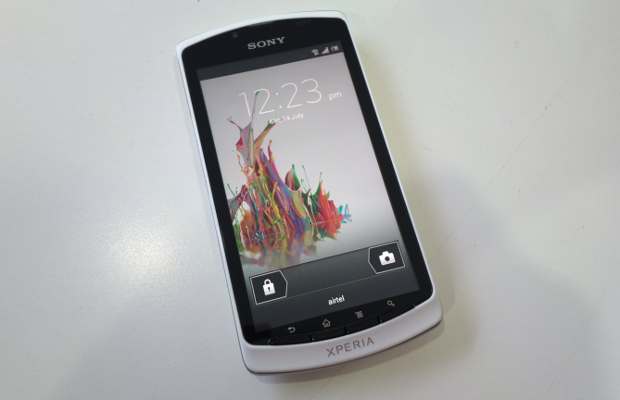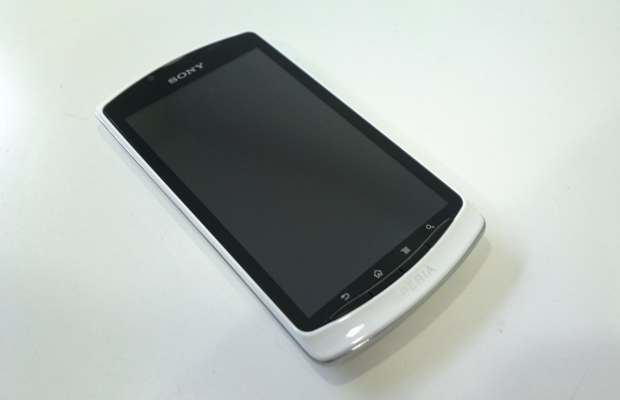 ###PAGE###
Look and feel
Sony Xperia Neo L borrows its looks from its predecessors. The rounded corners and glossy finish are exactly the same as in the Sony Ericsson Xperia Neo and Neo V. The only difference in the Neo L is the 4.0 inch display which makes the device bigger and a bit bulkier as well. But the designers have managed to keep the sleek look of a Neo device.
In terms of look and feel the device is bigger than existing Xperia Neo devices all thanks to its bigger 4 inch display. The front and rear are separated by an aluminium strip, giving the handset an affluent look which is further aided by a glossy finish. True, the glossy finish is quite a finger print magnet but it is also the reason for the phone's great looks. If you have sweaty palms though you will definitely loathe this phone.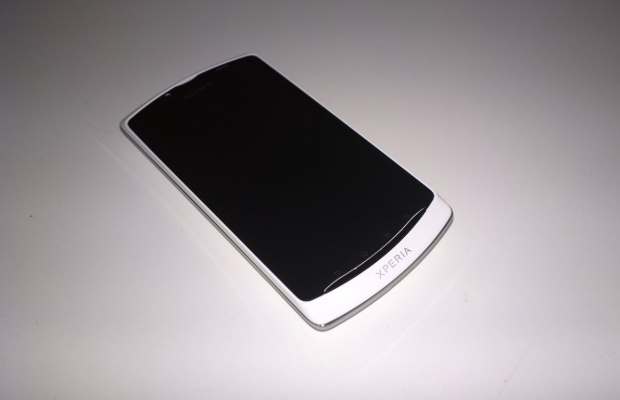 The device features hardware keys in place of feather touch capacitive keys as most devices have these days. The physical keys cannot be termed as a downside since many would like them, but personally, touch buttons would have been better. Also, physical keys are a bit cramped and thus they are not easy to operate and, in fact, I had faced difficult situations in the dark and always ended up pressing the home button instead of the return key.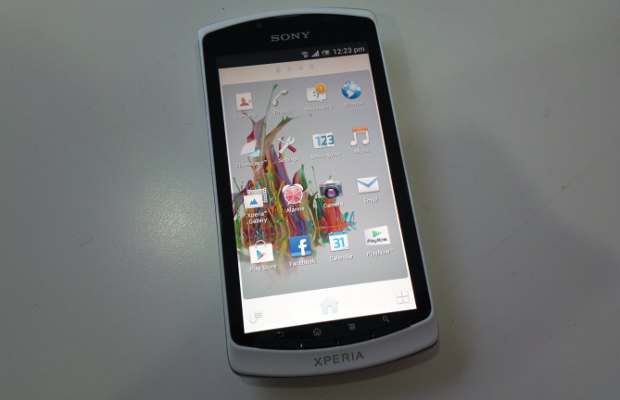 The on/off and volume rockers are placed conveniently on the top of the right side while the 3.5 mm jack is on the top. The micro USB cum charging port is on the left side. On the rear there is a 5 megapixel autofocus camera beside which lies a speaker, while the LED flash is just below the camera.
A blue logo of Sony with Xperia is on the bottom of the back cover, giving the finishing touch to the overall look of the phone. To sum up, Sony Xperia Neo L has rich looks and will attract eyeballs a lot but it is a bit slippery in the hand.
###PAGE###
Calling and messaging
Thanks to the 4 inch display, typing messages will be child's play for both the first timer as well as the experienced touchscreen user. However, it is the calling part that may trouble you a bit.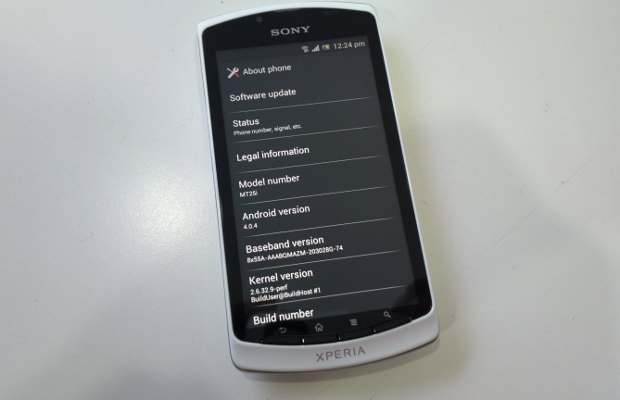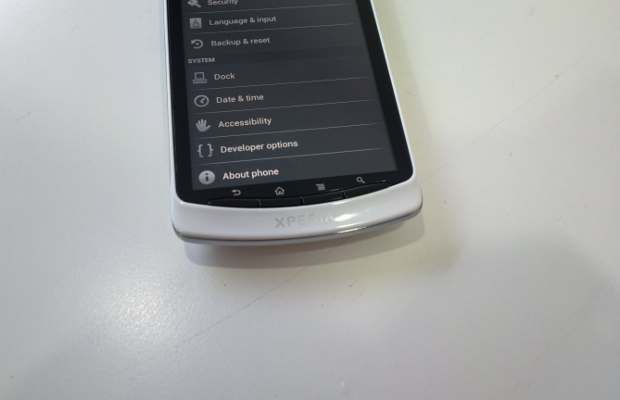 Apparently, the phone's proximity sensor has some issues (as we observed). It does not allow the phone's screen to turn on even after moving away from ear. This makes it difficult to find something in phone during a middle of conversation. And this wasn't a stray incident as it happened quite regularly. We hope this is not endemic to all models of Xperia Neo L, and that we just got a flawed piece.
###PAGE###
Processor and user interface
Specification-wise, this is a decent device especially considering its price of around Rs 18,000. Xperia Neo L comes with a 4 inch display which has 854 x 480 pixel resolution, which is quite decent, making it fun to watch videos and play games. However, the display is not at all scratch resistant, so you better be careful with it.
The Neo L comes with a 1 GHz Qualcomm Scorpion processor along with 512 MB of RAM and Android Ice Cream Sandwich operating system preinstalled. The combination works really well for this handset but isn't the best. On most occasions, the handset performed really fast. But you should install a task killer on this device as it is not a multi tasker.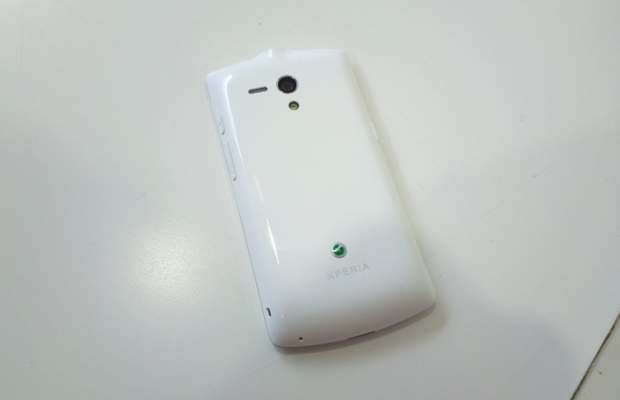 The handset hanged while playing games a few times and on one or two instances we had to pull out the battery to bring it back to life. But that happens only when you open too many applications. Otherwise, playing games or watching videos is a treat on this handset thanks to its super smooth touch and the 4 inch display.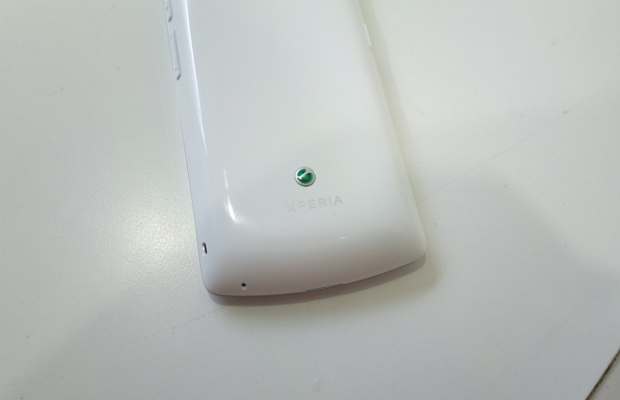 In terms of the user experience, Neo L has some advantage over other Xperia devices thanks to Android ICS which is yet to come to other smartphones in this range. ICS definitely provides the Neo L some edge vis-Ã -vis performance. The typical features like swiping left/right to close notifications in the notification bar and one touch uninstallation of applications are there. And since Neo L has a big 4 inch screen, you have plenty of options to keep shortcuts of widgets and apps on the home screen itself.
Notably, like other Sony handsets, the Neo L too comes with a Drop to Share feature that allows you to directly share an item with others using various means like Bluetooth, Facebook, Google + etc.
###PAGE###
Entertainment
From day one, Sony has been promoting the Neo L as an entertainment device.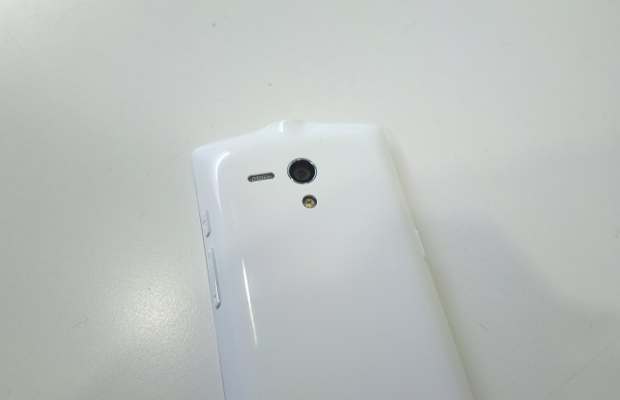 It supports multiple audio (MP3, WAV, eAAC+) and video (MP4, H.264, H.263, MPEG-4, 3GPP) file formats. Anyway, the Android app store has applications that can be used to play other formats. Unlike many smartphones, Neo L has great sound true to Sony's reputation. It is quite loud and even at the highest level the sound doesn't crack. However, it does not have an FM receiver.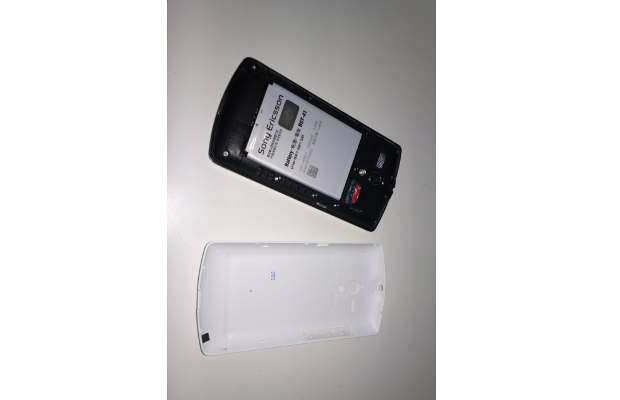 The notable part of Neo L is that it is a PlayStation certified handset and is thus eligible to get exclusive PlayStation content. The Sony Xperia Neo comes with a lot of free games but the highlight is NFS Shift, a premium game selling currently on Google Play for Rs 275.
###PAGE###
Camera
Sony Xperia Neo L comes with a 5 megapixel autofocus rear camera and a 0.3 megapixel front camera for video chats. The rear camera can record high definition videos at 720 x 1280 pixels at 30 frames per second. It has features like auto focus, touch focus, geo-tagging, video light, and send to web. There is an LED flash to aid low light shooting.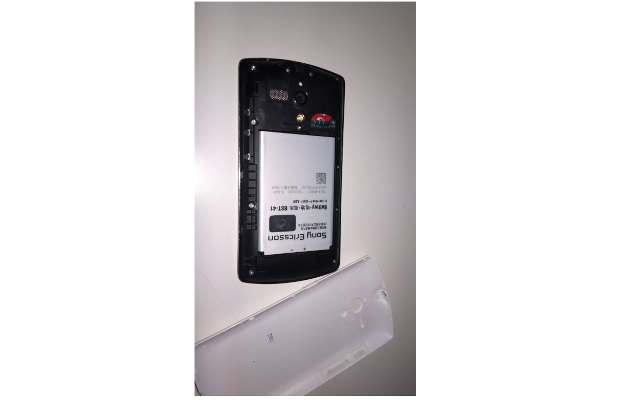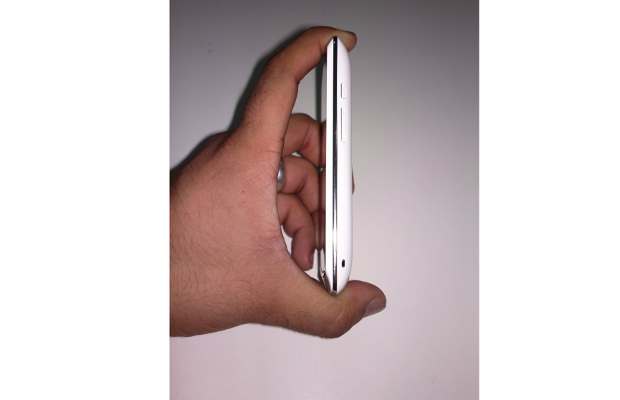 The camera is able to click some decent pictures. You can check our Facebook account to see some. The 5 megapixel camera captures colours appreciably, but the images get blurred if you zoom them on the PC. The biggest heartbreak is the lack of zoom functionality, which is definitely gonna irritate many.
###PAGE###
Battery
The Sony Xperia Neo L is surely a winner when it comes to battery life. It comes with a Li-Po, 1460 mAh battery that according to Sony provides talktime of close to eight hours and stand by time of 575 hours.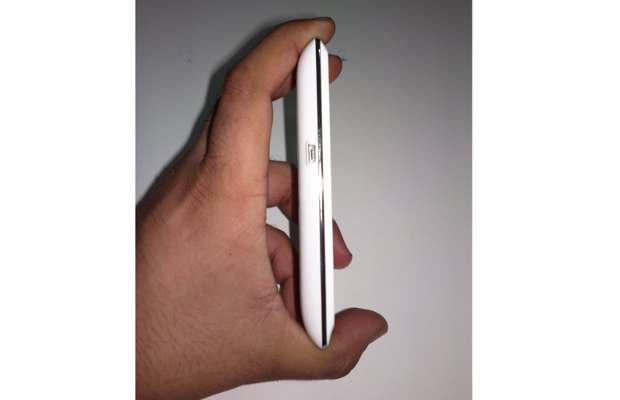 Quite true to the claim, the Xperia Neo L is able to pass the battery test. After fully recharging it, the handset can run the whole day without any issue provided you follow some basic rules which we advise for all smartphones, like not keeping WiFi on for long. Otherwise, if you are a normal user who likes to play games for a couple of minutes and do things like listening to music, watching videos, surfing the net for a bit etc, then do not worry, Neo L can last the whole day easily.
In fact, after recharging it to about 93 per cent, we were able to watch a movie for two and half hours, listen to music for about one hour and play games for about 20 minutes, even after that the phone had enough juice left in it to run the whole day.
###PAGE###
Conclusion
Neo L is a dashing handset that has great looks as well as a notable degree of grey matter. The phone has many positives to its credit like great sound, a big and smooth display, the latest operating system and long battery life.
However, the phone has some downsides too like lack of FM, problems with the proximity sensor, and to some extent a slower processor considering the fact that today for Rs 18,000 you get handsets like Xperia Go and Xperia U that have dual core processors. The biggest drawback is perhaps the lack of zoom in the rear camera, which at times is frustrating.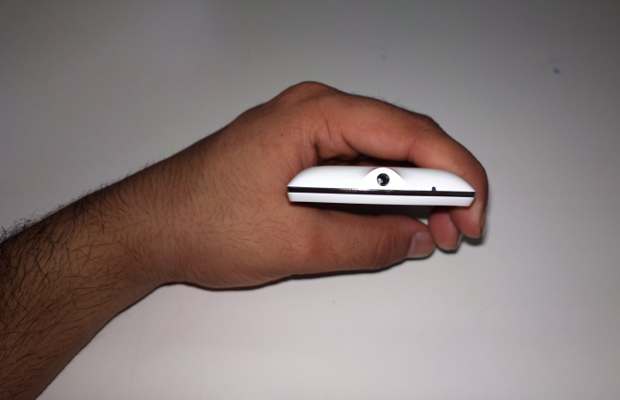 The biggest competitor of the Sony Xperia Neo L, apart from Xperia U and Xperia Go, are the HTC One V and the LG Optimus L7. Both the LG and HTC handsets are recently launched, come with similar specifications, and are priced around Rs 18,000 as well.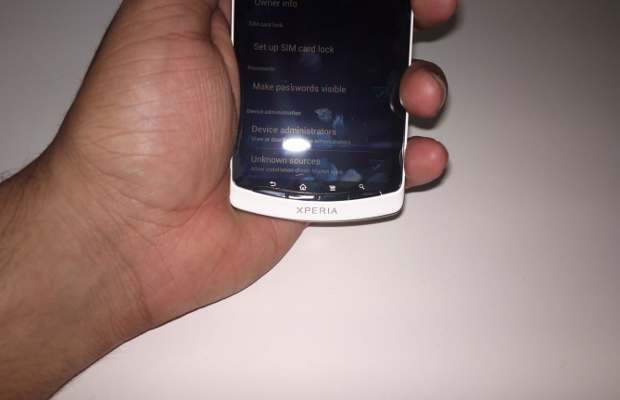 The latter two also score over the Neo L in terms of their higher internal memory of 4 GB, and the FM radio and camera capabilities.