Unlike most CDMA smartphones, this one is priced at par with GSM counterpart, but how is its performance? Find out in this review.
Advertisement
Pros
Good pricing
Decent performance
Good bundled offer
Cons
No Proximity sensor
No front facing camera
Very dull design
CDMA operator, MTS has been aggressively launching new smartphones off late, and this is important since not many smartphones are available for CDMA users in India.

The latest MTS device is the Mtag 352, which is made by ZTE and is priced at Rs 6,500. The phone comes with a 3.5 inch screen, 800 MHz Qualcomm Snapdragon processor, EVDO (3.1 Mbps) connectivity and 1400 mAH battery.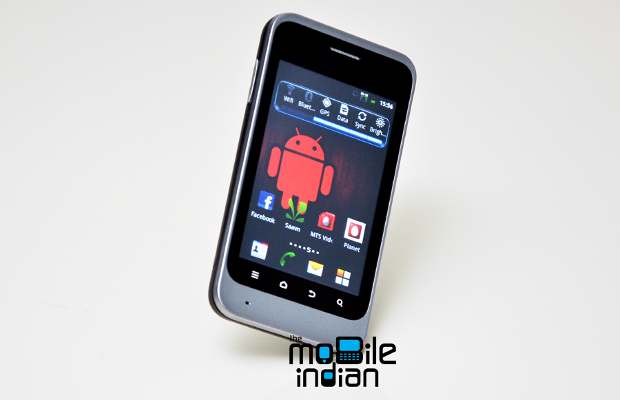 The pricing and the features of the phone looks really attractive and the free data and voice bundle from MTS for three months is an added bonus.

But all that is fine only if the device performs well, so here is what we have to say about its performance after using it for few weeks now.


Advertisement