CDMA operator, MTS has been aggressively launching new smartphones off late, and this is important since not many smartphones are available for CDMA users in India.
The latest MTS device is the Mtag 352, which is made by ZTE and is priced at Rs 6,500. The phone comes with a 3.5 inch screen, 800 MHz Qualcomm Snapdragon processor, EVDO (3.1 Mbps) connectivity and 1400 mAh battery.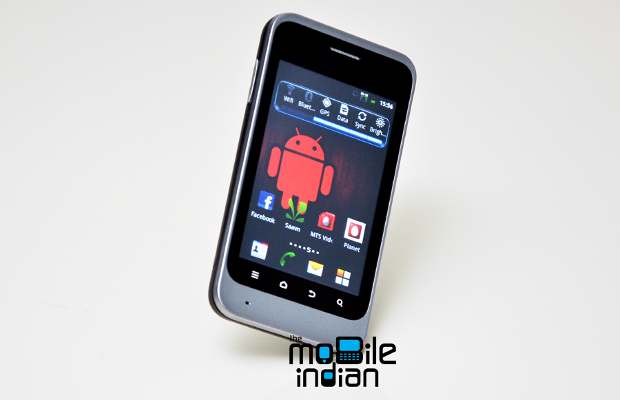 The pricing and the features of the phone looks really attractive and the free data and voice bundle from MTS for three months is an added bonus.
But all that is fine only if the device performs well, so here is what we have to say about its performance after using it for few weeks now.
###PAGE###
Look and Feel
The phone is not very attractive to look at, but is functional and not ugly at all. The front panel is a silver grey while the rear is black. There is a slightly curved chin at the bottom where the mic is placed, which should help in good reception during calls. There is a Chrome finished volume rocker on the left and USB jack on the right; the power button and the 3.5 mm jack at the top.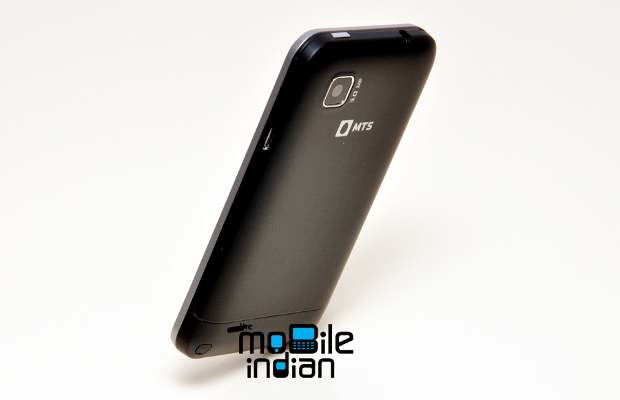 The squarish chrome encircled camera is placed in the left top corner at the back. The SIM slot is placed adjacent to the battery but you need to remove the battery to take it out. However, micro SD card slot is below the back cover but is removable without even removing the battery.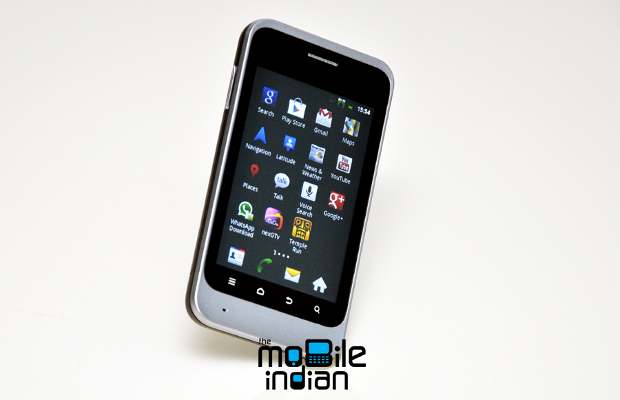 The build quality of the phone is decent with proper panel fit and even finish of the material.
###PAGE###
Display
The phone has a 3.5 inch display with 320×480 Pixel resolution, which is a very standard for an entry level Android phone and though the pixels are clearly visible, it is acceptable for viewing pictures and videos. The phone uses capacitive touch technology which is responsive too.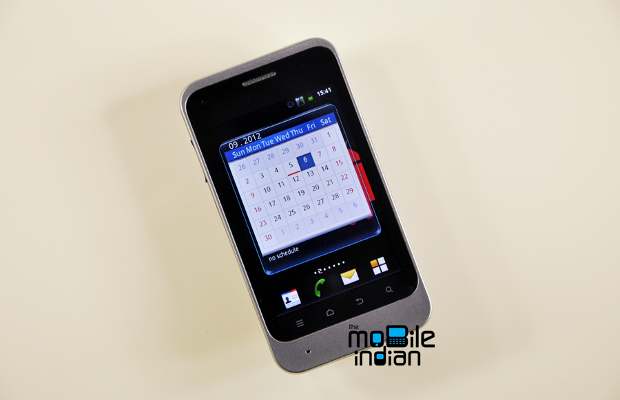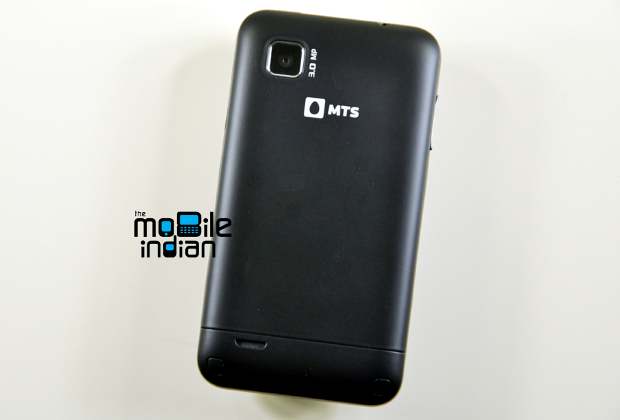 Thus vis-Ã -vis the display, the Mtag 352 is at least at par with its competitors in the sub Rs 10,000 range.
###PAGE###
Operating system
Mtag 352 has Android 2.3, which is old but is still used in majority of entry level Android devices. Infact, Android 4.0 based phones in this range have only been announced but none of them are actually available.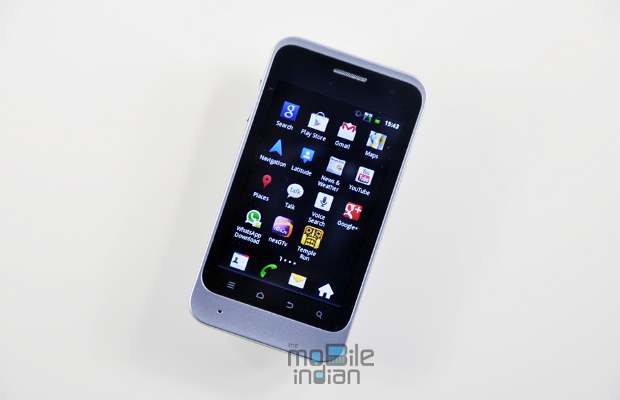 The OS is almost stock version of Android 2.3, however some tweaks like call screen has been done to make up for the lack of proximity sensor, to avoid accidental press of buttons.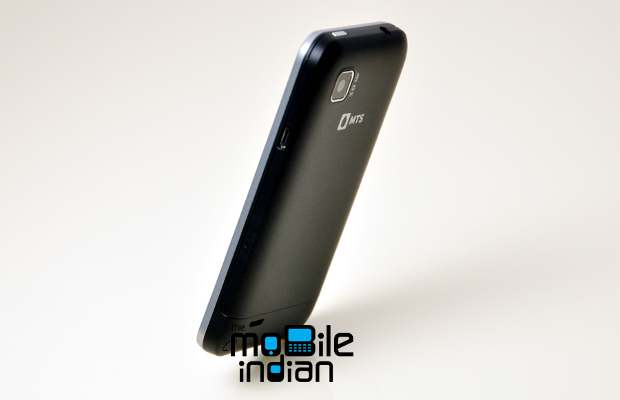 The phone comes with bundled apps like MTS TV, MTS Video Bite, Nimbuzz for MTS and MTS Planet. The lock screen is also slightly different, with a long press instead of swipe being needed to open the lock. In our short use of the phone we couldn't any other tweaks.
###PAGE###
Camera
The phone comes with a 3 Megapixel camera, which is a fixed focus unit and is a very average camera. The pictures are barely decent and usable, so don't expect much in terms of picture quality. The pictures take are good enough for Facebook though.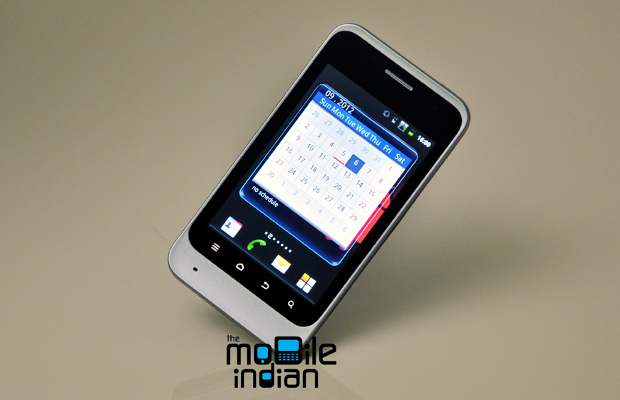 The camera App is very usual Android 2.3 version and is easy to use in general but doesn't offer much in terms of options. The pictures taken can be easily shared with Facebook and Gmail integration.
###PAGE###
What it lacks?
Proximity sensor was the biggest missing feature, which basically switches off the screen while you take the call, hence it helps avoid accidental press. To overcome this problem, the phone has been made in such way that the screen switches off soon after you place or receive the call and it wakes up as soon as call is disconnected or you can press the power button to wake it up.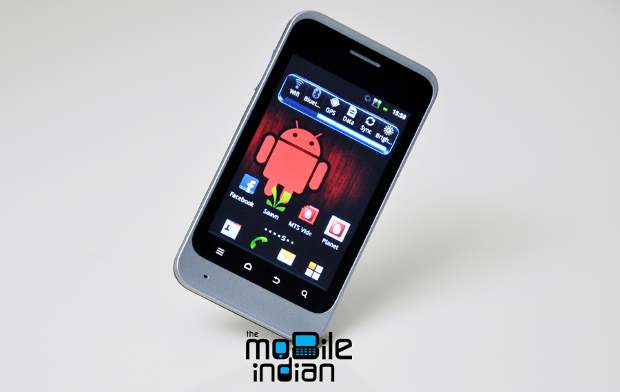 Also, the MTag 352 do not have a front facing camera which is there in MTS Mtag 351. The phone comes with A-GPS, Bluetooth, WiFi, and 3G (EVDO). It supports up to 32 GB memory card, and comes with a 2 GB card free though.
###PAGE###
Performance
The phone's performance is on the expected lines. It has an 800 MHz Qualcomm Snapdragon S1 processor, which lends it a very decent performance with most apps opening without a hitch.
The phone performs quite well on normal tasks like web browsing, calling, opening apps, etc. However, there is a clear lag in case there are multiple apps open, or when you play games, you have to wait longer for the game to open or close. The game play however is smooth overall with few moments when face framing or lag in the game play too.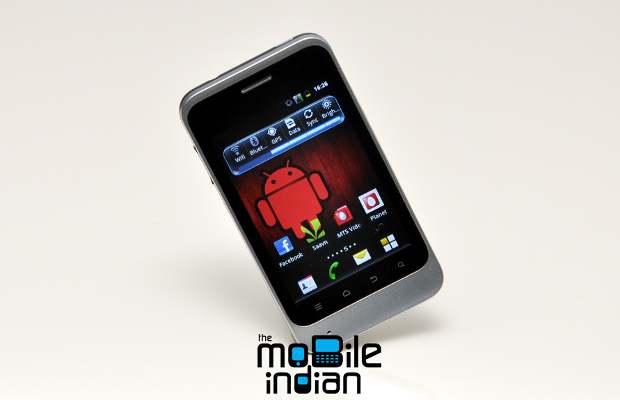 The call quality is also decent and the network reception also had no issues whatsoever. Radio and WiFi too performed on expected lines.
The battery performance is also at par with the rest of its rivals and gives one day back up in low to medium use scenarios of calls, web browsing and gaming etc.
###PAGE###
Connectivity
The phone supports high speed EVDO (CDMA) network which offers speeds up to 3.1 Mbps, and also comes with WiFi (with Tethering feature) and Bluetooth for wireless connectivity and USB for wired. All of which works well.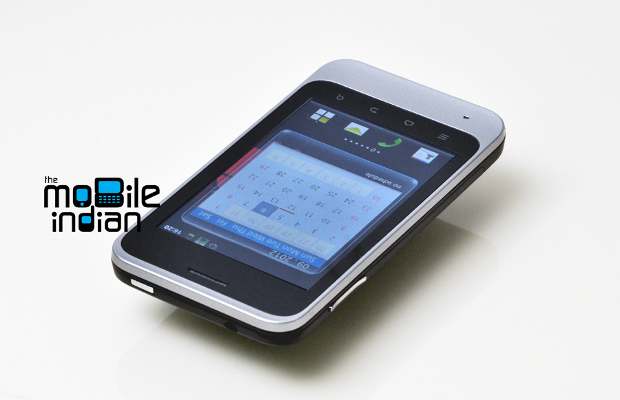 ###PAGE###
Verdict
The phone is feature rich and, unlike other CDMA phones, is priced well. It provides a decent performance overall and is a really good deal for any CDMA user who wishes to move up to smartphone.
What is good is that you also get free unlimited data (1 GB high speed) for three months which will be useful for first time users to really experience what a smartphone has to offer.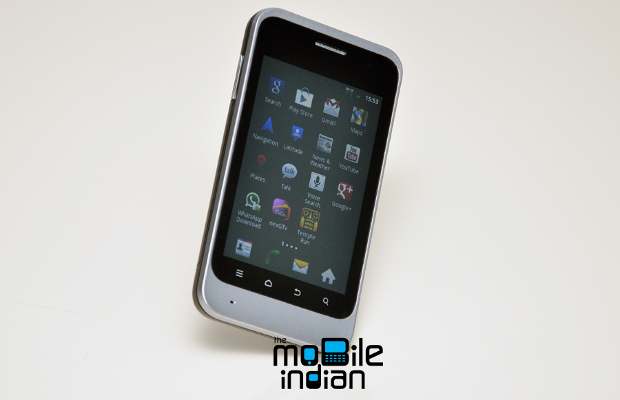 In case you want to switch operator, you can do so. However you only have Tata Docomo (CDMA) and Reliance Communcation (CDMA) to choose from.